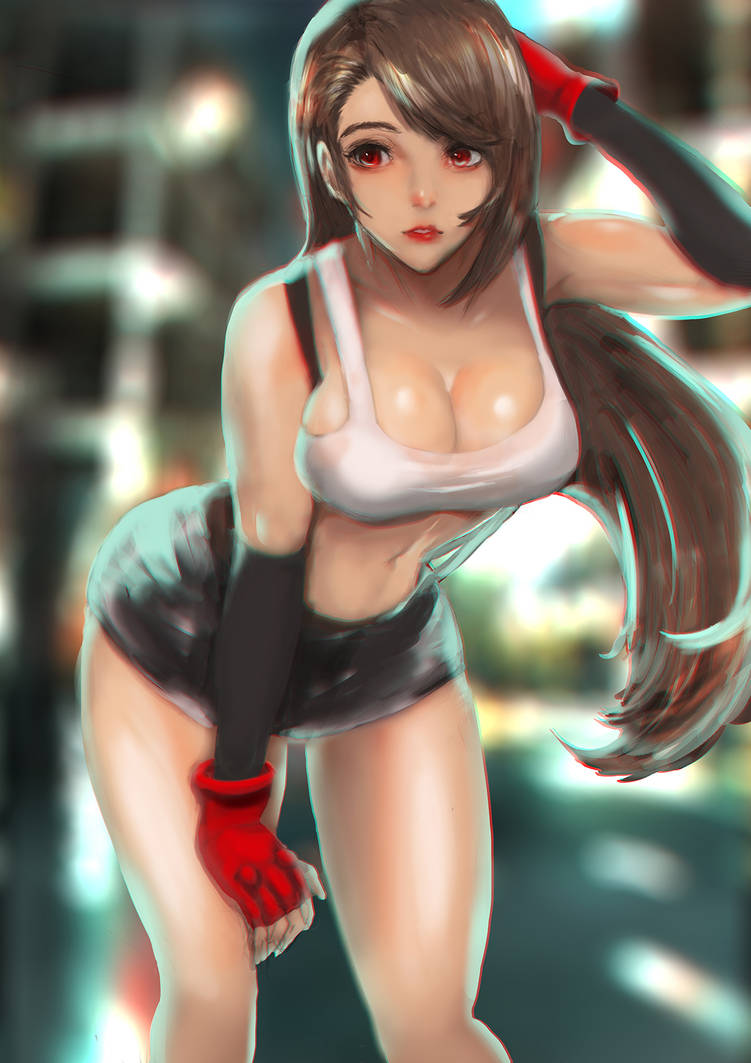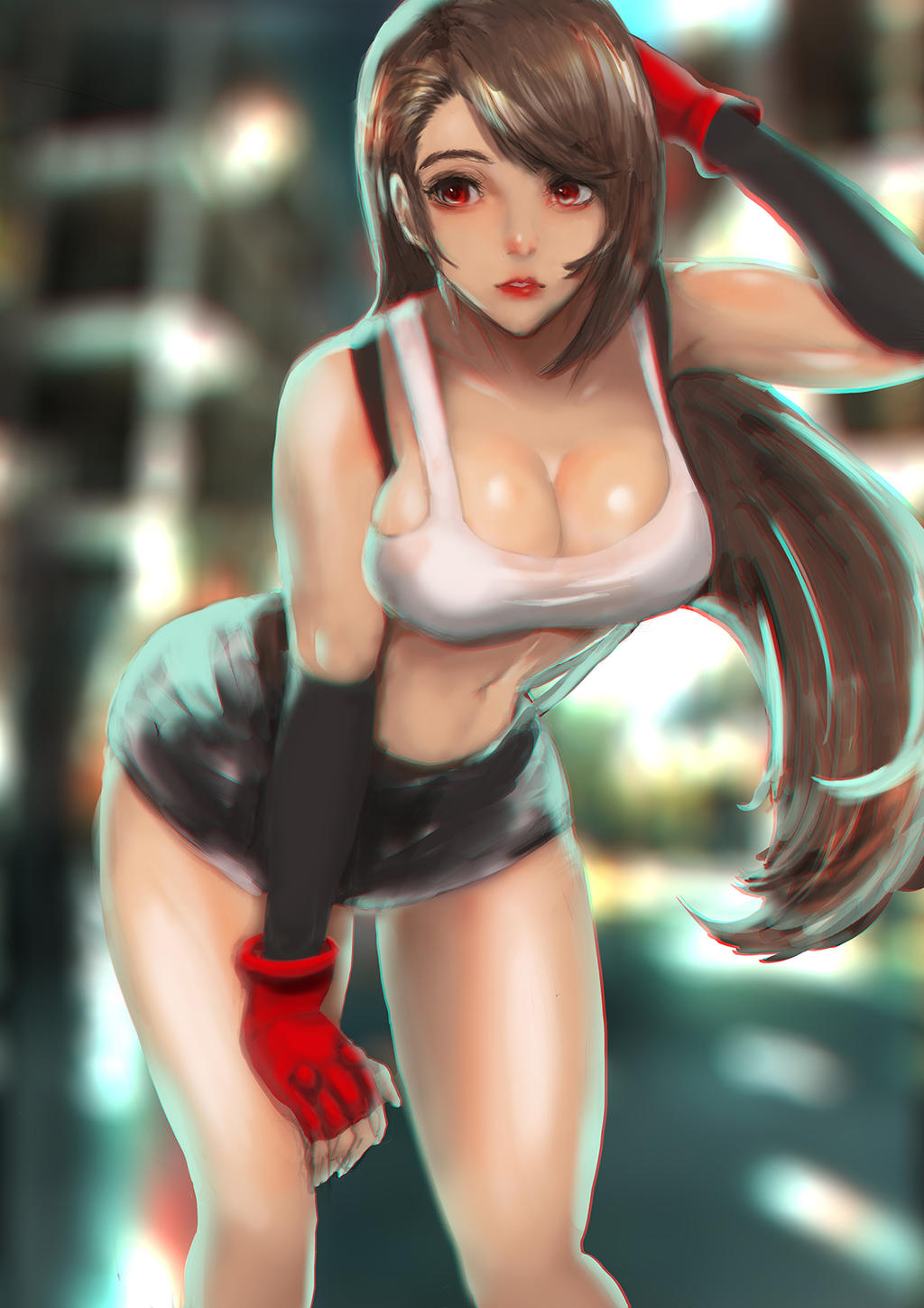 It's been a while everyone! Lots of things have happened, but this absence has entirely been due to procrastination, and I have no excuse about it! I am sincerely sorry if anyone was concerned.
Anyway, here is a Tifa art I did for my group
Collateral Damage Studios
for
AFA2017
! Do take a look around the booth this weekend, there are many incredible products and art prints!
Follow me on
pixiv
and
tumblr
to see more of my works!