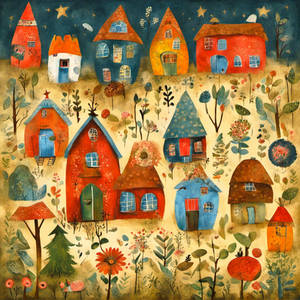 Primitive Folk Art Fans
To all folk art and primitive fans, I offer a remarkable compilation in this category, which is available for a small fee. Monthly I present new graphics, while the old ones are deleted. I hope that my graphics will give you a lot of pleasure. All images are made of AI!!
---

Description
[PREVIOUS PAGE]
Last page of this comic.... But YES, I will be drawing the result of the bet. Haha!!!
[CONCLUSION]
Adventures in Wonderland copyright Disney
Image size
480x640px 152.62 KB
Shutter Speed
10/250 second
Date Taken
Feb 14, 2008, 10:03:20 AM