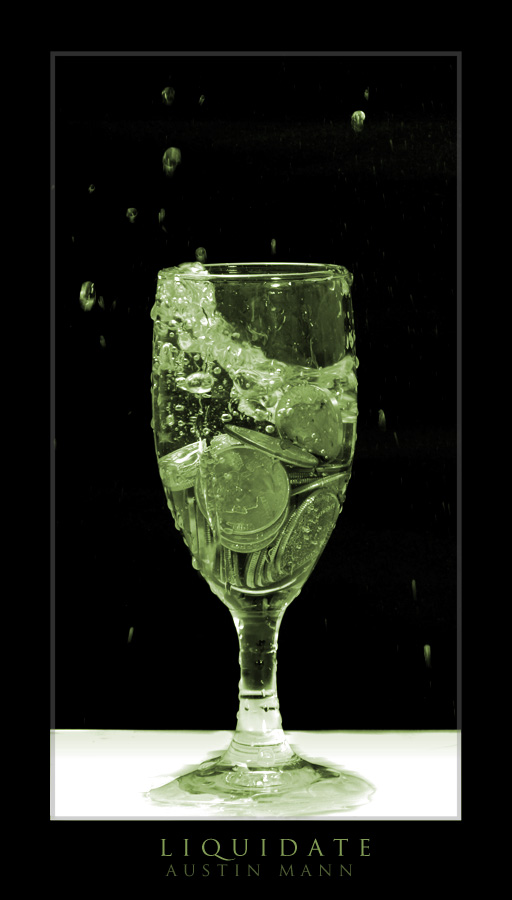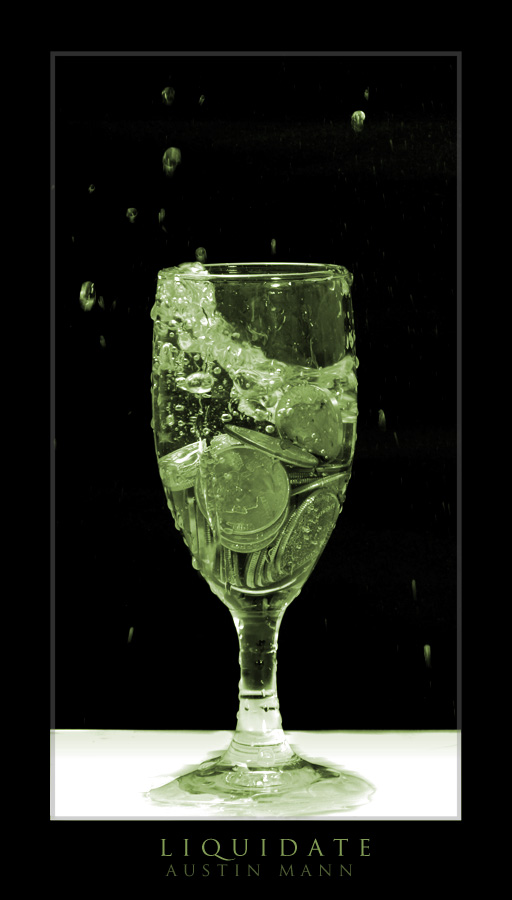 Watch


I don't know why, but that's just awesome. XD
Reply


ha, great idea! you captured the subject well, I like that coloring too.

Reply

Reply

thanks - wasnt a concept i come up with an executed, i just titled it after i got done messin around with coins, water, and a flash, haha.
Reply

THIS REALLY IS A NICE PHOTO
Reply


great concept
Reply

thanks -- took a few tries when you have to set it on timer and jump out there and try to time the coin drop...
Reply

Very nice photo. Try make it sharper
Reply

Thanks! Sharper where? It's tack sharp on the coins.
Reply

nice shot

i like the idea and the contrast
Reply