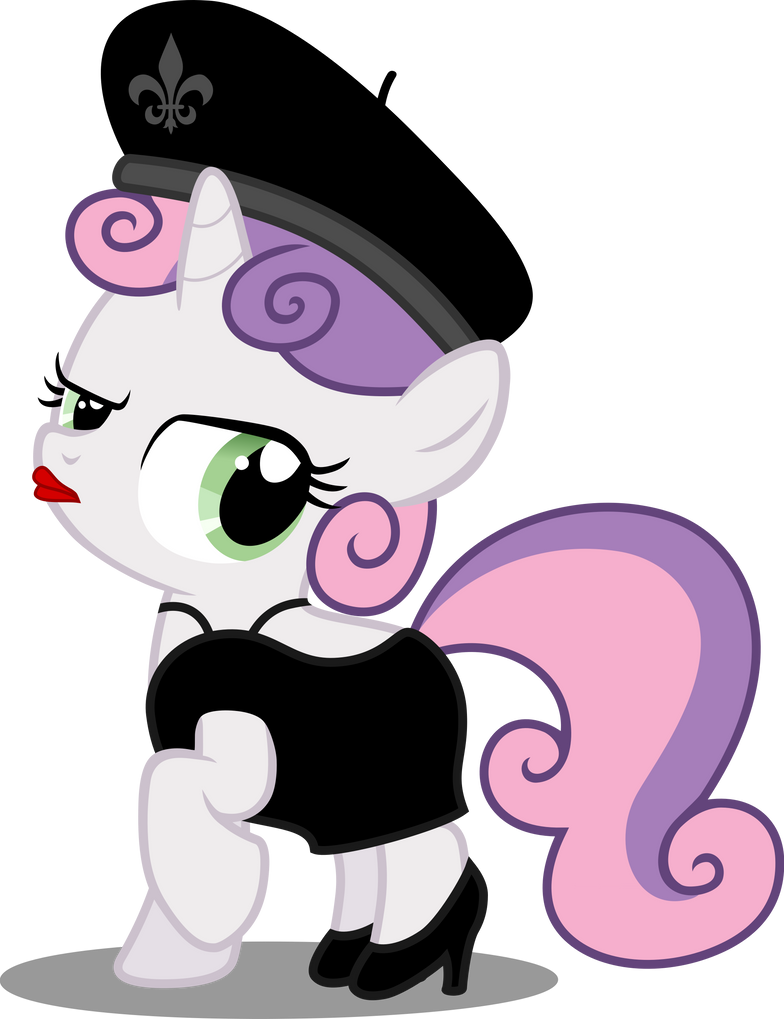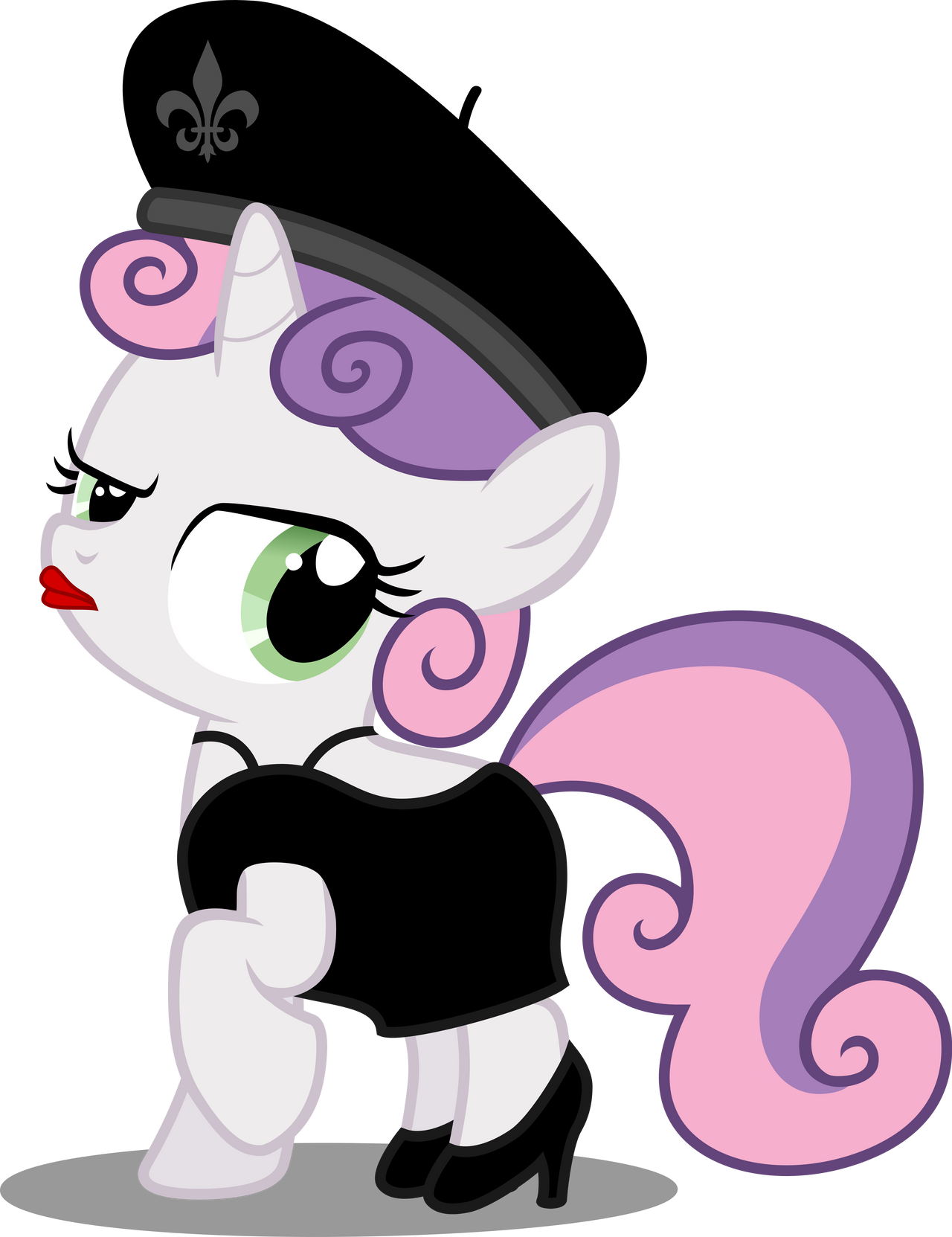 : Do you really think that this fashion show is a good idea, Sis?



: Yes, darling. Give a pose for the camera, please.



: What do you think about this pose?

: Very good, Sweetie.
*Rarity takes a picture of Sweetie Belle*

You are my best model ever!
~~~
Although I'm on a hiatus, I will continue to upload vectors now and then.
Reference images:
img4.wikia.nocookie.net/__cb20…
img3.wikia.nocookie.net/__cb20…
I've used the color guide of

.


Sweetie Belle and MLP: FiM are copyrights of Hasbro. I don't own them.