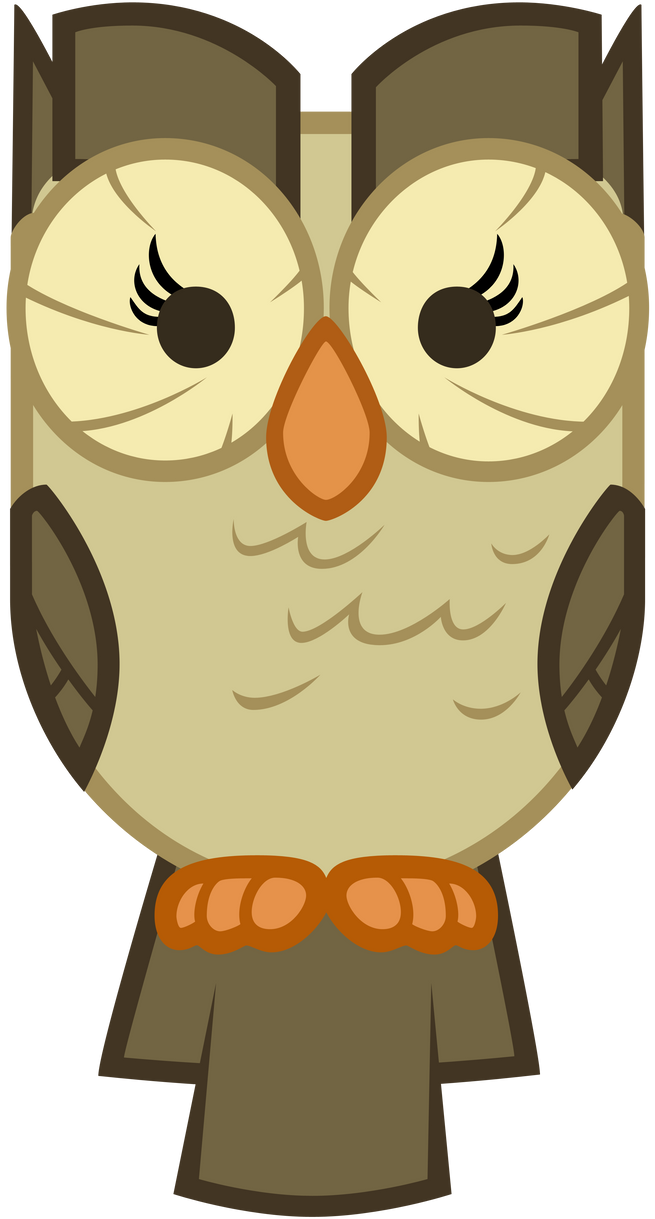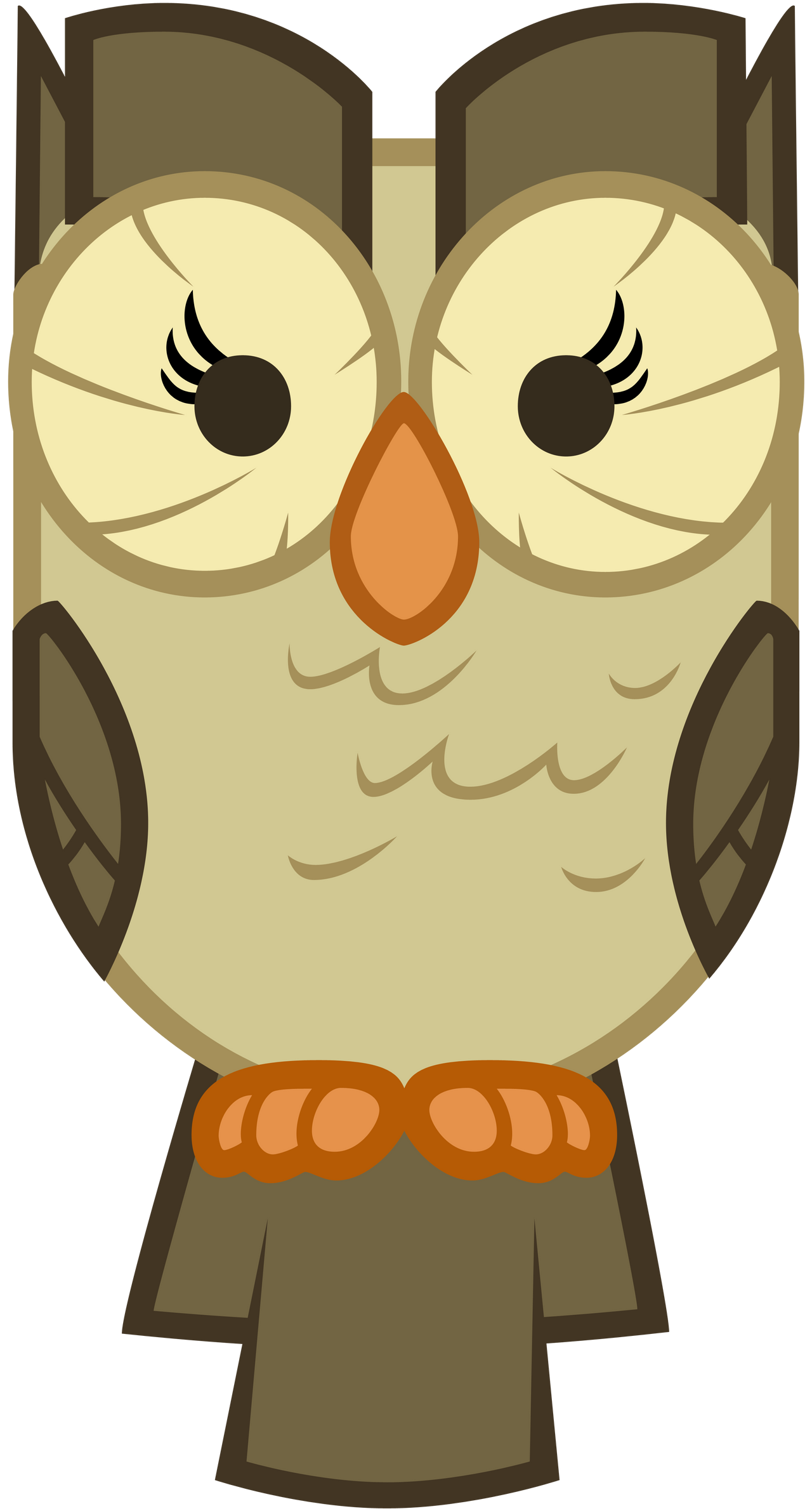 Watch
There's already a similar vector of Owloysius floating around, I believe, however I figured I'd upload my version anyway. I was working on it so that I'd be able to add all the pets to my MLP icon set (
[link]
), and also to complete the Friendship is Magic pet vectors I've been doing over the last few weeks. With this one, all the pets are now finished... unless Rainbow gets that turtle in season 2, anyway, lol.
There doesn't seem to be any shot of Owloysius in the episode looking straight at the camera; he always seems to be glancing off to the one side or the other just a bit, but I tried to even him out a little bit in this.
I plan to add all the pet icons at once, and that'll be done as soon as I find time to simplify all the vectors down to the appropriate style.