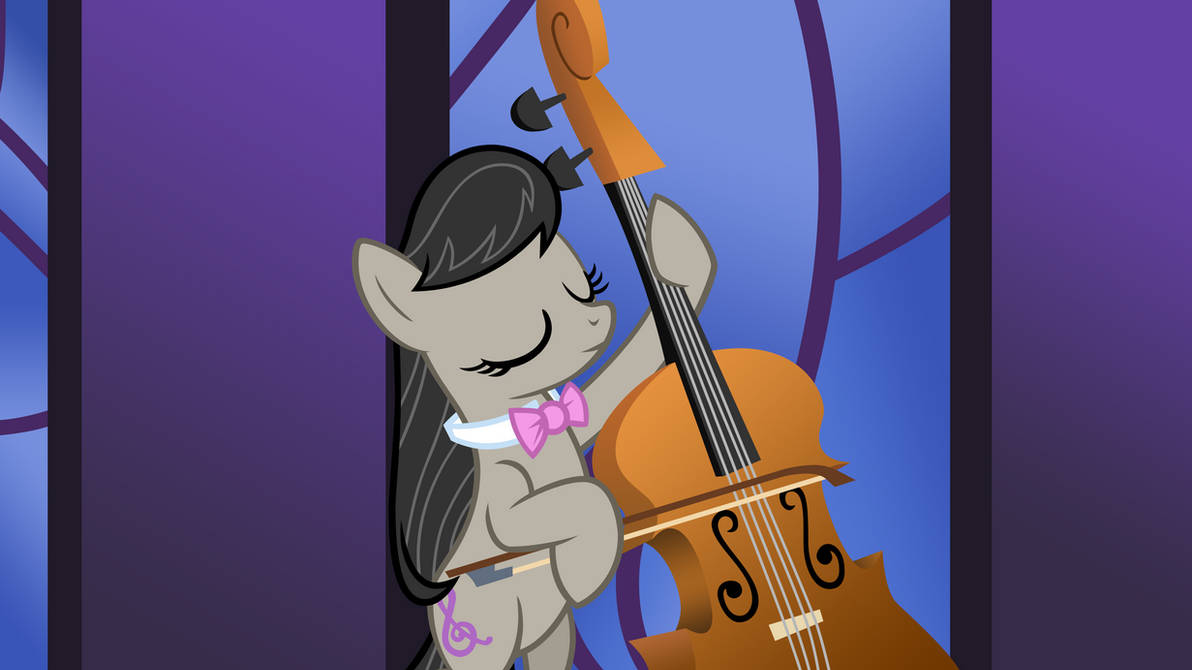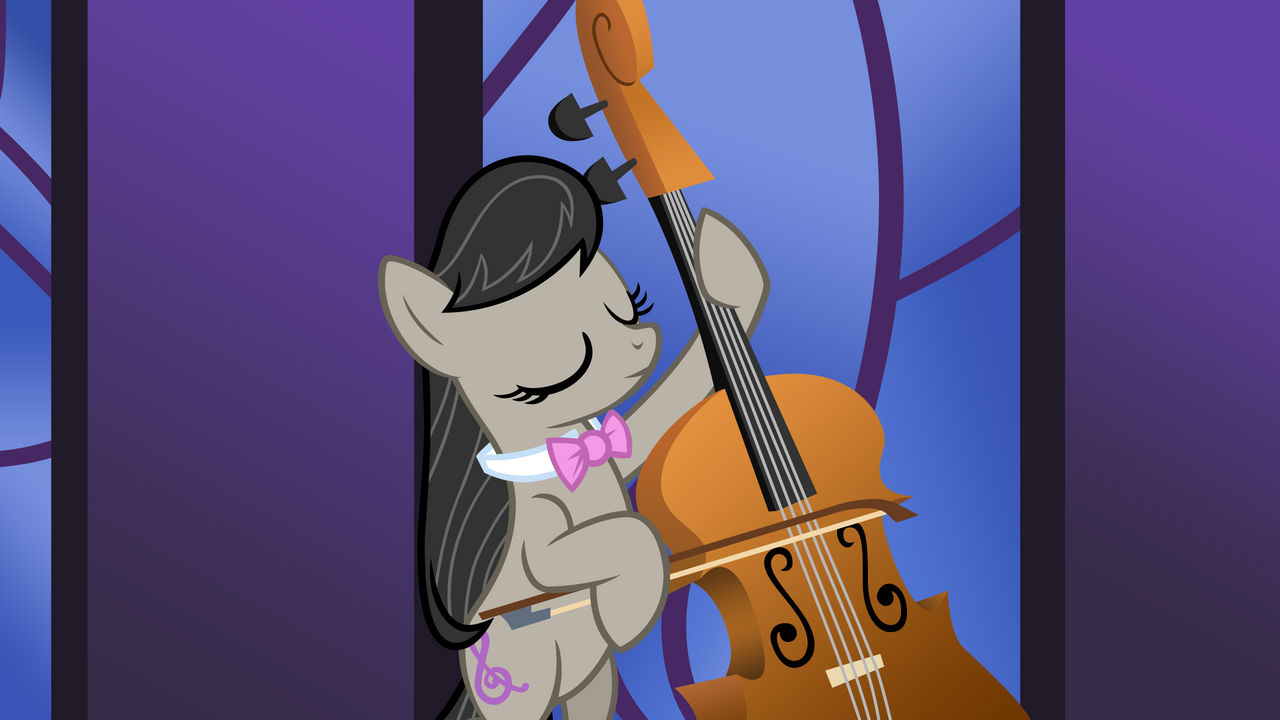 Watch
This is my favourite background character introduced in the Season 1 finale of My Little Pony: Friendship is Magic. I'm not sure what it is about her, but I really like her design and colours... I guess maybe because we really don't see very many conservatively-coloured female ponies on the show (aside from Pinkie's mother and sisters, anyway).

I'm not the only one either, apparently, since the fandom quickly came up with a name for her (Octavia). I felt she deserved a nice, high-res wallpaper on here, though, so I decided to vector one. I played around with the shading a bit on her Cello and the background.

She's definitely the classiest-looking Pony I've seen on the show to date.