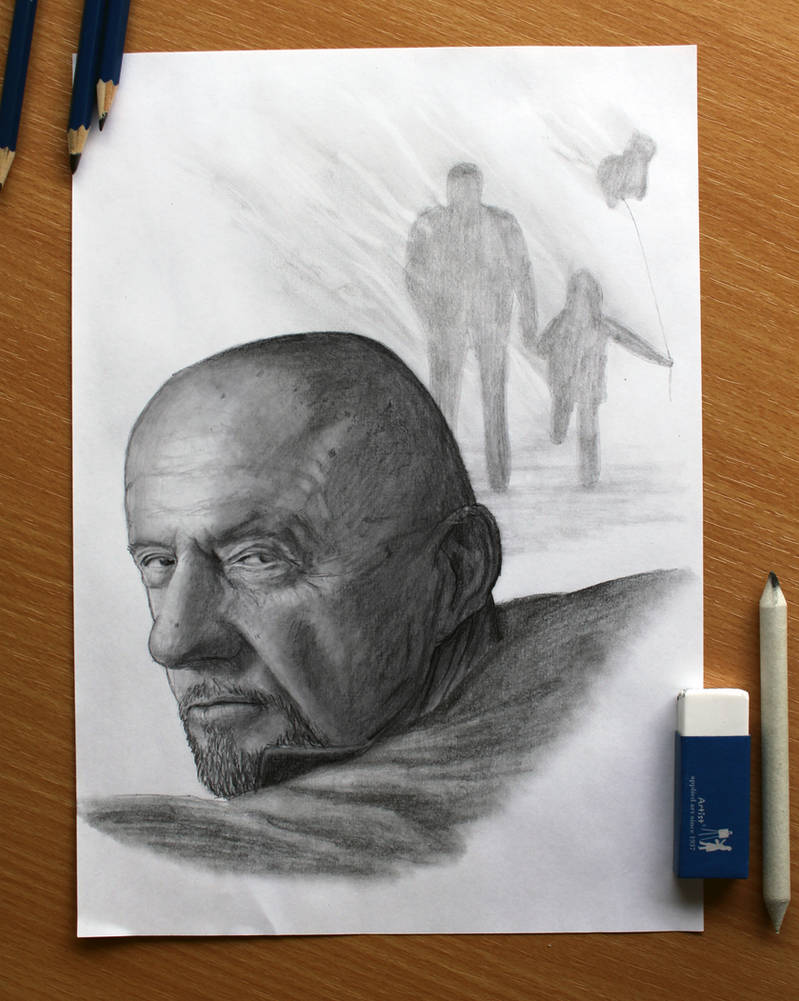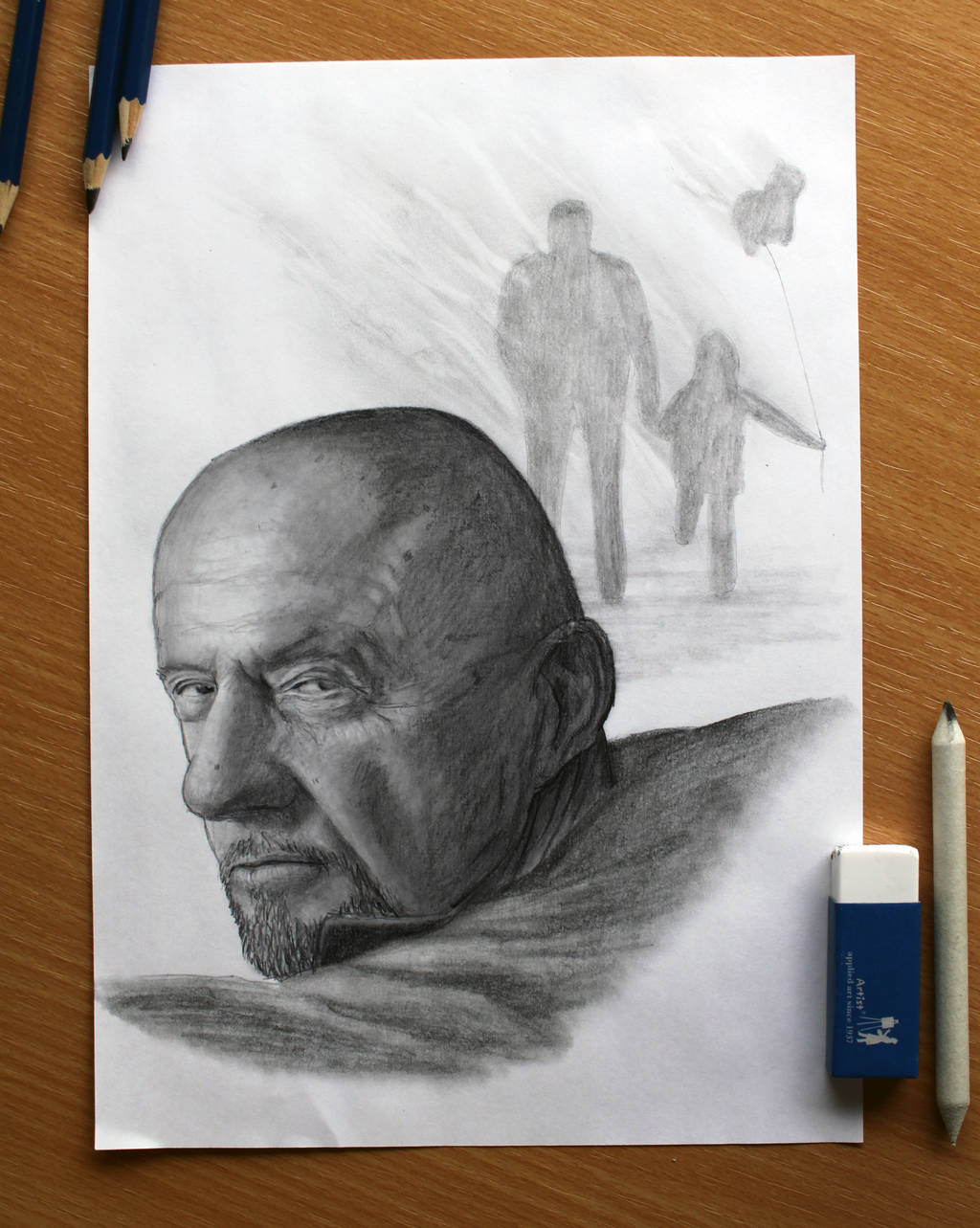 Watch
Breaking Bad : Mike Ehrmantraut
This is the last guy i will draw from BreakingBad. There are so meany other good series i can draw actors from

This one is a bit smaller then the others. Had two tattoos today so i did not have that much time or energy to work as much on this one as on the others. But still it was a loot of fun = )
diNo
facebook :
[link]
www.atomiccircus-tattoo.com

I love this man >.< sniff sniff
Reply
MIKEEEEEEEEEEEEEEEEEEEEEEEEEEEEEEEEEEEEEEEEEEEEEEEEEEEEE
<3 <3 <3
Really nice draw! i love it!
Reply

Reply

Reply

how many hours does it take you to draw this?
Reply
Lovely. Mike needs more love.
Cool that you included the silhouette of him and his granddaughter in the background. It sorta reminds the viewer he's got a soft spot somewhere in there.
Reply