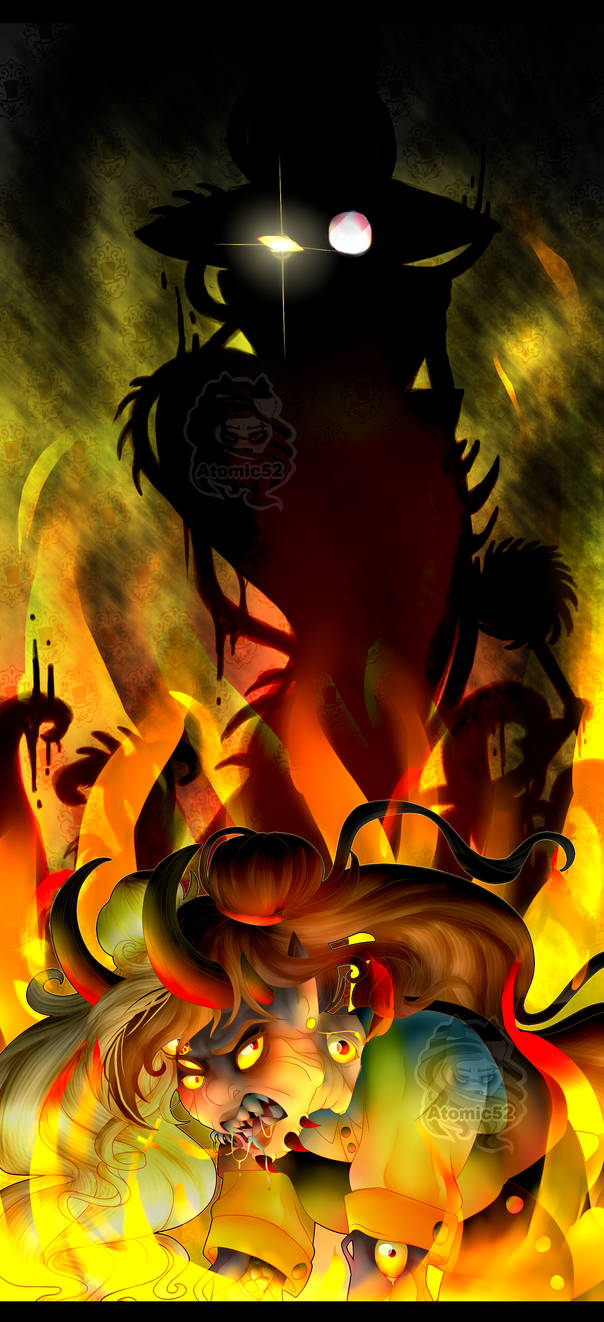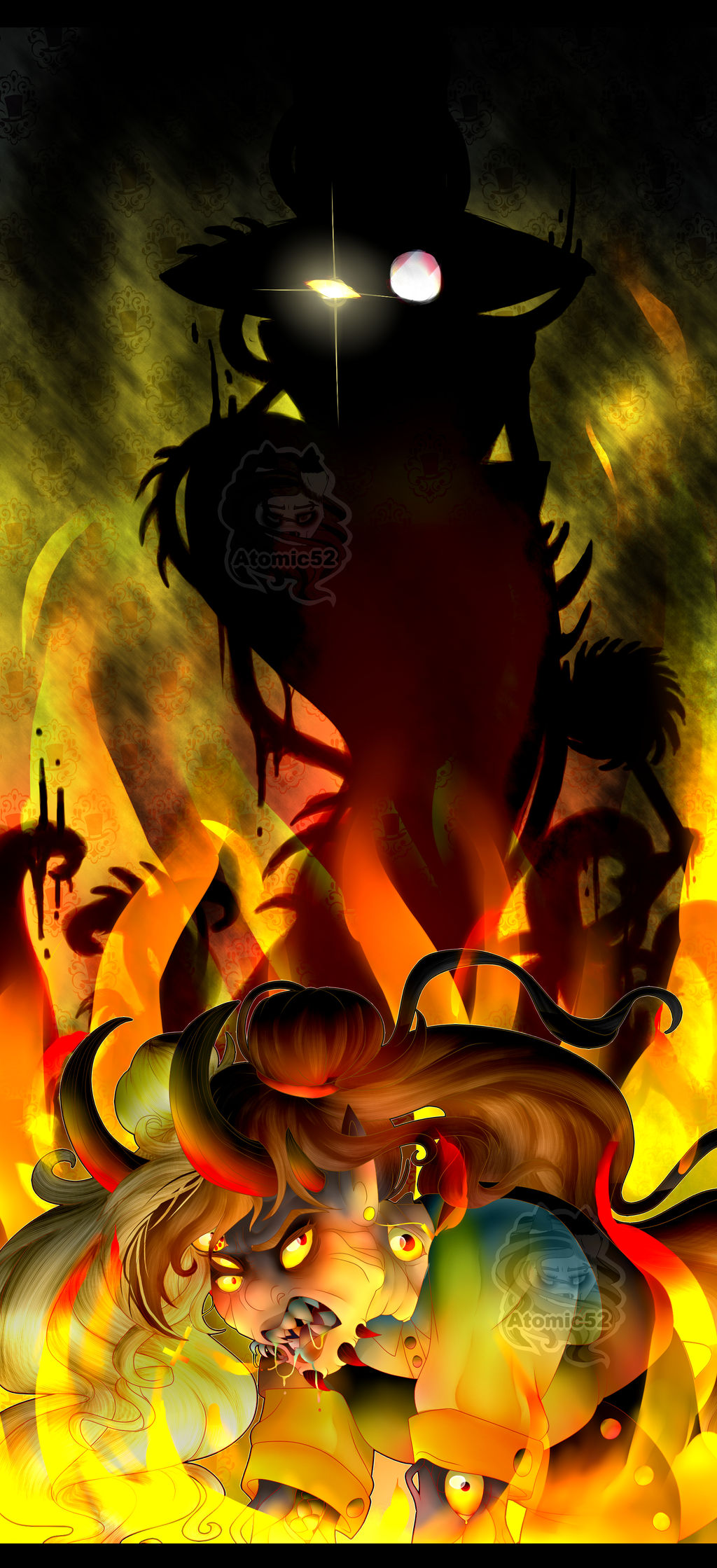 Watch

Woah! Really fantastic work! The lights and the effects are warm yet powerful! And I love the body horror.

That yellow glowing eye of BlackHat really capturing. I actually can't stop staring at it.

The concept is a very interesting one, I like it a lot.

I'd think something happened to Flug to cause such a reaction from both of them. (I'd really love to read a story/fanfic about this XD)
Beautiful done. 0v0
Reply

Reply

hehee!!
well my idea was attempted Lilithnapping by some heroes. the motive would be the Heroes thought they could "save her" from an evil life cuz she's half human.
lol yes they do!
yeah you can still enter! i added another month to it so there is plenty of time. but if you need more time just tell me.

Lilith CONTEST!!!!! (extended deadline)i extended the deadline it now 2/25/18
have fun everyone!!!
okay time for another contest!!!! but this time we're doing things a little differently!
this is a story contest featuring Lilith!!
this is where you can write a story about Lilith and one of her adventurers with her wild and Villainous family.
you also can draw cover art for your story but its not mandatory.
you can submit your work vae the comments of this Journal.


and for my writing disinclined watchers you can draw a short comic or just art of her interacting with her family or people outside of her home!
you're allowed 2 entry per person!
the contest will end on 2/25/2018
~here's some writing prompts~
Reply

It's actually really good idea and interesting too.

Oh heroes. You need to learn not to miss with Blackhat crew (family). 0v09
Ohh, Thank you!

Then count me in. I'm really interested in participating. I always wanted to write a fanfic.

Though gotta warn you, it gonna be my first fanfic XP.
Let's hope I'll be on time, and even if I'm not, I'm still gonna give it to you when it finish.

BTW. Really good headcanon and stories. 0v0b
Reply

yeah! might have been young heroes thinking that could take him cuz he's old. lol

you're welcome!
i'm exited to see what you write! and its okay i'v only written 2 fics and only one is kinda okay.
i'm sure you'll get it done in time cuz i might end up adding more time. i'd still love to read!

thank you!! X3
Reply

Looks like something that would make a really interesting story!
Reply

Reply

Maybe someone hurt or Killed Flug ;A; dun kill me pls
Reply

Woah that looks so cool, *stares in awe*
Reply

Reply