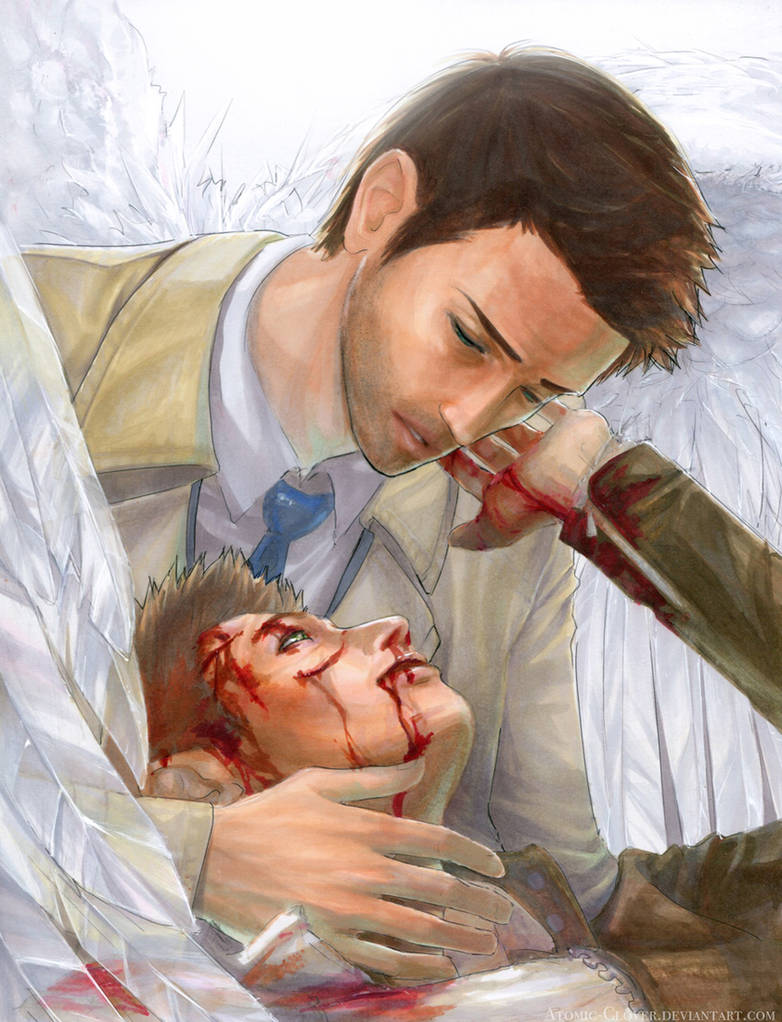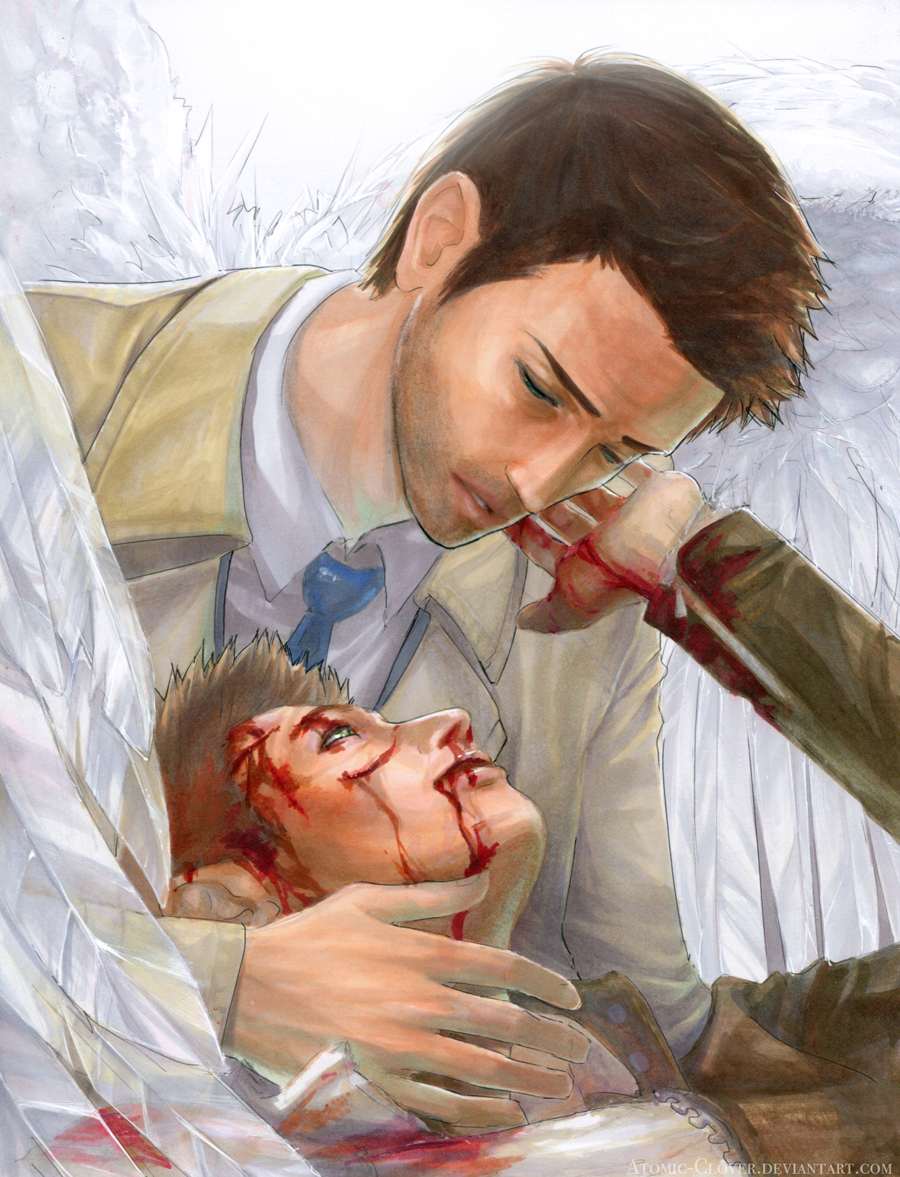 Watch
urghghgughgughguhg i'm super nervous about this picture, it's my first Destiel picture and submitting art to a new fandom always makes me a nervous wreck ;~;
Completed commission for

~
nurikowolf
After binge watching the first five seasons while working on cosplay, this ship hit me hard in the head like the mother of all hurt/comfort trains, broke my legs, and now i'm in a feelchair for life. I HOPE YOU LIKE IT DEAR, I HOPE YOU KNOW IT'S UR FAULT THAT I STAYED UP TILL 4AM READING DESTIEL FANFICTION FOR THE PAST THREE NIGHTS. I HAVN'T READ FF FOR LIKE, 3 YEARS. AAAUGH I FORGOT WHAT IT'S LIKE TO BE SO OVERWHELMED IN A PAIRING I CAN'T STOP THINKING ABOUT IT ;A;
OOF. MY HEART.
--
Dean Winchester and Castiel © the owners of Supernatural
Done with Prismacolor Markers
As a member of the fandom, I love this. The way this piece of art is coloured sends life to the characters and scene, but it also looks really soft and gentle. I'm a big fan of your work, and you definitley didn't disappoint this time.
I also love the textures. Dean's jacket looks really cool, and I love how some things are downplayed, because it really helps everything else pop at you. And, can we just talk about how Cas is done? Perf. His hand is coloured amazingly; I like how there's a lott of shape to it.
Not to mention, their expressions. There's not much I can say about those that will help, but, I'll say it anyways; they both look frigging amazing. Done.
The Artist thought this was FAIR
14 out of 14 deviants thought this was fair.