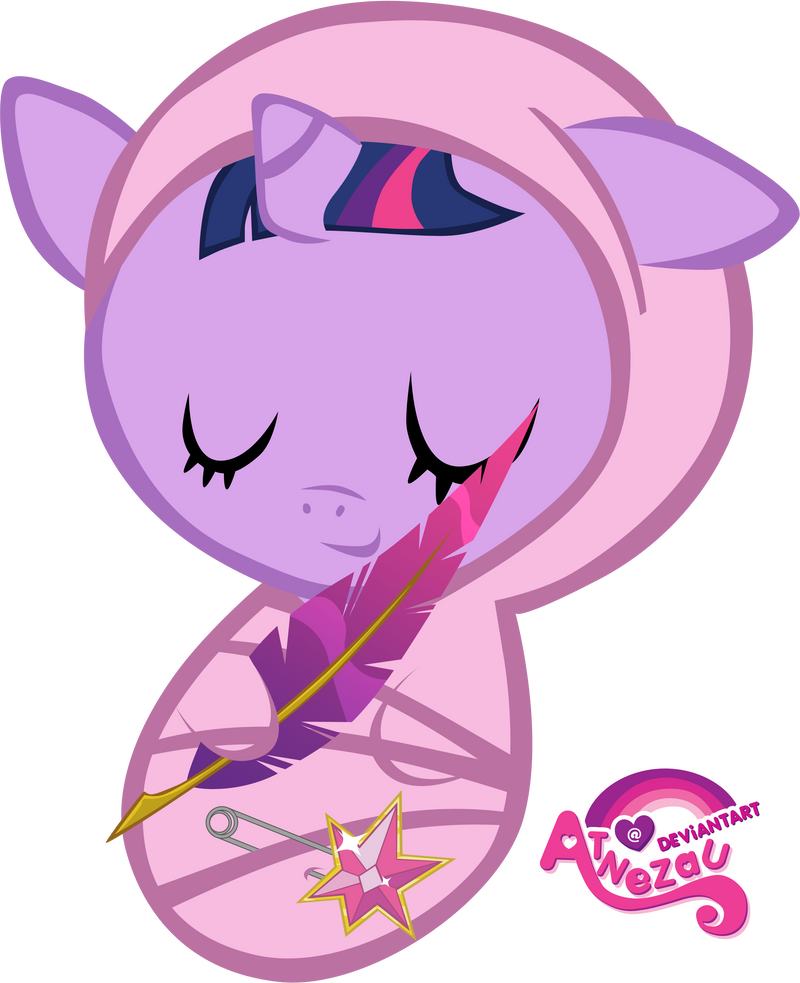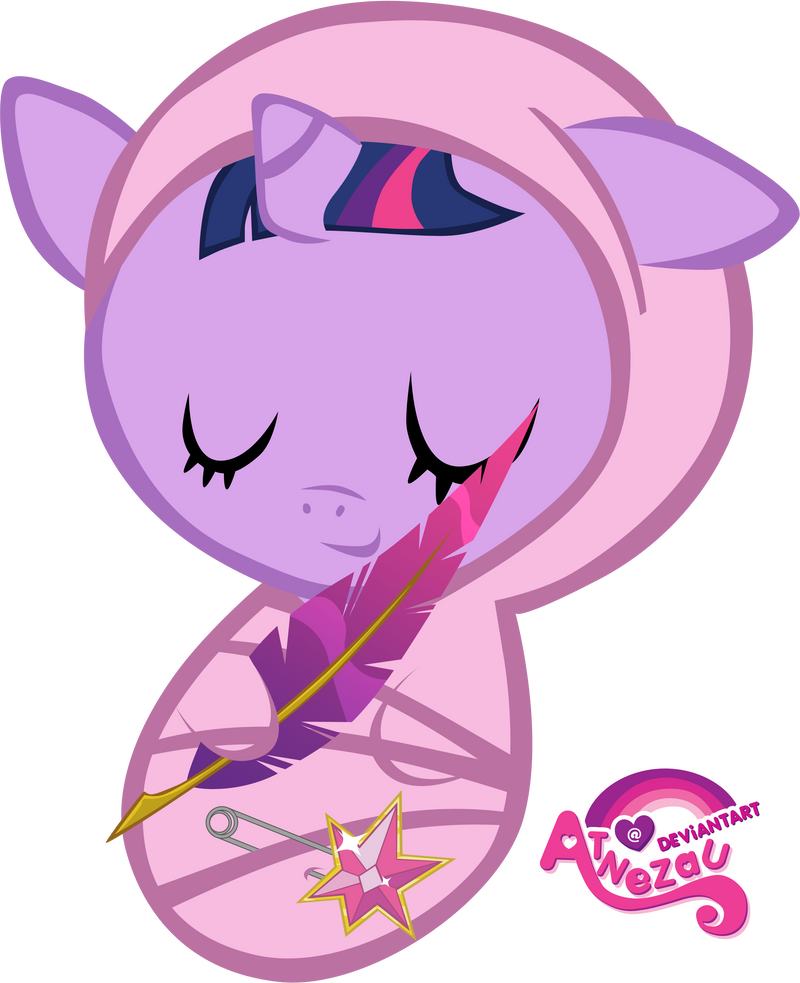 Watch
FREE PONY ART FOR YOU
Twilight Sparkle version of the baby vectors I made.
Edit: Added the element of harmony gem and a little quill pen! Referenced pen from

Mane 6:
Edit: This made the front page! That made me happy~ Remember kids,
do not feed the trolls and haters!
Giving them pageviews and attention is just what they want! Thanks to




for defending pony art! You each will recieve a baby pony or a feature, depending on whether you have an OC pony!