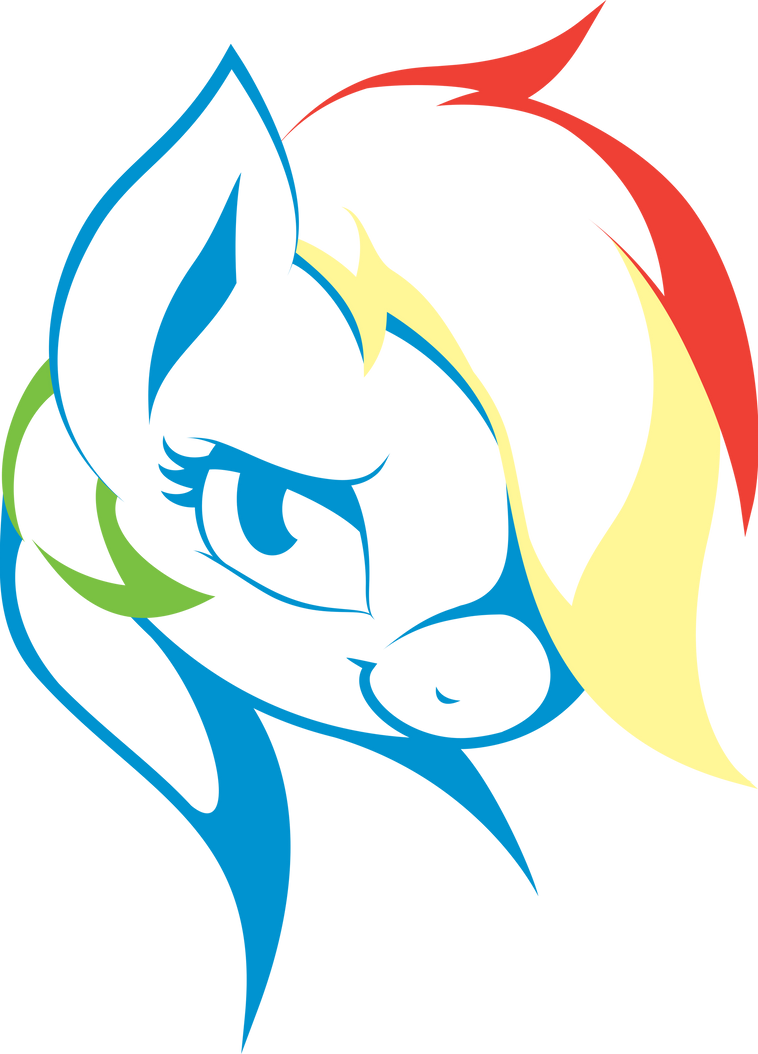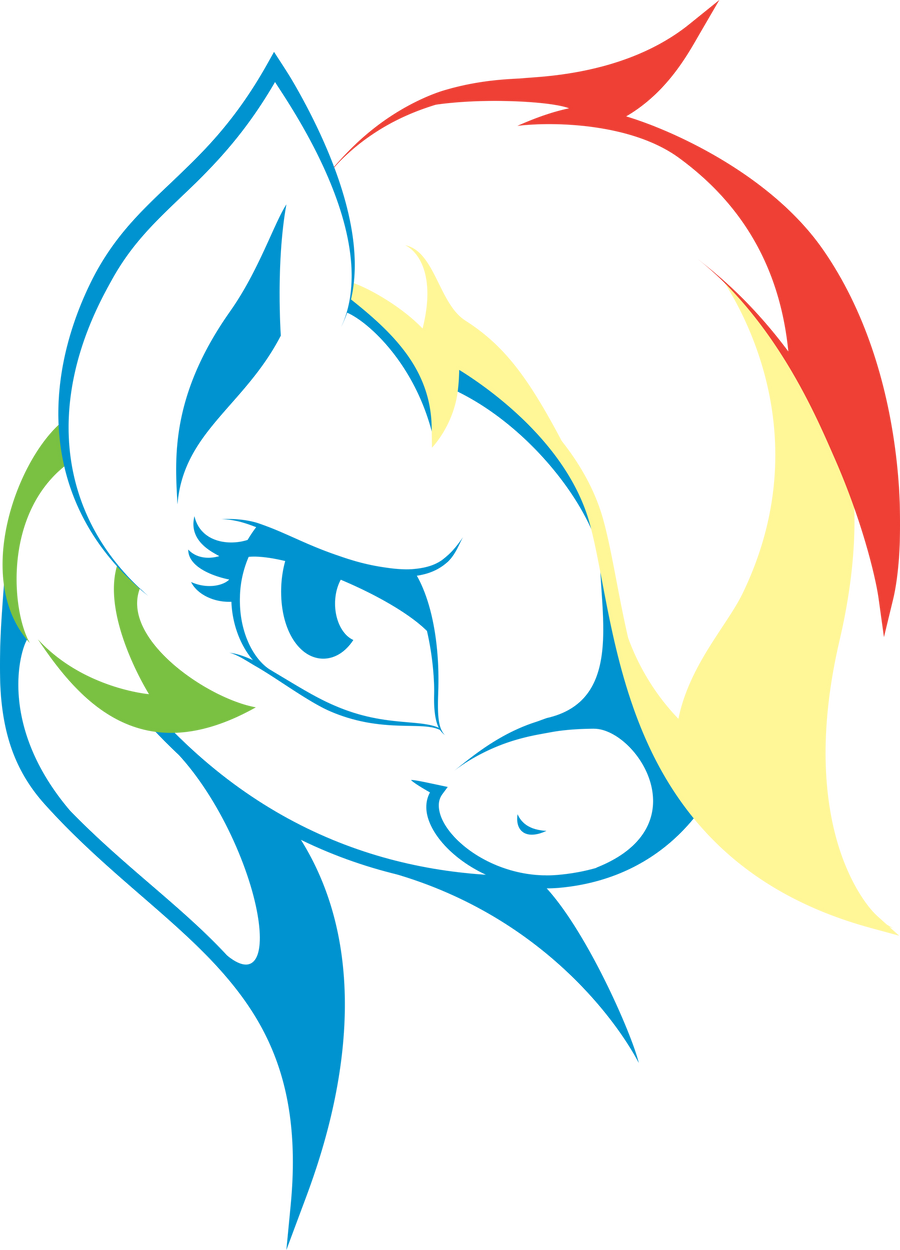 Watch
Vectored from a sketch by the one and only

~
Joey-Darkmeat
Original Drawing:
[link]
This is slightly improved on from the original, and yes I know you can't improve on perfection but I believe ~
Joey-Darkmeat
may have been limited by his medium (felt-tipped pens) so I've taken a bit of liberty and made points where I thought there should have been points etc.
I wanted something quick and easy to vector so that I could try out Inkscape's stroke width tool.
What's that I hear you say? Inkscape doesn't have a stroke width tool? Maybe you mean Illustrator but typed Inkscape?
WRONG!
Seeing as Inkscape is open source there is a development team working on new features all the time and one of the most recent ones is 'Power Stroke' which is the stroke width tool.
Why don't I just use Illustrator I hear you ask? Because Illustrator is horrible. There, I said it. I dislike Illustrator, a lot. I'll probably try it again at a later stage, but for now I hate it.

---
As for the vector itself, I couldn't decide which colour I liked best for her eye, so below are the links to the other ones

Black:
[link]
Purple:
[link]
The SVG for this one is below if you want to download it, but the stroke width tool only works in the nightly build, when you open this in the publicly released version the strokes with the Power Stroke effect on them have a million nodes. There's actually a million nodes, I counted.
SVG Download:
[link]
Edit - 1/8/12:
Oh wow this kind of exploded, umm hi everyone.... *squeak*

I've fixed a small transparency issue that was bugging me and a tiny layering error

This is so cool! I love how she just seems to look right into your soul like that! Marvelous!
-Ahem-
Anywho, I think it's a little too big. If you were hoping for somepony to have this for their screensaver. Nope. Much too big.

Vision:
Wonderful! The clarity is awesome, but I think it's much too big.

Originality:
5 stars!

Technique:
The eye is a bit off, the eyelashes are curled a little too extensivly. The nose is a little fat, but that's fine. I always do the noses wrong in my pics!

Impact:
R-Rainbow? You lookin' at me? Yup! 5 Stars!
The Artist thought this was FAIR
18 out of 39 deviants thought this was fair.
I'd say this is a very simple yet stylish piece! The colors pop and mix well, and the varying thickness of the lines make it all the more better. I really like the variation with the black pupil the best. The lines are beautifully crisp! I like your attention to detail, and how you left no wobbly lines. Another feature I like is how you blended the red and orange part of her mane. Combined those two colors really helped keep it simple, and this piece's simplicity really adds to the beauty of it. I'm not going to complain about the file's large size though, because large picture size is often necessary for maximum line crispness.
The Artist thought this was FAIR
21 out of 23 deviants thought this was fair.