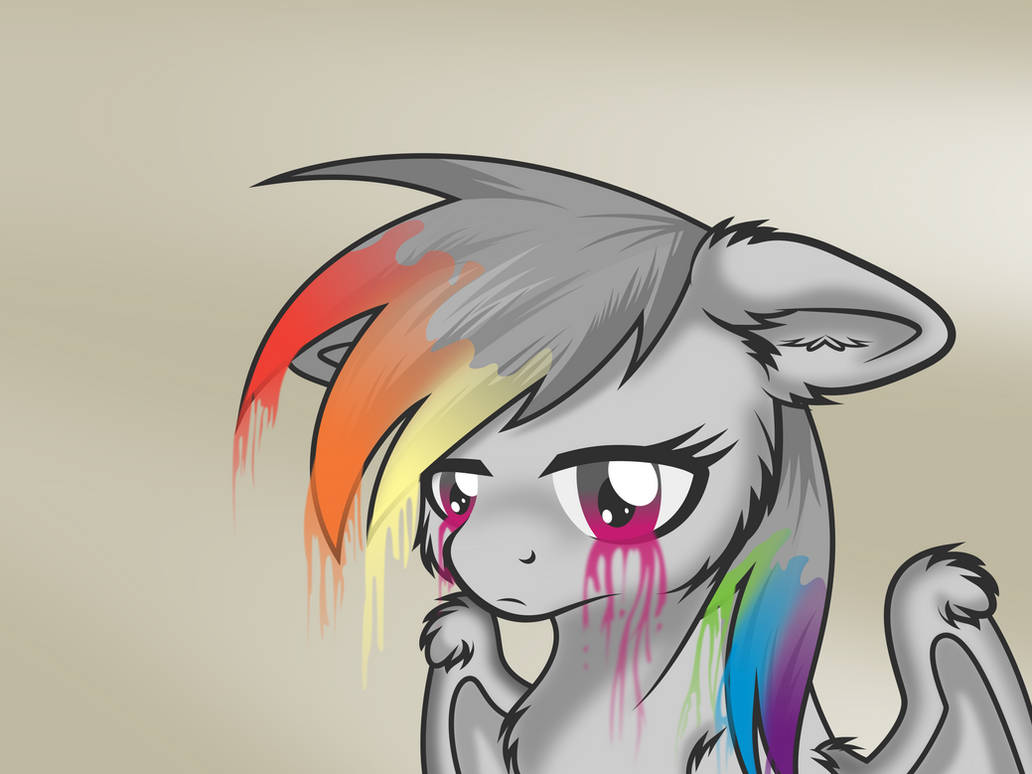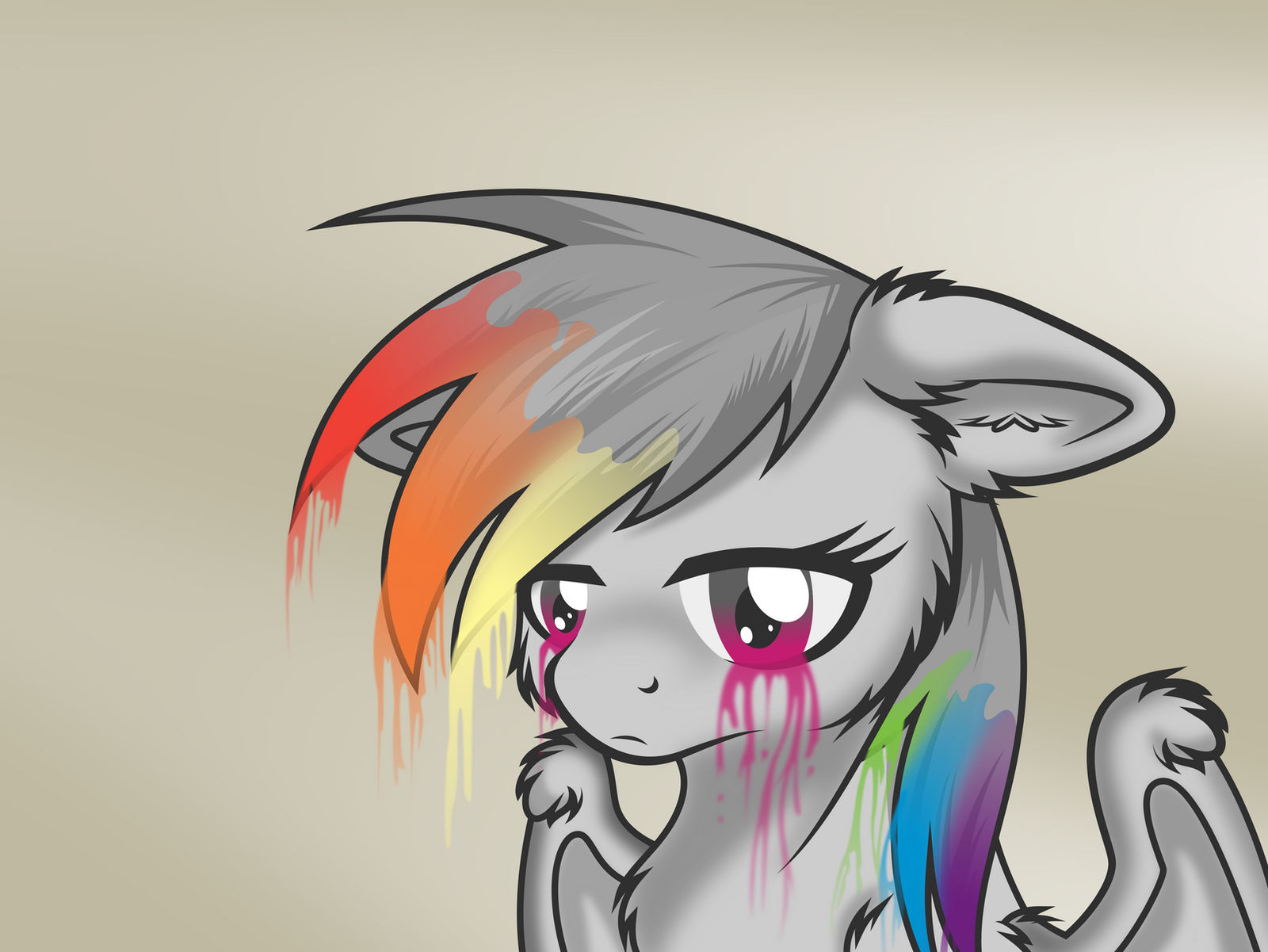 Original (used with permission):
[link]
by the very talented *
InuHoshi-to-DarkPen
Wow! Okay. This took much much longer than I expected, but I'm really happy with the outcome. I personally think this may be my best (and most ambitious) vector to date.
I would like to thank a few of the #
MLP-VectorClub
admins for putting up with my countless revisions and *ahem* polite requests for input. I would also like to thank =
flutterguy317
personally because he had to export this one for me as for some reason Inkscape refused to work with me.
Alternate Versions
Wallpapers:
1366x768
,
1920x1080
(let me know if you want another size, I'll try and do it)
Rainbow Dash (no background):
[link]
Vector Details
Time Taken:
Roughly 12 hours on-and-off
Program:
Inkscape
Number of Nodes:
1690
I've made this vector with an as yet unreleased version of =
flutterguy317
's
Ponyscape.
It's a modification of Inkscape 0.49 which I am beta testing. There are certain features of it that I've used which you won't be able to see in the current versions of either Inkscape or Ponyscape, so if you do want to be able to play around with the SVG, you'll need to go
here
and download Ponyscape V0.2. or just +Watch =
flutterguy317
because he's told me he will be releasing future updates through deviantART

SVG:
[link]
Edit (23/12/12):
Featured on Equestria Daily's Drawfriend #662
[link]



Her folorn expression fits perfectly with the colours draining from her, it really gives a sense of being alone. You can see the feeling in her eyes and the posture is just right, well done.
Maybe to capture her full emotions, have the wings droop slightly? But you've still done an amazing job, this is really good, I wish there were more pices like this on Deviantart art that display a completely different side of a character, it works as its the complete opposite of how she usually is and again well done. I envy you. Going on kmy favourites.
The Artist thought this was FAIR
150 out of 158 deviants thought this was fair.