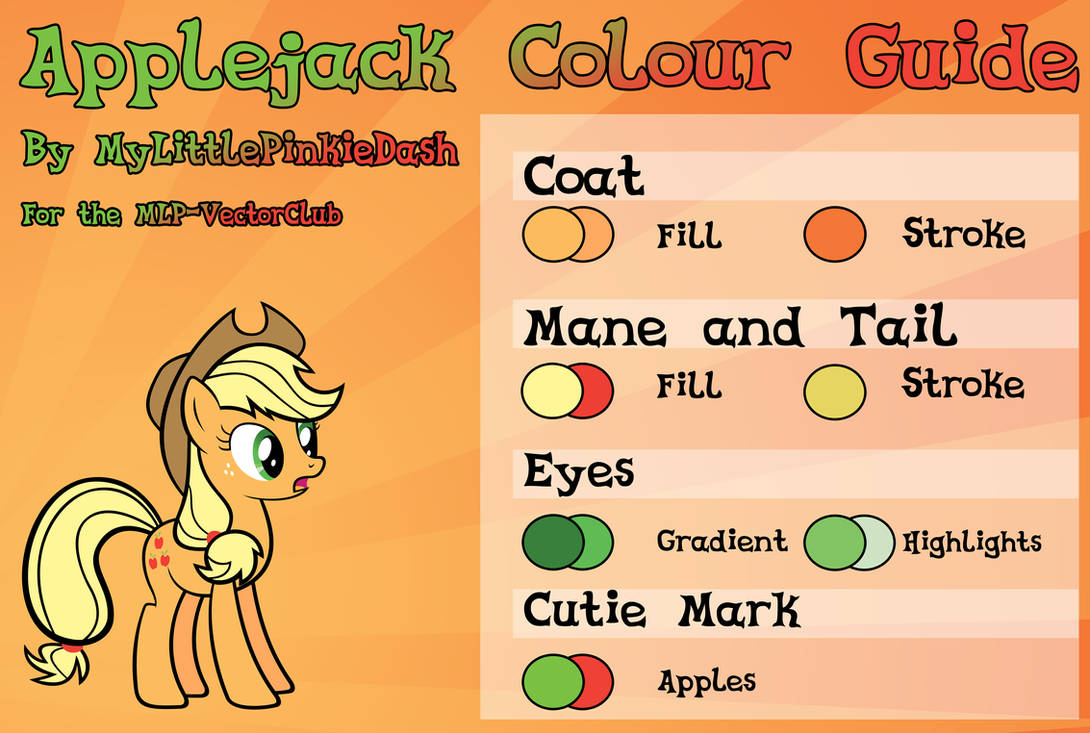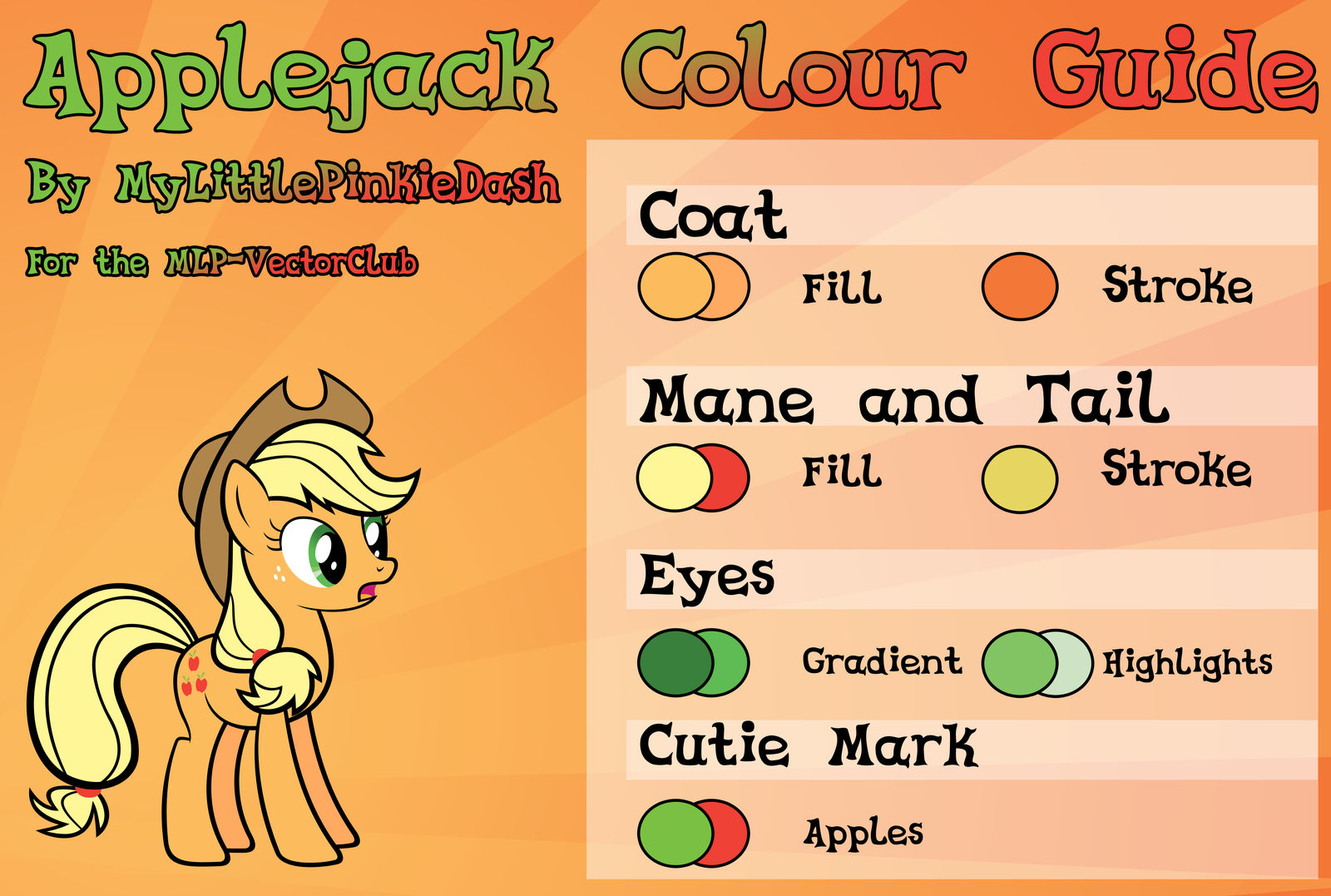 Watch
I've decided to make some high quality colour guides to be used when either making vectors or for any other form of coloured digital art rather than uploading my Photoshop swatches. These are more colourful and fun

deviantART compresses the preview images, so download it to get the best quality

Feel free to use them anywhere you see fit!

~
timmy-fooba
has taken my guides and made a set of .ACO swatches which can be used in Photoshop. Go and download them
here
as well as they can stay in the swatches panel of the Adobe programs for use all the time

Instructions on how to load them are in that link as well

~
thehellbean
has made some swatch files which can be used in Illustrator, as some versions may have issues with .ACO files.
Click here
to download, there are also instructions on how to use them.
PSD download:
[link]
Wallpaper of background:
[link]
~~~~~~~~~~~~~~~~~~~~~~~~~~~~~~~~~~~
Pinkie Pie:
[link]
Twilight Sparkle:
[link]
Rainbow Dash:
[link]
Rarity:
[link]
Fluttershy:
[link]
All of my other guides:
[link]

Reply

Reply

Pardon me for not knowing they were white. Are you able to delete comments in DeviantArt? Cause I don't see a delete button.
Reply

The little pen in the box on the right hand side should allow you to hide comments, but they can't be deleted

Reply

Thanks! Somehow i missed this one. Gotta get it into my swatches

Reply

Your six color guides look pretty accurate. The whole fanbase will be grateful for your work very soon.

Reply

Reply