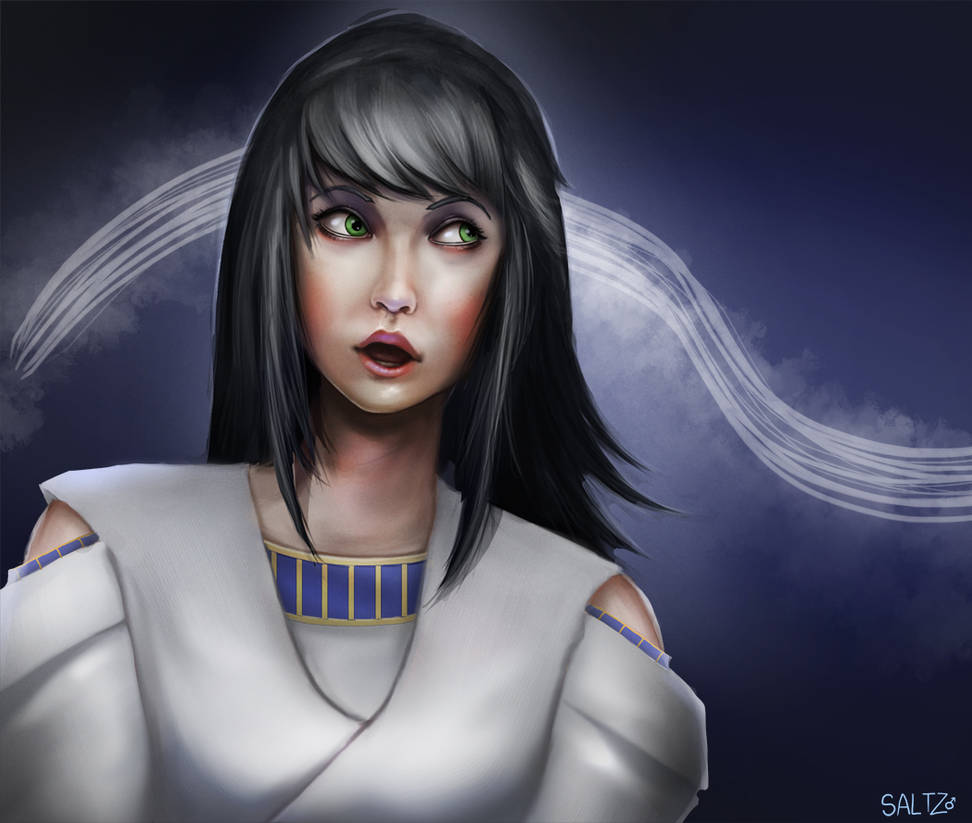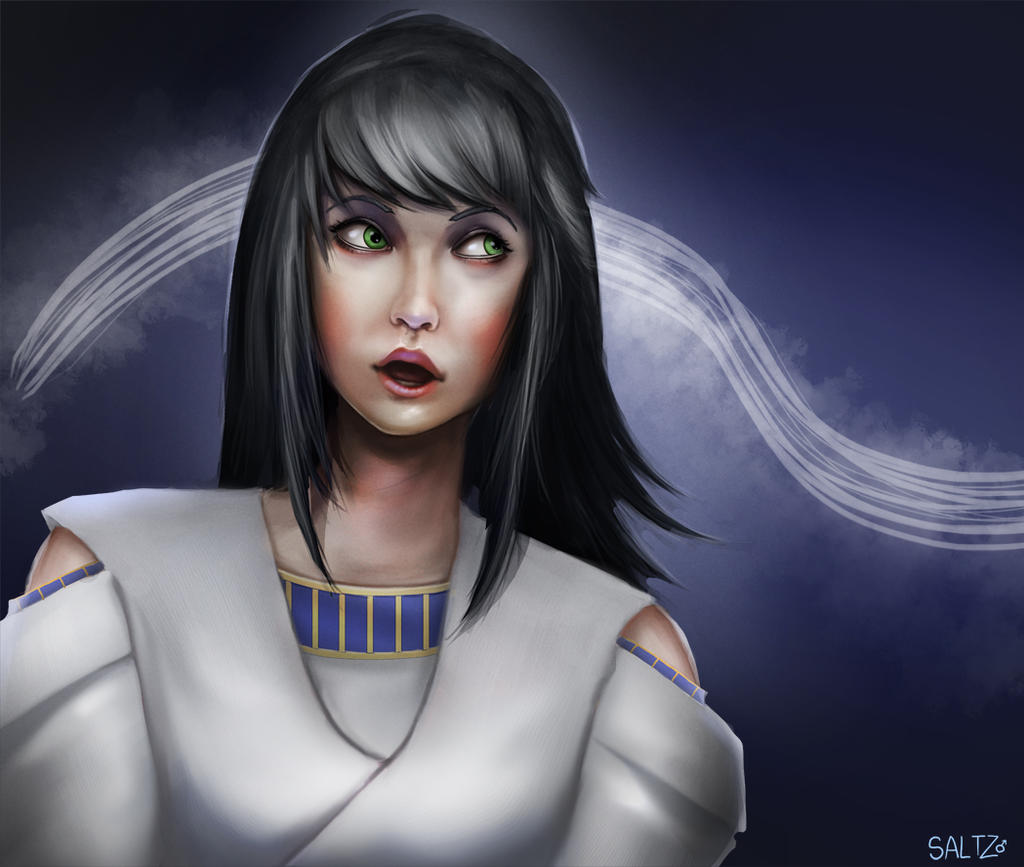 Watch
About 18 months ago I did a portrait of Viki... after I did my Zelda skyward sword portrait I thought I'd go back and revisit the Viki one and give it what for.
This is the original...
[link]
All rights to Konami, the greatest game company ever at cancelling good series.

I just commented on the old one now I feel silly eheh but WOW this is nice!! The eyes look fantastic. Her expression, as well. It all fits really well together, nice work!
Reply

I didn't even start redoing this one until you had already commented on the old one, heh...
Reply