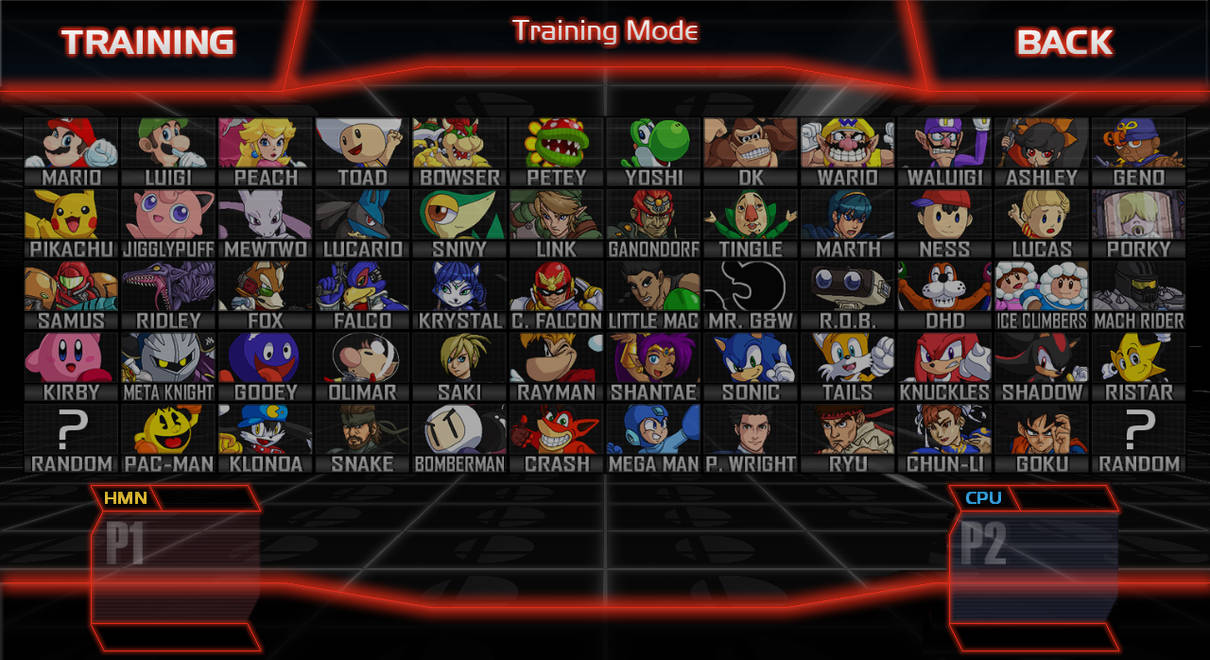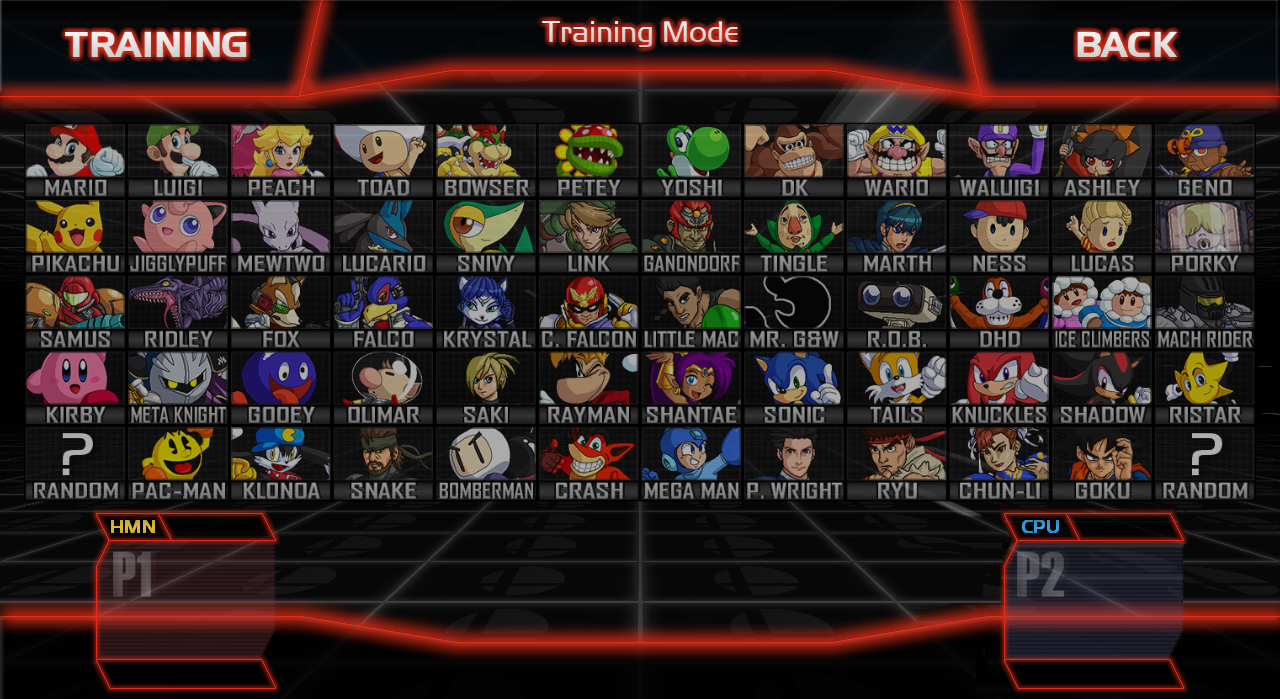 Hey guys! Long time no see! I've been working with the Project Crusade Development Team to get this fan game to a higher quality!
I helped sketch and designed a lot of the CSS art you see here while other members of the Dev team sprited them.
This is the new art you see from the 0.9.1 and onwards, but google still shows older rosters so this is my attempt at getting this into the search algorithm instead. lol
If you are interested on playing Crusade, please join our Discord to get you started!
discord.gg/6GzkzJw