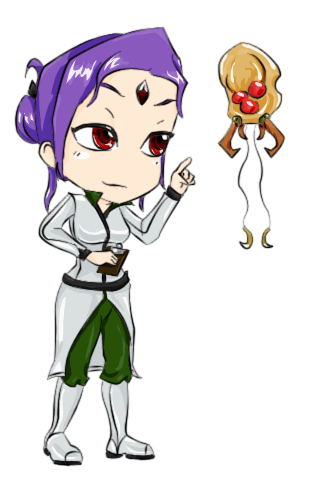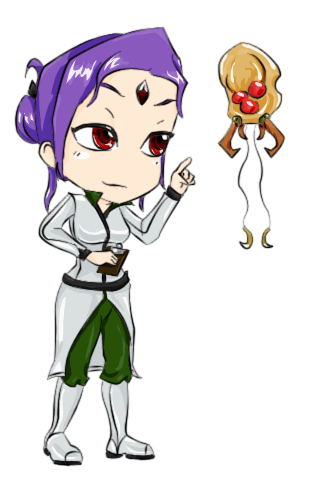 Chibi Point Comissions!
[link]
This one is for

Her Metroid Mutant character Echo as an adult
Second one I do with purple hair b:
+ Hunter metroid

Previous Chibi -------- Next Chibi

Jeje, cabello p˙rpura como Thetis

Reply

jhdjkfh

I love it! I especially love the fact you added her hunter metroid and the clipboard prop.

I think the interaction is nice too. It's nice to see her where she's not agitated or angry, but rather being calm. The fact alone she's interacting with her pet metroid is a plus. You did great though for my crappy reference.

Thank you for this! I really like it. c:
Reply