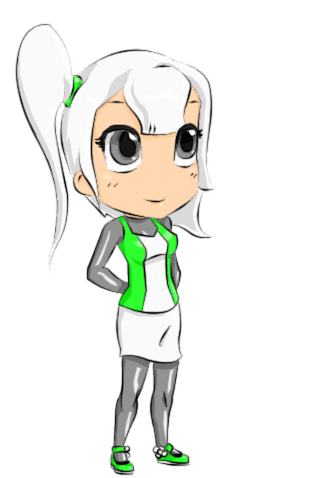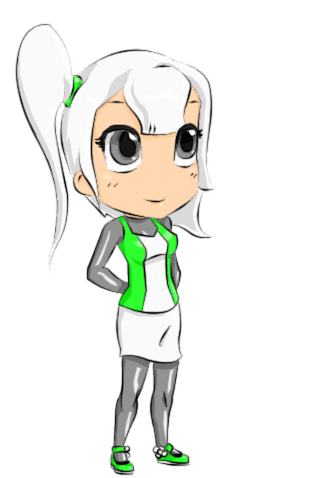 Abriendo Comisiones de Puntos!

10 puntos por un chibi de su personaje asi ;D (deben pertenecer a un grupo de rol de los que aparecen hasta abajo)
15 Para cualquier tipo de personaje.
Les aviso que este estilo es una mezcla de cartoon y Anime. Claro, se ve como una chibi normal, pero en el dibujo de caricatura se marcan aun mas rasgos caracteristicos como los Ojotes que tiene renio.
----
Opening comissions for points!

A Cartoon/Anime mixed style that combines Chibi with Tuning up characteristics of your OC
15 Points for a chibi like this.
10 Points if your character is an RP character for one of the following groups:
Grupos participantes/Special offer groups:








Simple Animation
[link]


I love your way to draw your chibi!X3
But I notice that you have only draw girl chiby for now XD
So I guess I will ask you one, but a boy X3
Reply

yeah XD
Go ahead

Reply

que linda <3
yo te compraria, pero no tengo ni un punto D:
Reply

Se ve super tierna. Estoy con ganas de encargarte uno o dos ^^
Reply

Adelante! Solo pasame informacion de (de los) personajes que quieras ^^
Reply

That is adorable! I like your chibi style. <3
Reply