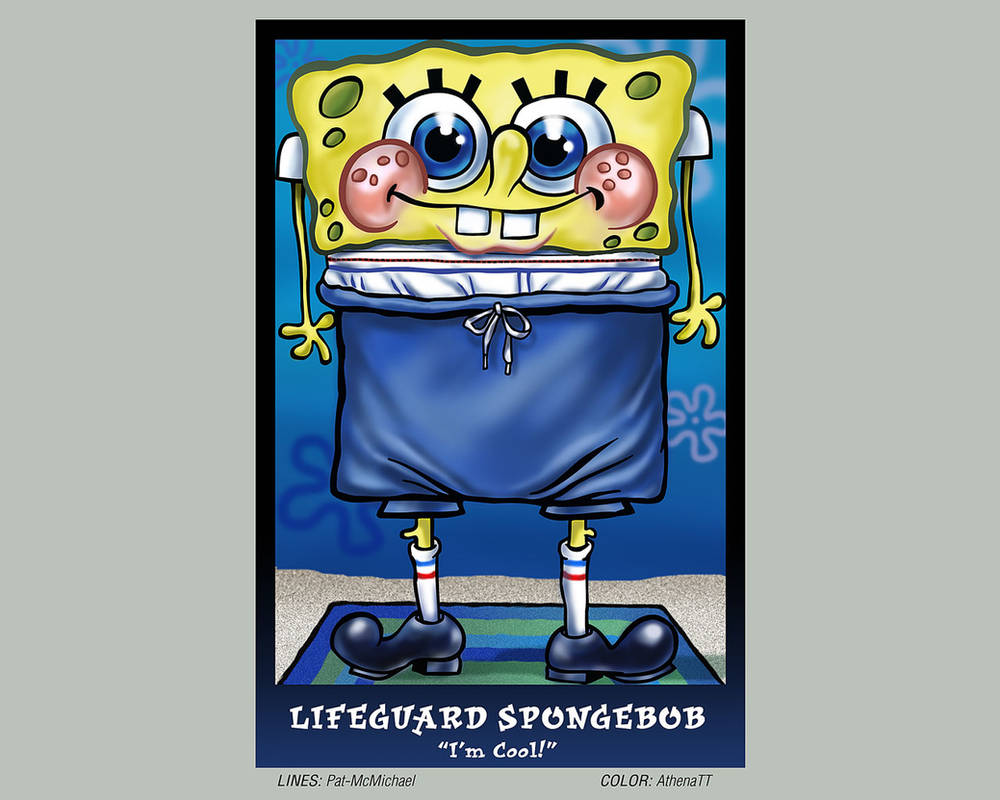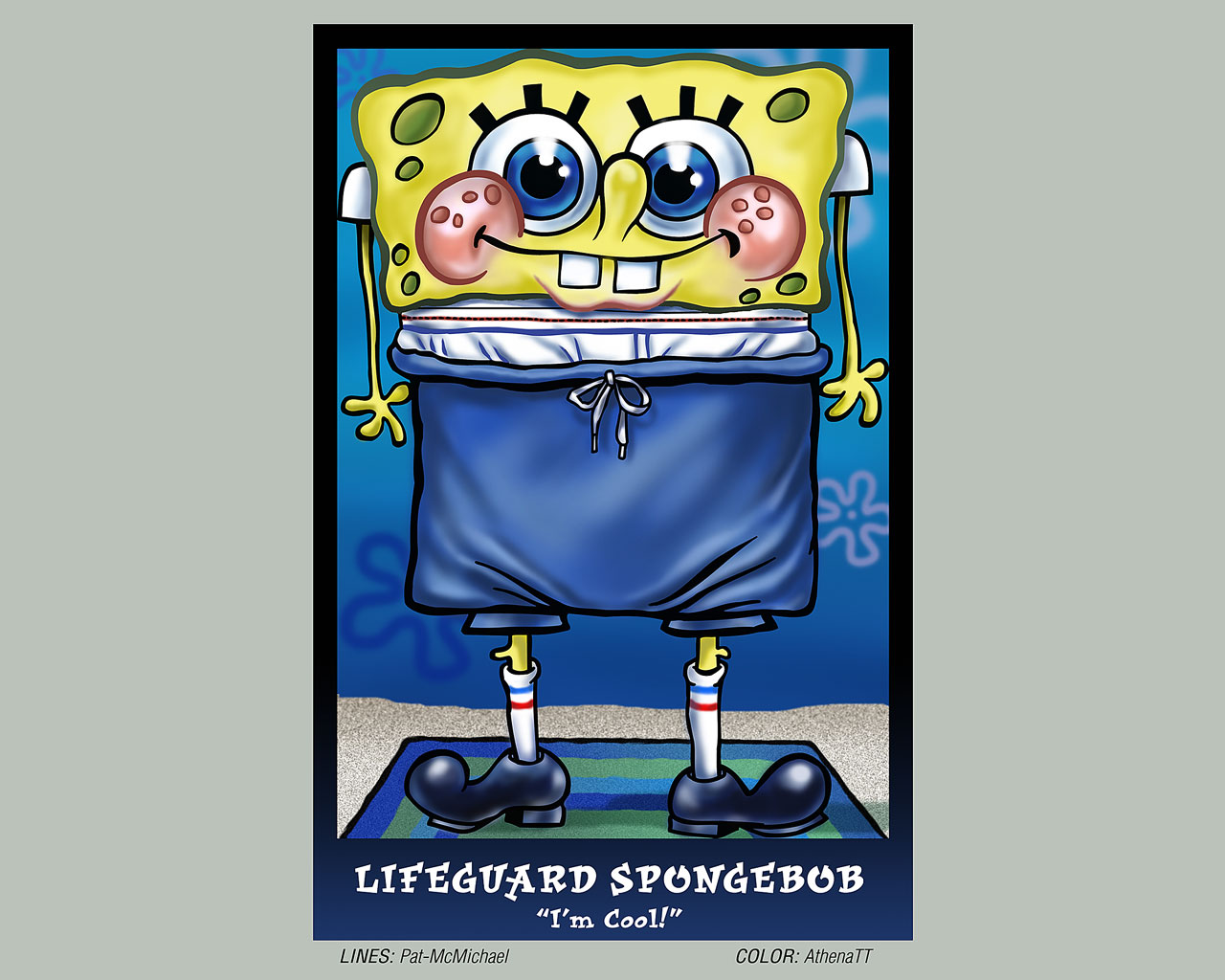 Watch
Edit: 11.09.05 THANK YOU FOR 1,000 VIEWS GUYS!!
A colab between~
pat-mcmichael
and myself. He did the line art, I did the colors. Sadly, the lineart is gone from his gallery and I can no longer link to it

It's from the "Spongeguard On Duty" episode, where Larry the Lobster mistakes SB for a fellow lifeguard, and SB doesn't mind because he thinks it makes him COOL... until he remembers
he can't swim
.
I've put it in a medium resolution Mac Wallpaper Format (1280x1024) in case someone would like to use it for wallpaper.
Be sure to give ~
pat-mcmichael
some kudos for his fantastic line art!!
^__^