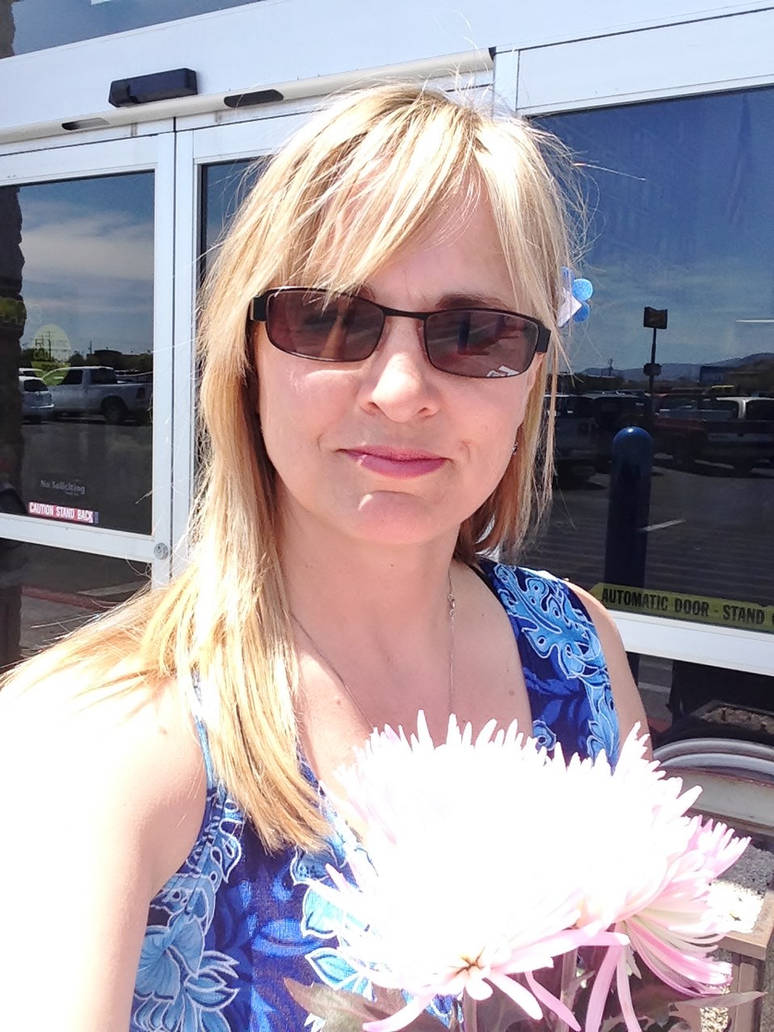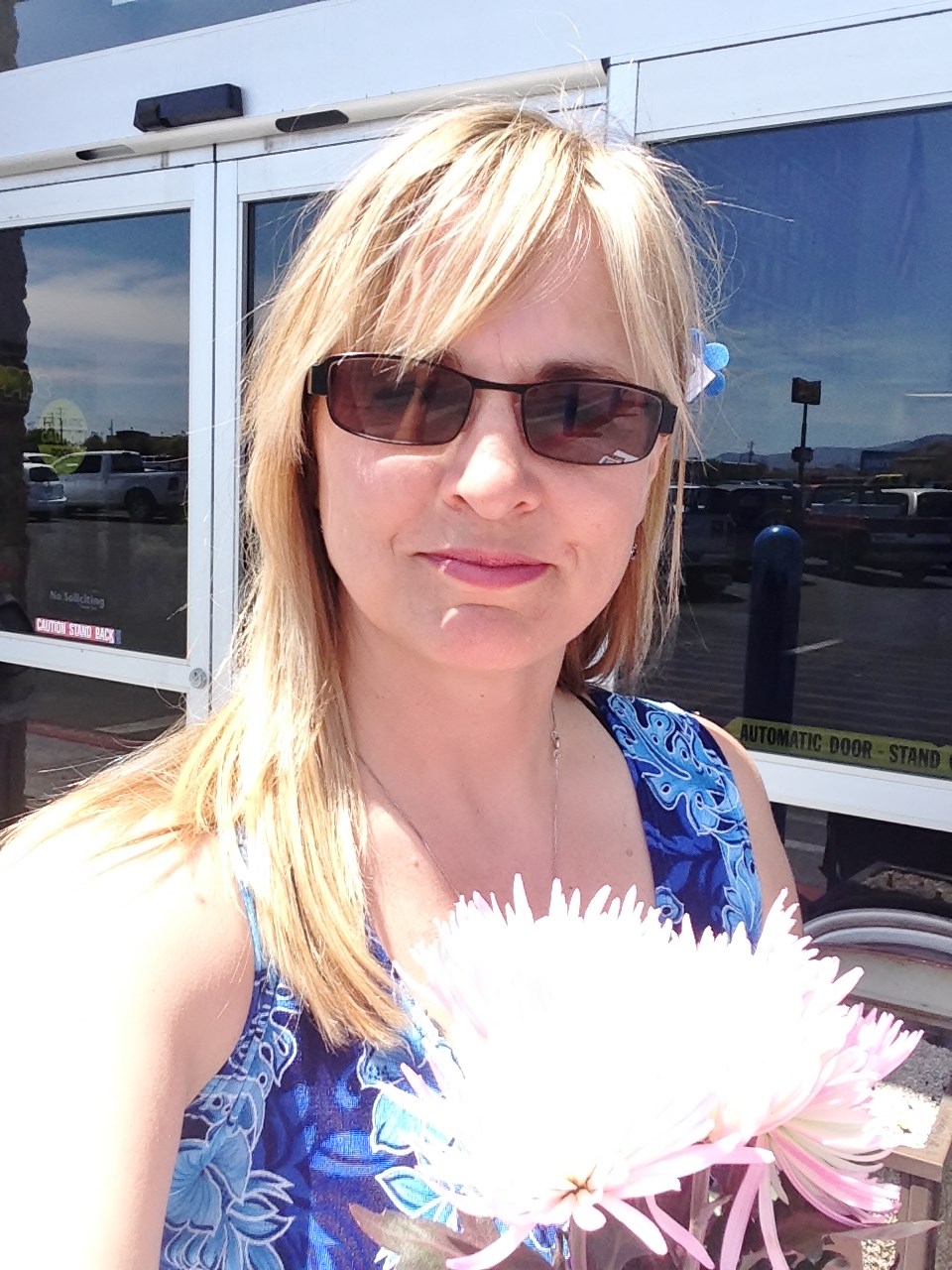 You are a Goddess. Beautiful shot.
Reply

Thank you so much! I got sunburned that day. I was handing out Forget-Me-Not flowers for 3 hours in front of Walmart for the DAV (Disabled American Veterans). It was a lot of fun and a guy came out of the store and handed me flowers. It was awesome.

Reply

You are very welcome. I think its fantastic that you volunteered your time to honor veterans. The man did a nice thing with the flowers and you really deserved them.
Reply

Being a Veteran myself, it was awesome to volunteer my time to help other Veterans. It was very rewarding.

Reply

My Dad served two tours in Vietnam. He wound up suffering in later years from agent orange. I have a huge respect for Vets.
Reply

Reply