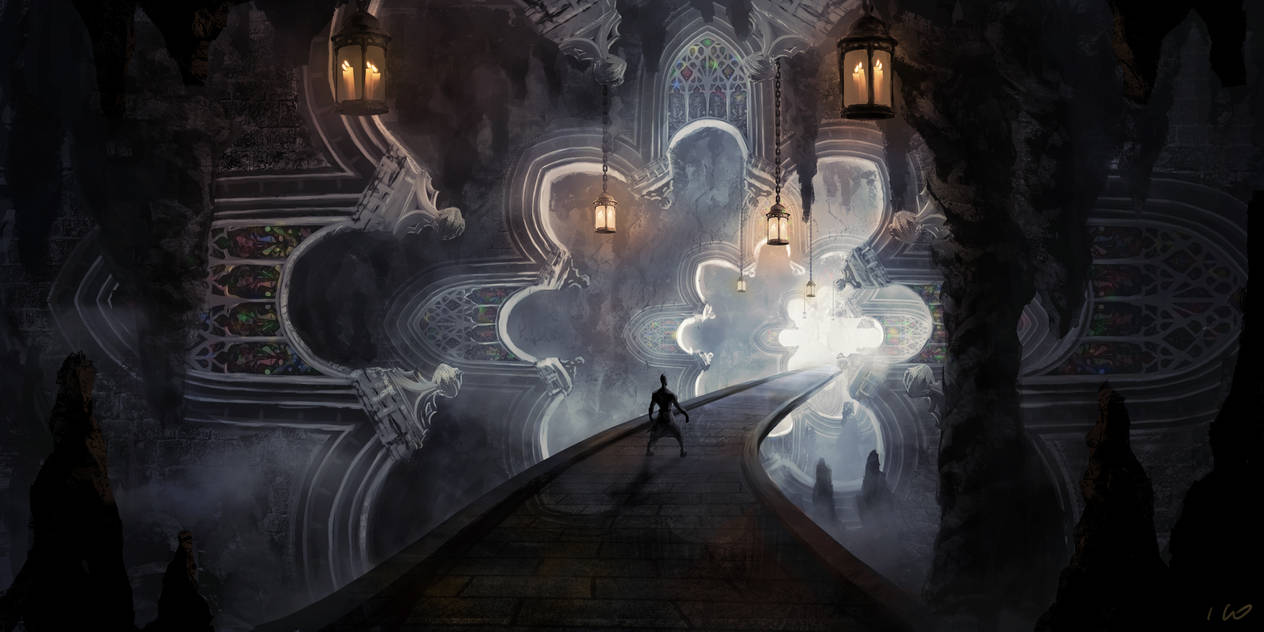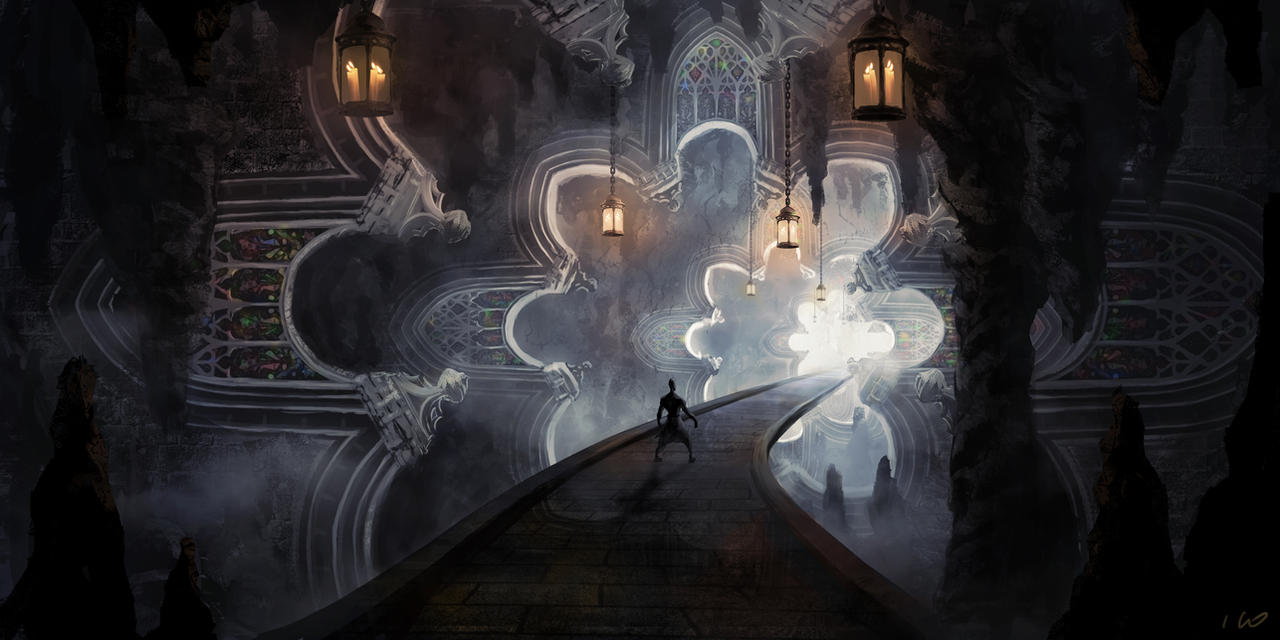 Watch
Arches are a very interresting architectural feature for how they are made and what they convey. I just wanted to create an illustration that celebrate that.
Hope you like it.
Around 5h work.

______
Tools: Wacom Intuos3 Tablet & Adobe Photoshop CS3.

I like how the pattern of gothic arches with stained glass windows winds up looking like middle-eastern architecture.
Reply

I had to fave it, the concept is so amazing and it is so well executed!
Reply

Reply

This is beautiful and inspiring! Great work!
Reply

I like how you created this! Very cool!
Reply

Very mysterious place, and really good architecture! nice

Reply