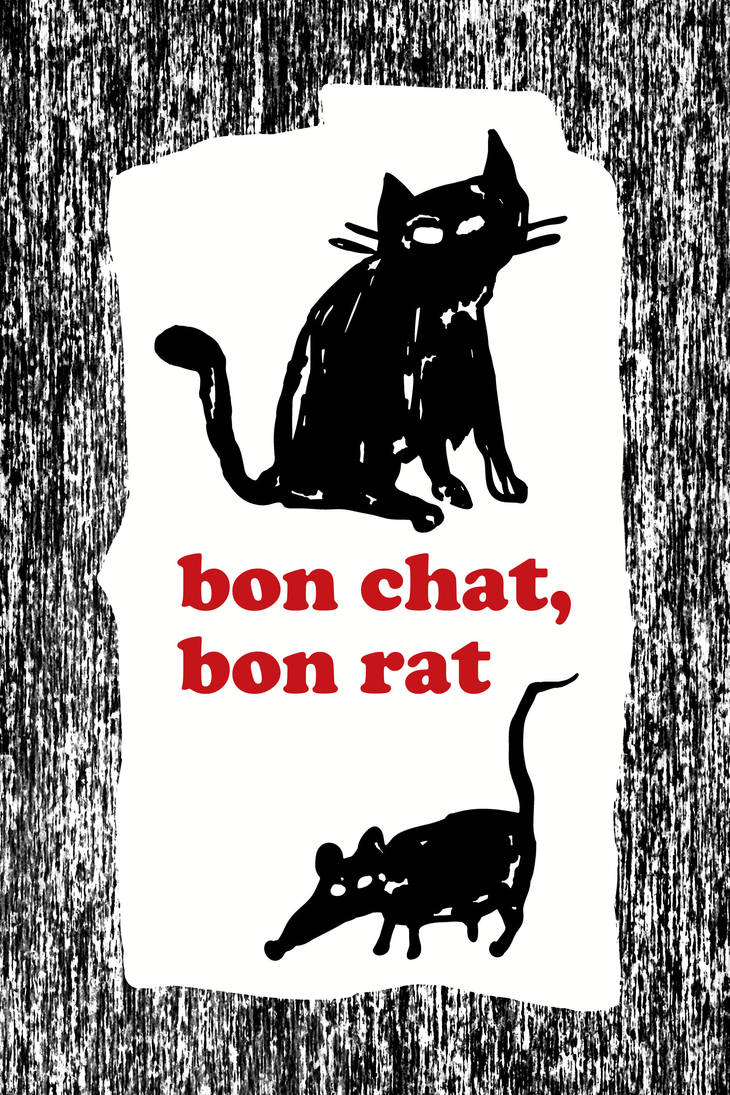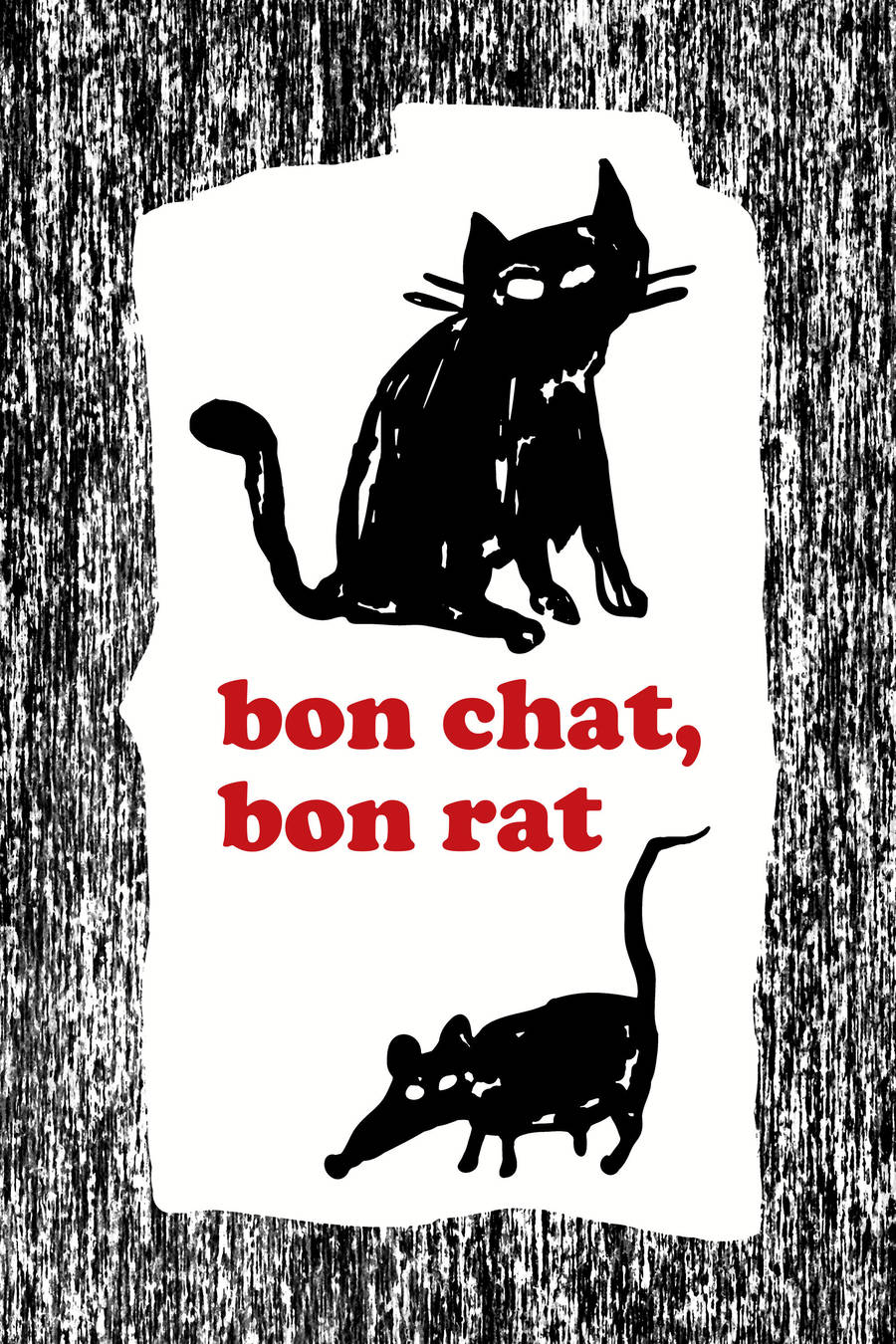 Watch
This was a poster hanging up in Tom's room in 500 Days of Summer. My dad really liked it for several reasons, couldn't find it online anywhere, and asked me to recreate it for him so he could get it printed. Apparently others have been looking for it too, so I decided to upload it on here.

Full size is 24 x 36 inches

"A bon chat, bon rat" is an old french proverb, and the name of a 1909 film.