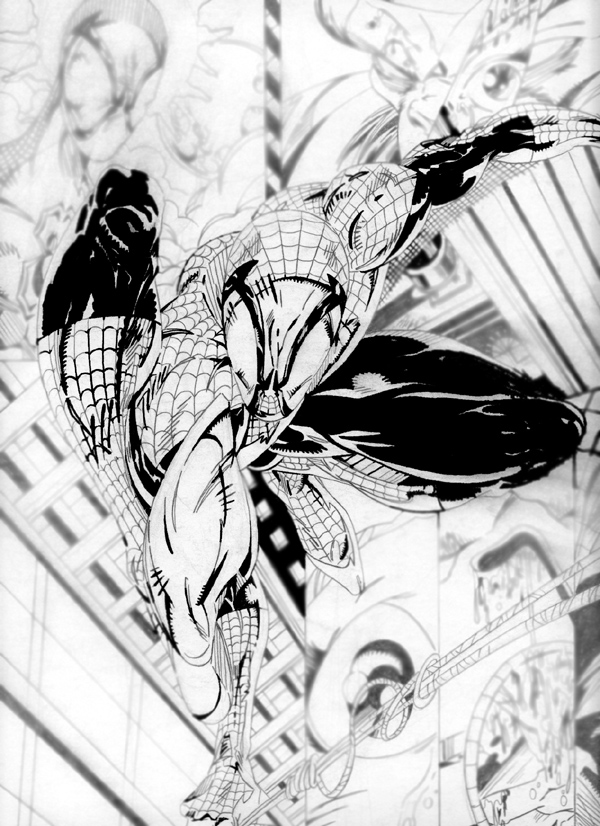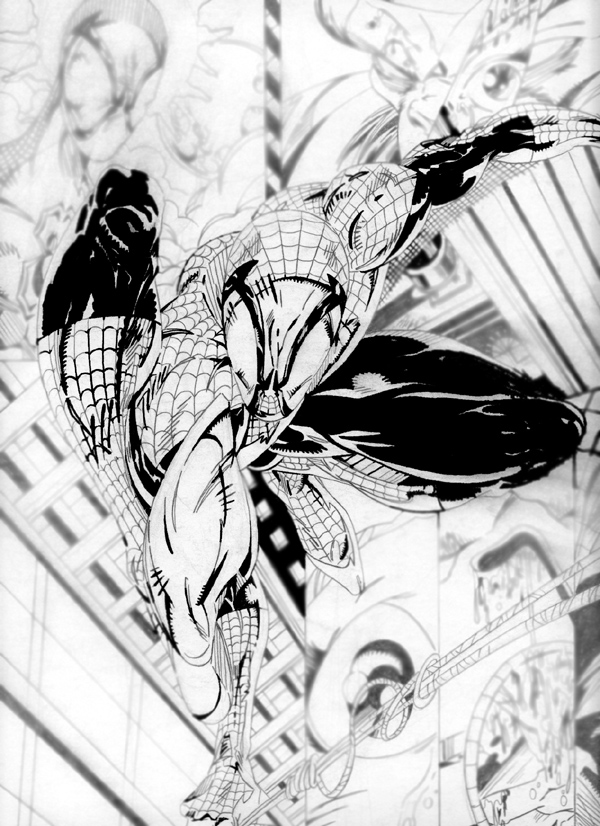 Hello all of you...........s who like comics, here is a little something I did today for you guys to enjoy!
Also don't be left-out, come and be part of the Legendary War at legionaries.tv
[link]

Reply

Awsome piece of work. I think its interesting the way his costum has stiches on it, never seen spiderman with that.
Reply