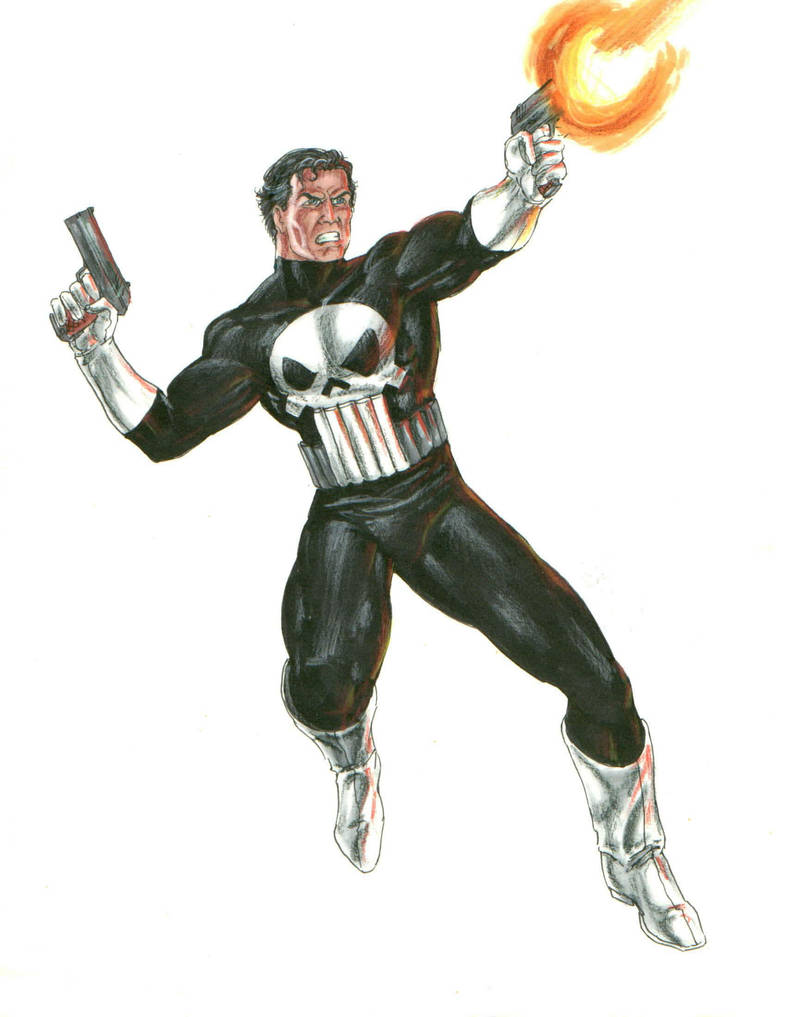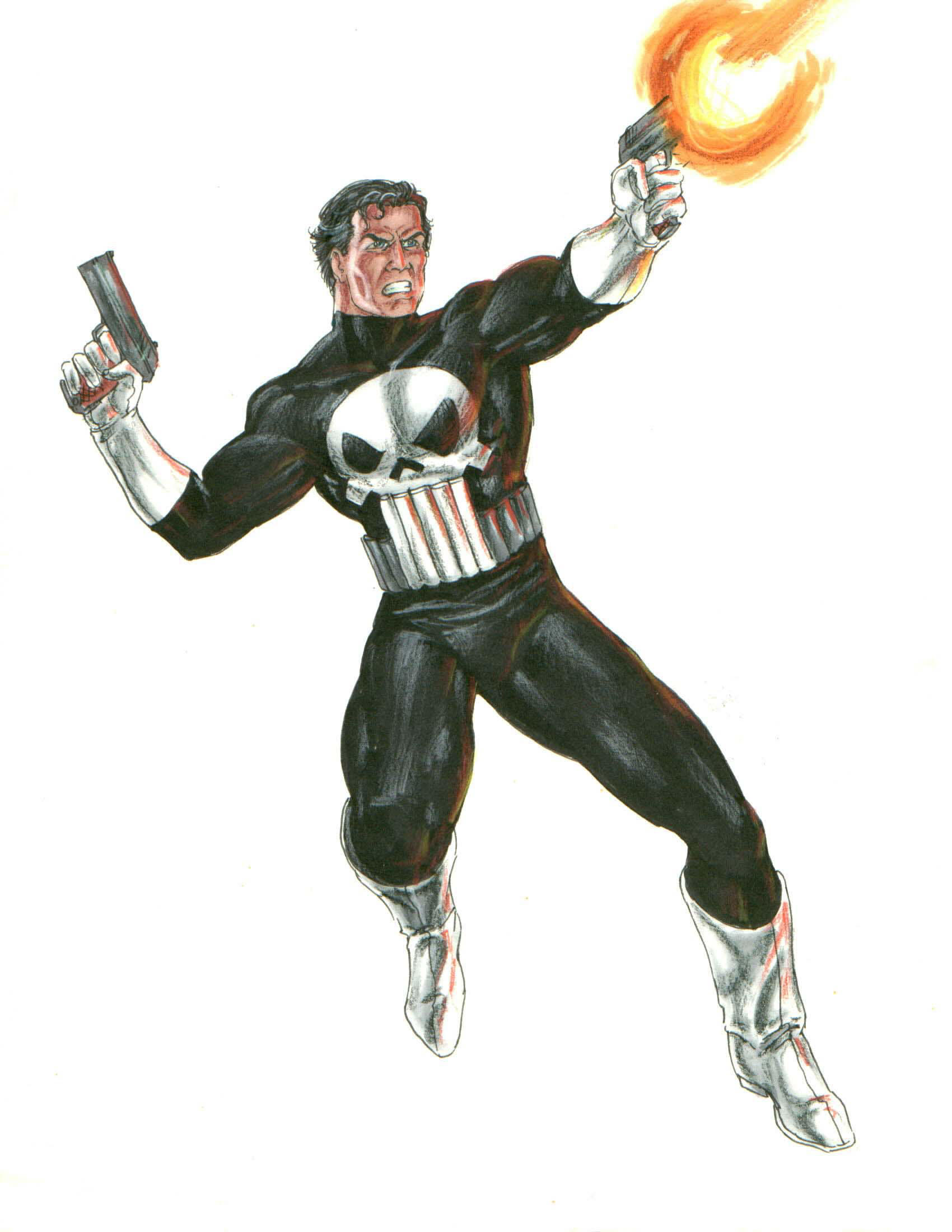 Watch
Something for guys to see.

hmm good job. needs some modifications on the details but still i liked it .
congrats.
Reply

Hey cizgi! I'm glad you like it, yeah you're right it needs a little more to be
there, but I only spend about twenty five minutes on this piece, you see it
was for a fan in one of the comic conventions I visited...
Reply