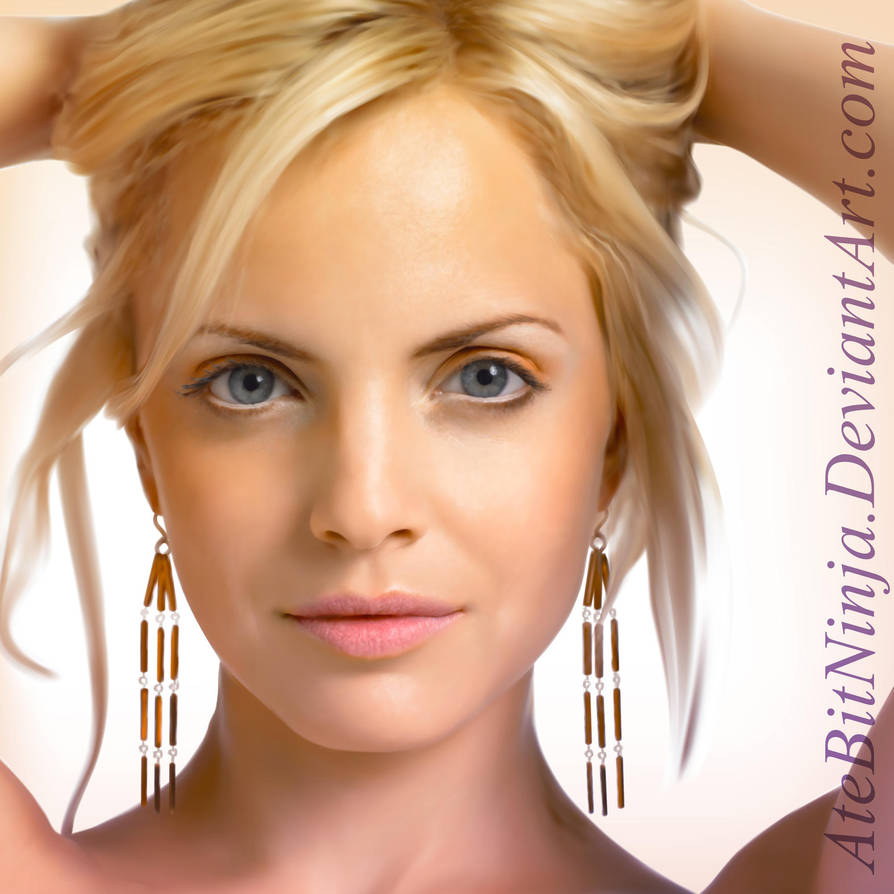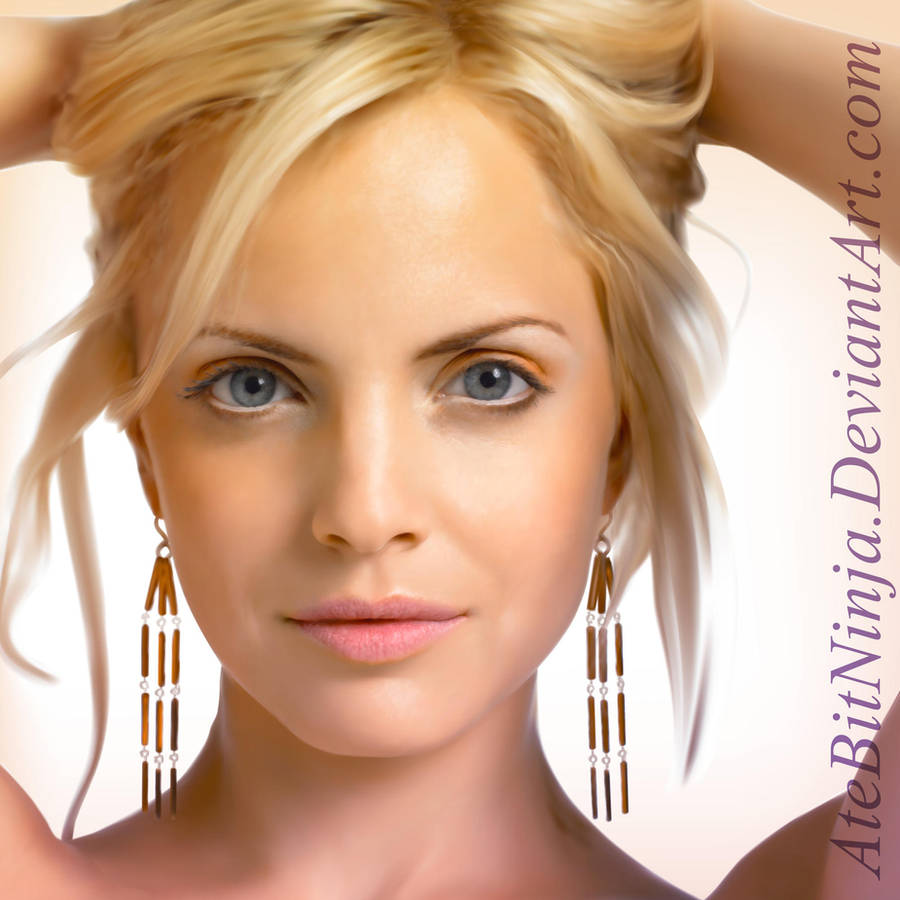 Watch
I always thought she had interesting features, so I figured I'd give a shot drawing her in Illustrator. I think I went a little overboard on some of the details, but it worked out pretty well I think. This one really pushed the limits of my machine...
Illustrator CS5 - 100% Vector
Gradient Mesh Tool
Shape Tool
Brush Tool
About 18 hours total
I've uploaded the source Illustrator File
[link]
for those who are interested.
View the Wireframe Here
[link]
The original Photo the drawing was based on can be found here
[link]