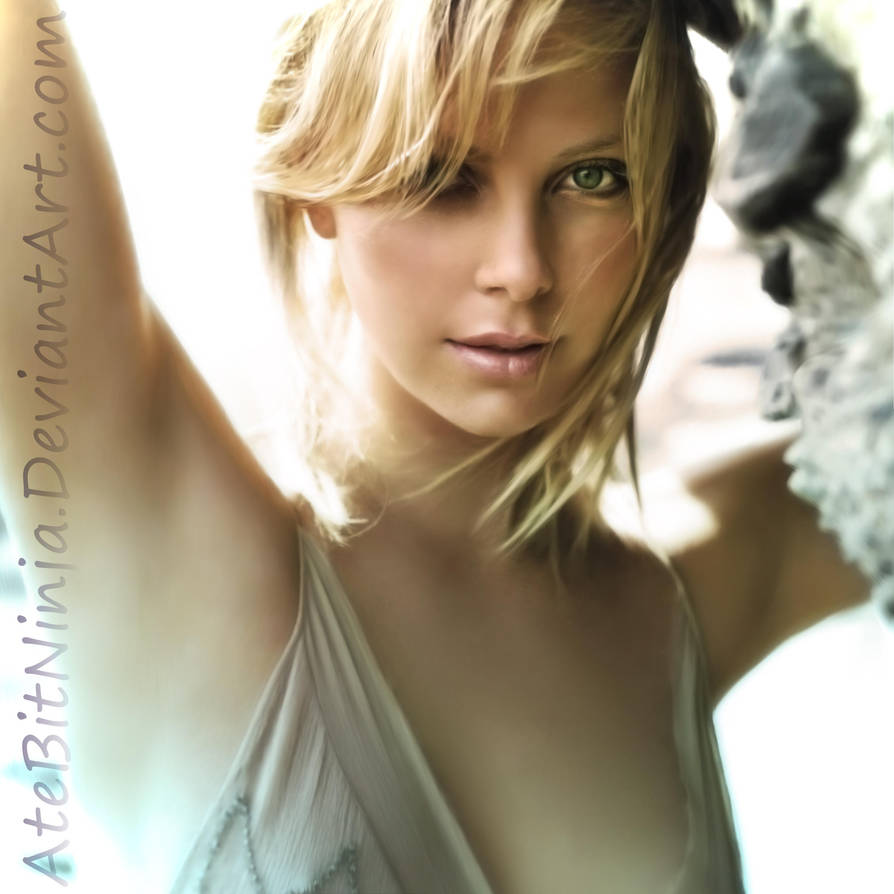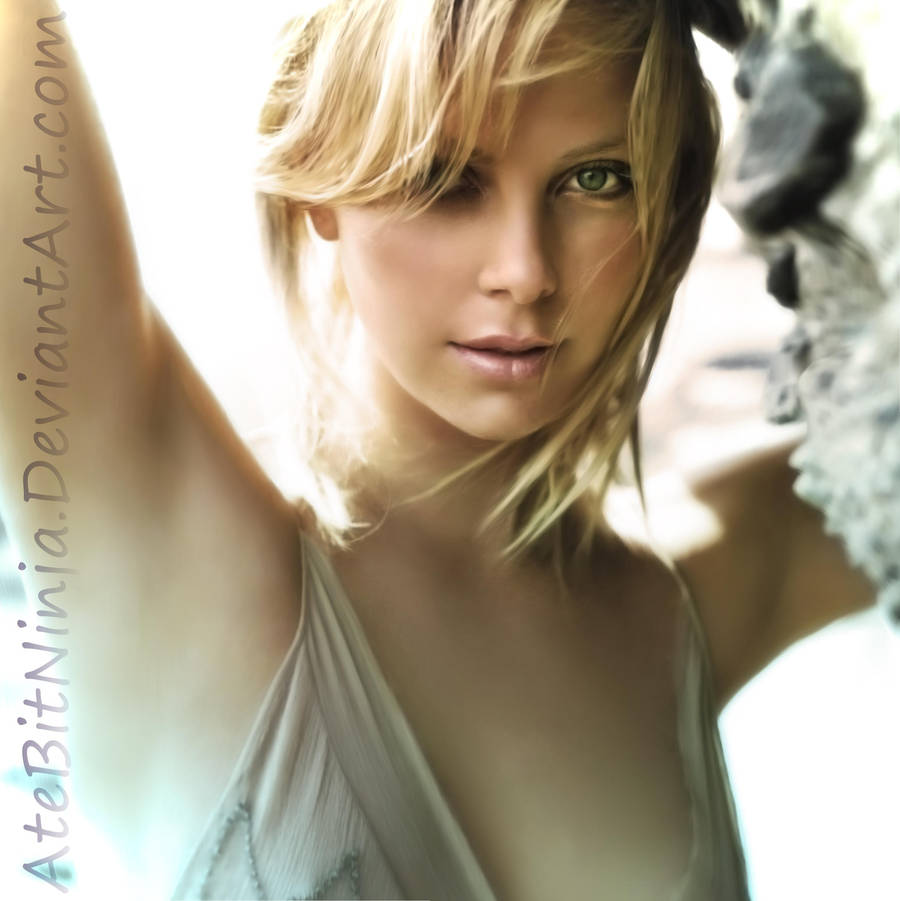 Watch
I downloaded the plug-in Mesh Tormentor (
[link]
) that Deviant Lazunov (
[link]
) pointed me towards and gave it a shot. I have to say, it's pretty cool. It's not a magic mesh bullet, but if you're comfortable with the mesh tool it can be really helpful.
Check out his site here:
[link]
It's got some really helpful tutorials and information.
He also posted an interview with me

:
[link]
This one I tried experimenting with a few new approaches to softer areas. I'm on the fence as to whether I'm happy with some of the results, but it was interesting nonetheless.
Done entirely in Illustrator CS5 using the Gradient Mesh tool
Illustrator CS5
Rectangle Tool
Gradient Mesh Tool
Warp with Mesh
Mesh Tormentor
View the Wireframe Here:
[link]
Reference Here:
[link]