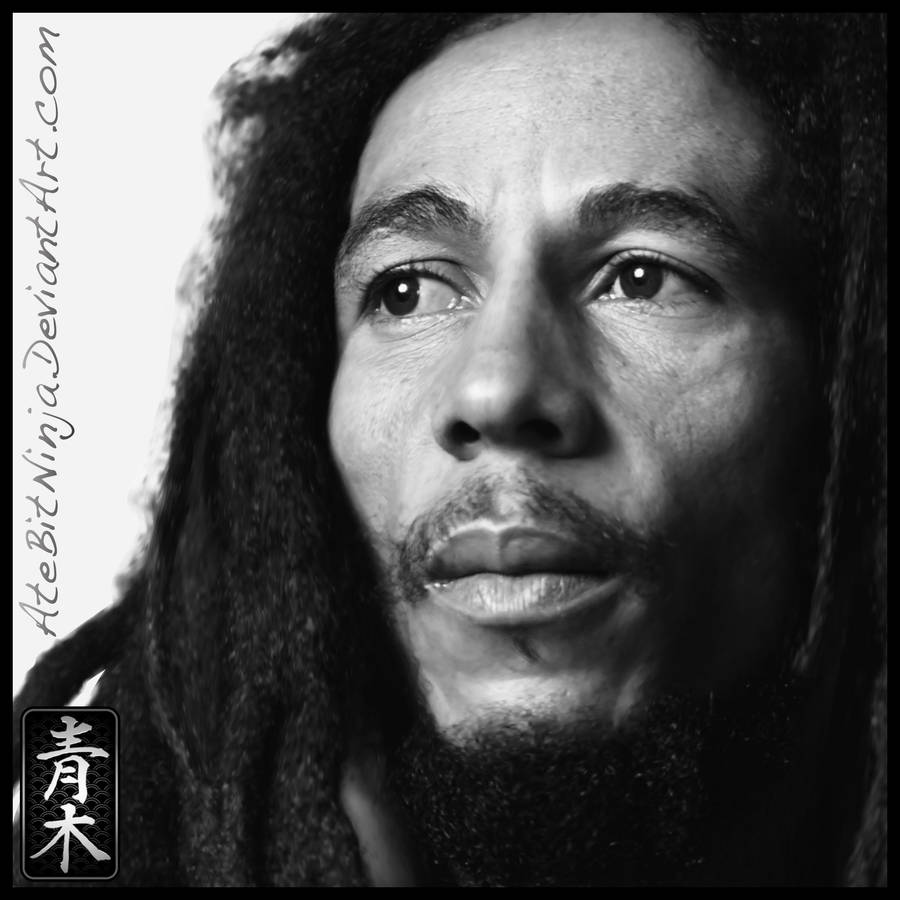 Watch
***No Pixels were harmed in the creation of this image. It is 100% resolution independent using various vector based tools available in Illustrator CS5***
Another Gradient Mesh portrait; this time of Bob Marley. This one was kind of a labor of love for me, as he is probably my favorite musician of all time. I started it up back in March and have been slowing adding to it every couple of nights.
Tools Used:
Adobe Illustrator CS5
Shape Tool
Gradient Mesh Tool
Warp with Mesh Tool
Brush Tool
Mesh Tormentor
Wacom Intuos 2
View the wireframe here:
[link]
I added the CS5 file for the eyes into my scraps if you're interested in downloading the file:
[link]
Photo Reference used:
[link]

Reply

Reply

its not vetor, its imposible!!! Public wireframe, please!
Reply

Reply

This is stunningly realistic. I wouldn't have thought it possible before seeing this.
Reply

Illustrator has come along way since I started using it. I can't wait until I finally get my hands on CS6
Reply

Reply

Holy snap. I think I've seen your work before. It would be amazing if all artwork was vector based one day. It's just incredible that you can create such a photorealistic image.
Reply

This is wonderful!!!!!

Reply