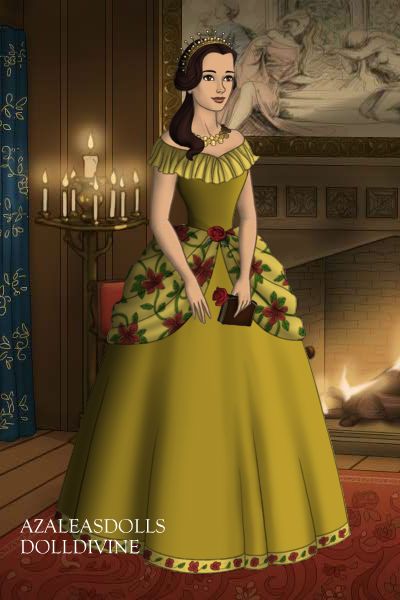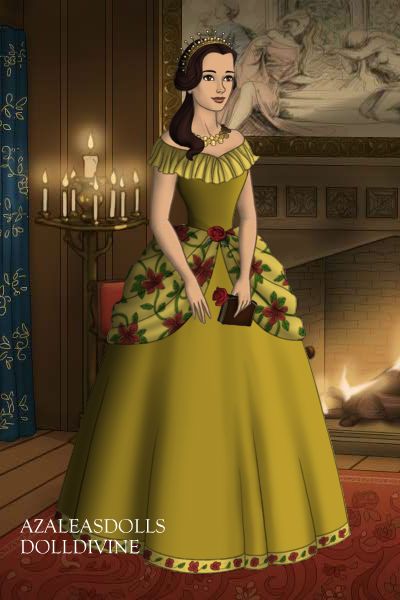 Watch
Here's another one of the Disney princesses. Next to Aurora, Belle has always had a special place in my heart. We're both dreamers, and we both share a love of reading books.
I tried to make Belle's dress as close to the one she wore in the movie as I could. Plus, I added a few touches of my own. Note the roses along the edge of her skirt along with the roses near her waistline. Also notice that she's holding both a book and a red rose.
I'm still planning on doing the other princesses, but I'm having trouble deciding which one to do next. Which one do you guys think I should do? I'd put a poll up, but I don't have a premium membership...
Note: This is NOT my original work. This was made on the following site.
[link]