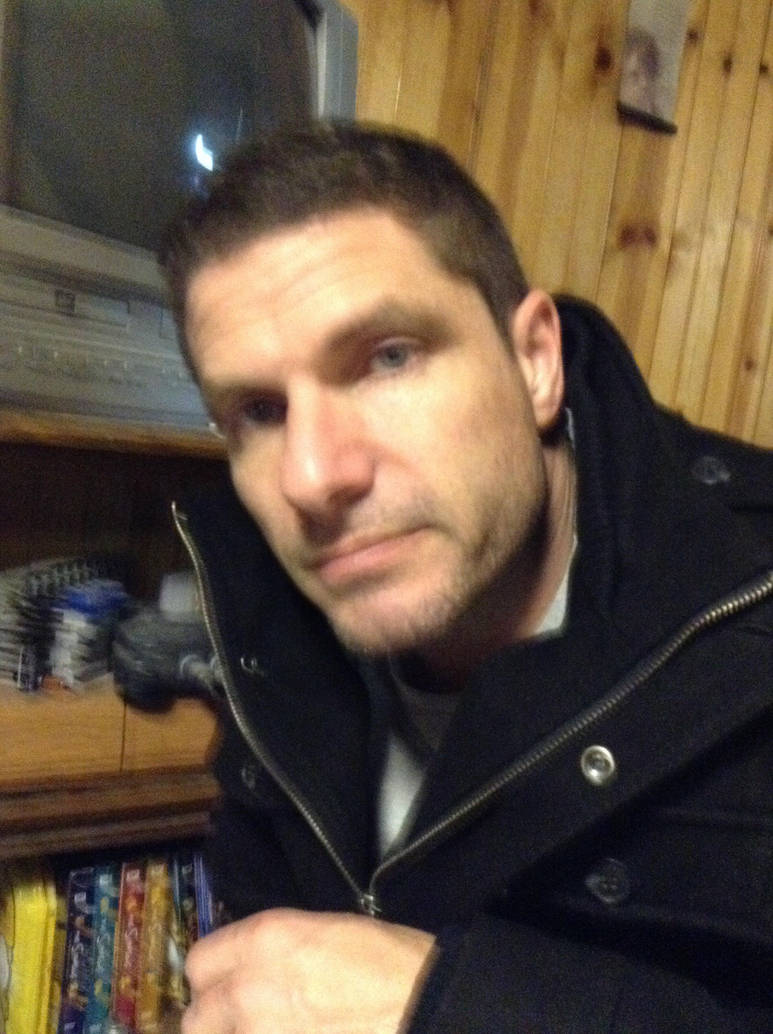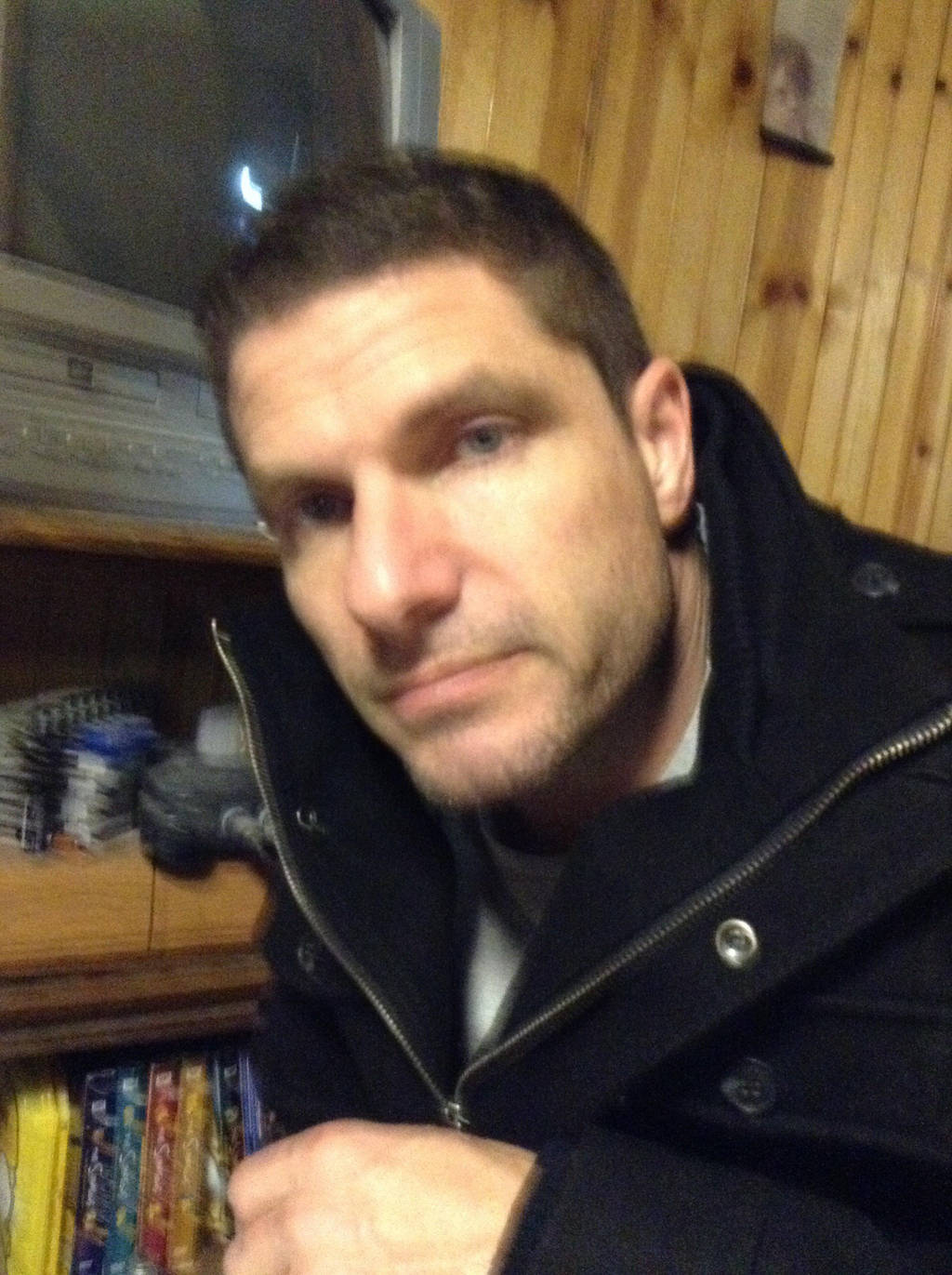 Watch
Incase your wondering. This ISN'T me! This is my father. YEE-UUP! The one who brought me into this world, and sense then, has made every moment of my life a complete and total living Hell! I thought it was about time you see what this douche looks like. So yeah, here he is, when he's Sober. If you EVER see this bastard, give him a charlie horse, kick him in the nuts, or whatever, just make sure it's painful as hell, and break out the holy water and the Crucifix.

So sorry to hear they give you as much grief as you say :C

-Able to get out of proximity from them?
Reply

I pretty much spend 90% of everyday at my grandmothers (my father's mother, who, in all total honesty, is an angel from heaven, and is ultimately a better parent than my father)
If it wasn't for her and my mother, I would've either blown by brains out years ago, or I would've ended up WORSE than my old man
thanks for the kind words

Reply

Does he abuse you and your mom? If so, you call police many times? That's terrible if he does that, I feel sorry for you.

Reply

He constantly bad mouthes both of us, and we've tried going to the police but it always ends with him winning

It almost always goes back to some lie he told a judge which prevented my mother from seeing us for 30 days.

Other than that he's just so negative, mean-spirited and even cruel

I could go on. But thanks for your sympathy
Reply

Reply

((I swear I saw someone in my town who looks just like him!))
Reply

Reply