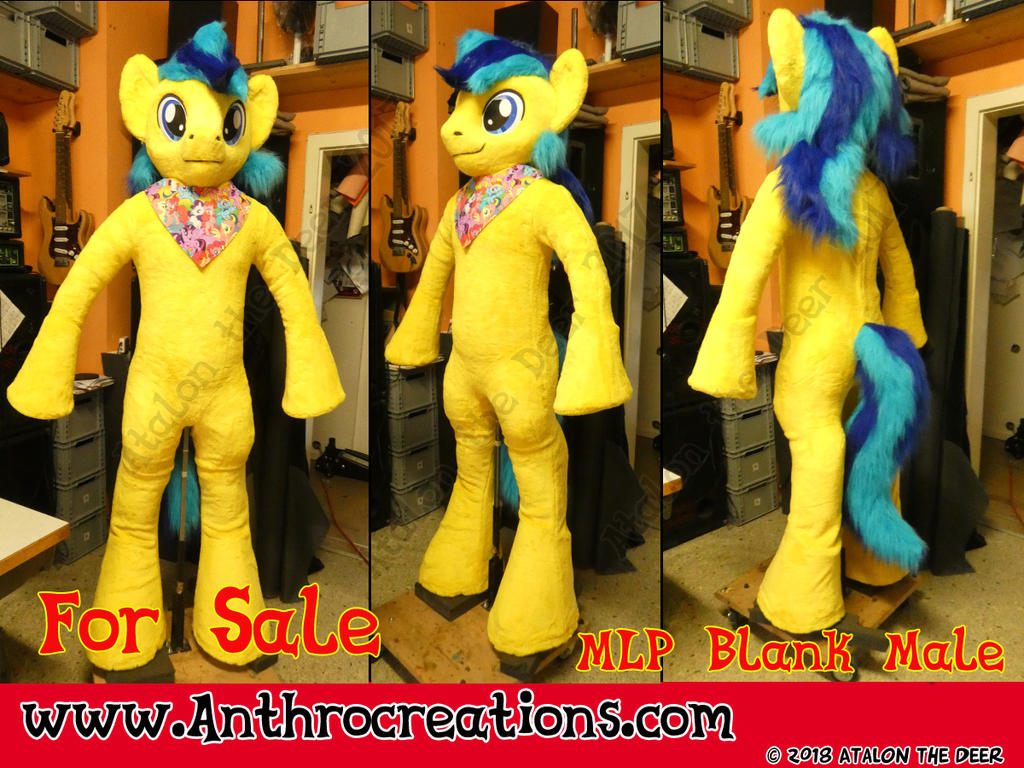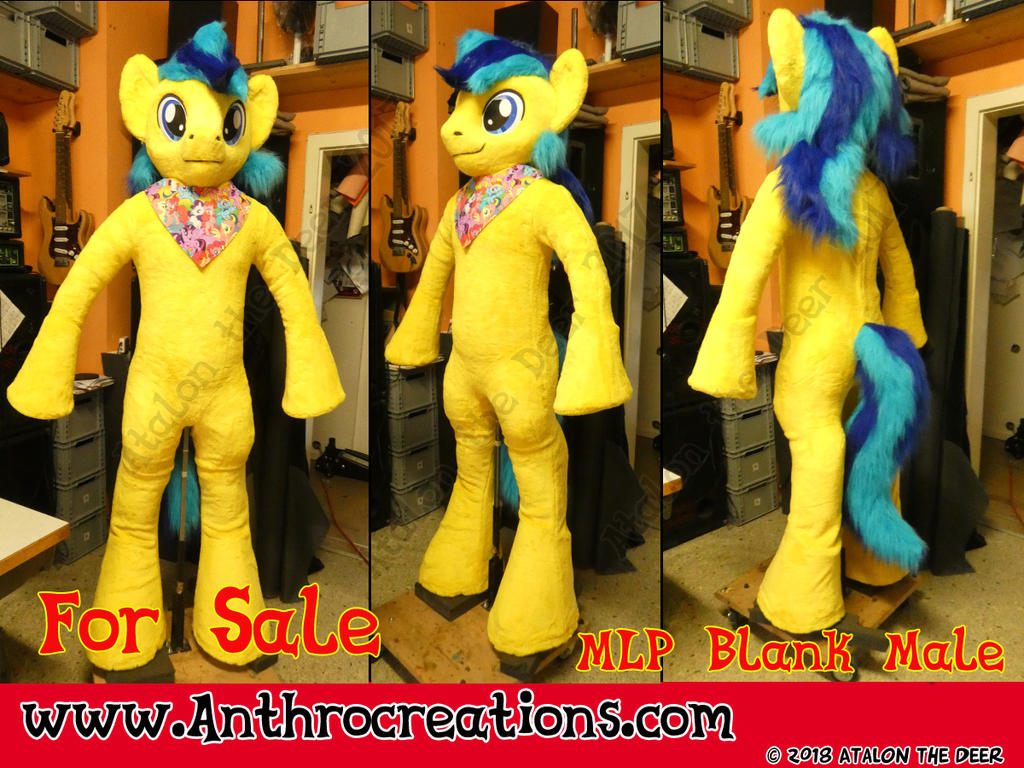 Hi Folks
MLP Fursuit for Sale
- Male Earth Pony
- Fursuit Head - Vacuum Mold PS Plastic with Headset fits up size 64cm (very large)
- Body with muscle underbody - very soft short toy fur , Zipper in Back
- Tail with inlay
- Feet Hooves with Aluminum Horseshoes
- MLP
Neckerchief
Size:
- 5.4-5.6 feet (1.65-1.70m) and 143 LBS (65kg)
-Waist - 39,5 inches 103cm
- Breast - 39 inches - 100cm
- Top Arm (around) 13,5 inches - 34cm
- Tight (around) 20,5 inches - 52cm
Here the auction:
www.furbuy.com/auctions/110232…

would you accept trades? have a partial and could possibly add some cash?
Reply

Man your work is just so well done! Now I wish I had one of my oc for my very own that would be so cool.
Reply

thanks for the comment.
we open for commissions in the new location second half of 2019
greets
Reply

Reply

i'm probably in the wrong section to ask, but is there a site where i can buy/request mlp fursuits?

also, do they work well on all-fours?
Reply

Is this suit still for sale?
Reply

How much do you charge for these?
Reply

Reply
Reply

Beautiful work as usual Atalon!
Reply

Reply