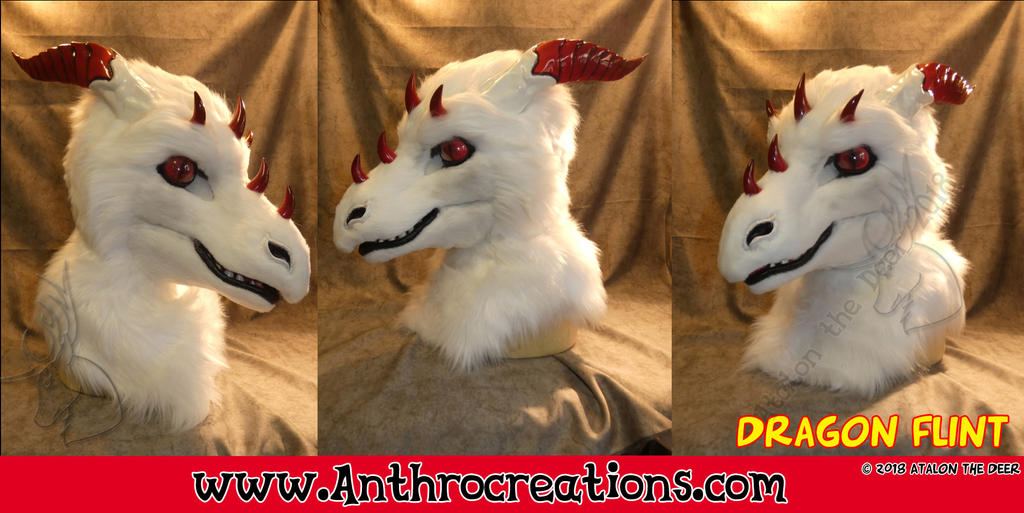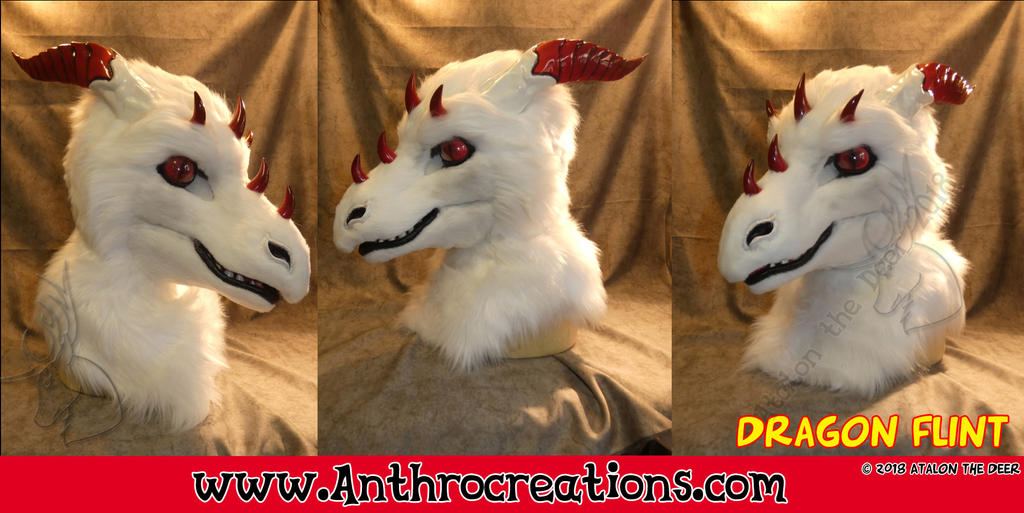 Watch
Here one of my last works.
New 3d modeled large dragon resin mask fits up to 65cm head circumference , hinged with Kydex laser cut plastic.
Resin teeth, 3D eyes (3d printed) with light up iris.
Horns modeled and 3d printed (resin copies) airbrushed with Bob Ross technics.
Ventilator setup in the nose.

do you do horn commissions? i want to make some but i dont know how :'0
Reply

I think I am def going to have to buy one of your bases when I have Ruth remade. So similar.
Reply

I wouldn't if I were you. This person makes 3D scanned models of other peoples suits, which is stealing and is illegal. DVC is apparently working on taking legal action.
Reply

Spotted that beware. May reconsider if I see any proof that things have been copied. After all, a dragon mask base is a dragon mask base. Owning one of his MLP range suits, the workmanship quality of his suitmaking is outstanding. I also own a suit with a DVC head base, and that head has a lot of problems.
Reply

we make copies of the base the next months.
greets
Reply