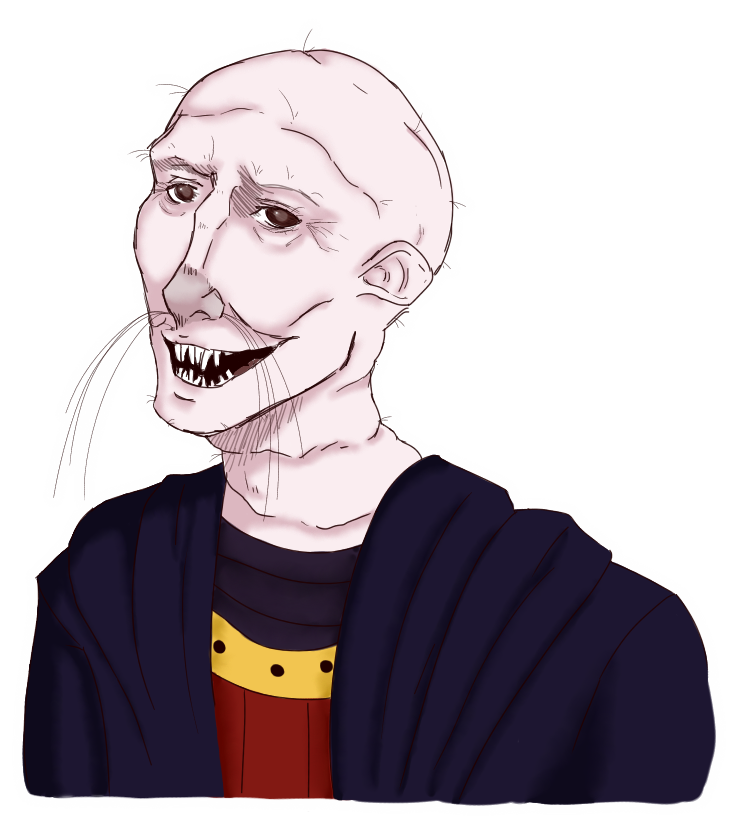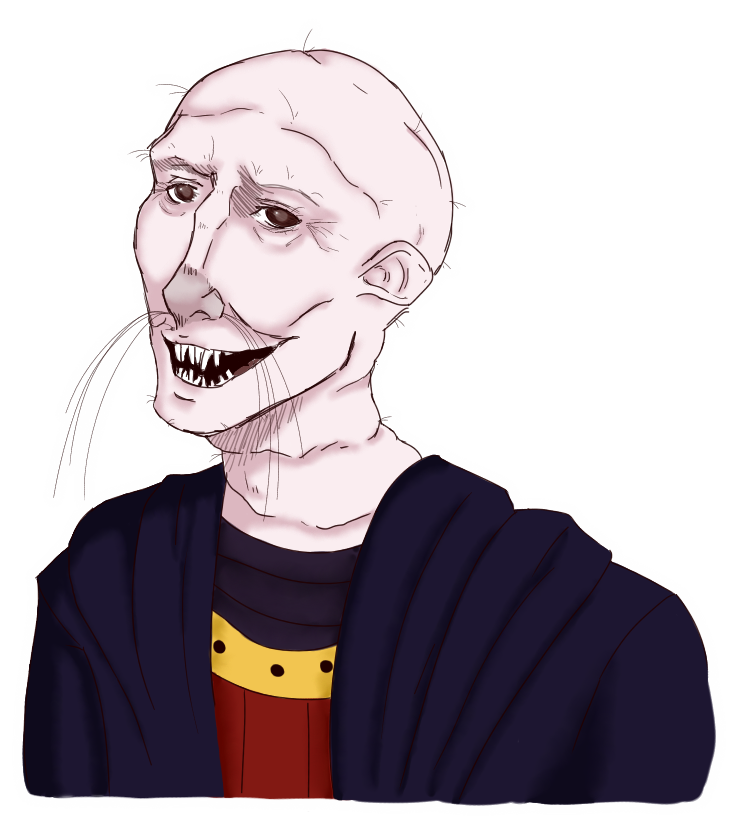 Watch
An older Untikus and King of the Underbelly. His tiny hairs and whiskers glow a brilliant white when in the sun and can blind anyone who looks at them, which is how he became King of the Underbelly.
Norveti Custratu
is his main middleman/henchman.
---
Mosgkren belongs to me for the RP: "Once More into the Cosmos" created by TGDemento on RP Dabbler.

I just want to admit but, he and his henchman are creepy as hell....
Reply

I can see where Mosgkren is creepy, but how is Norveti creepy? I think Norveti is adorable. c:
Reply

Well it's my opinion, so I hope it doesn't offend you.
Reply

I'm still curious to know the reasoning behind your opinion on Norveti.
Reply

Well here's my actual opinion on Norveti:
I do somewhat like hin due to his appearance but my small phobia of rats kinda effects my interest towards him and his description is somewhat vague but he's still new and has a lot of time for character development but he can still improve.
I hope
TGDemento
respects my opinion on his OC.
Reply