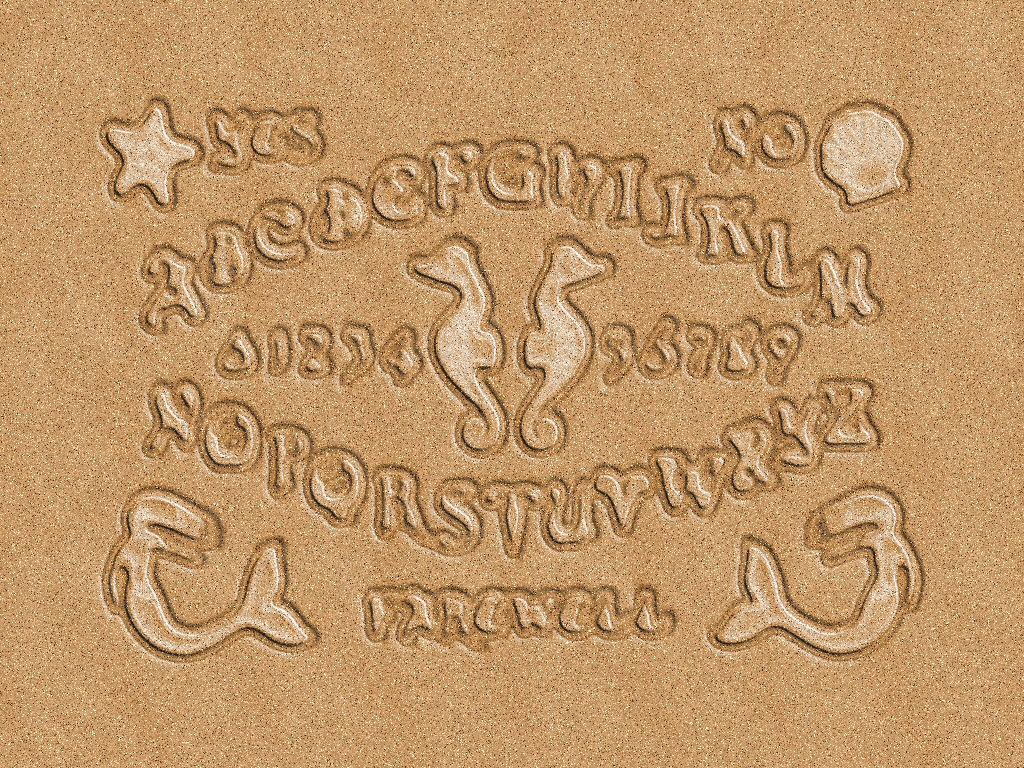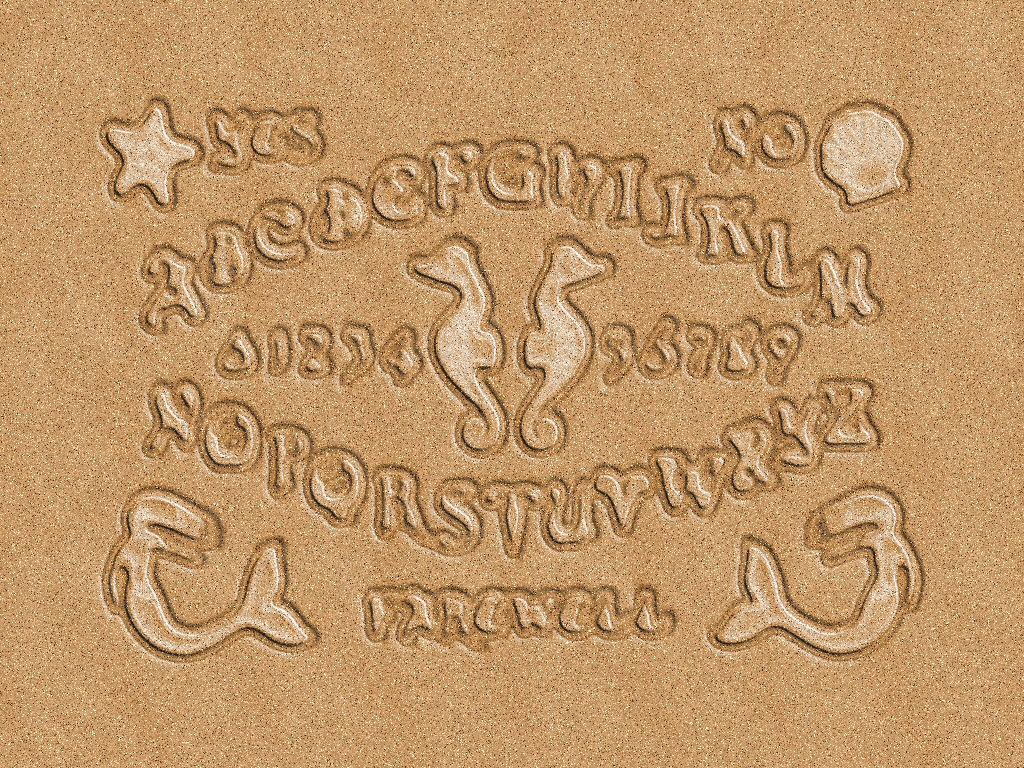 Watch
Treatment of a spirit board design I've been working on...

Pardon the eclectic use of fonts, I have at least 5 on there, maybe more. If I had more time, I'd look into designing fonts. This is at least the second time I would have liked to create my own font for a project.

I like the ecletic fonts personally, it adds to the strangeness that is ouija...

I like the idea of having themed ouija boards..
Reply

I had no idea there were so many kinds of spirit boards, until I started poking around.
[link]
I'm thinking of buying a nice one, haven't decided yet...
I went with the ocean theme, in part because I hadn't seen one. But mostly because I wanted to put my double seahorse crest in the center, so I figured it made sense to do the other decorations in that vein.

)
It started as a GoPets project, of course, everything I do now is, LOL! I have a GoKitty named Ouija, and when they recently made it so you could customize furniture, not just clothes, she wanted a ouija board! I did the GoPets item as a mahogony board with gold letters (the actual texture file is even smaller than this) --
[link]
I was going to do a larger version of the same thing, mahogany with gold, for dA. And I was happy with the larger wood grain, but I didn't have a filter that made the gold shine the way I wanted it to. It just didn't look "real"... So I was just playing around with filters, and when I stumbled on to something sand like, I thought that was kind of a cute idea with the sea theme.
Thanks for commenting! Since I've pretty much been a ghost on dA, I didn't think anyone would notice I posted!
Reply

ahh that is pretty amazing how similar but different they've become!!!! I used to have an ouija board but my sister through it out because it scared her.. *pouts* ahh well..

Go pets is that an online game or something??

The picture from it looks really good!!! Hey no problem, I was happy to see something new from you, you are always so pleasant to talk to.
Reply

GoPets is a virtual pet program you download. You can get a cat or dog (although they keep saying more animals will be coming eventually!) You can dress up the pets in all kinds of costumes, create little gardens and decorate houses for them, some toys they play with, it's cute. But the fun thing is that your pet can visit other players, and their pets can visit you, so it can be very social. And I make custom clothes and stuff, so it's a creative outlet for me, too.

Reply