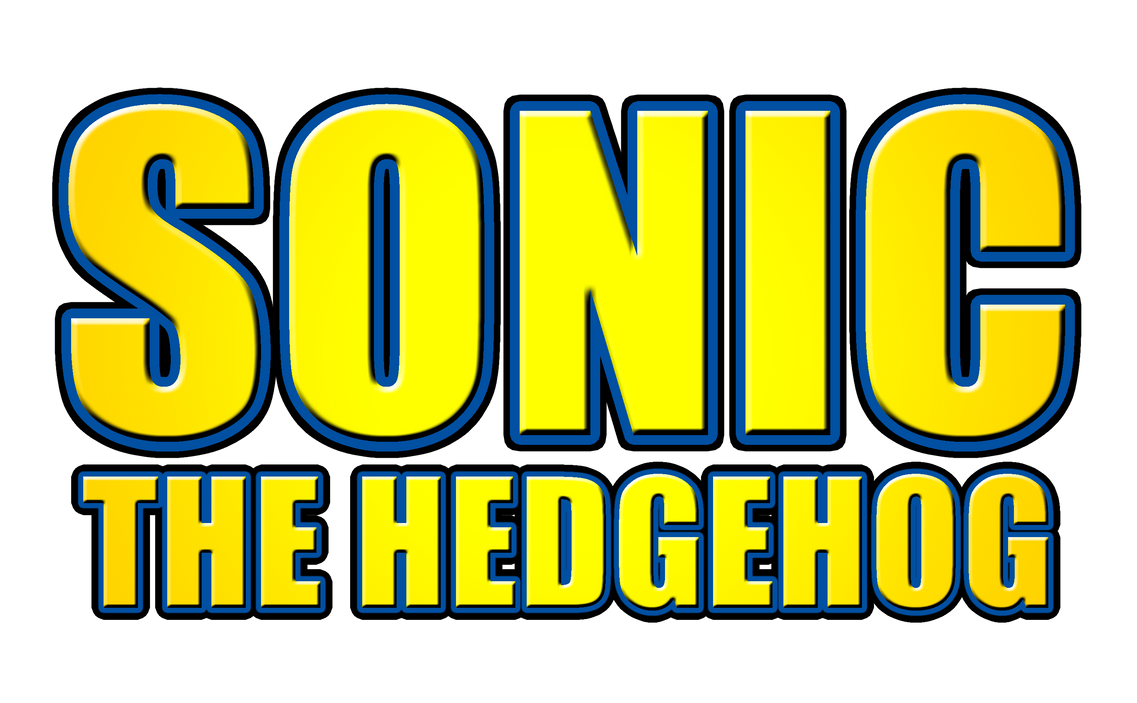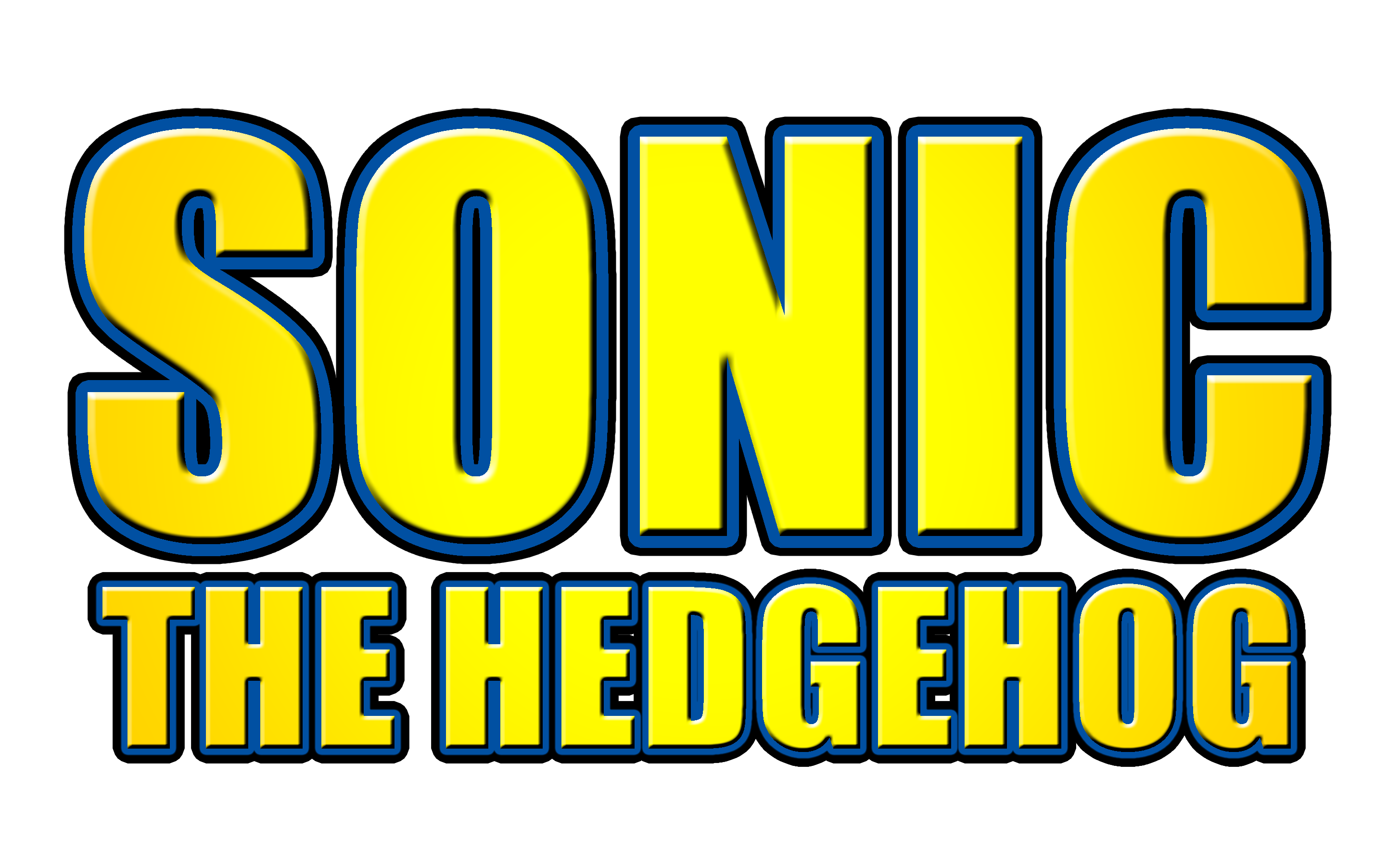 Watch
This is my logo for my own Sonic series as sprite animation.

You see, this series is based on some sort of mixing with Kingdom Hearts, Sonic X, Kirby Right Back at Ya and One Piece.

All of the characters design are based on Sonic Boom, except Dr Eggman, Shadow, Blaze, etc, and have same personalities from Sonic X, except Amy Rose (because she's acting mature).

The storyline is STILL working on that... what do you think?