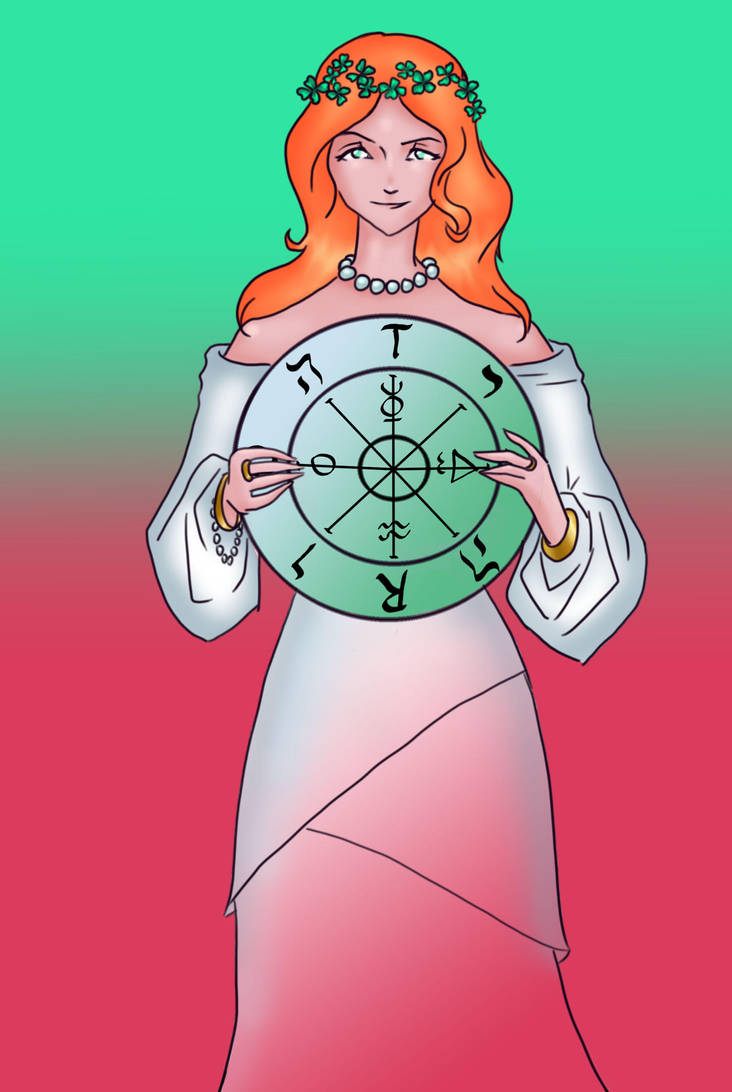 Watch
My Sakura Card frame is apparently pretty small and I had to shrink this original image by about 80% to fit it in... and was then very sad. So uploading the original too.

I'm really happy that you uploaded The Fortune without the frame because every spirit always materializes in its true form before Sakura transforms it in a Card. I hope you'll post the original fanart for the other Cards that you'll draw in the future.
Reply

Haha well, sometimes I just draw the spirit directly into the card frame (like I did with the phantom one), but yeah, I'll try to post anything that actually has more detail separately.
Reply