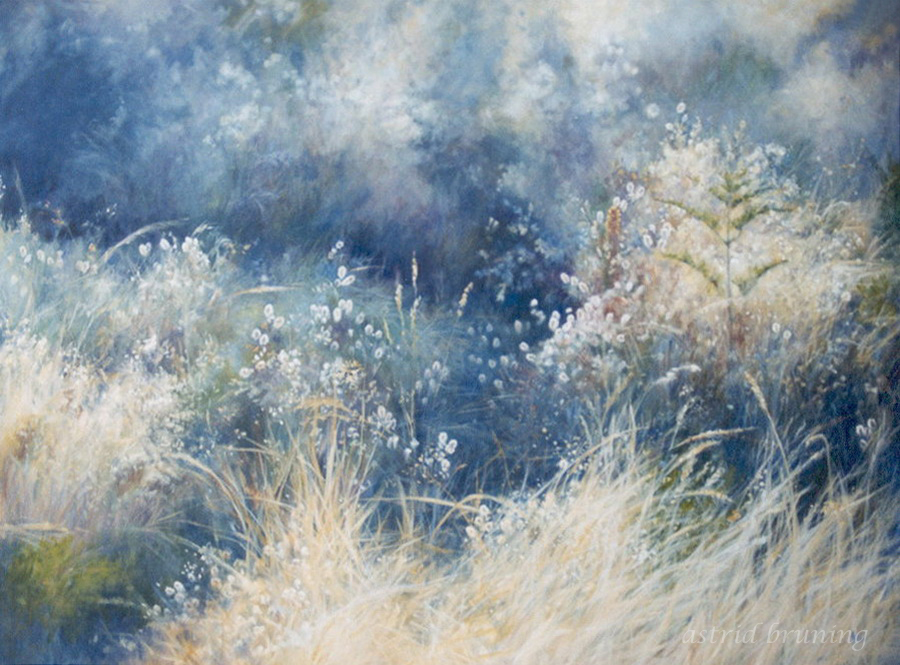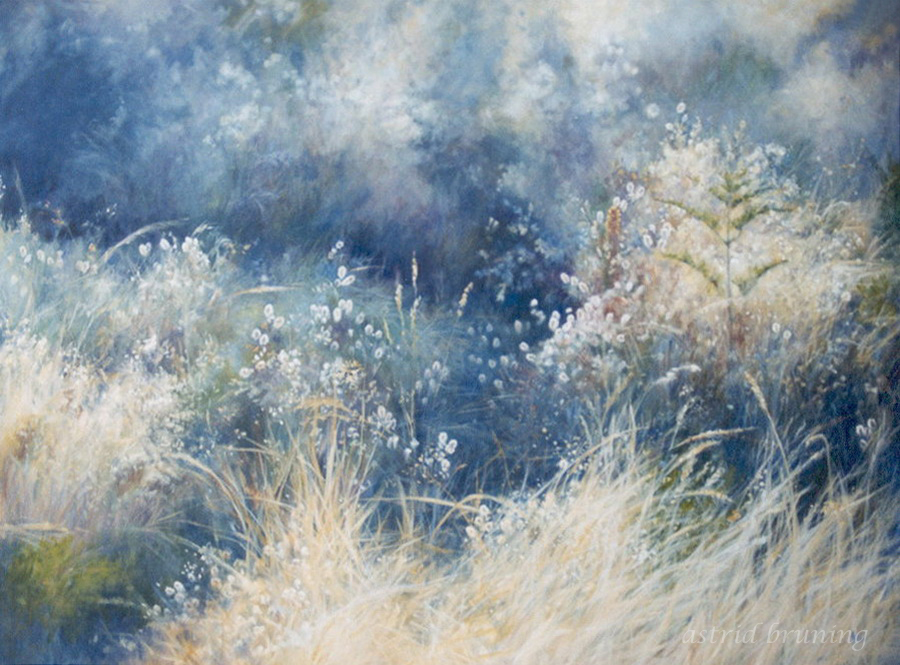 Watch
30x 40 inch Acrylic on Canvas
Nature is where you witness God's creation.
I am in the most beautiful part of Australia, North East Victoria.
Check out

- he documents it beautifully.
Kindly featured by

May 2013...
[link]

This is gorgeous. Like other deviants have mentioned, the artist has managed to transform a rather mundane patch of land into a picturesque scenery. The fair colors and wispy grasses blend very well together, still allowing the different types of plants to stand out and be seen. It all flows so naturally, even with all the small details incorporated within the piece. Three sections of the picture that stand out above the blue-colored background and shading grabs the attention of viewers as their eyes travel across the painting. The nebulous background and subtle lighting coming from the top of the picture really adds a light, heavenly feel to it all.
The Artist thought this was FAIR
10 out of 10 deviants thought this was fair.