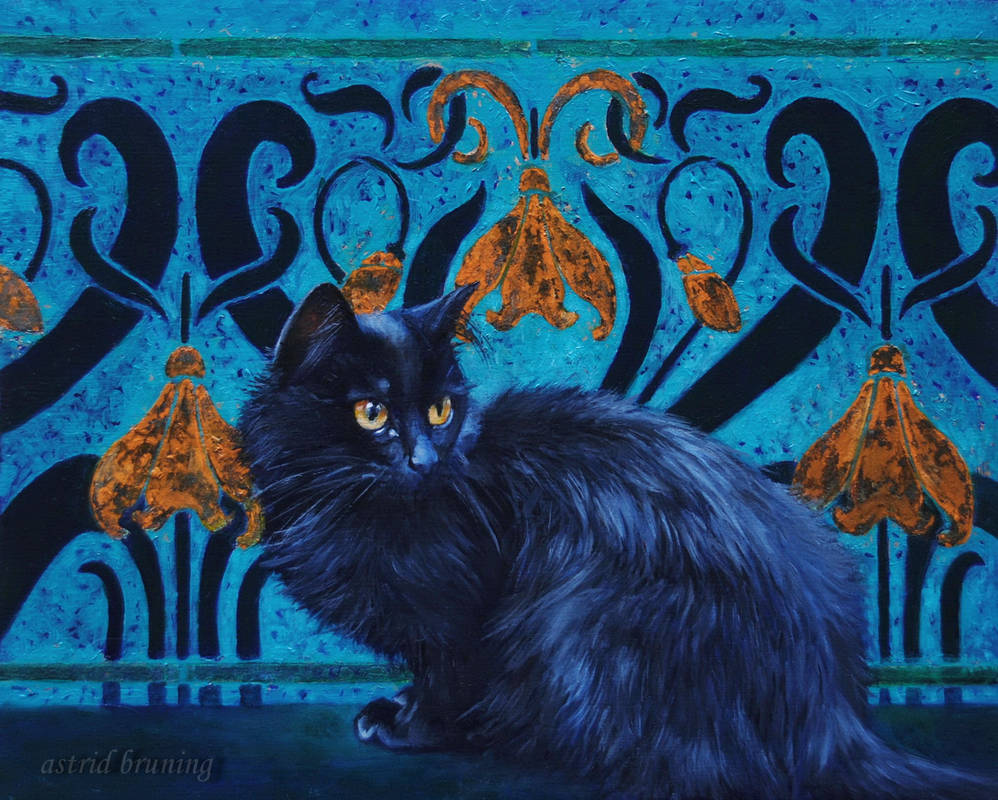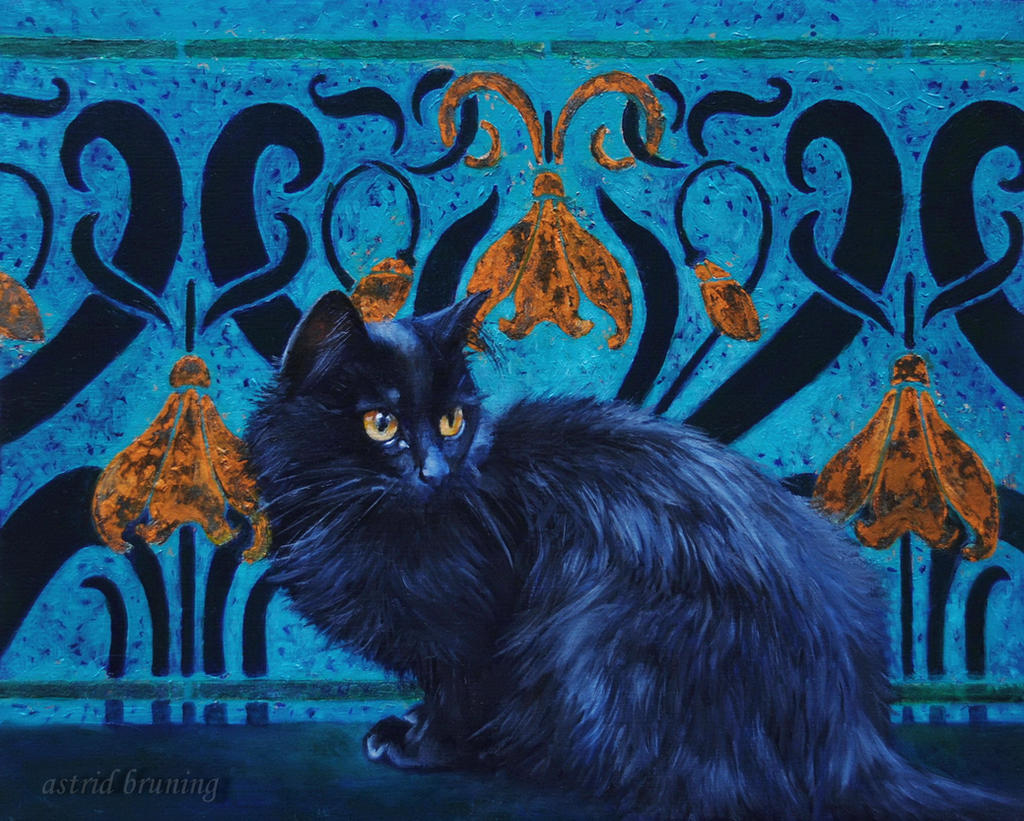 Watch
8 x 10 inch oil on panel with some copper leaf and acid in the orange area. ( so it glitters at certain angles, not visible in photo)
Another work combining Art Nouveau design with my next door neighbours cat. I found out today her name is Skwizgaar, she visits Clawed and I on a daily basis.
Kindly featured by

....2015....

Haunted - Halloween Contest Donators!

Haunted - Halloween Contest
HOSTED BY
:iconsupernatural-art: :iconall-artists: :iconhighqualityart: :iconpsychoartistunited:




Hellooooo!
So here my part for the donators of the Halloween contest we had!

Thank you sooo very much for this, it would not have succeed if it wasn't for you all


DONATORS:
StarsColdNight
e
and

2015 .....

August Feature + Submission of the MonthHello dear members


With Summer officially over and the temperatures dropping with rain being a near constant friend, I reckon many of us will be spending more time indoors


(Though of course Down Under will be anticipating Spring time and young animals soon.)
This time around, we're a bit more on time *ahum* with sending out our August Feature and the Submission of the Month.
First though, the Submissions of the Month July:
Congratulations to

ColinHuttonPhoto

with


On to the Feature by our admin team


:iconSilkenWinds: chose:


:iconMouselemur: chose:


I really love the tetrad color scheme in this painting. The colors are wisely used and distributed through out the piece. Also, the textures for both the soft cat fur and the wallpaper are very nice.
The only thing I find a bit confusing is the shadowing under the cat, with regards to the surface it is on. It is a bit hard to understand the light source. I think more dramatic shadows in some places would help improve this.

Overall, this is beautiful. I still get confused with light sourcing as well. Keep up the amazing work! Hope to see more from you soon.

Tori Callahan
Visual Artist
The Artist thought this was FAIR
1 out of 1 deviants thought this was fair.