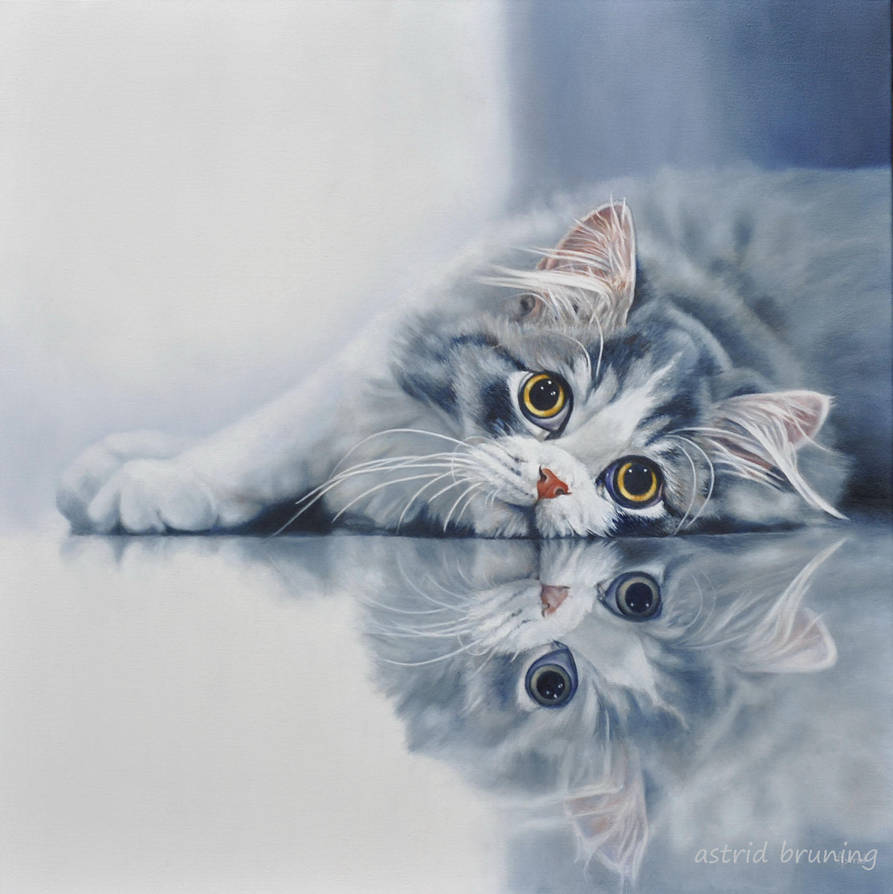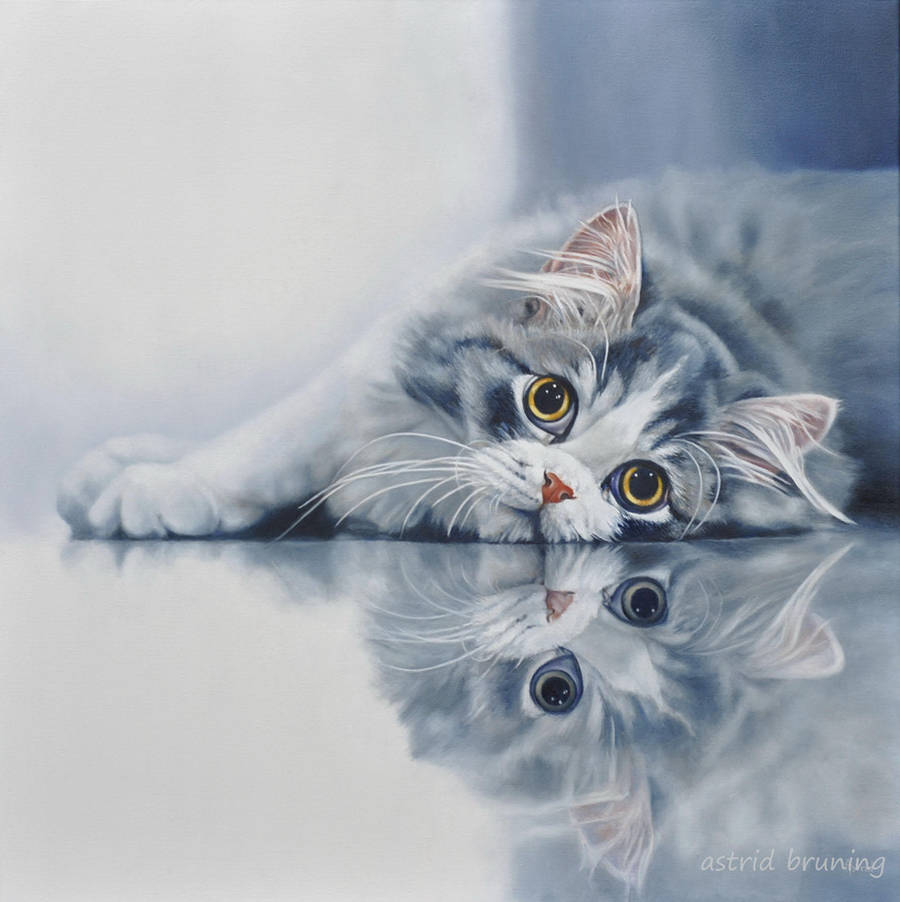 Watch
30 x 30 inch (90 x 90cm) oil painting on canvas ( a very large kitty )


Thanks to and credit also to

's for her permission to use the beautiful photograph of Kenzo as reference.

Kindly featured by

May 2014 ....0bsidio.deviantart.com/journal…
Kindly feautired by

May 2014...www.deviantart.com/journal/Bes…
Kindly featured by

May 2014 ...bestda.deviantart.com/journal/…
Kindly featured by

May 2014...windklang.deviantart.com/journ…
Kindly featured by

May 2014 ...wicked-illusion.deviantart.com…
Kindly feature by

June 2014....likakinsky.deviantart.com/jour…
Awarded "Best of the week" by

June 2014.....egil21.deviantart.com/journal/…
Kindly featured by

June 2014...brightandcheerful.deviantart.c…
Kindly featured by

June 2014...fayeren.deviantart.com/journal…
Kindly featured by

June 2014....0bsidio.deviantart.com/journal… featured by

June 2014....traditionalists.deviantart.com…
Kindly featured by

Best of June....paradiseofartists.deviantart.c…
Kindly featured by

July 2014...www.deviantart.com/journal/Cat…
Kindly featured by

July 2014 ...windklang.deviantart.com/journ…
Kindly featured by

Aug 2014....roxrio.deviantart.com/journal/…
Kindly featured by

Aug 2014.......blueanomis.deviantart.com/jour…
Kindly featured by

Sept 2014....mypeanutgallery.deviantart.com…
Kindly featured by

Dec 2014....gwangelinhael.deviantart.com/j…
Kindly featured by

Dec 2014...indigosummerr.deviantart.com/j…
Kindly featured by

Jan 2015...wicked-illusion.deviantart.com…
Kindly featured by

Feb 2015...andorada.deviantart.com/journa…
Kindly featured by

Mar 2015....wicked-illusion.deviantart.com…
Winner of

Art . Apr 2015..chloeclik.deviantart.com/journ….

WINNER of

- My Charming Cat/Feline Contest .....Jan 2015...blueanomis.deviantart.com/jour…













What a wonderful surprise, a DD, thankyou

and

for the suggestion and feature.

THANKYOU FOR YOUR FAV's.

Daily Deviation
Given 2014-05-28
This is one of the most awesome,cool and cute drawings I have ever seen.I love the cat and the technique you used to make et look so real , like if the cat was real I could just take et of the screen. I really love the facial expression the cat has. I can't stop saying stuff about the cat. And the reflection that you can see is so awesome I just love et!!!

good work I hope you keep doing stuff like this because you have an awesome talent. if I could do this I would show you. You are amazing!
The Artist thought this was FAIR
16 out of 17 deviants thought this was fair.
Vision: First of all, you can very well imagine a cat, laying on perhaps a glass/shiney floor, looking at you, looking fairly lazy, yet sweet. Your artwork put's all of that imagination into one beautiful piece of art. After examining the real photograph and the painting, you see that this is very well envisioned, you knew what you were paining, and so you did it while you envisioned it.

Originality: I very seldom see painting's over cats, let alone them, and their reflections on a floor. This is very original. I wish to see more wonderful, original artwork like this in the future, by you, and others.

Technique. Pretty obvious your technique is perfect. Perfect anatomy of the cat, your eyes shine, but not to much. The fur has texture. You can see the expressions of the cats face very easily. You have taken a photo, and turned it into a very detailed piece of artwork.

Impact: This painting gives a very large impact on a person. I loo at it, and I can't help but think how cuddley it is ):3 I mean, who WOULDN'T wanna cuddle that cute ball of fluff? You were able to show what all that cat is capable of,you managed to get people to think of how soft, and fluffy it is.


All in all, I believe you made a WONDERFUL painting! I'm glad I could write this critique for you!
The Artist thought this was FAIR
5 out of 5 deviants thought this was fair.