---
ProjectPorkchop
is all about bringing more exposure to the many talented yet under appreciated artists going unseen on deviantART daily. The artists chosen truly deserve more attention based on low counts of favorites, comments, and watchers, added to their incredible artistic talent.
---

Yung Yen is a professional digital artist from Taiwan. His paintings feature bright colors with a focus on detailing, giving his characters an expert finish and vivid expressions. The landscapes on show are also a must-see for their stylish charm, highlighting Yung's talent with light and texture. Don't hesitate to go see this artist's terrific gallery!
see more..
---

K-Lao is a hobbyist artist from Germany whose gallery offers wonderfully atmospheric pieces. Landscapes are bold and expansive, with big trees, tall mountains and lush waterfalls. K-Lao also has an interest in creature designs, so if you fancy a dragon or three, do show your support to this aspiring deviant!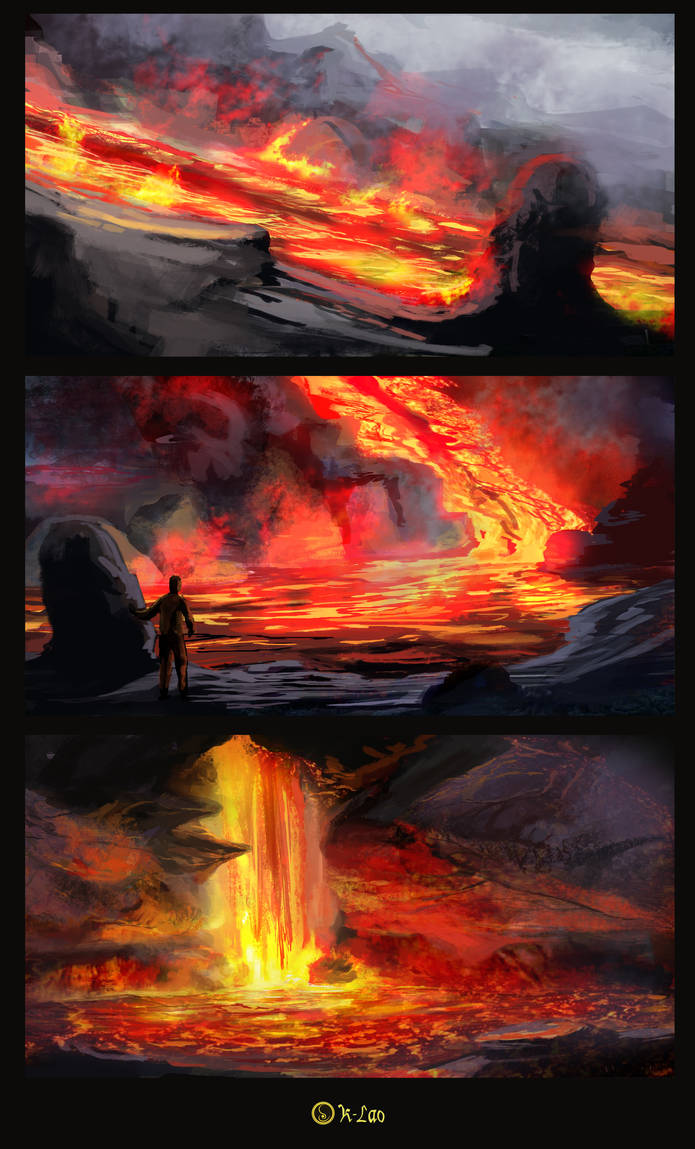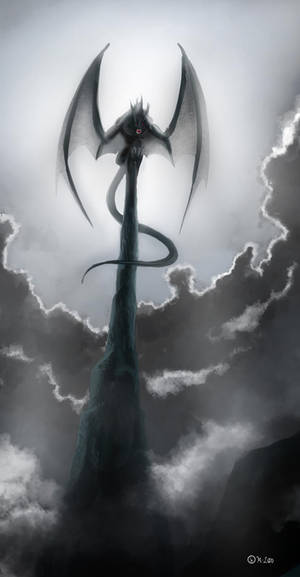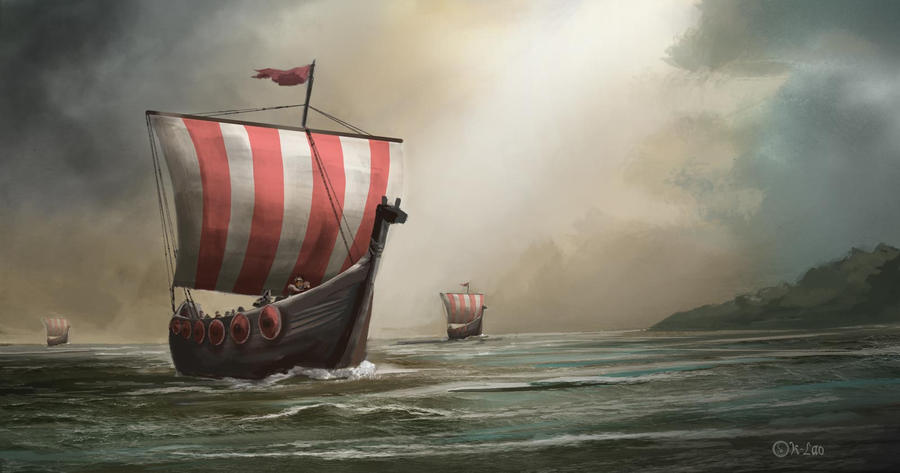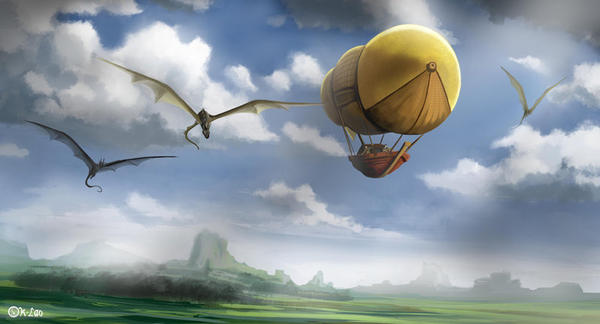 Suggested by Mock1ngb1rd
see more..
---

Anka is a traditional artist from Slovakia. She makes beautiful patchwork quilts that are exhibited in many countries and will be sure to delight and inspire you with their style and creativity. Each piece is uniquely designed, with colorful patterns and intricate details. Let's encourage this new member to continue sharing her works and give her a warm welcome!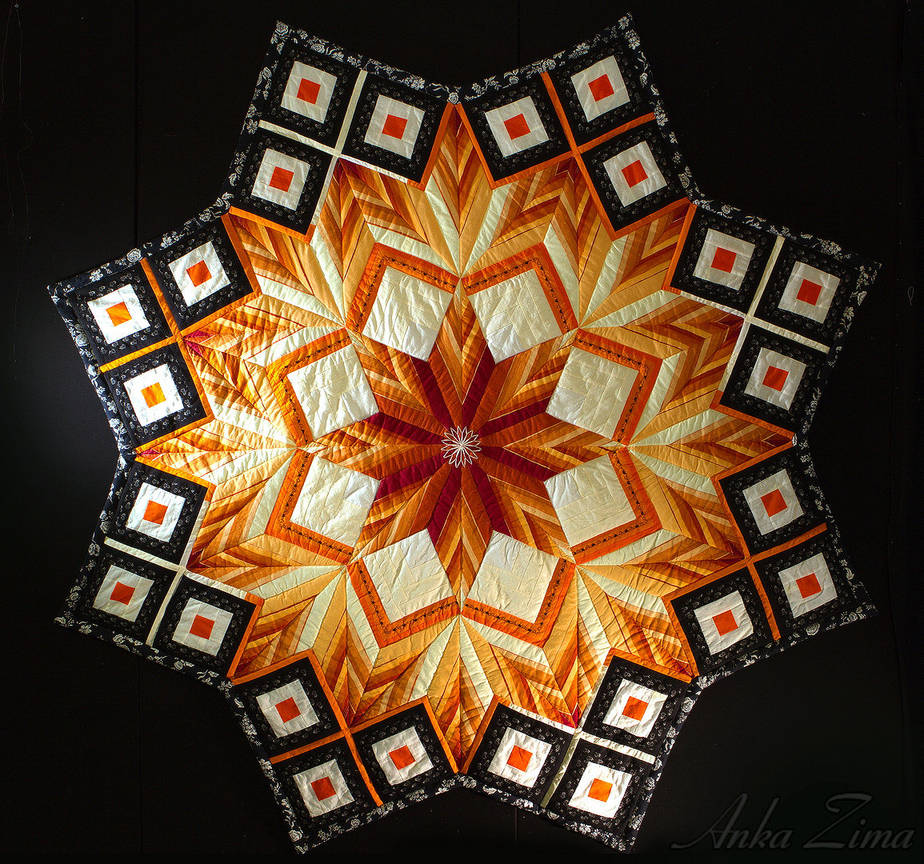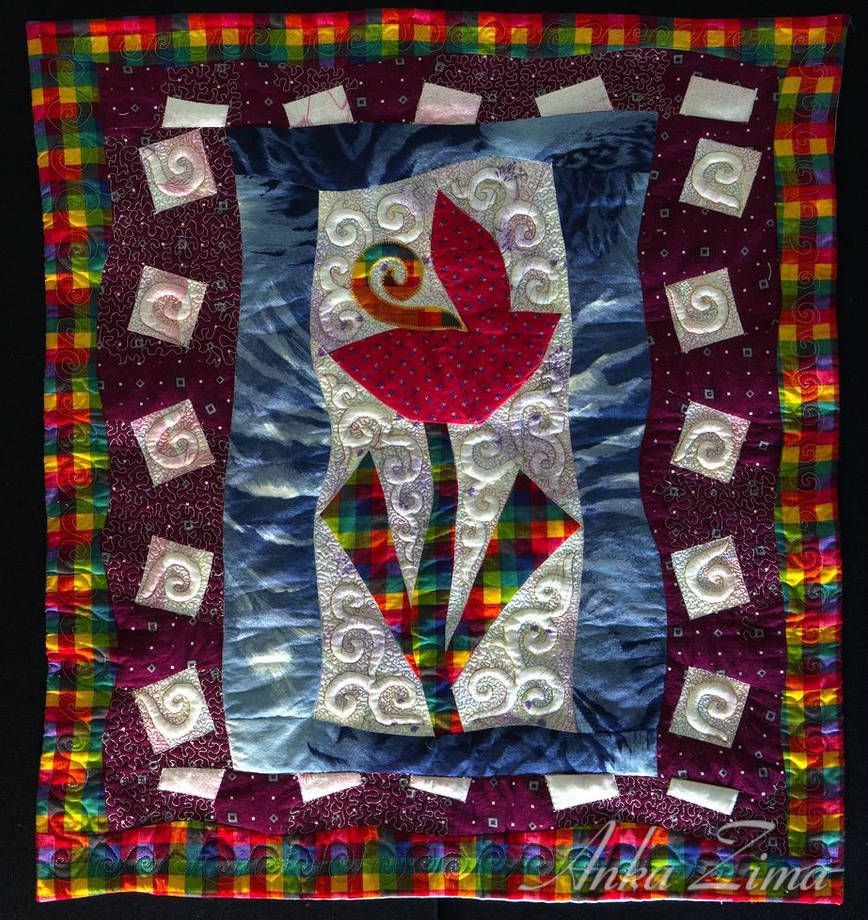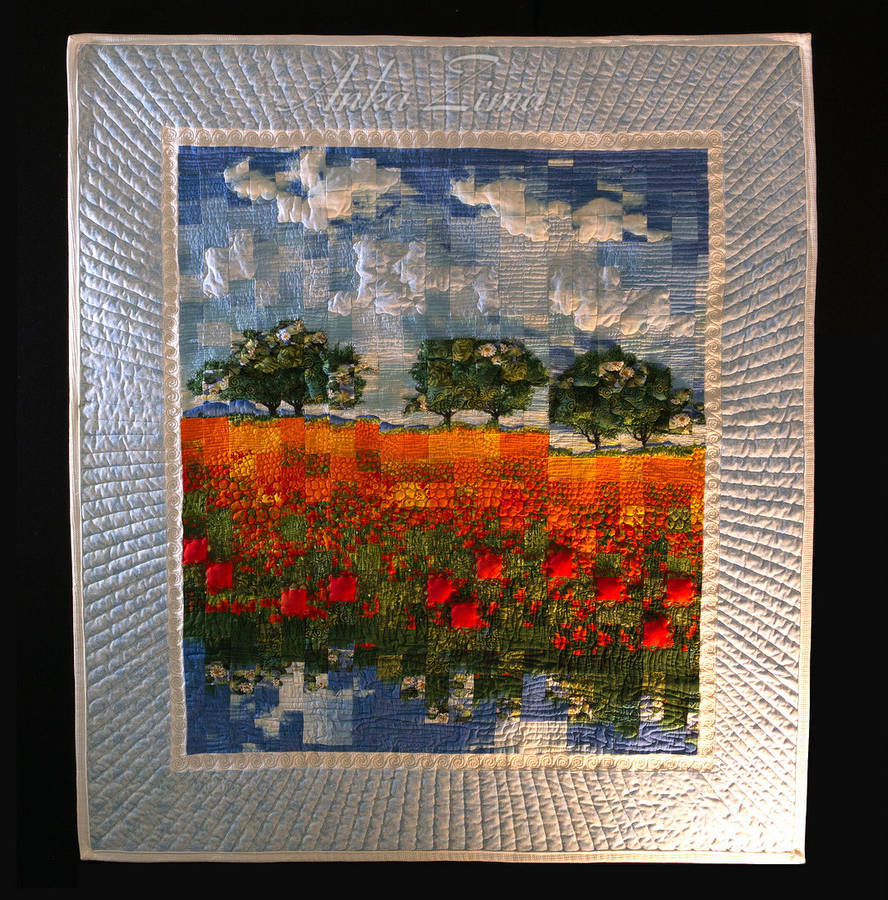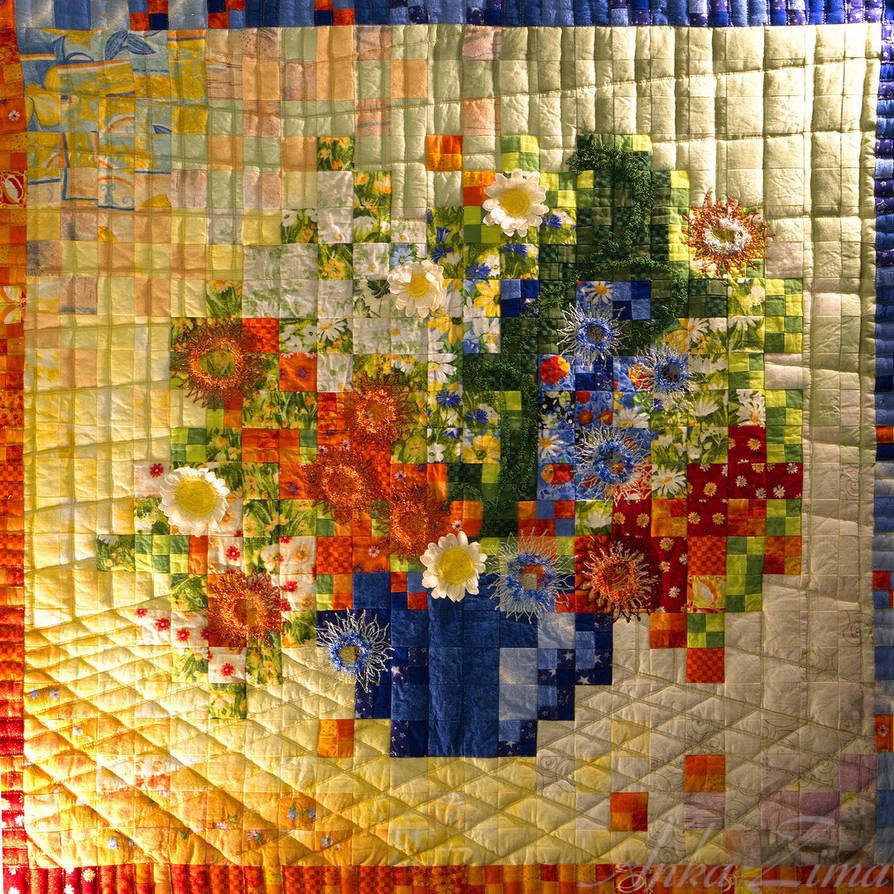 Suggested by TinyWild
see more..
---

A professional digital artist from Thailand, Wathawijit's gallery is a small but divine showcase of his captivating fantasy works, centering around warrior figures. The smooth rendering, precise lighting, and dark colors that characterize his style result in dramatic images, and each piece contains a beautiful sense of movement and energy. If you haven't discovered this exceptional artist yet, now is your time!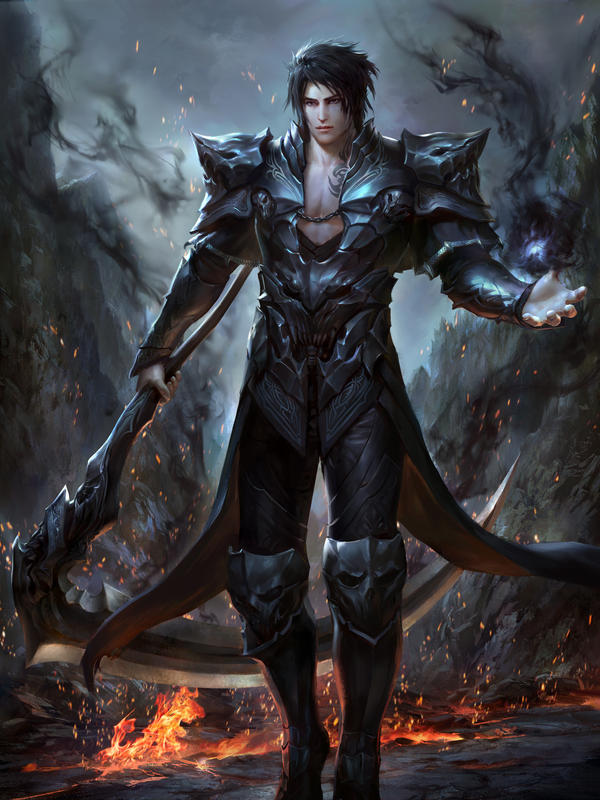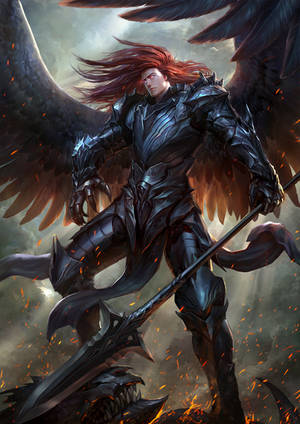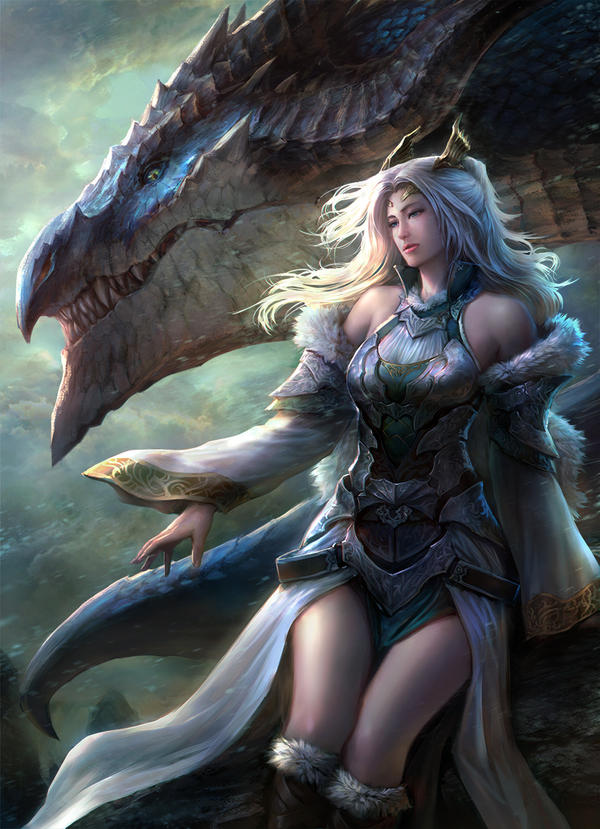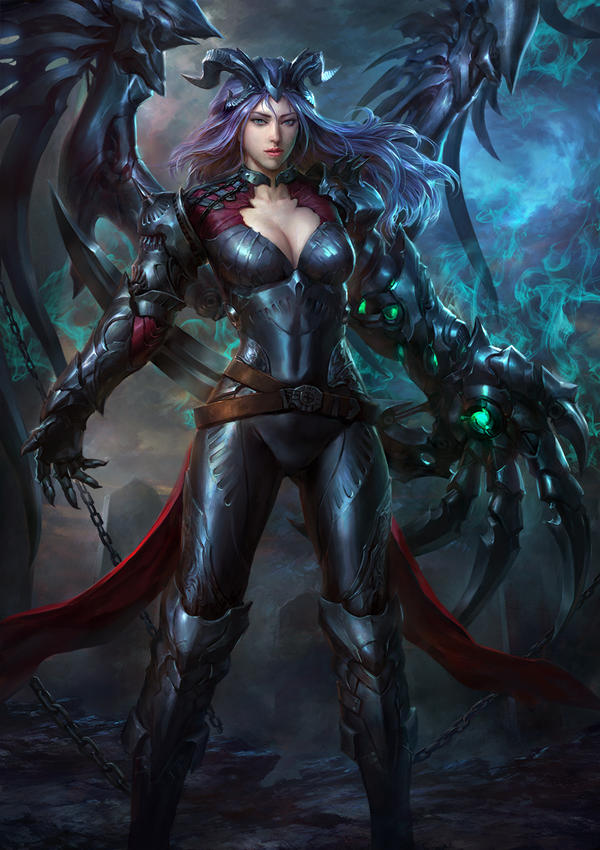 see more..
---

A few months into his arrival to the community, and French artist Florian Jouet displays the skills that are sure to make him a much followed deviant in time. His designs of knightly armor have an exquisite antique quality mixed with steampunk elements that engage the viewer's imagination; and the golden shine of his palette stands out in glittery splendor that offers an intriguing contrast to the subjects and scenes depicted. This is an artist guaranteed to enrich your watch list!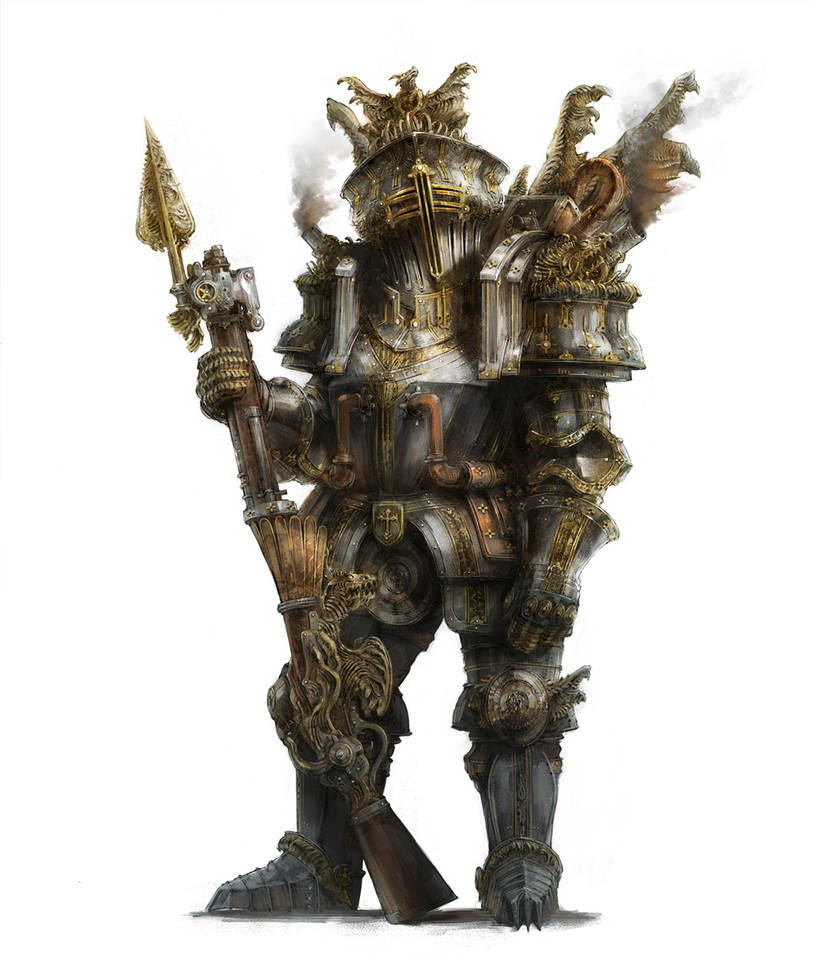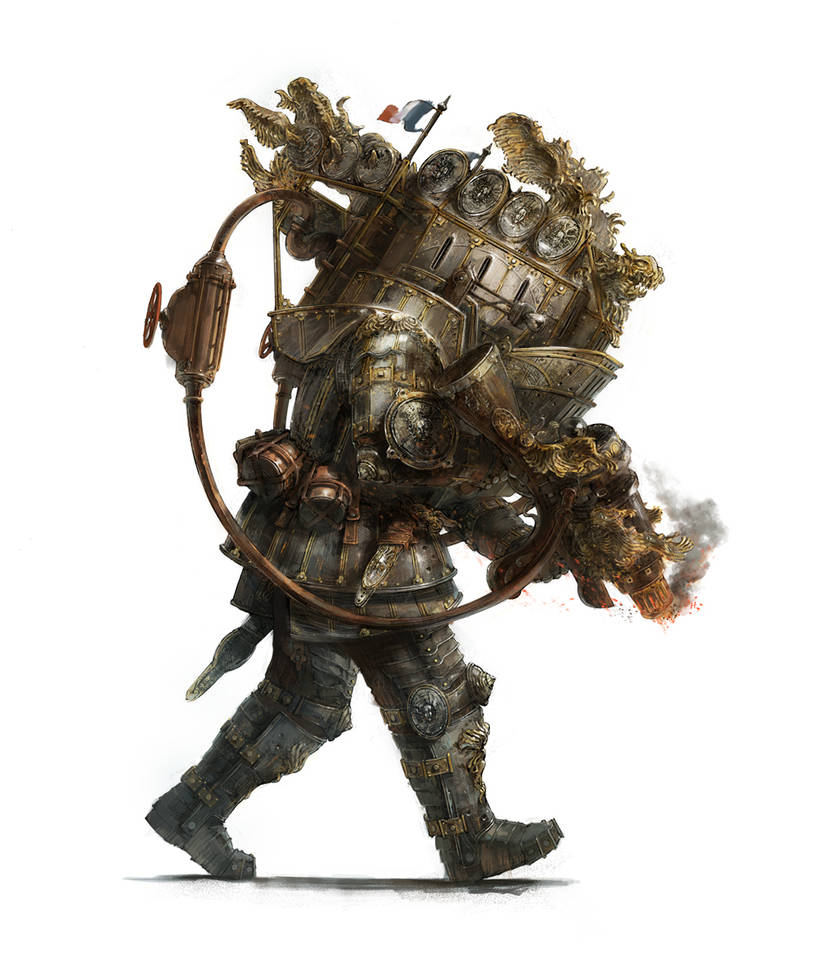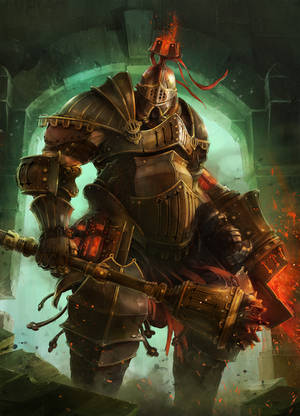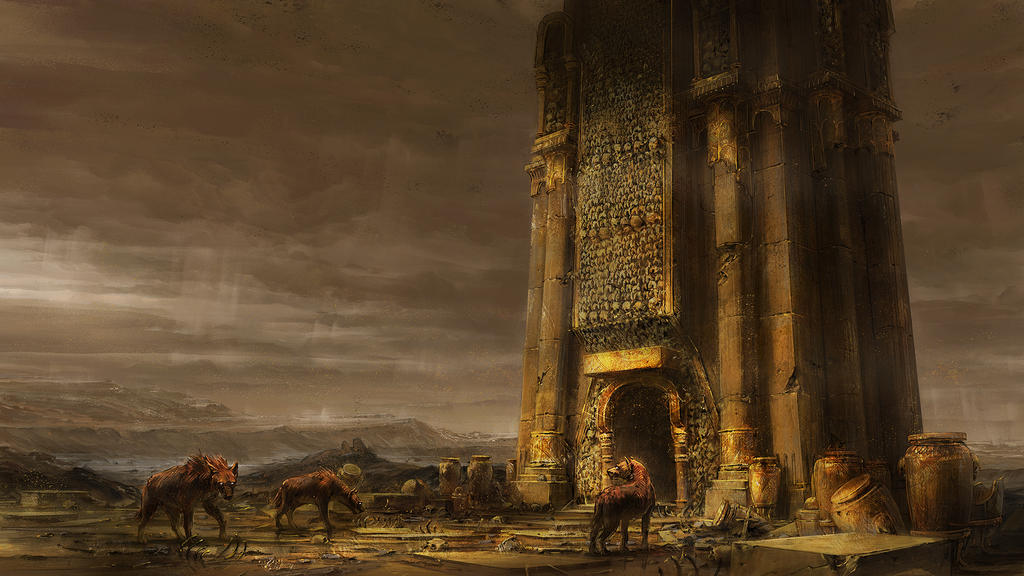 see more..
---
If you enjoyed this article please be sure to

it, as this helps these artists get even more exposure.
If you would like to suggest someone for a future
ProjectPorkchop
article please
send a note
to our group: