---
ProjectPorkchop
is all about bringing more exposure to the many talented yet under appreciated artists going unseen on deviantART daily. The artists chosen truly deserve more attention based on low counts of favorites, comments, and watchers, added to their incredible artistic talent.
---

Mariusz is a digital artist from Poland. Using muted colors and loose strokes, he creates dynamic character designs and illustrations that feature great lighting. Don't delay in seeing more from Mariusz today!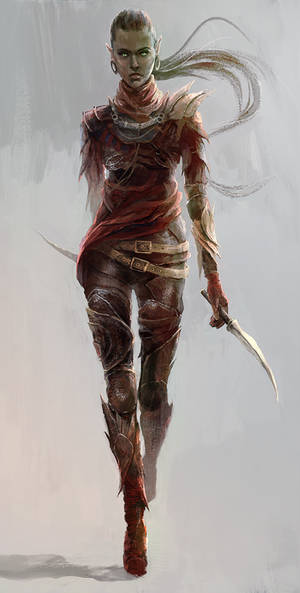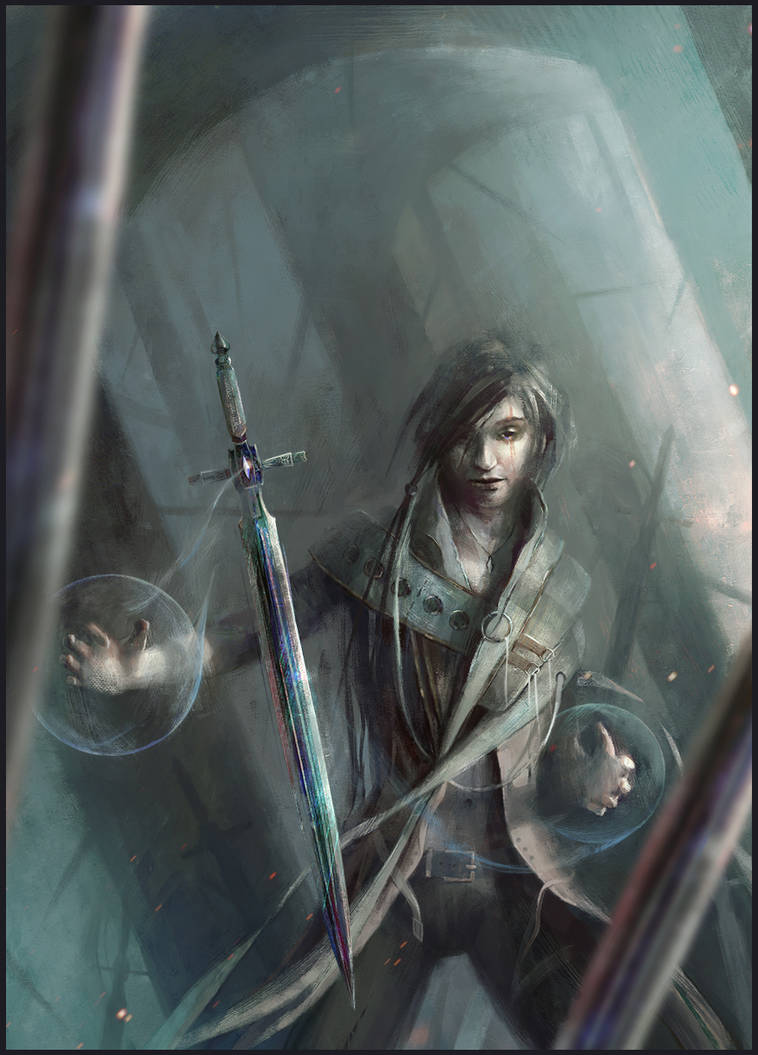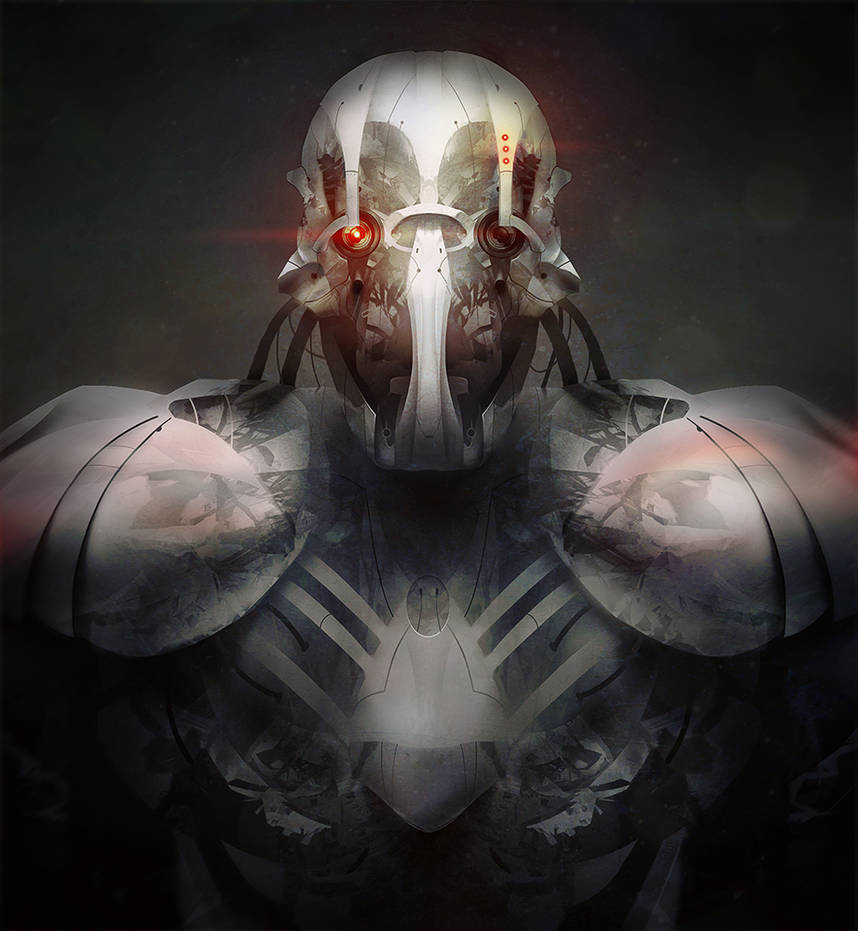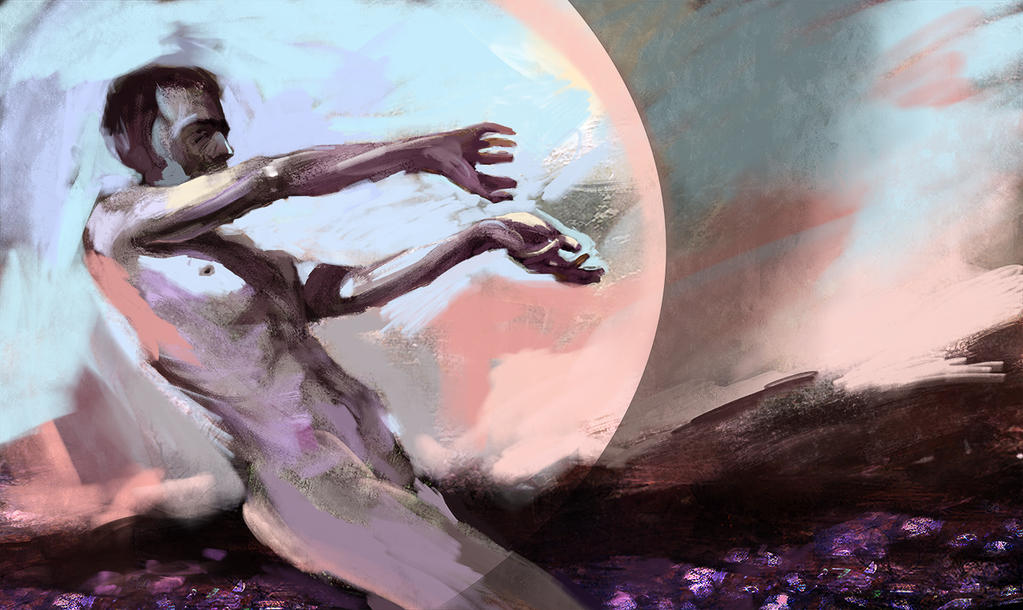 Suggested by wcqaguxa
see more..
---

A digital art hobbyist from the U.S., Helvidius' gallery reflects his solid potential, as he showcases paintings with harmonious colors and a good play of light and shadow. Make sure to leave some constructive comments when you visit!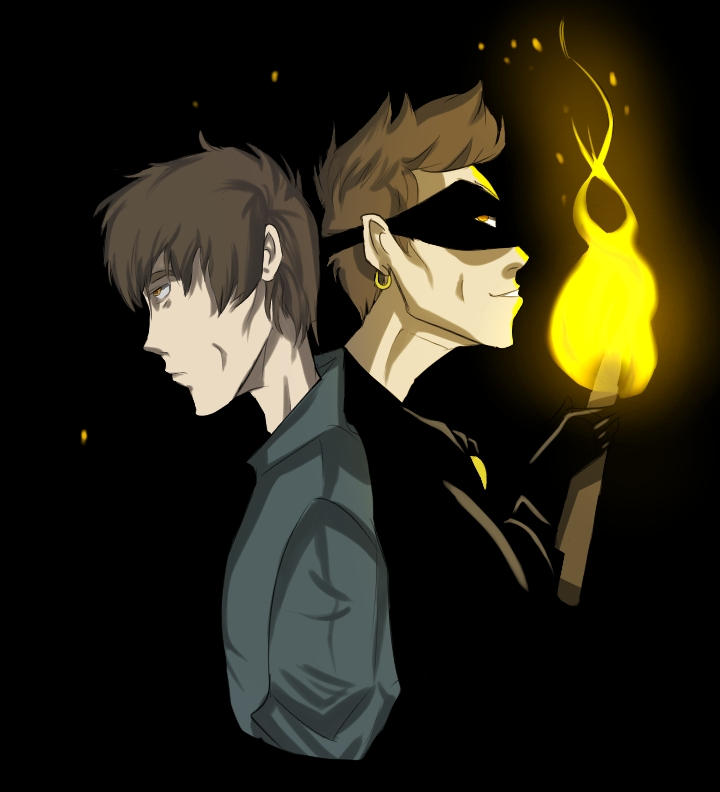 see more..
---

Ambersbroer is an artist from the Netherlands who creates quirky character designs with vivid colors that draw the eye. You will enjoy exploring this deviant's gallery!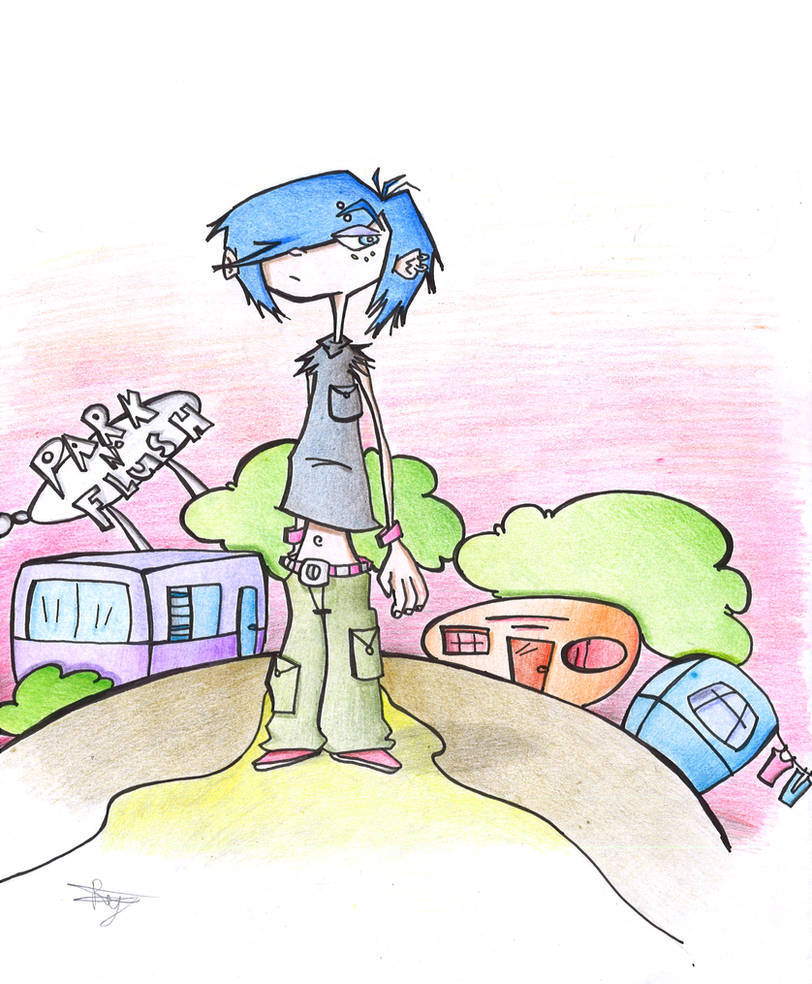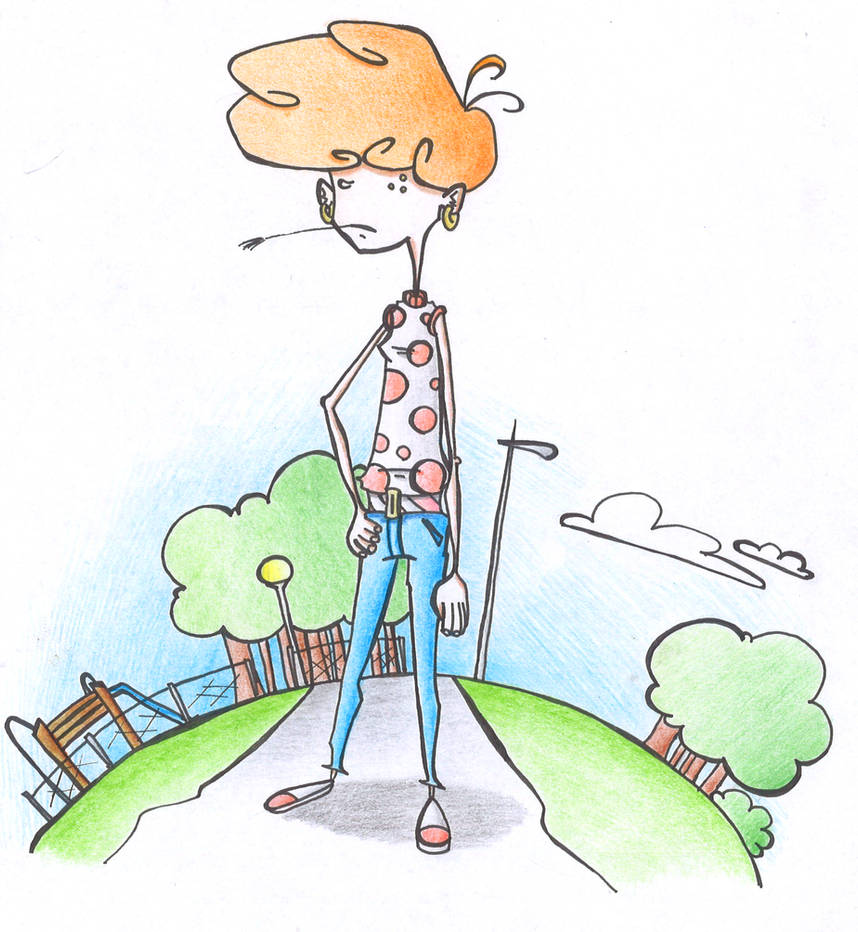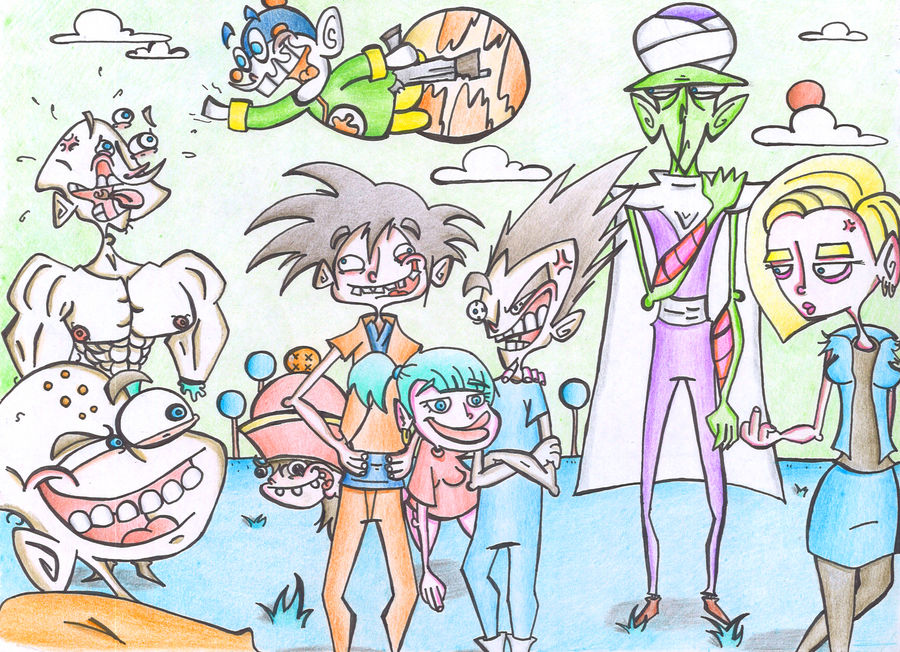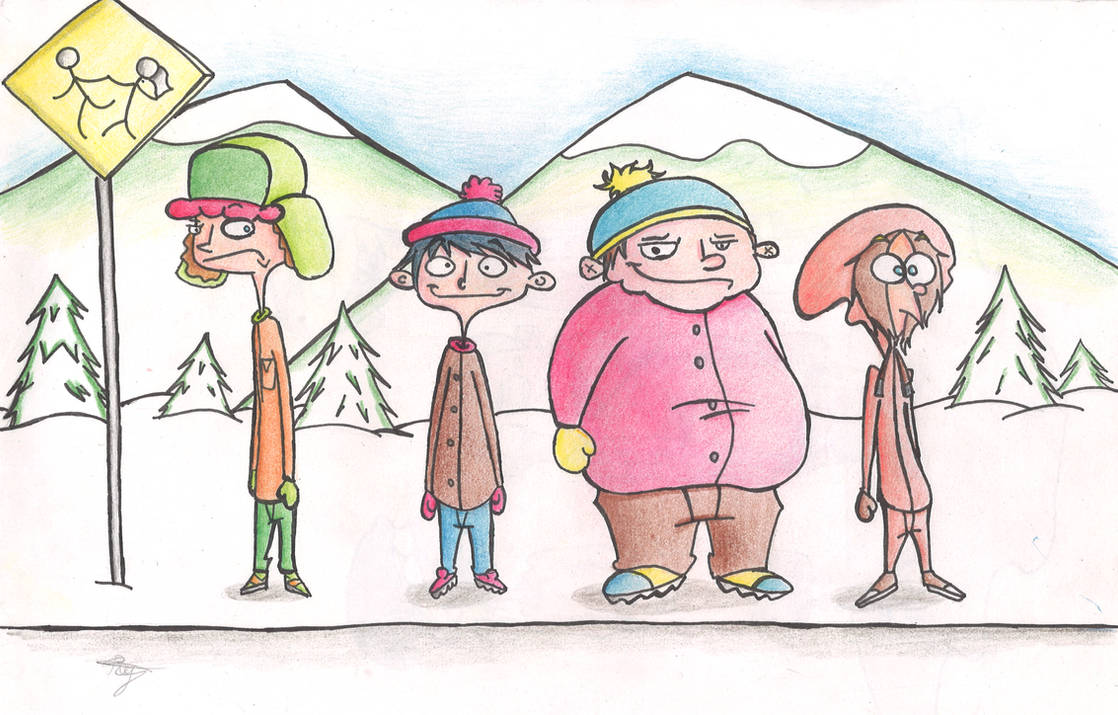 see more..
---

Brittany is a professional traditional artist from the U.S. working with the mediums of watercolor, colored pencil and acrylics. Her characters are expressive with well-drawn details that will inspire you to keep watch on her progress!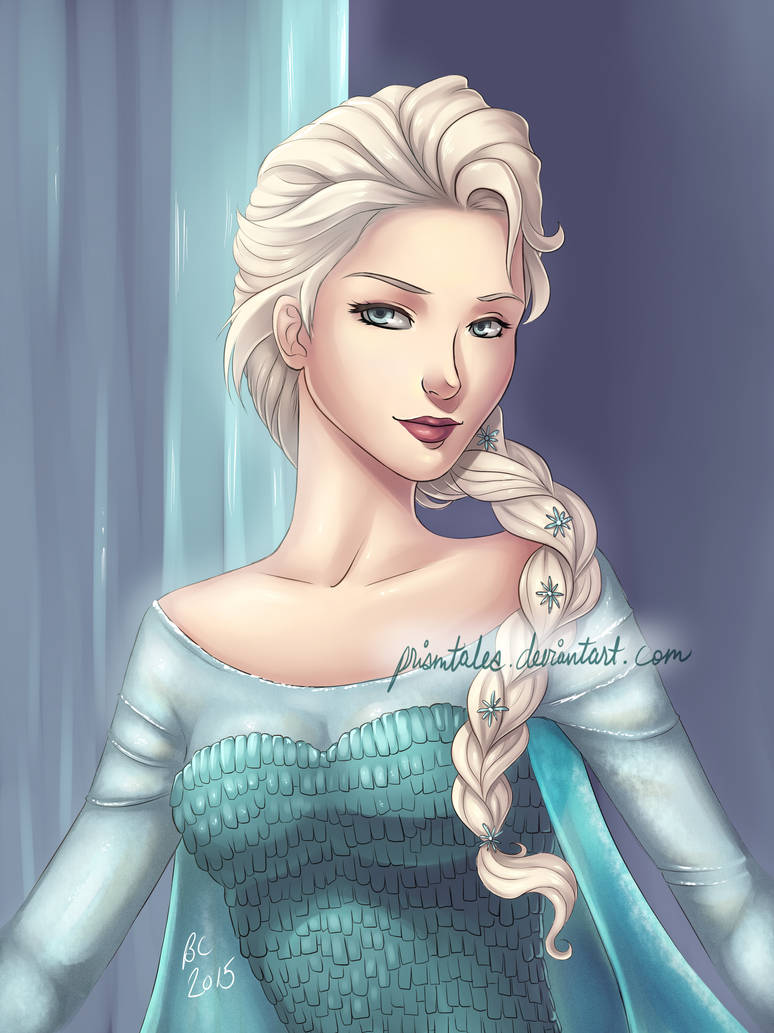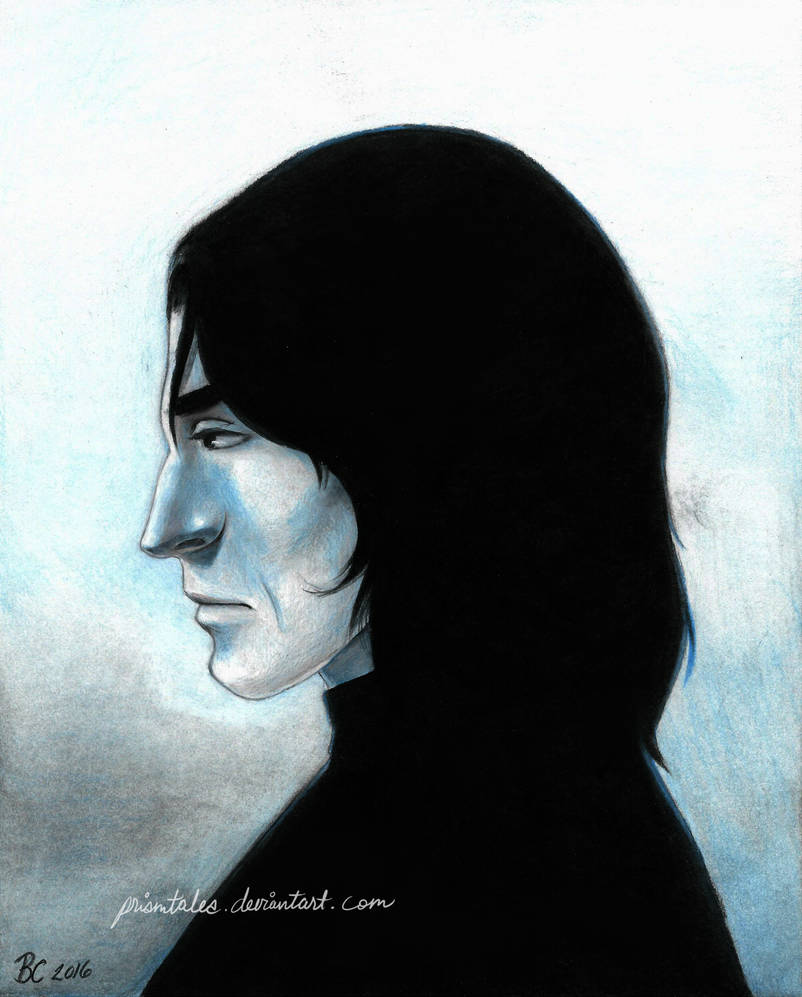 see more..
---

A digital art hobbyist from Japan, Ariduka's gallery features impressive illustrations that have great movement and dynamic angles. Her creature designs are also noteworthy, and Ariduka displays a penchant for the epic that will attract any fan of fantasy art. This is an artist with wonderful potential who is deserving of your watch!
Suggested by wcqaguxa
see more..
---
If you enjoyed this article please be sure to

it, as this helps these artists get even more exposure.
If you would like to suggest someone for a future
ProjectPorkchop
article please
send a note
to our group: