---
ProjectPorkchop
is all about bringing more exposure to the many talented yet under appreciated artists going unseen on deviantART daily. The artists chosen truly deserve more attention based on low counts of favorites, comments, and watchers, added to their incredible artistic talent.
---
Yuri and Boris are professional digital artists from Latvia who are working on a graphic novel called 'Golden Rain.' It is a beautifully detailed comic, with a dark palette and intriguing visuals. Don't miss out on this duo's work and see more of the wonderful portraits and scenes that adorn their gallery!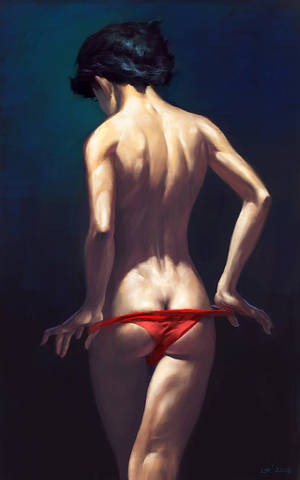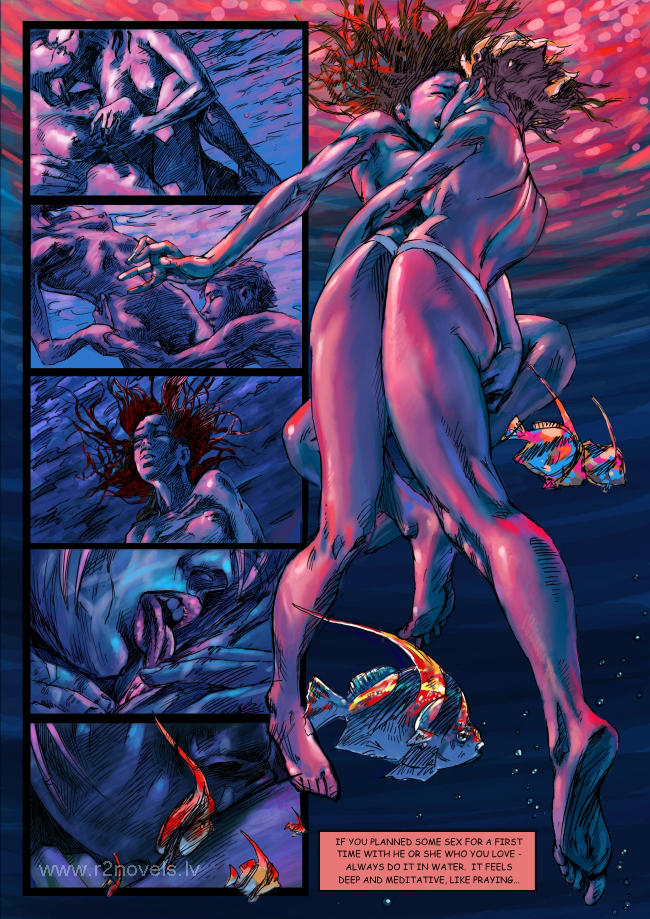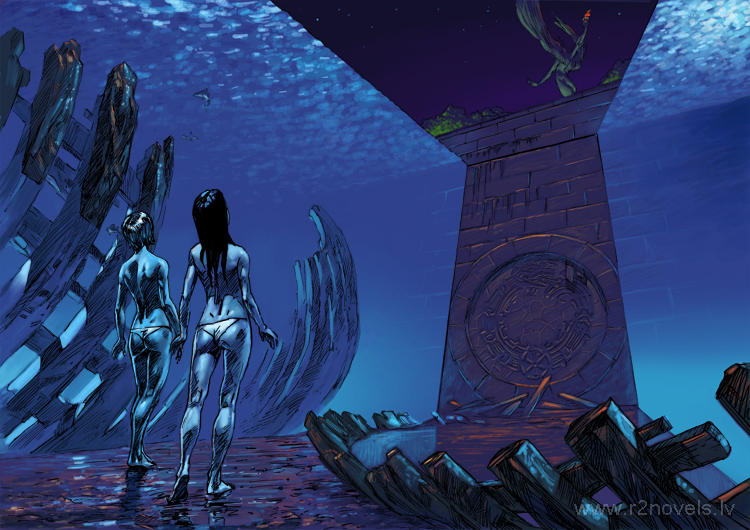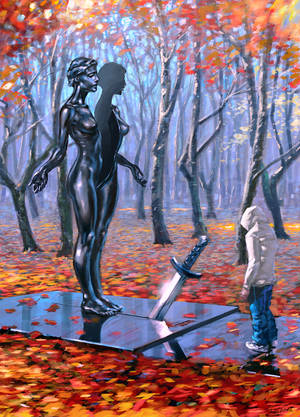 Suggested by wcqaguxa
see more..
---

Don is a professional digital artist from Brazil. His gallery is filled with attractive creature designs, done in a cartoon style that utilizes bright colors to great effect. Make sure to check out Don's art further and leave some feedback!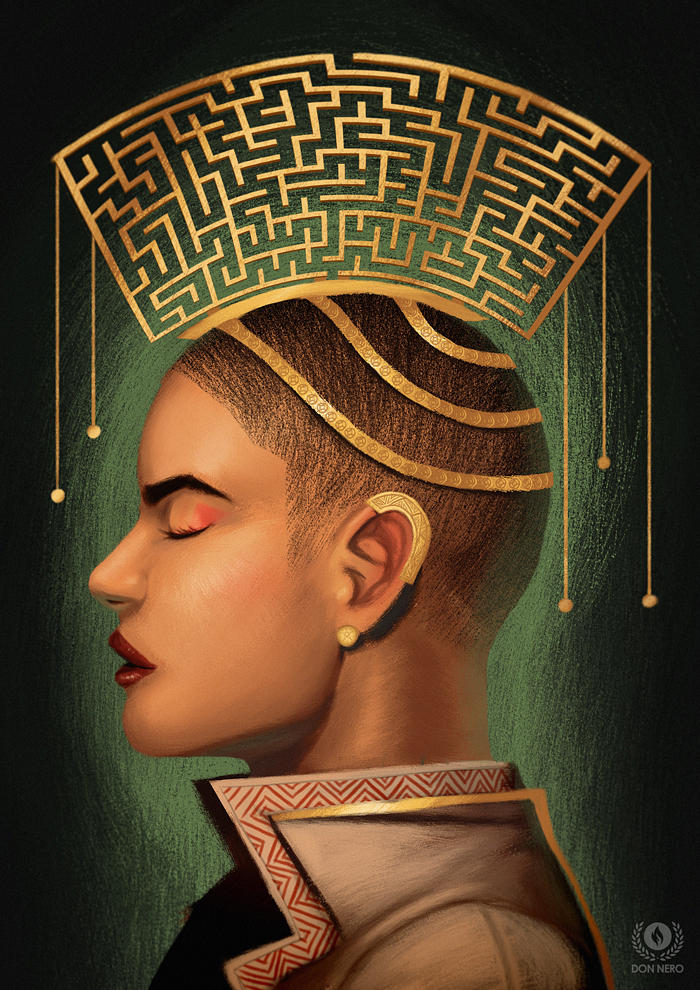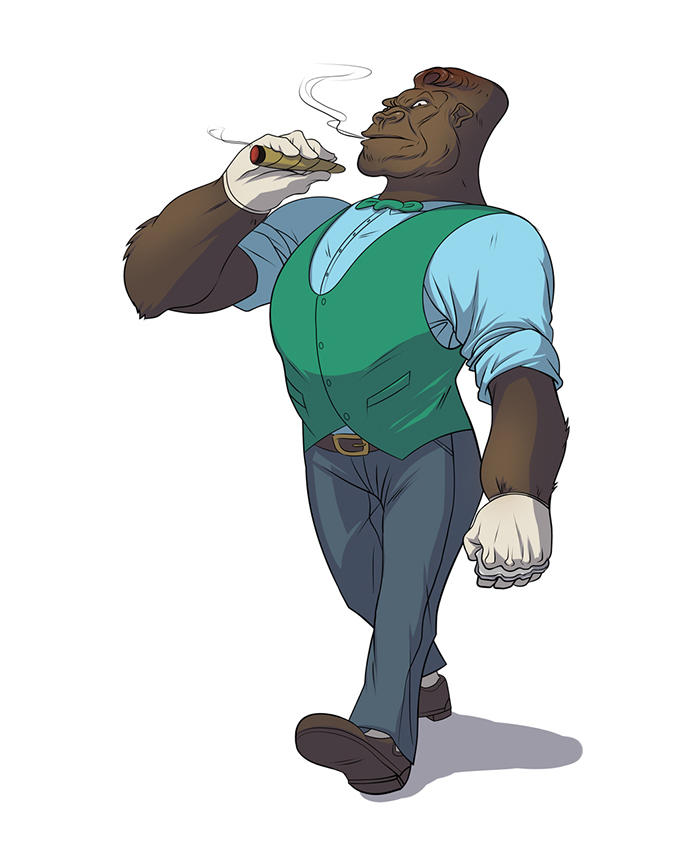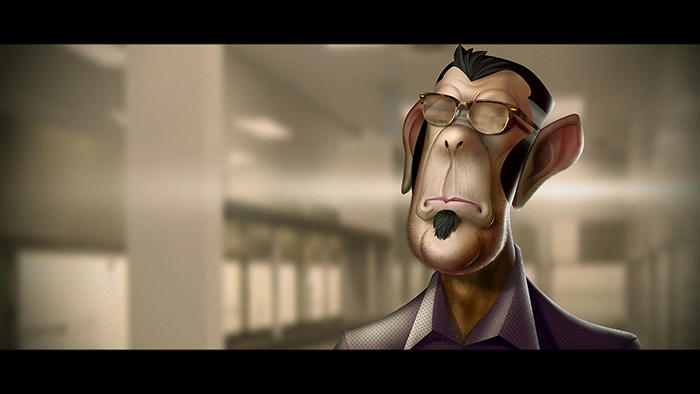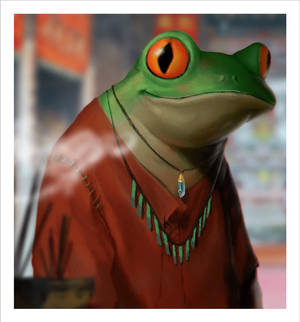 Suggested by sockhiddenunderarook
see more..
---

Leonard is a varied artist from Belgium with a fascinating gallery of landscapes and character designs, sure to catch your eye with their colorful scenery and flowing details. Give Leonard your support today!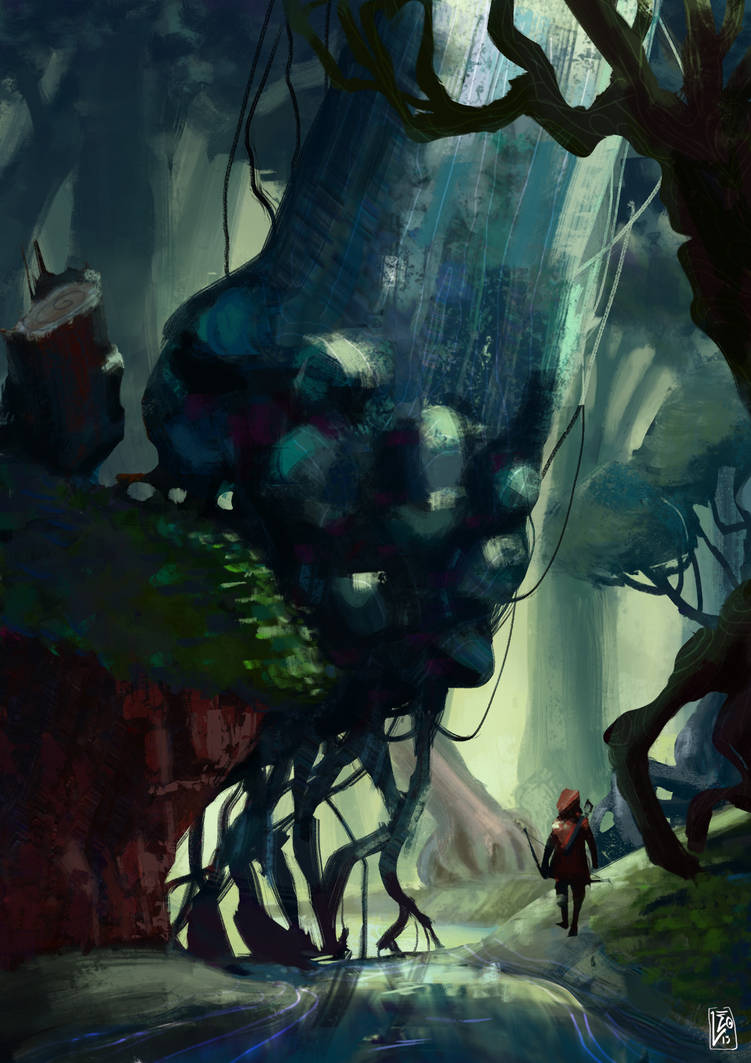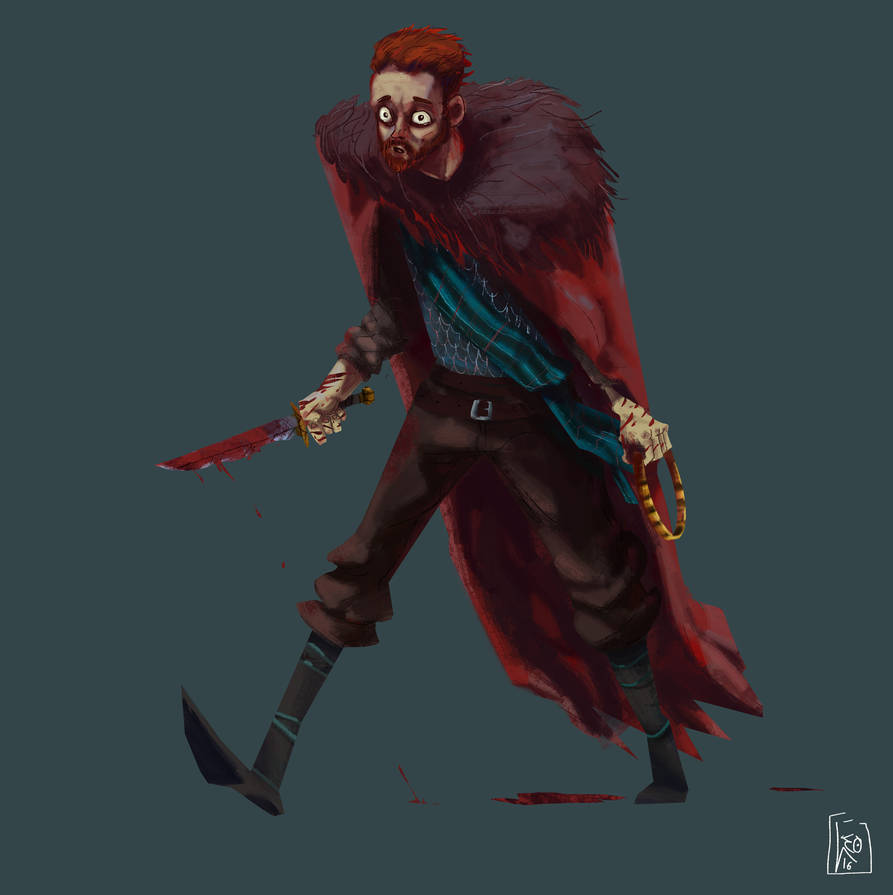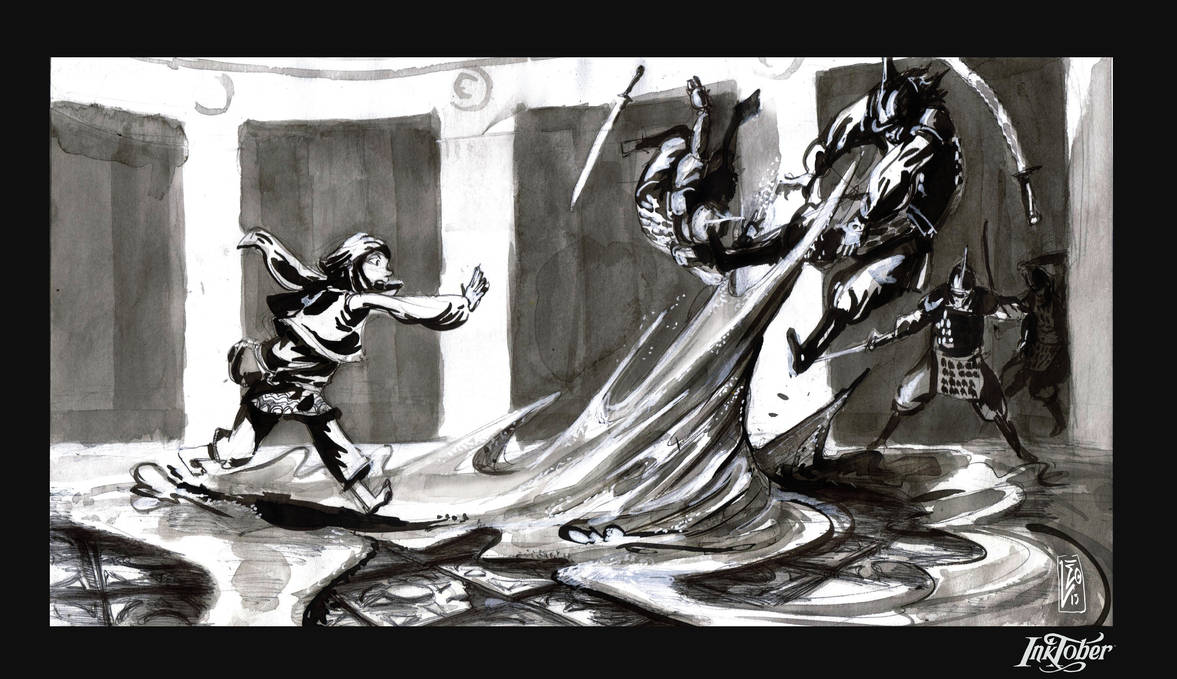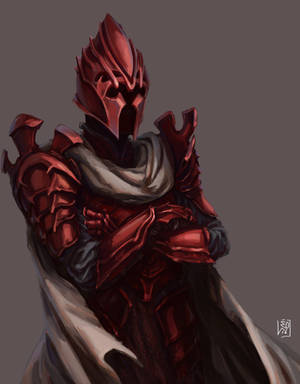 Suggested by wcqaguxa
see more..
---

An artist from Sweden, Tanya has a lovely drawing style that is highlighted in the copious details and wonderful compositions that feature in her artworks, drawing us in to cozy environments and enchanting scenes. This is a deviant truly deserving of more watchers!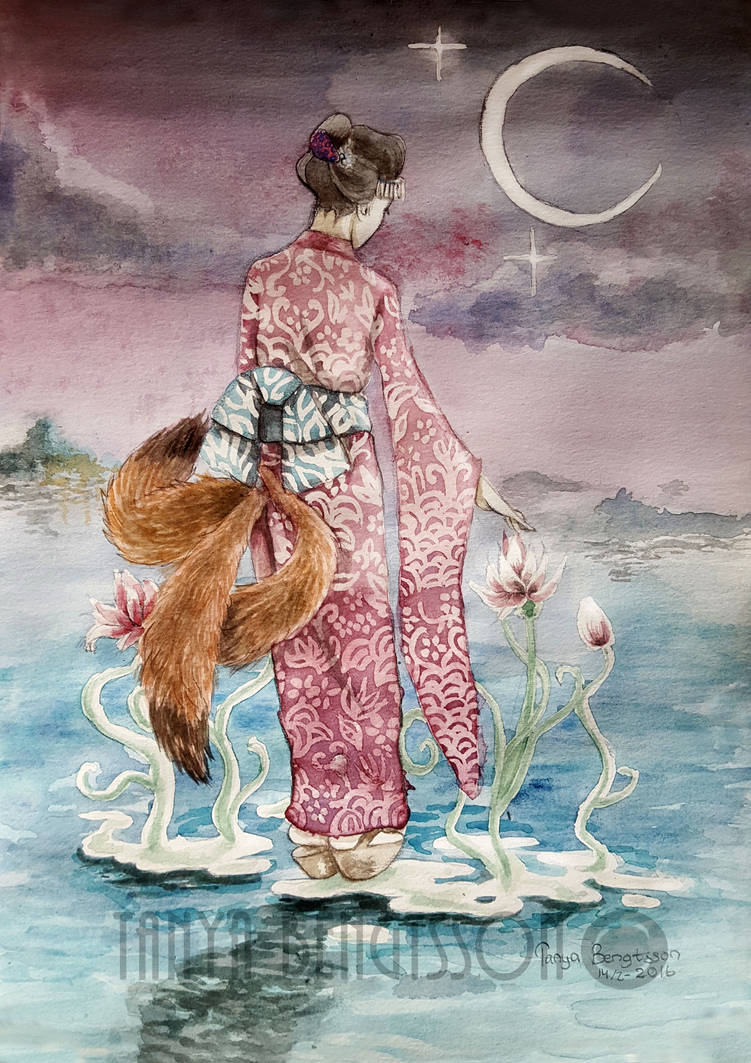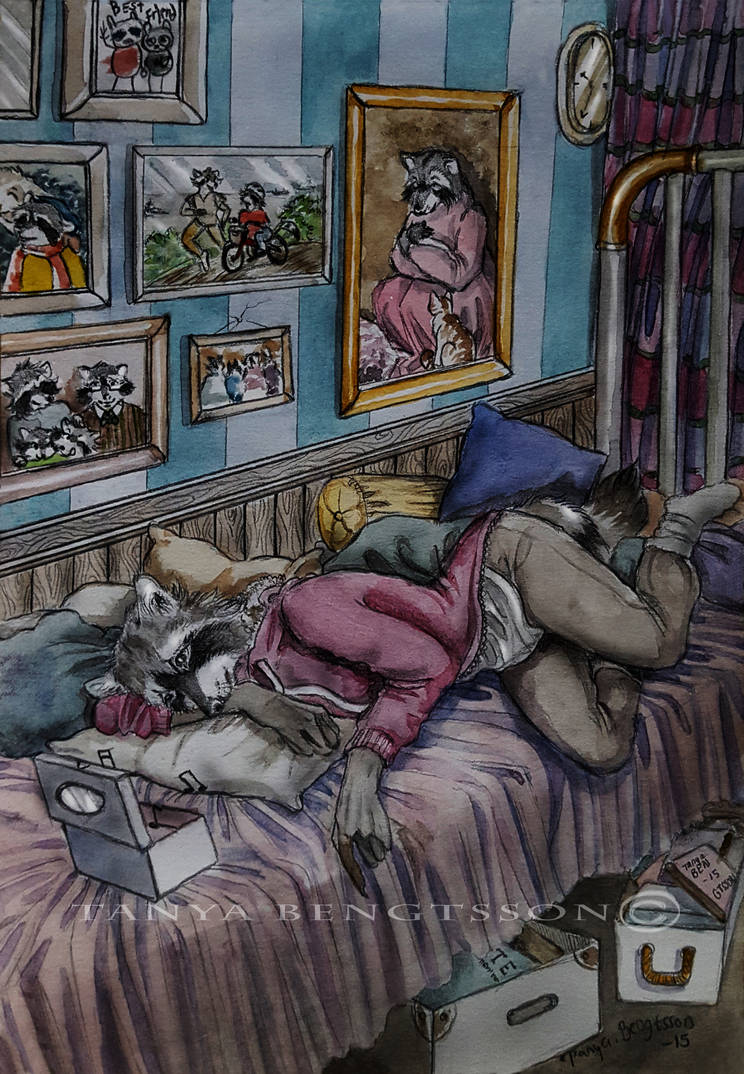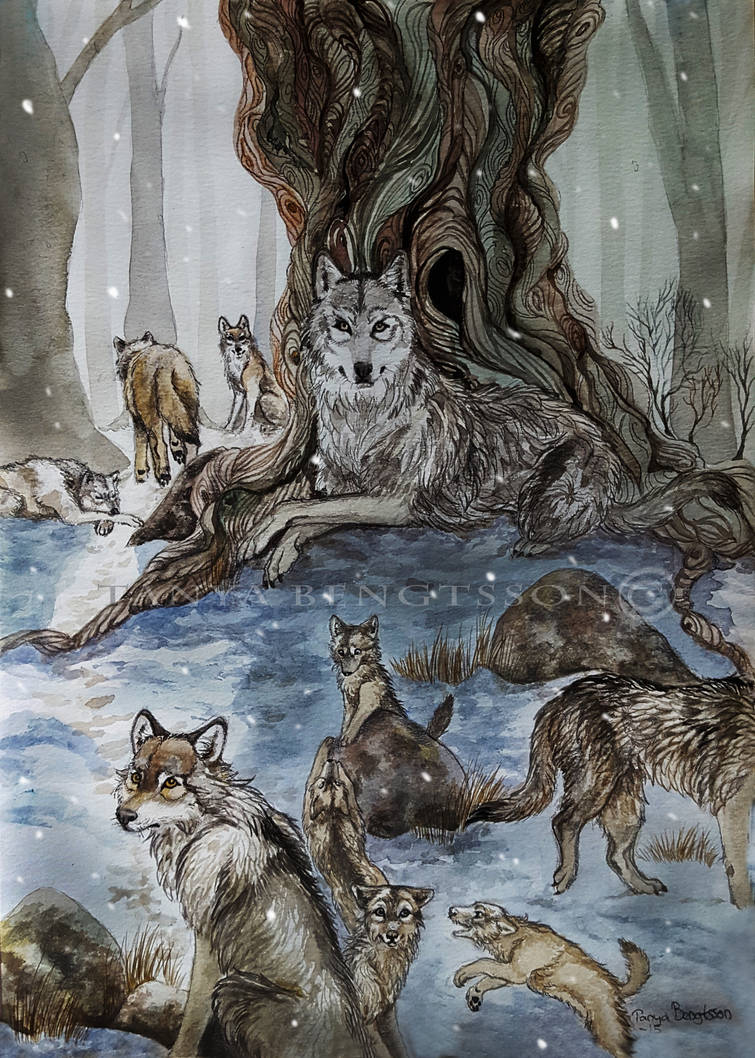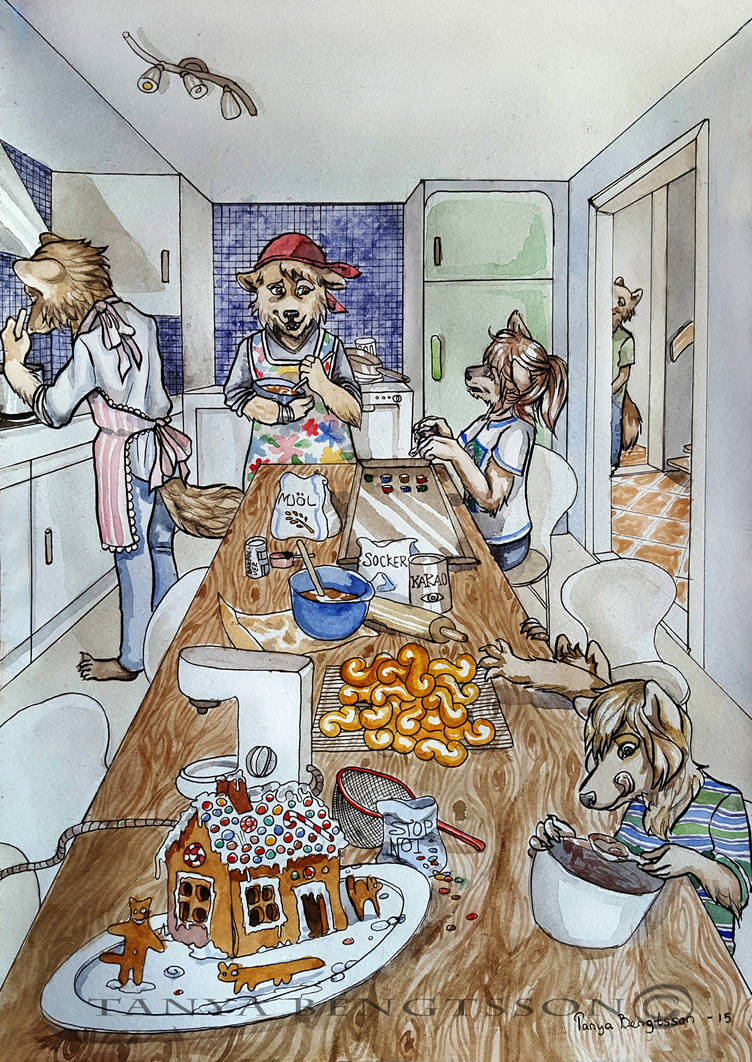 see more..
---

Leanne is a professional digital artist from the U.S. who has worked with well-known companies such as Blizzard Entertainment and Riot Games. Her showcase of colorful and expressive portraits done in a loose brushstroke style is sure to compel you to keep an eye on her development, so don't delay in seeing more of what Leanne has to offer!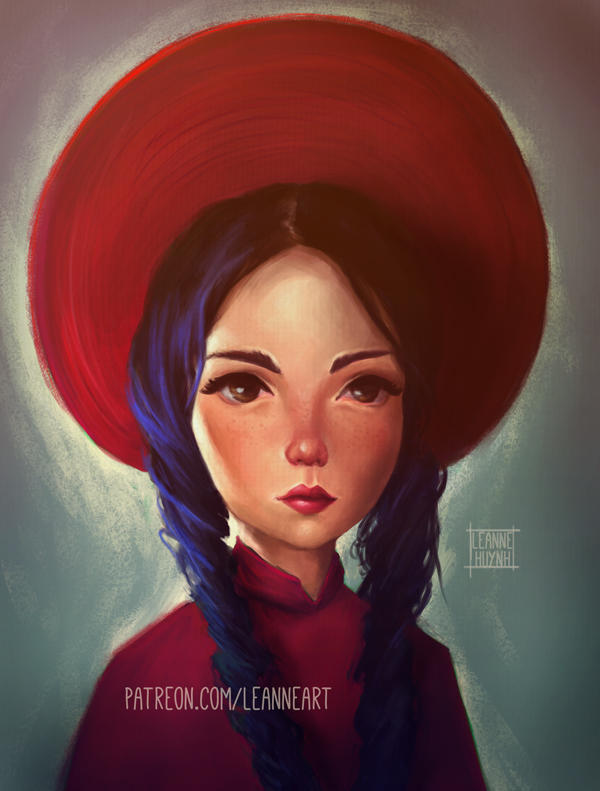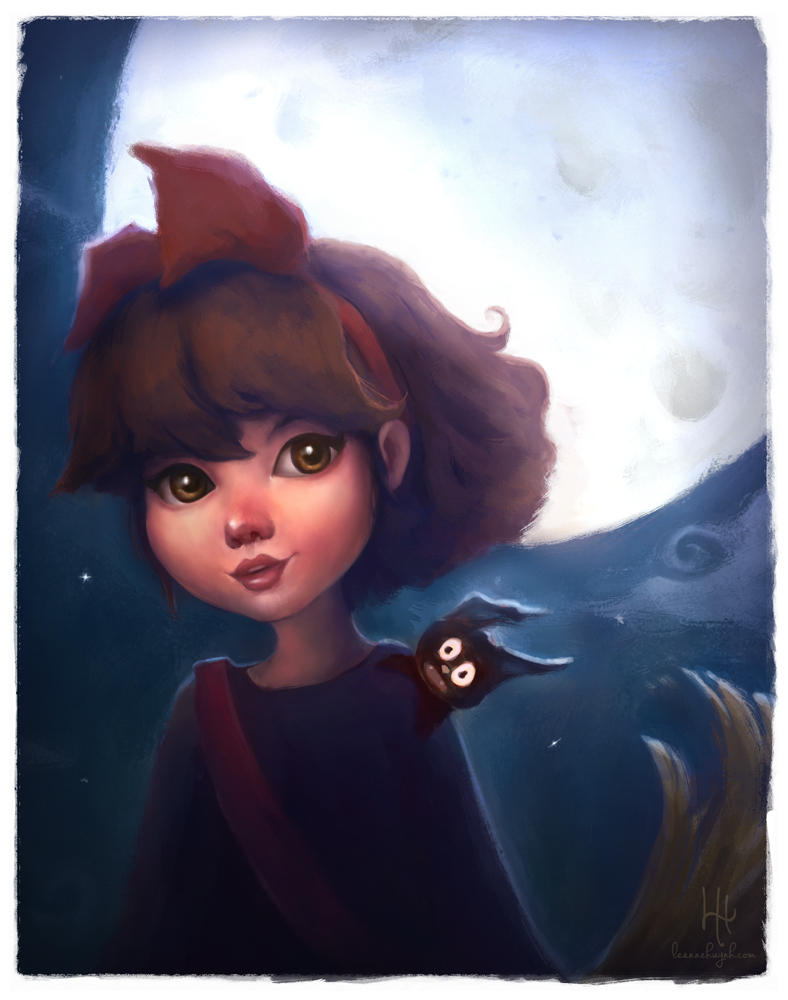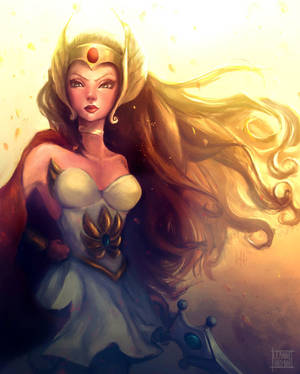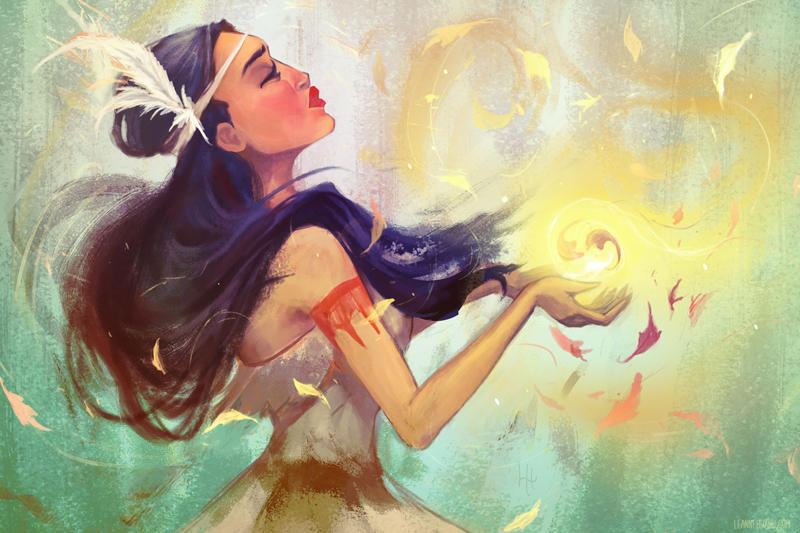 Suggested by wcqaguxa
see more..
---
If you enjoyed this article please be sure to

it, as this helps these artists get even more exposure.
If you would like to suggest someone for a future
ProjectPorkchop
article please
send a note
to our group: