---
ProjectPorkchop
is all about bringing more exposure to the many talented yet under appreciated artists going unseen on deviantART daily. The artists chosen truly deserve more attention based on low counts of favorites, comments, and watchers, added to their incredible artistic talent.
---

Yukihara is a professional digital artist from Russia. Implementing dynamic poses and skillful use of light and shadow, her artworks are visually dramatic and show off Yukihara's talent to full effect. Do pay a visit to her gallery and give her your support!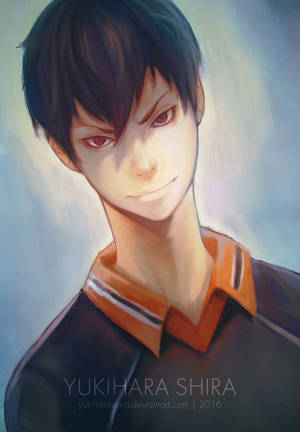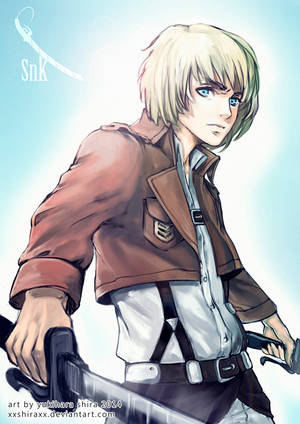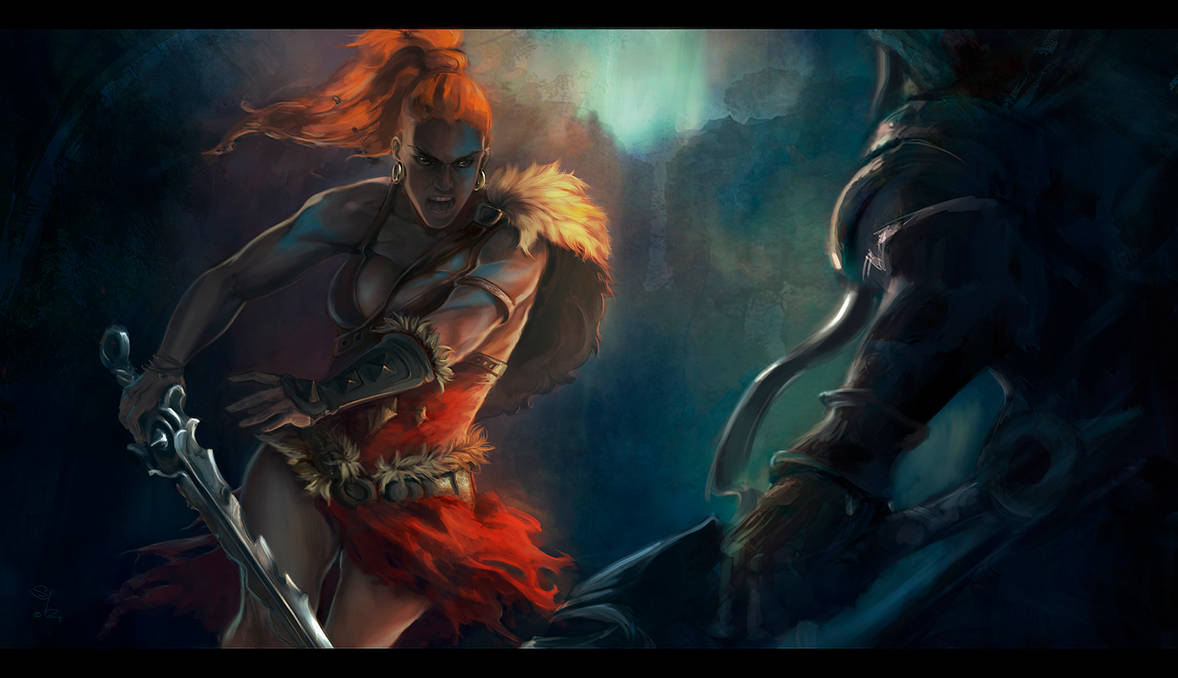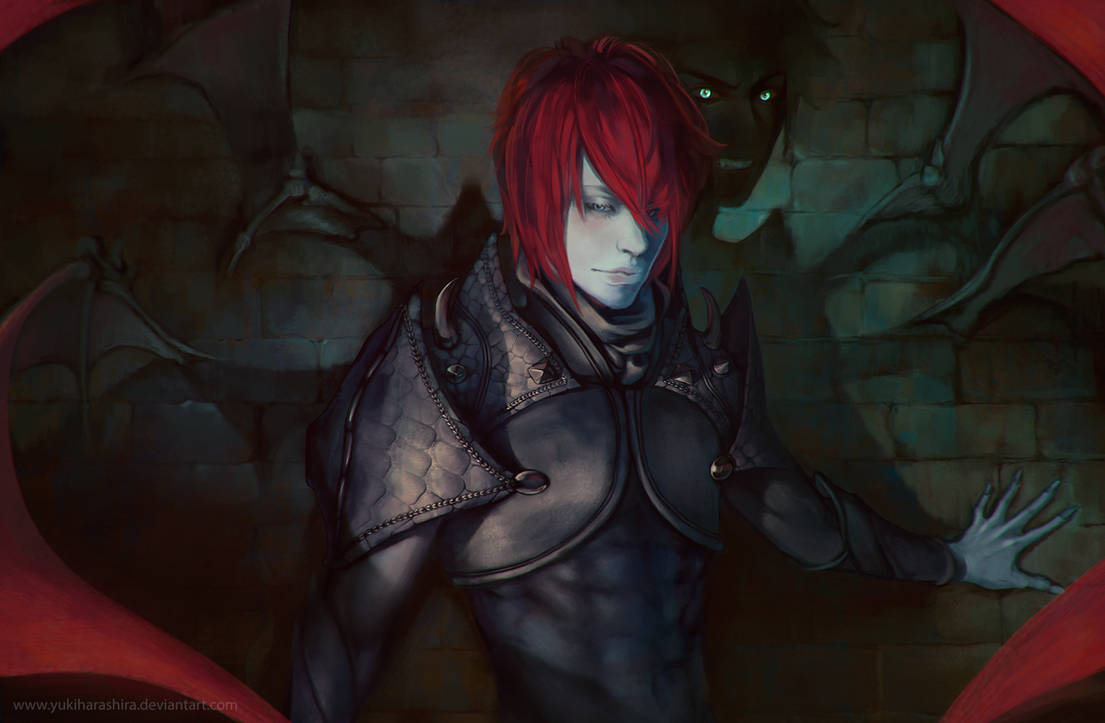 Suggested by wcqaguxa
see more..
---

Danielle is a professional traditional artist from Israel. Her gallery contains accomplished drawings on a variety of subjects, most notably on horses, highlighting their features in beautiful detail. Add these pieces to your collections and give the artist some feedback!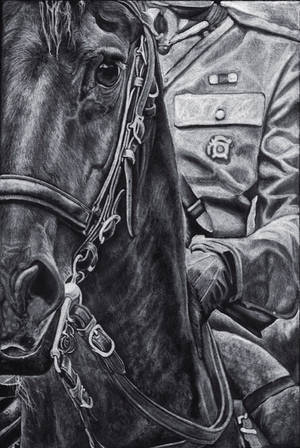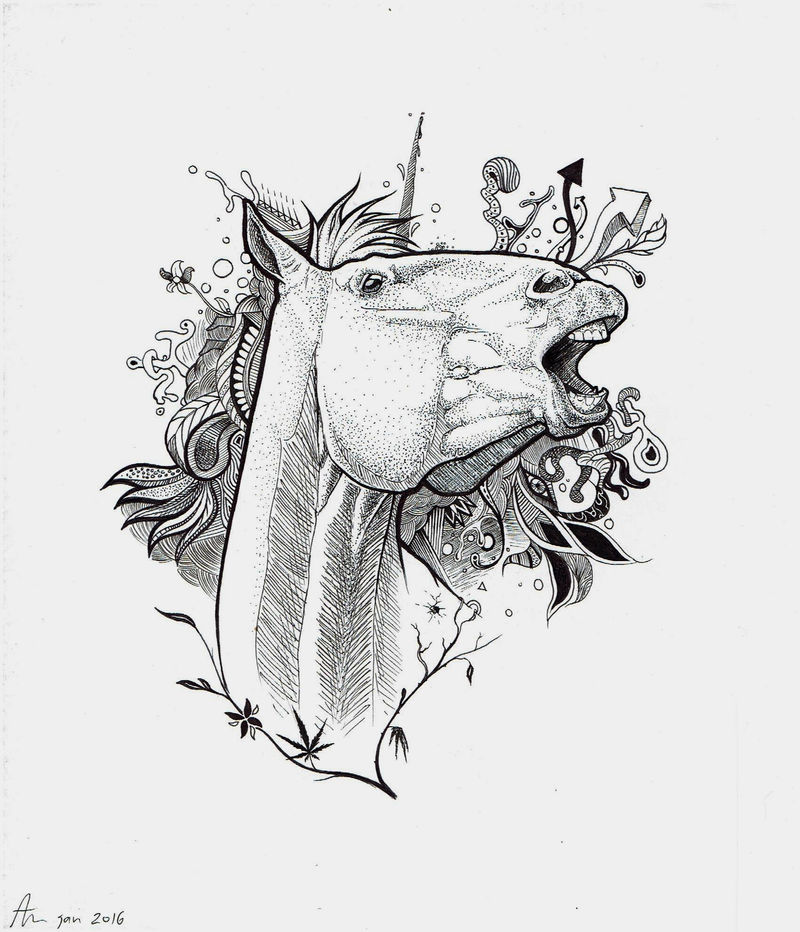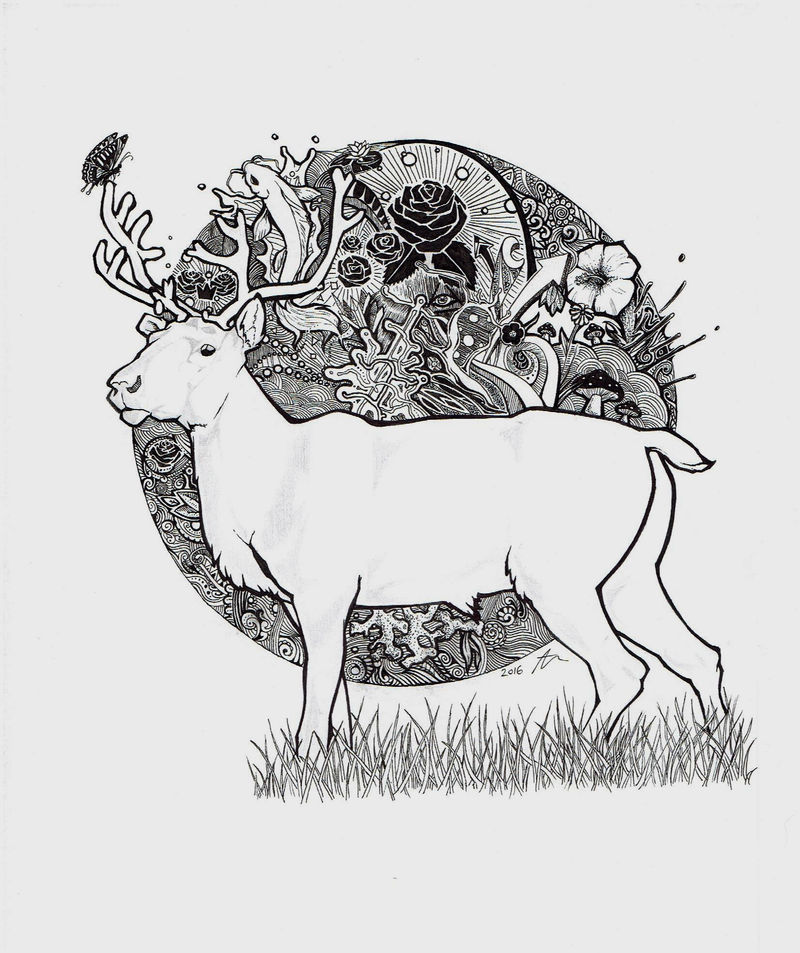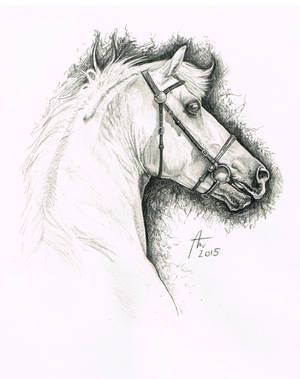 see more..
---

A digital art hobbyist from the U.S., Momo creates adorable chibis in vivid colors with lots of details that enhance their presentation. If you've ever wanted to have your own commission done in this style, do check out Momo's work further!
see more..
---

Speedy-painter has a varied gallery of works that all feature a compelling painterly quality and highlight an artist with solid creative talent and potential. Make sure to visit and leave some constructive comments!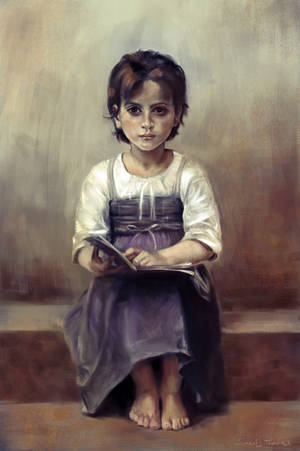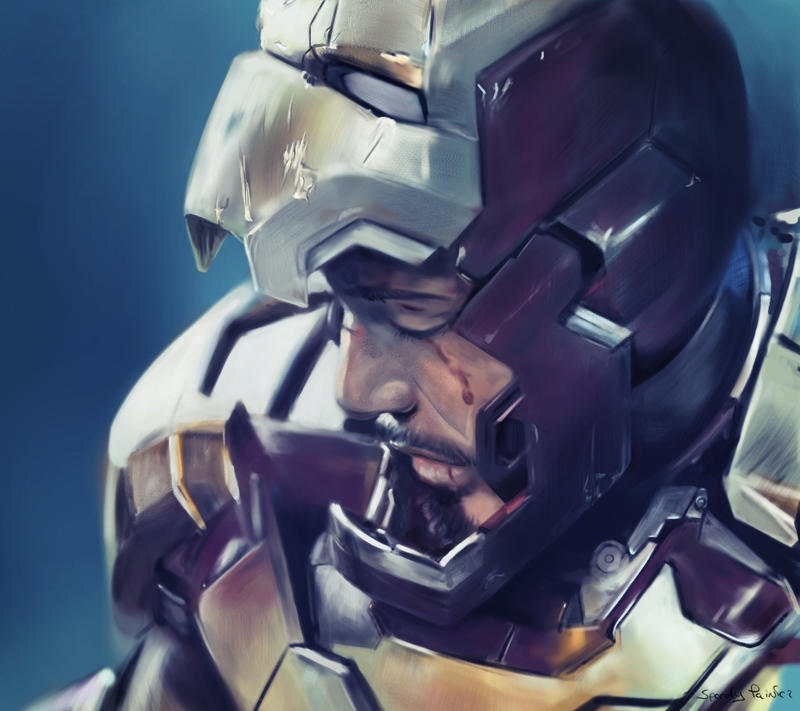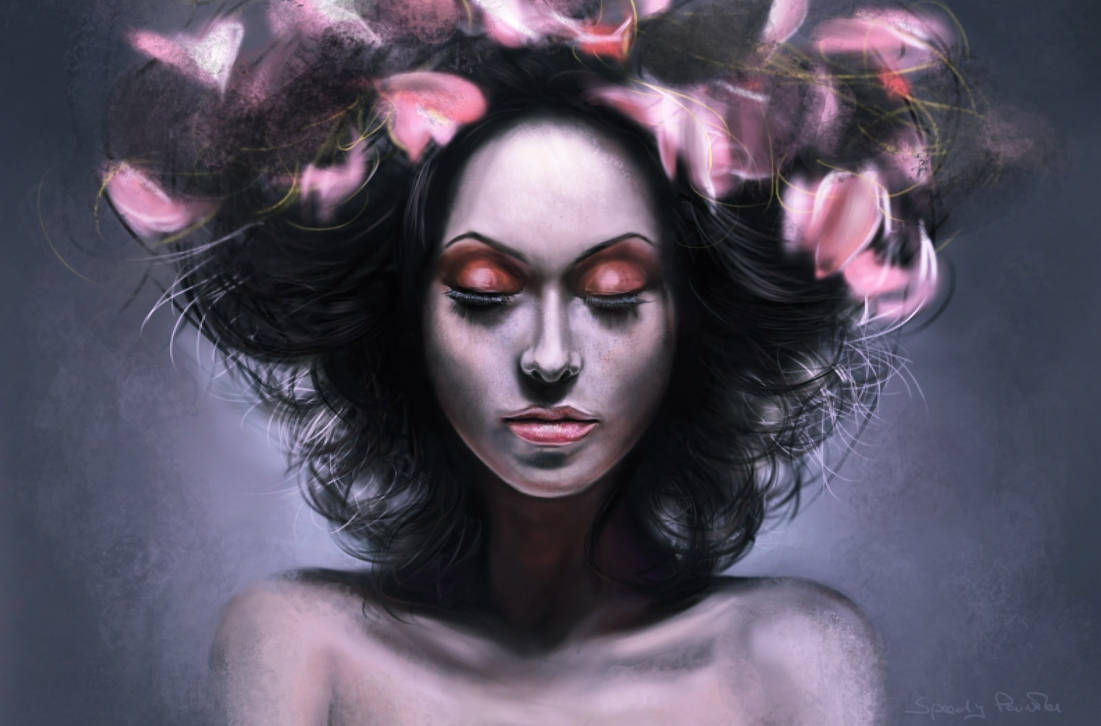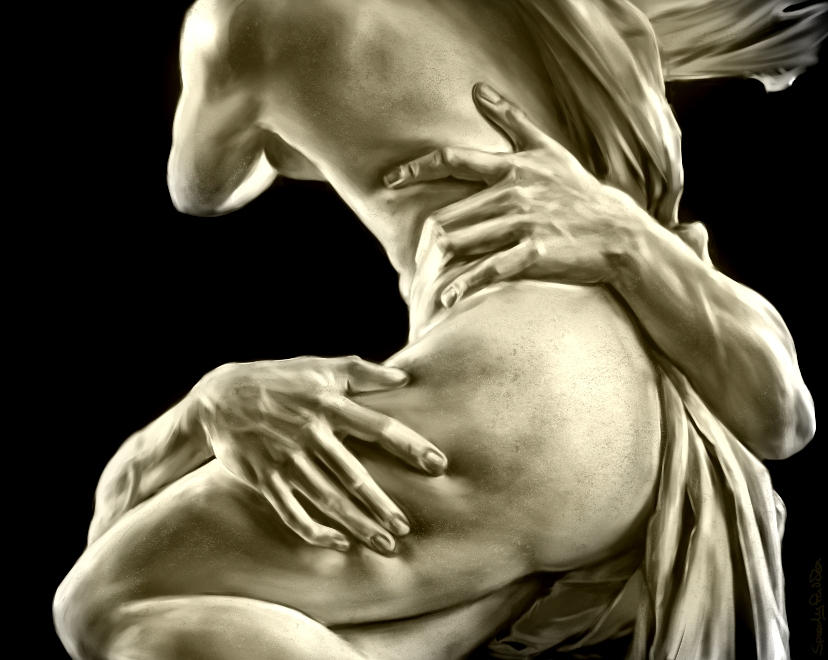 see more..
---

Marcelo is a Brazilian digital artist whose paintings illustrate dark fantasy themes, wonderfully capturing somber moods that engage the viewer's interest. Don't pass up the opportunity to support this enterprising deviant today!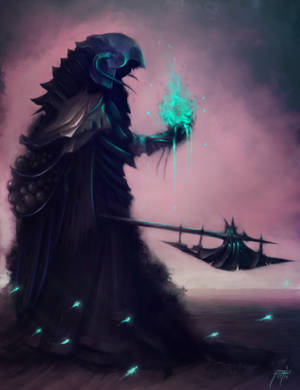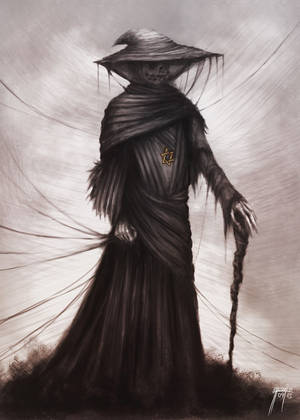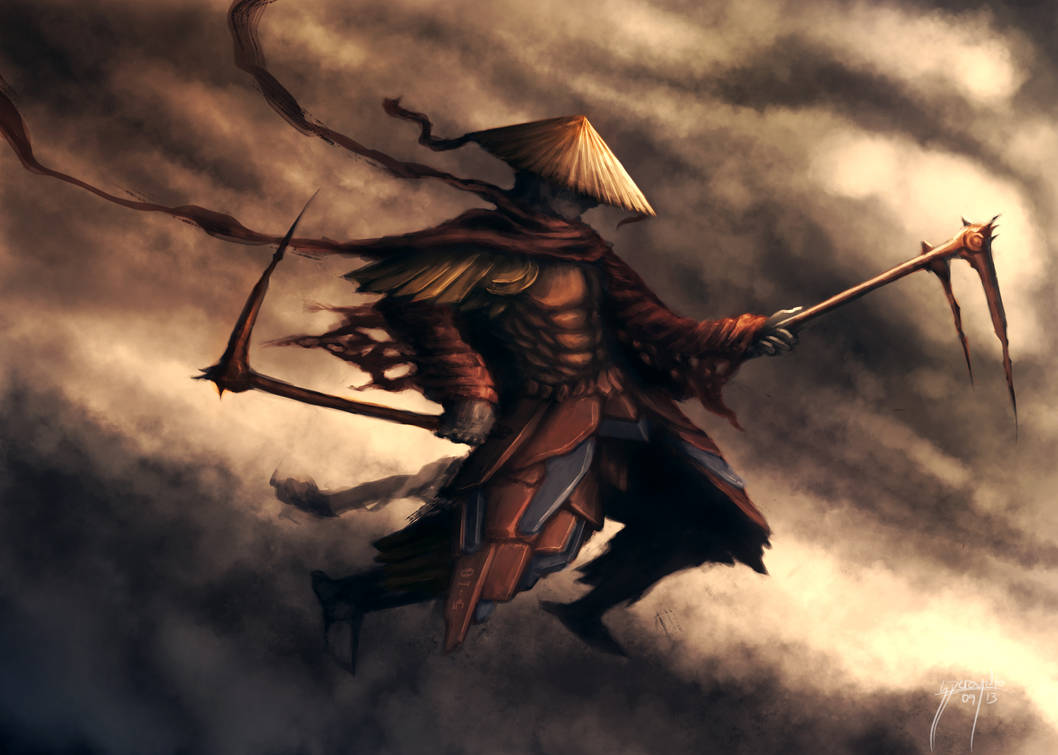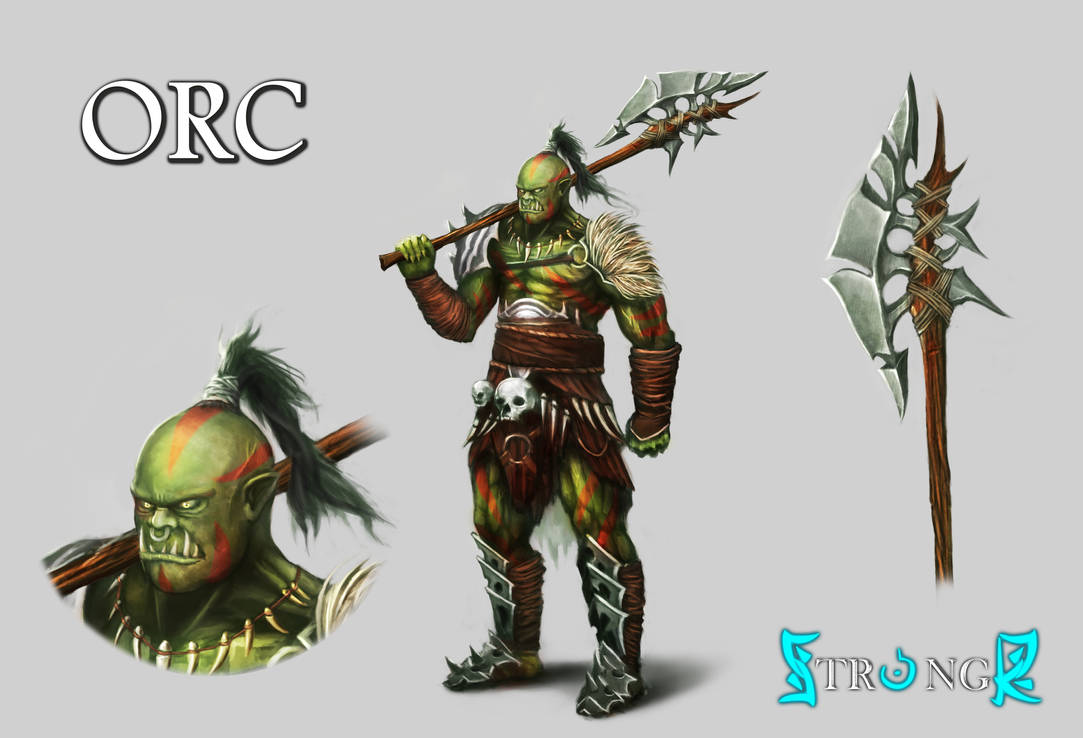 Suggested by wcqaguxa
see more..
---
If you enjoyed this article please be sure to

it, as this helps these artists get even more exposure.
If you would like to suggest someone for a future
ProjectPorkchop
article please
send a note
to our group: