---
ProjectPorkchop
is all about bringing more exposure to the many talented yet under appreciated artists going unseen on deviantART daily. The artists chosen truly deserve more attention based on low counts of favorites, comments, and watchers, added to their incredible artistic talent.
---

Mateusz is a professional digital artist from Poland. His illustrations are all well-composed and detailed, with interesting storytelling aspects and affecting moods. Make sure to see more of his work and add him to your watch-list today!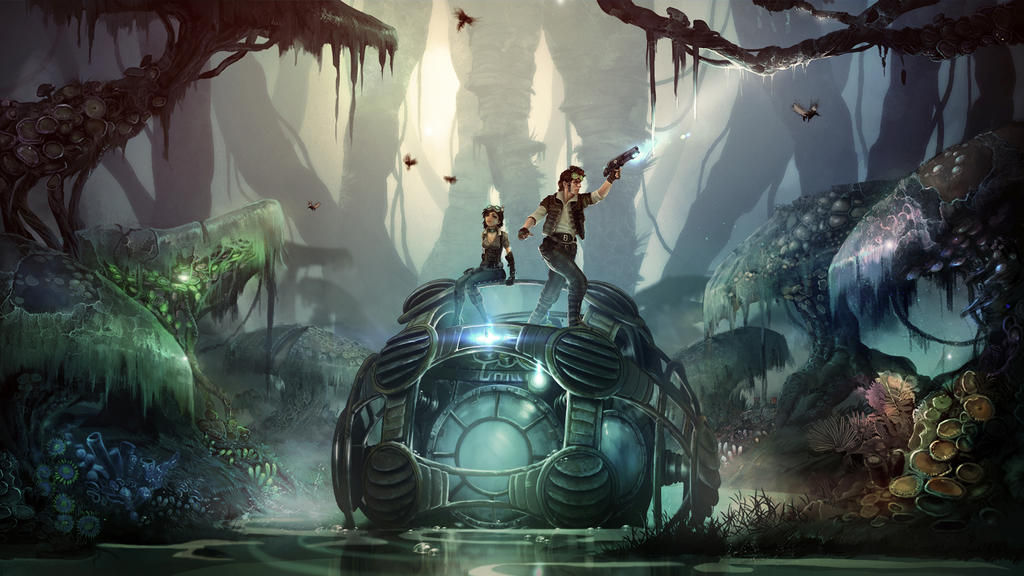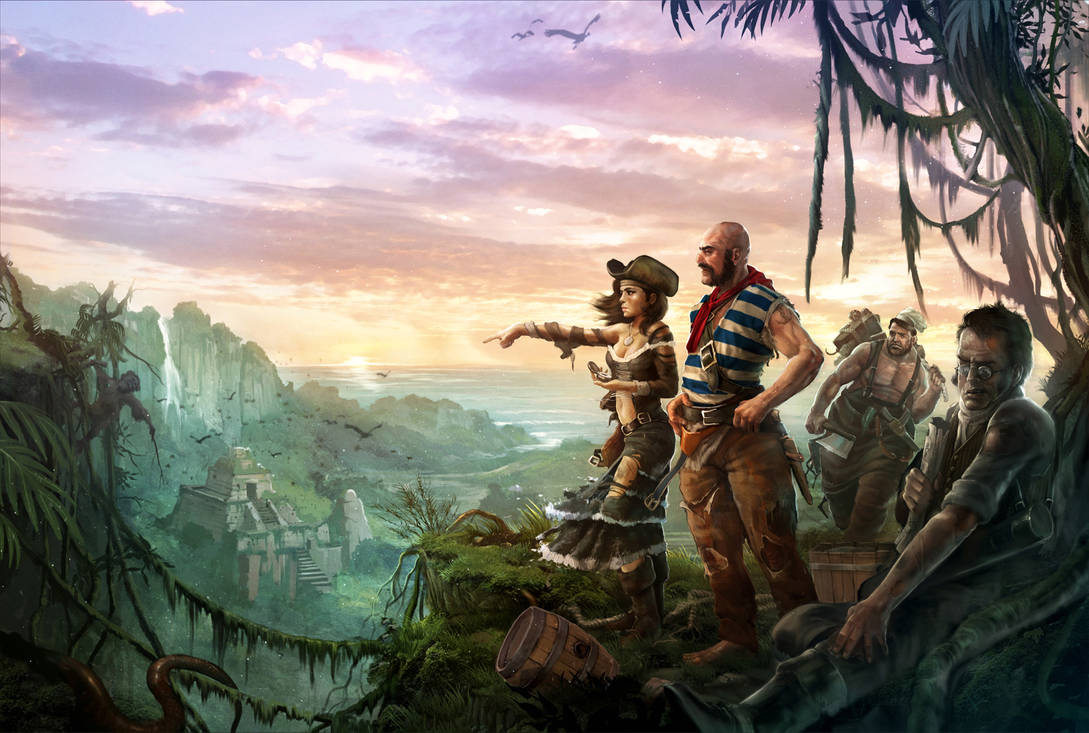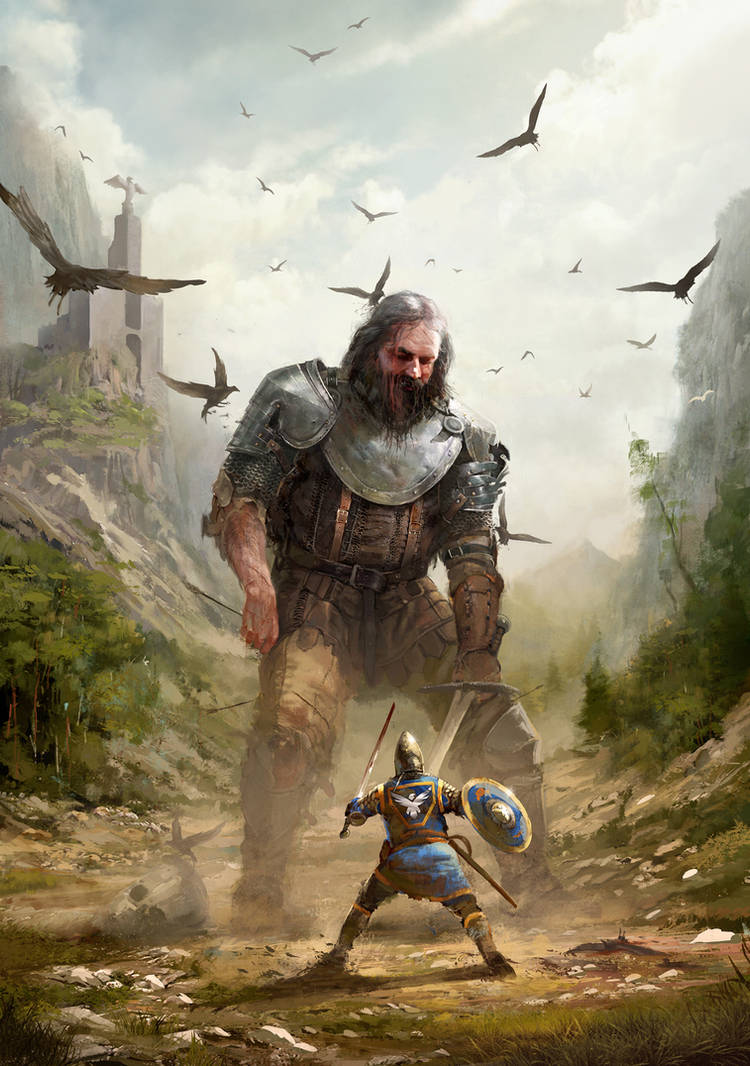 see more..
---

A professional traditional artist from France, Jeremie's style is immediately compelling in its use of bright colors and unconventional shapes, distorting the human body in ways that challenge customary norms and perceptions. You are guaranteed to be inspired by the work of this thought-provoking artist!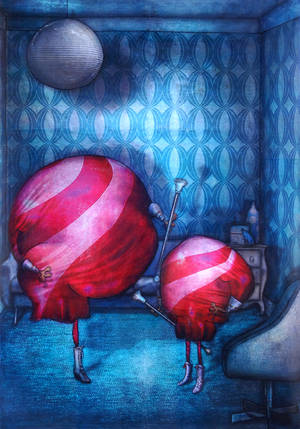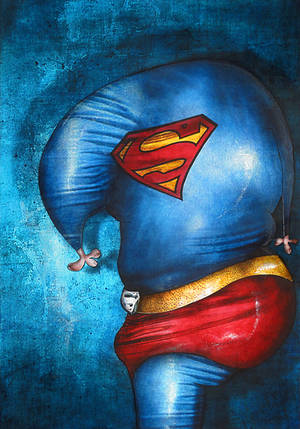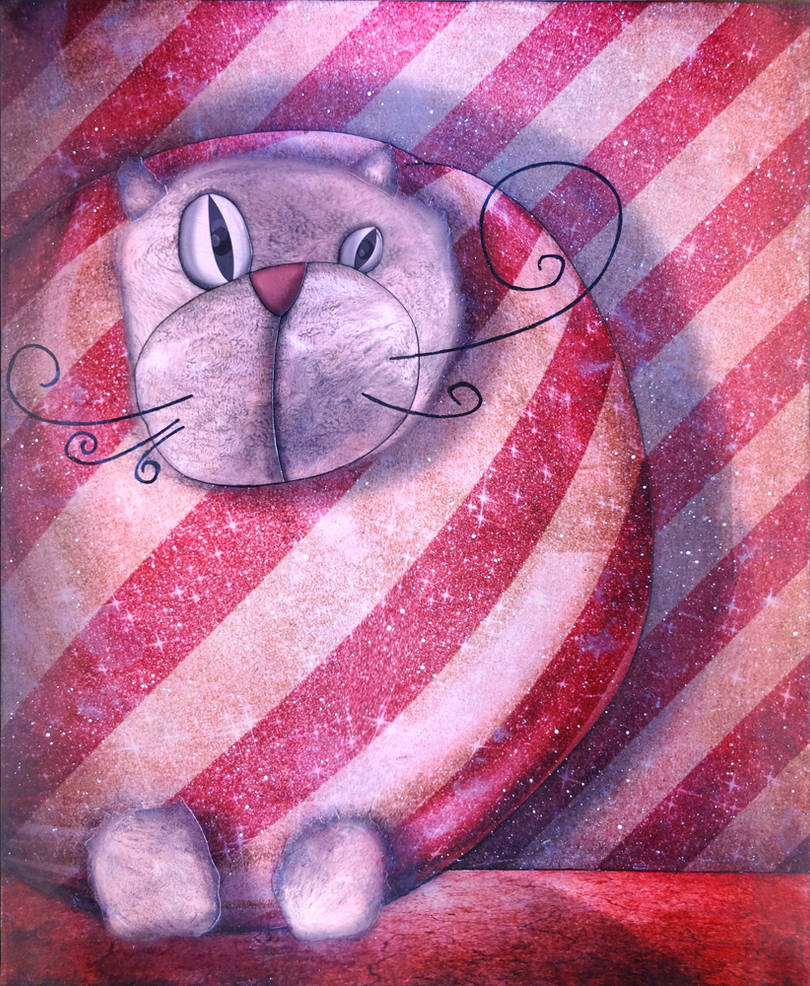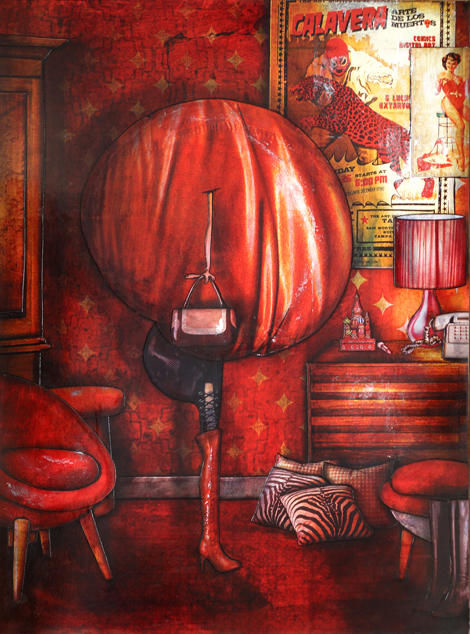 Suggested by TinyWild
see more..
---

Magdalena is a Polish photographer with a gallery full of vivid macro images and beautifully surreal shots that speak to her considerable artistry and talent. Pay a visit to Magdalena's page and give her your support!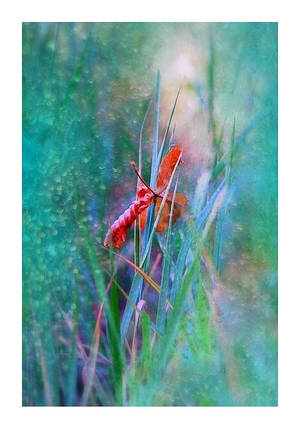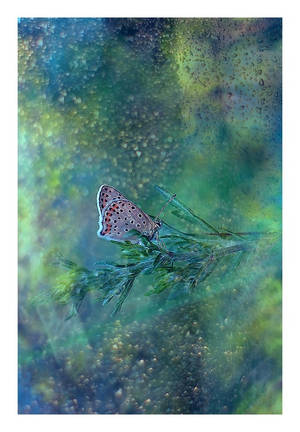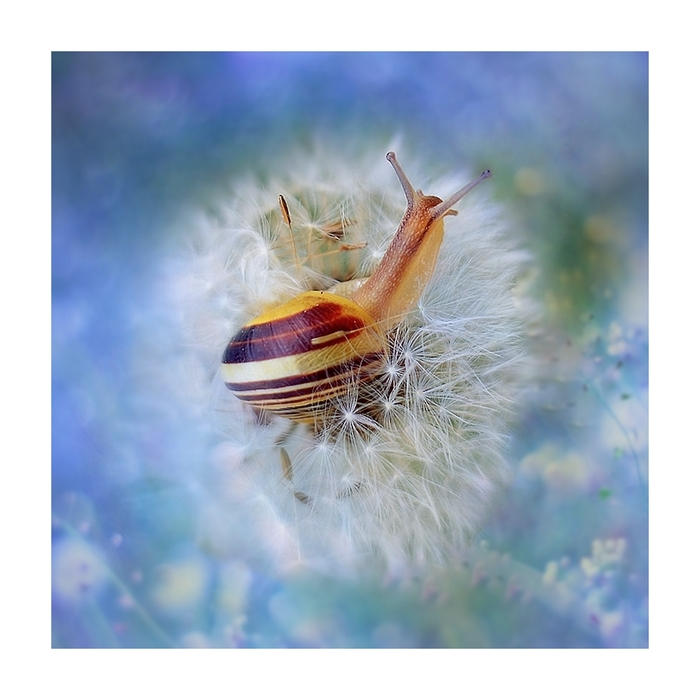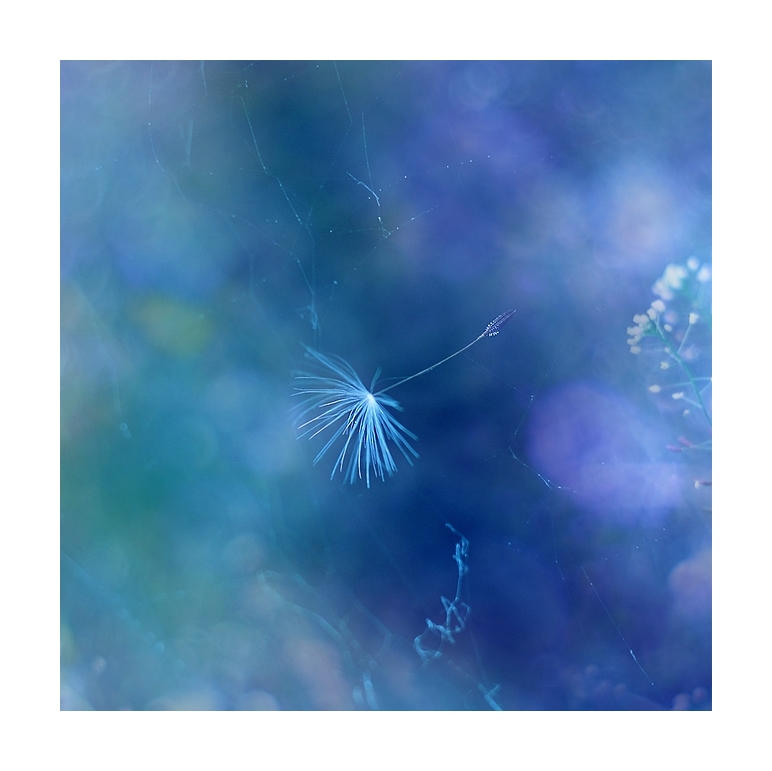 Suggested by TinyWild
see more..
---

A deviant of four years, Eduard has an impressive gallery of warrior scenes, all done with careful attention to detail and wonderfully rendered. This is an artist truly deserving of more watchers!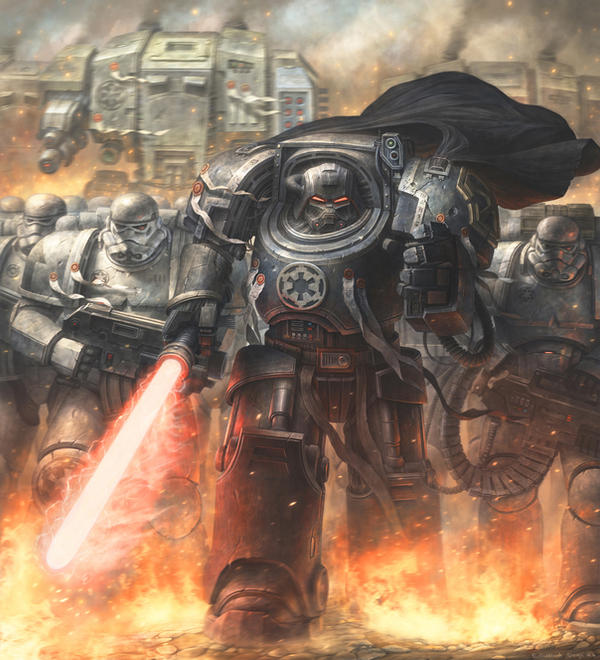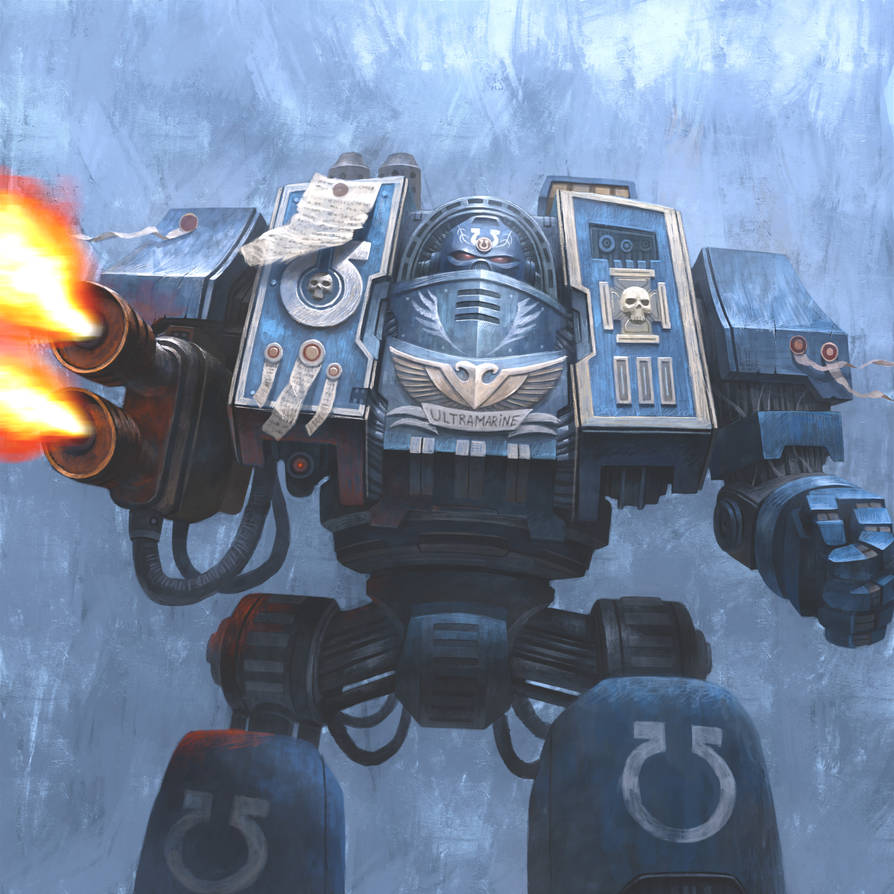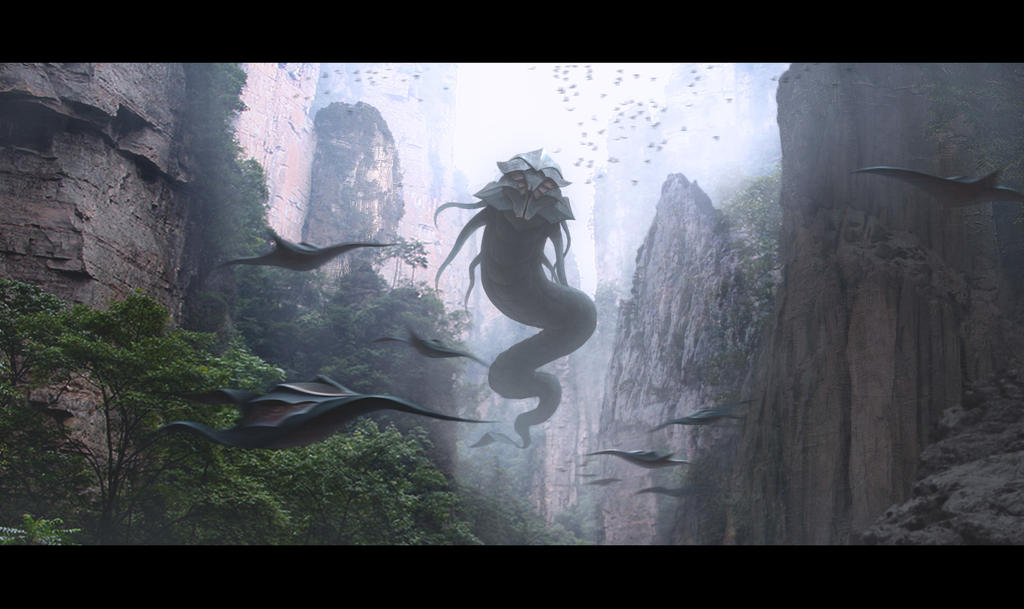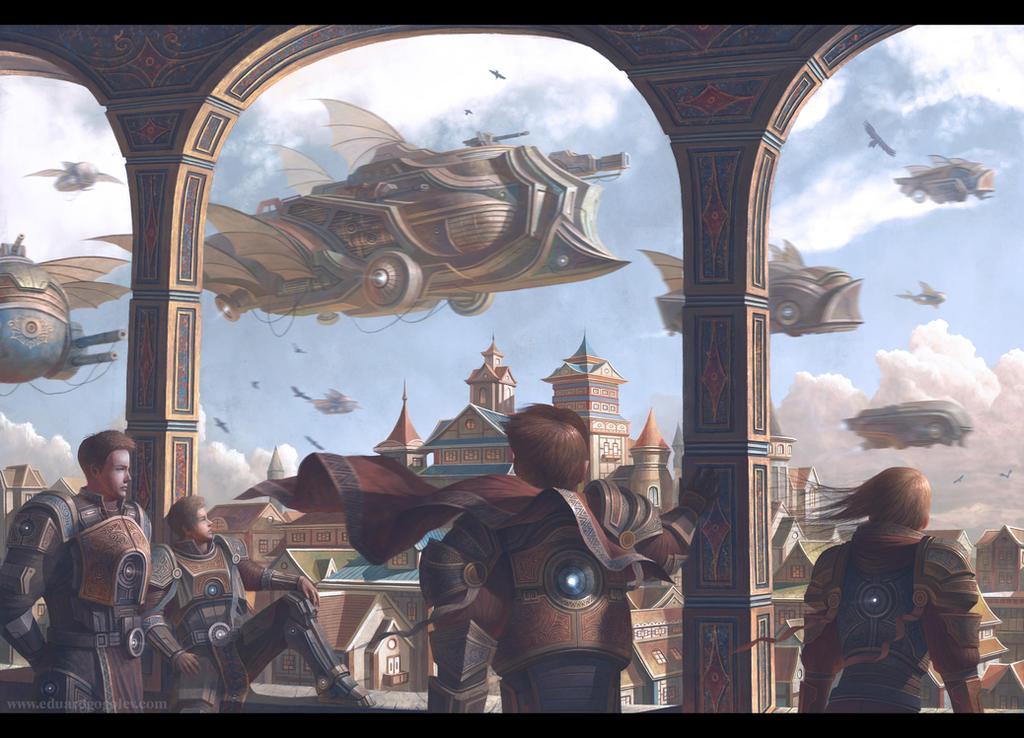 see more..
---

Thinkdev is a professional digital artist with an engaging style comprising of loose brushstrokes and saturated colors. See more of his dynamic scenes and add these works to your collections!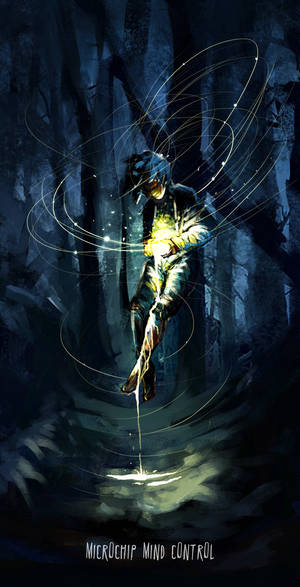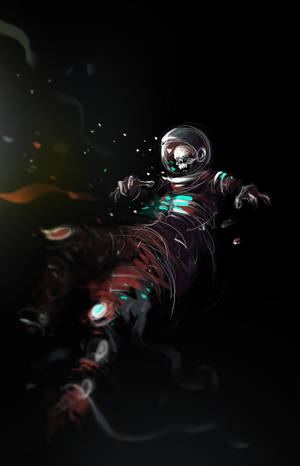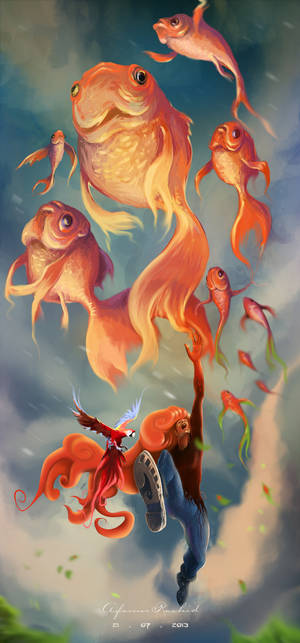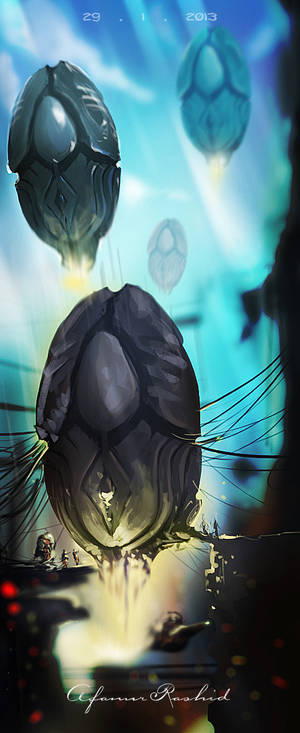 Suggested by wcqaguxa
see more..
---
If you enjoyed this article please be sure to

it, as this helps these artists get even more exposure.
If you would like to suggest someone for a future
ProjectPorkchop
article please
send a note
to our group: