---
ProjectPorkchop
is all about bringing more exposure to the many talented yet under appreciated artists going unseen on deviantART daily. The artists chosen truly deserve more attention based on low counts of favorites, comments, and watchers, added to their incredible artistic talent.
---

A traditional art hobbyist from Czech Republic, Giric has an appealing style that comes alive in colorful and detailed illustrations of a variety of creatures. The artist's impressive drawing skills truly merit more attention and you are sure to enjoy exploring his work!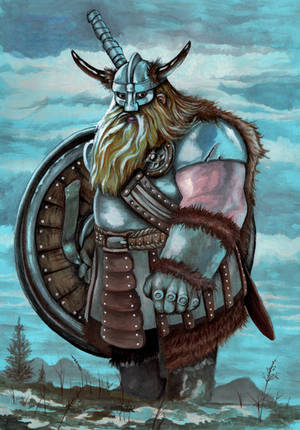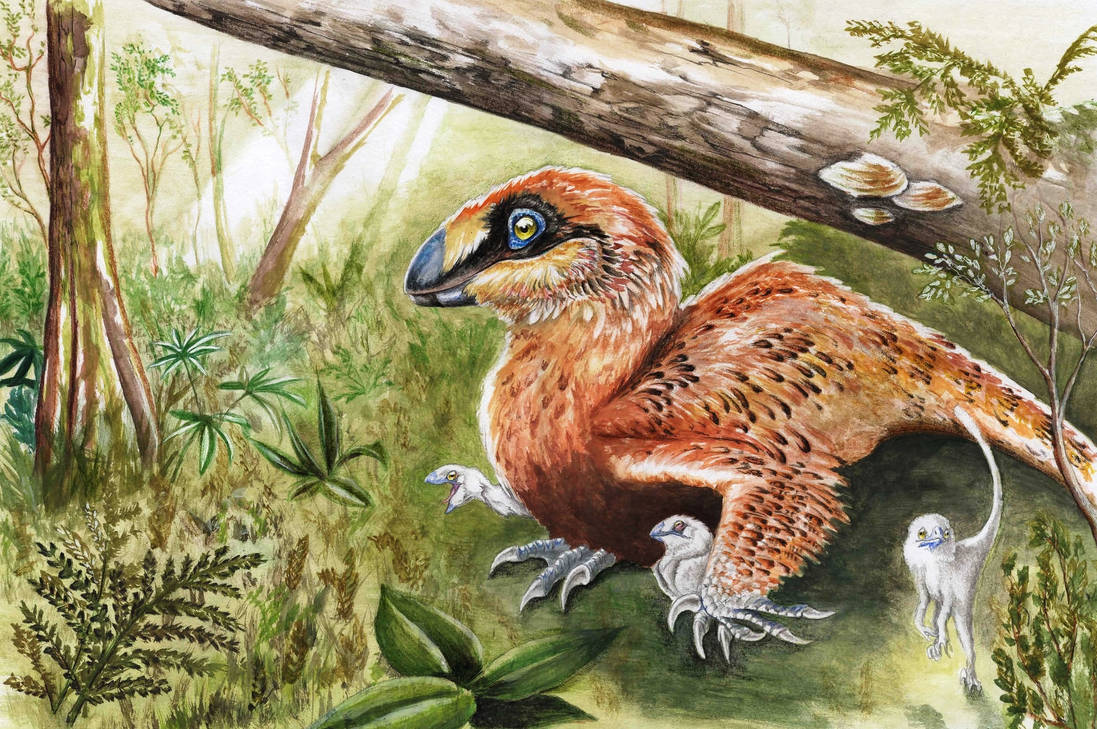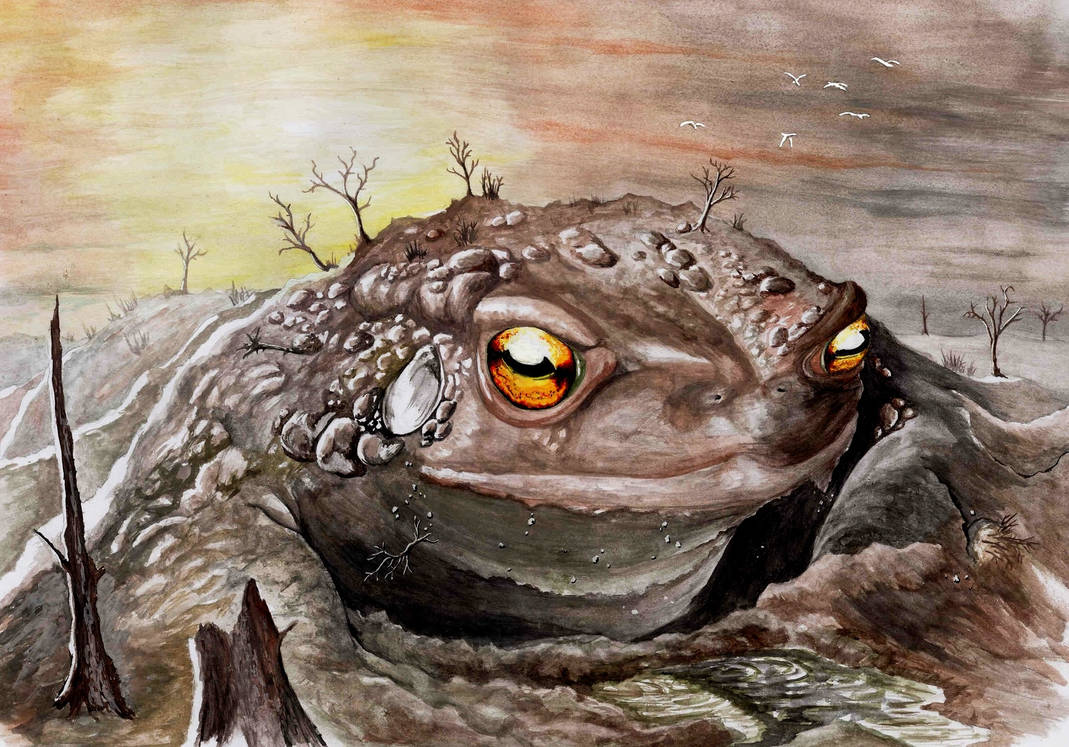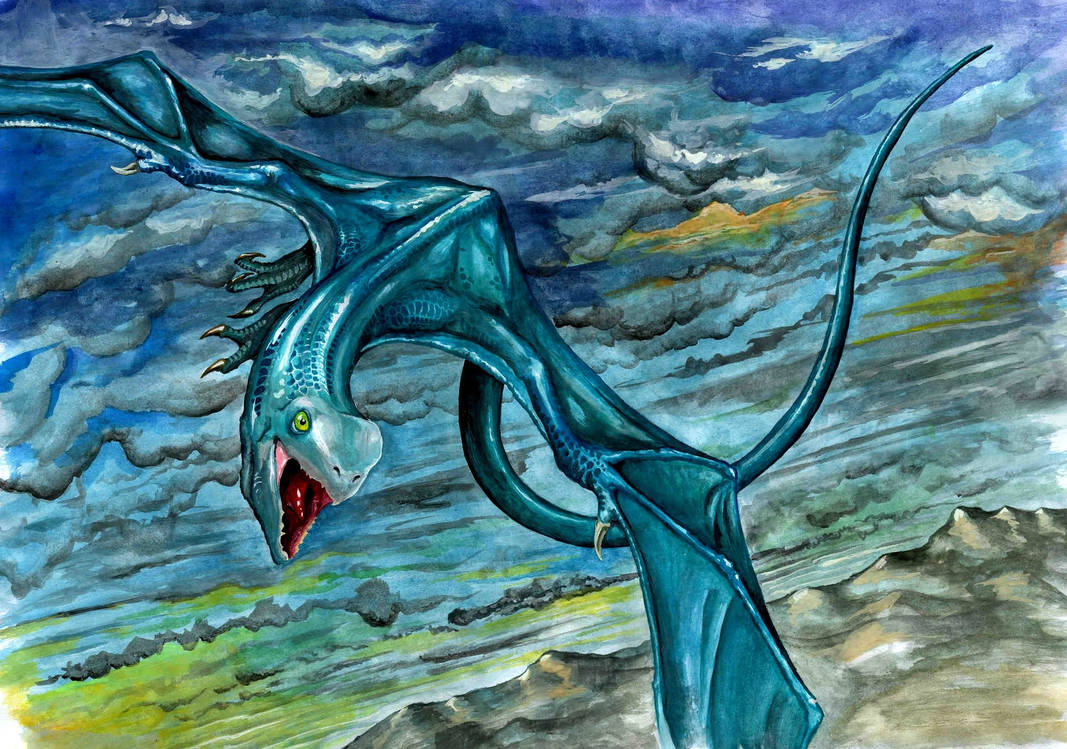 Suggested by TinyWild
see more..
---

Anna is a varied hobbyist from Ukraine. Her gallery is an eclectic and beautiful showcase of drawings, paintings, and sculptures, pointing to Anna's creative passion and potential. See more of her work today and leave some feedback!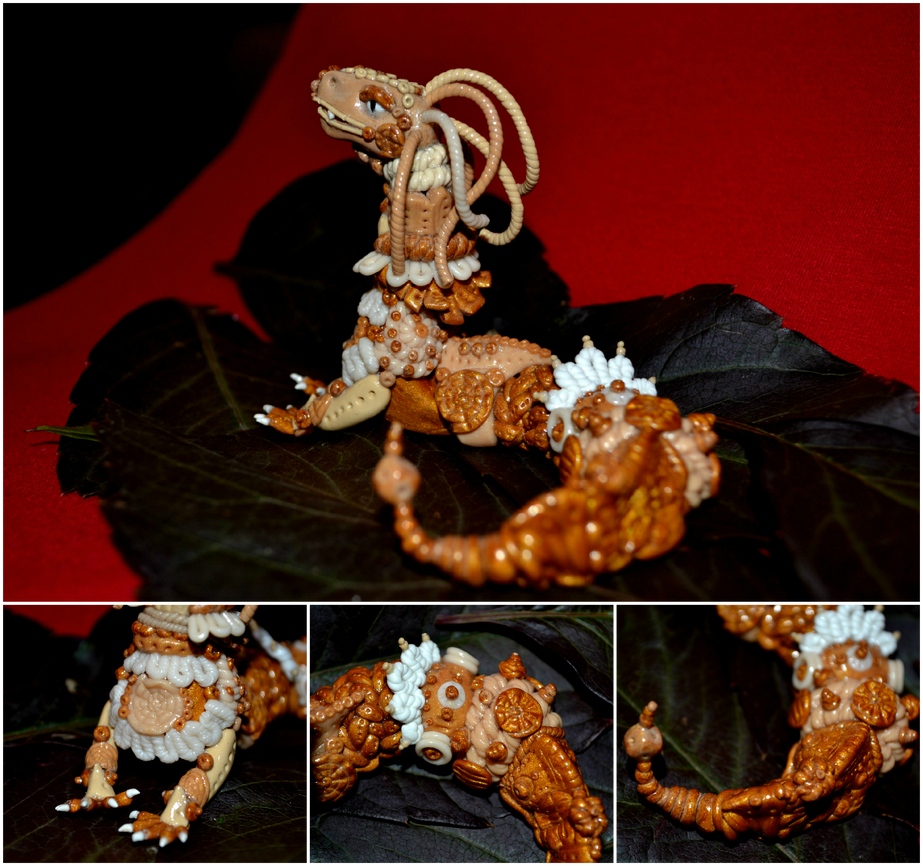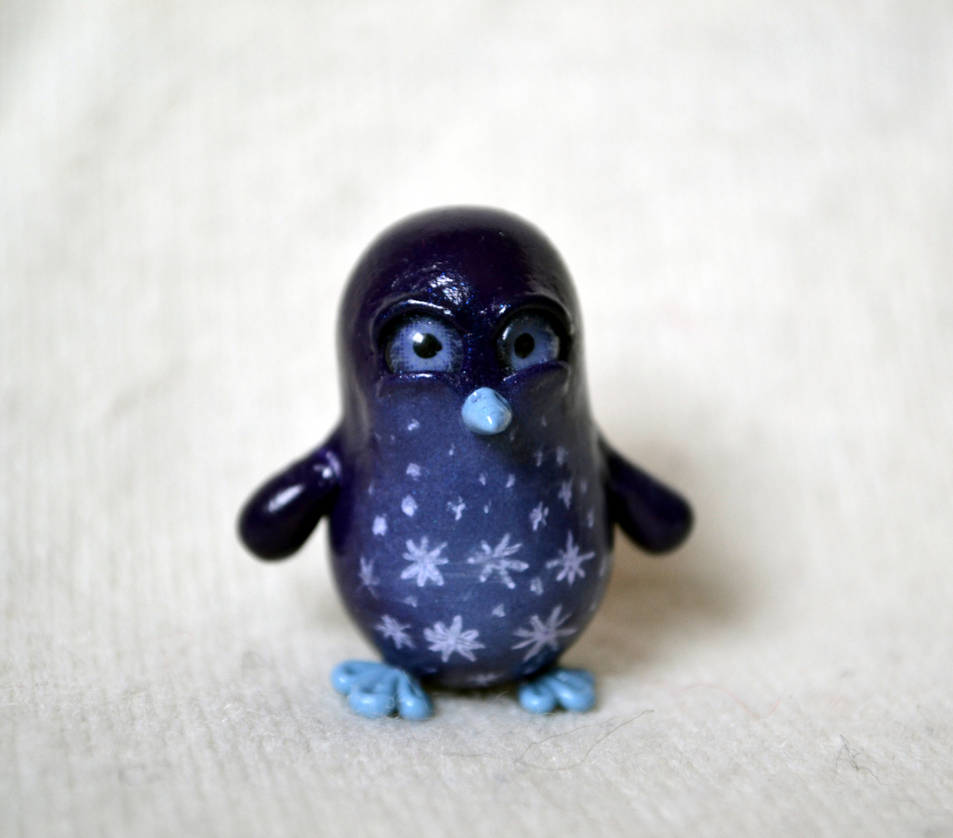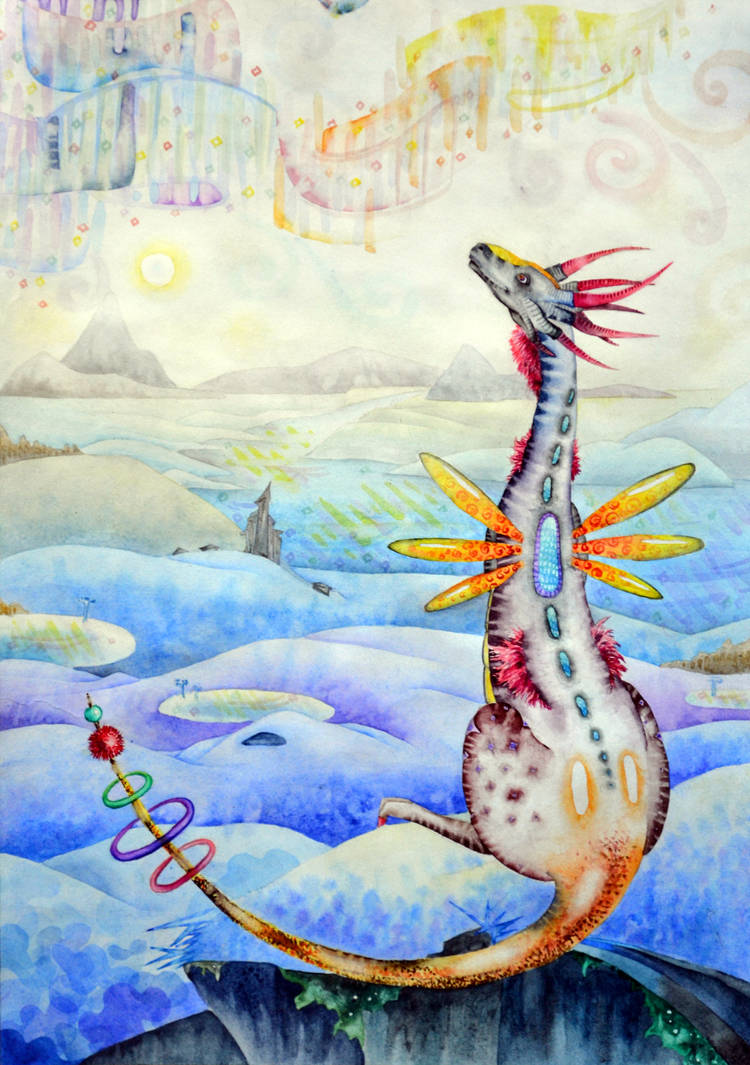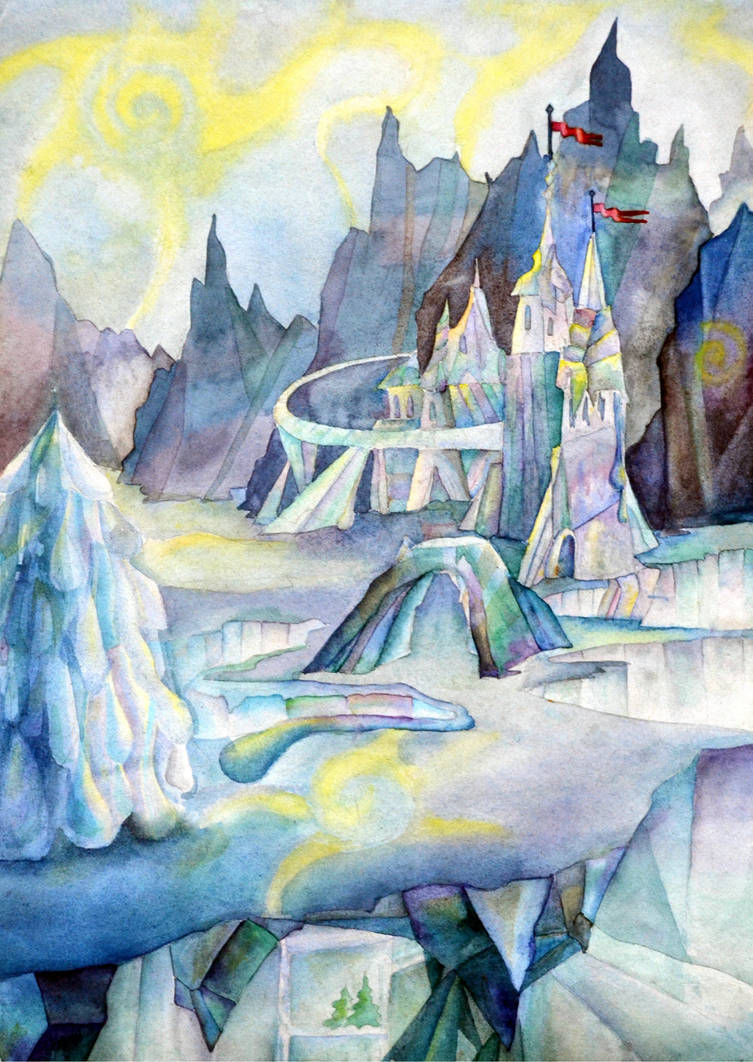 Suggested by LiHy
see more..
---

Dasha is a hobbyist in traditional art from the U.K. Her paintings are done in a vibrant impressionist style, utilizing loose brush strokes and bold hues to capture compelling images and expressive moods on canvas. You won't regret seeing more of Dasha's work and keeping watch on her art!
Suggested by TinyWild
see more..
---

Anthony is a traditional illustrator from the U.S. with an interest in fantasy and sci-fi themes. One visit to his gallery and you are sure to be entranced by the rich colors combined with skillful details and lighting that he includes in his artworks, achieving a compelling atmospheric quality. Don't delay in giving your support to Anthony and adding these pieces to your collections!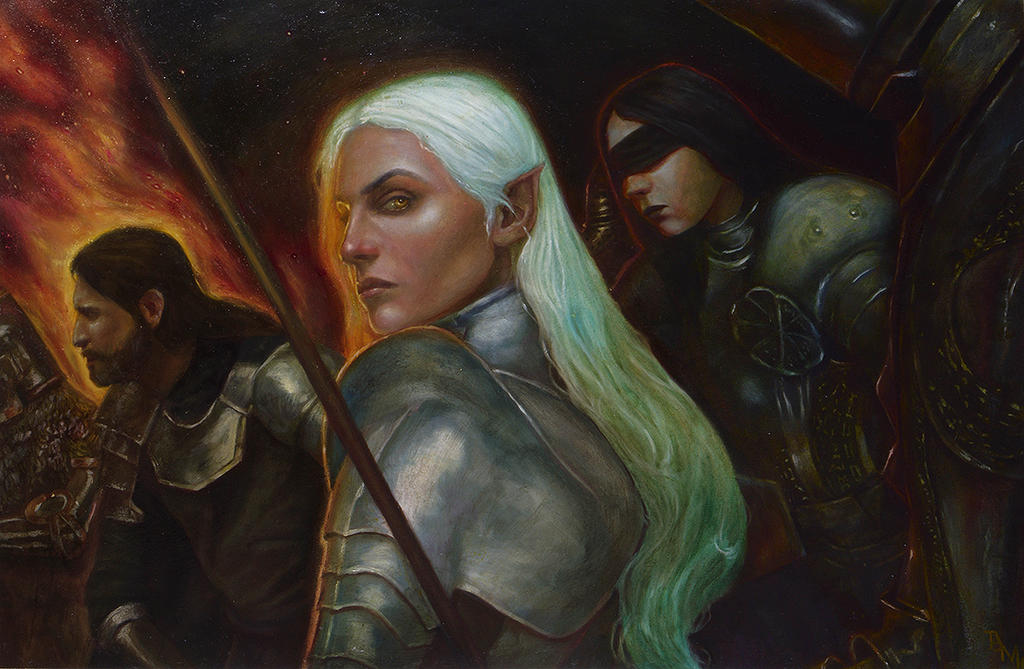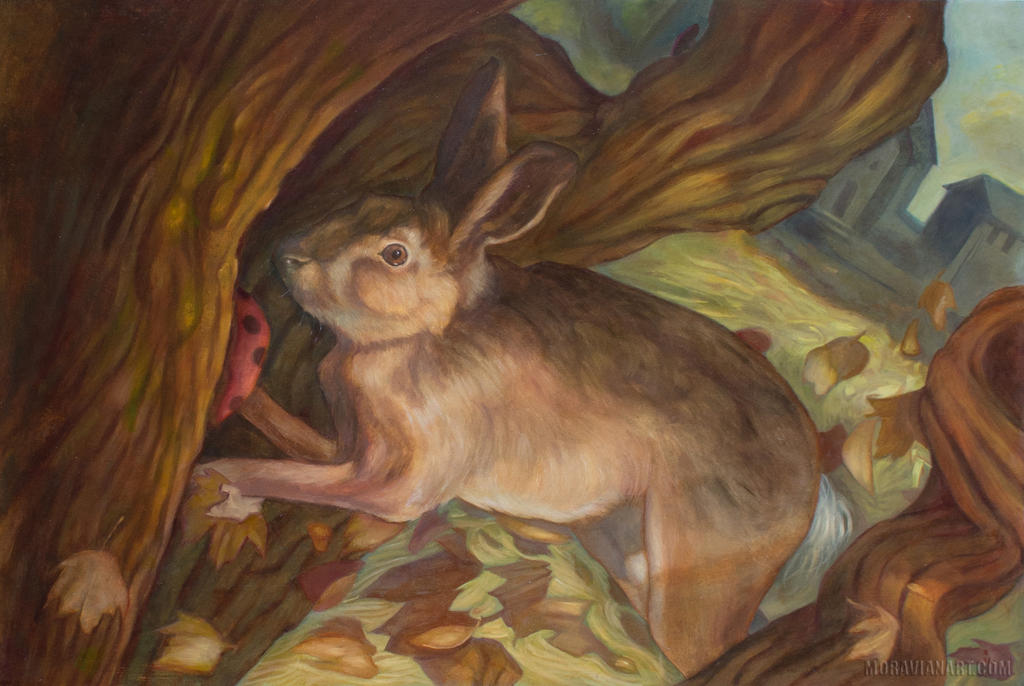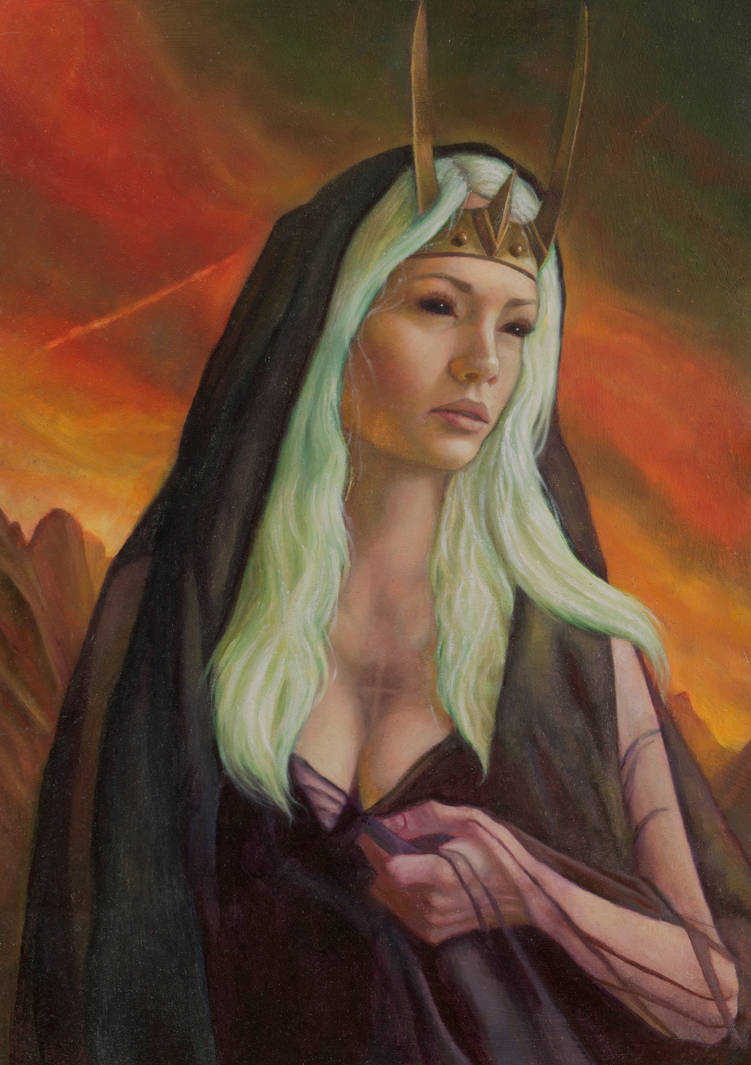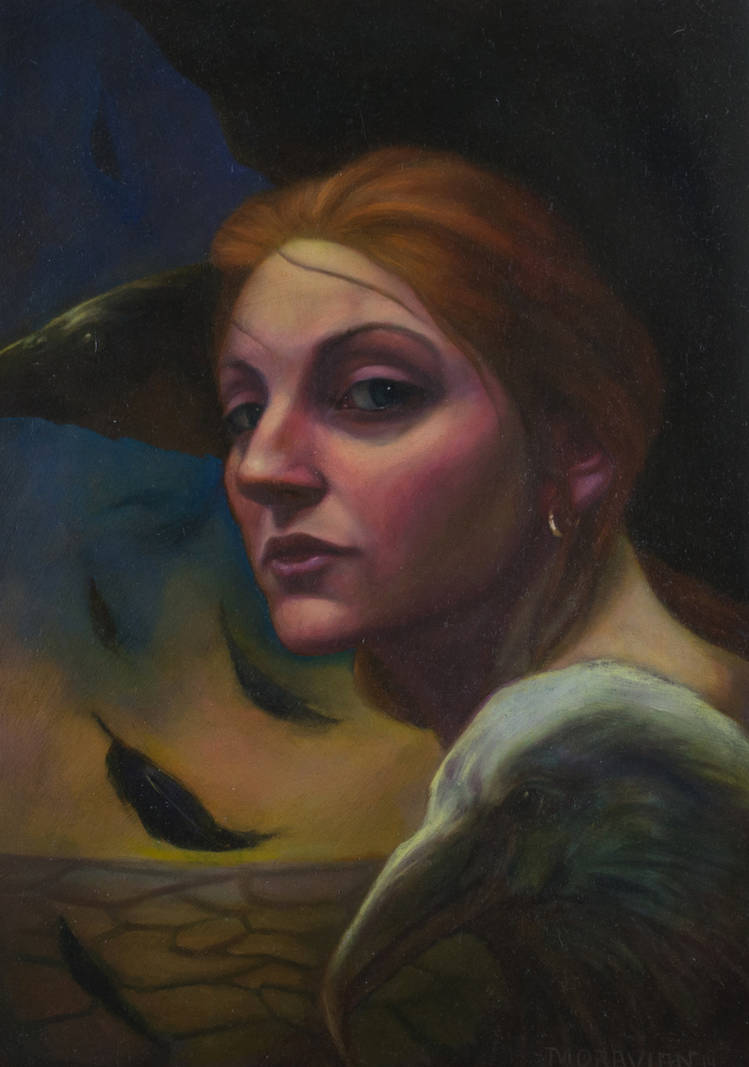 see more..
---

Joaquin is a digital art hobbyist from Argentina who shows considerable talent in character design, with refined rendering and a focus on precise details and harmonious colors. If you've been looking for a developing digital artist to support, Joaquin's potential is sure to excite!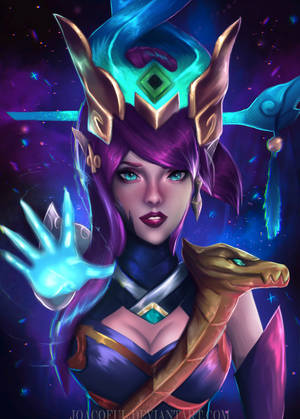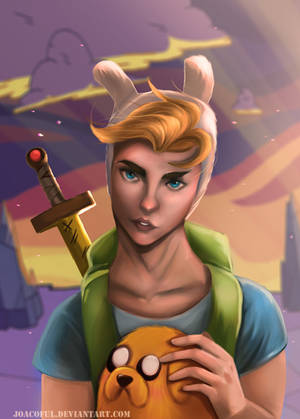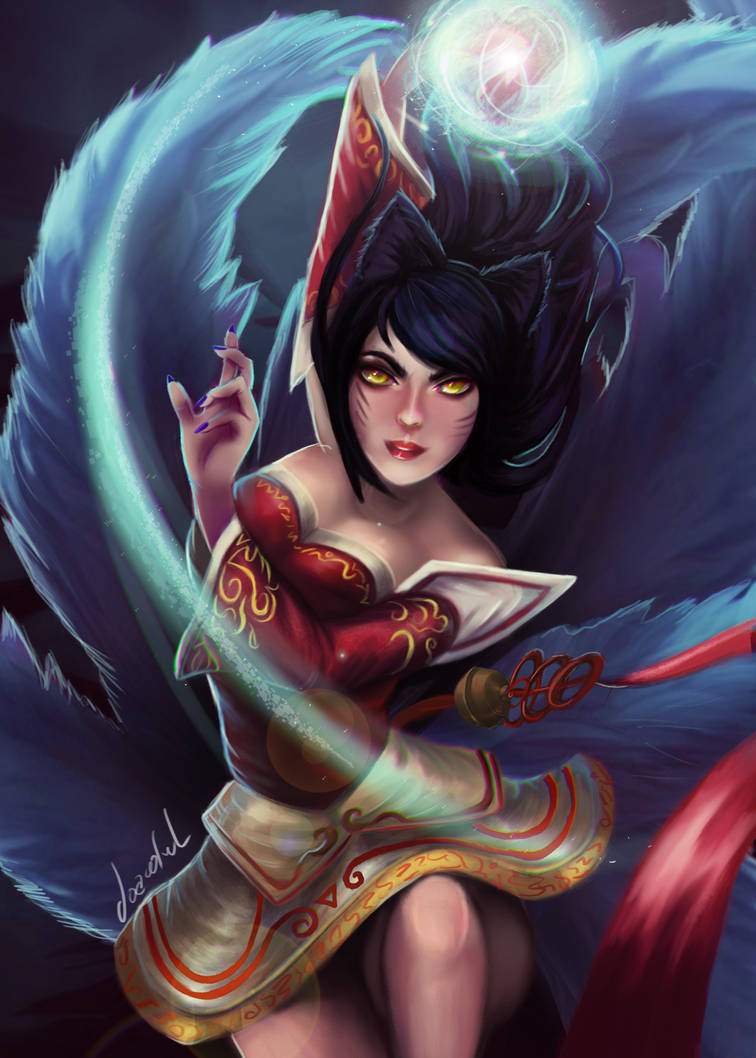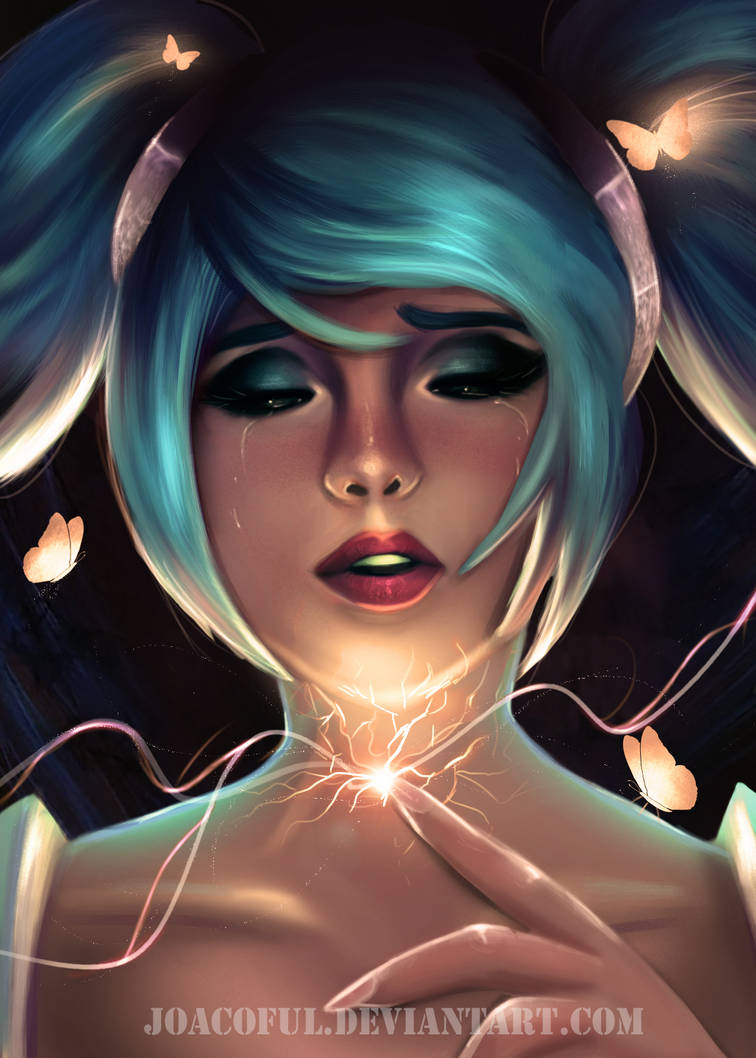 see more..
---
If you enjoyed this article please be sure to

it, as this helps these artists get even more exposure.
If you would like to suggest someone for a future
ProjectPorkchop
article please
send a note
to our group: