---
ProjectPorkchop
is all about bringing more exposure to the many talented yet under appreciated artists going unseen on deviantART daily. The artists chosen truly deserve more attention based on low counts of favorites, comments, and watchers, added to their incredible artistic talent.
---

Alberto is a professional traditional artist based in the U.K. Citing artistic influences like Salvador Dalí and Hieronymus Bosch, his paintings capture surrealist dreamscapes that feature vivid use of color and imaginative details. Look no further than Alberto's page for your next must-watch artist!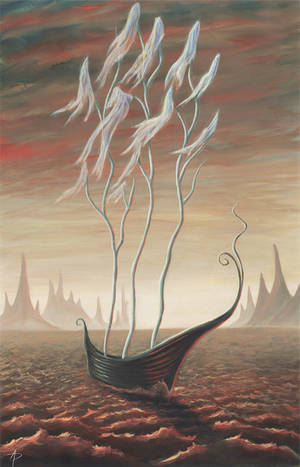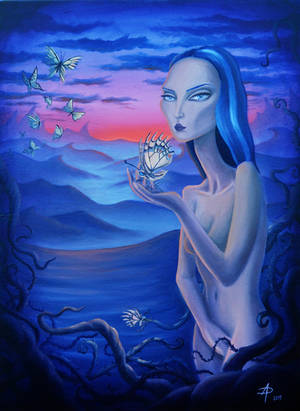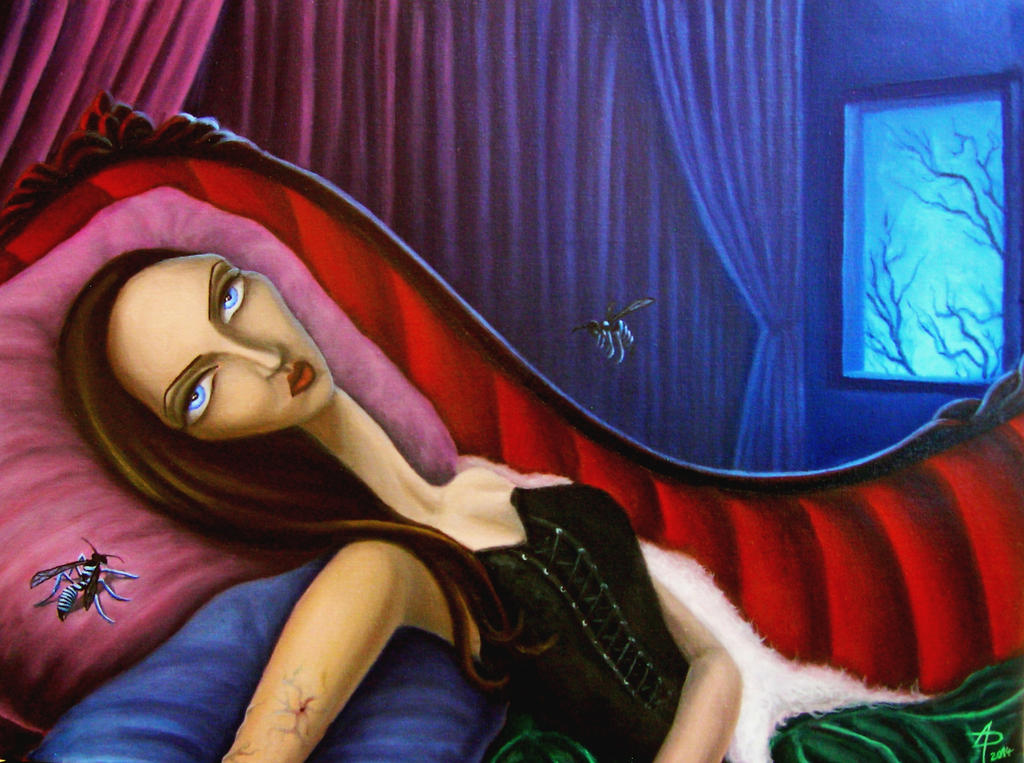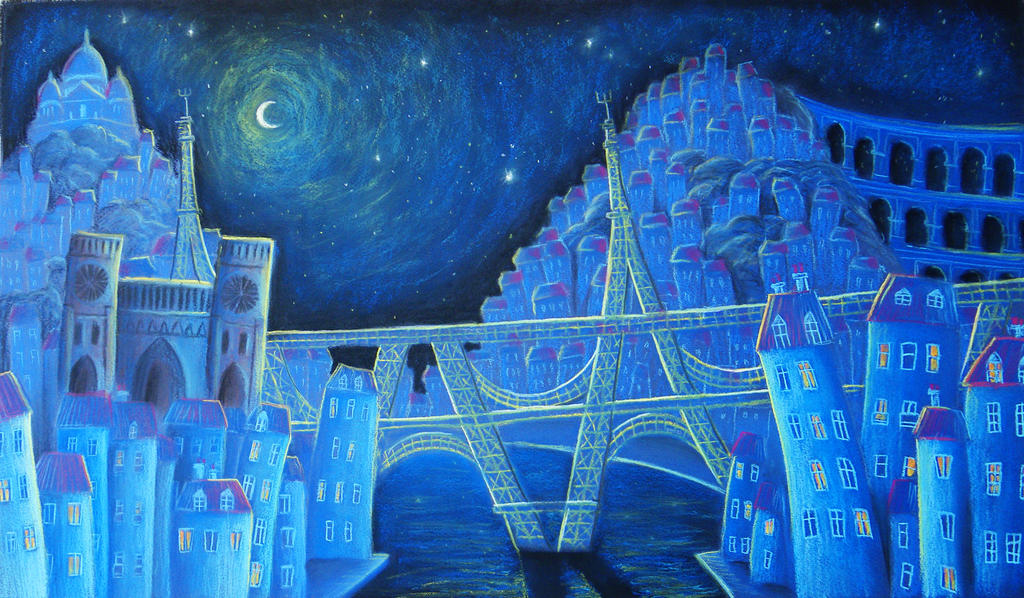 Suggested by TinyWild
see more..
---

A professional printmaker from the U.K., Rowan is a new deviant whose gallery contains architectural abstract images, done in fascinating colors and designs. Describing his work as relating to the processes of construction and deconstruction, there is much to be appreciated in Rowan's artistic approach. Do explore more of his prints and leave some feedback!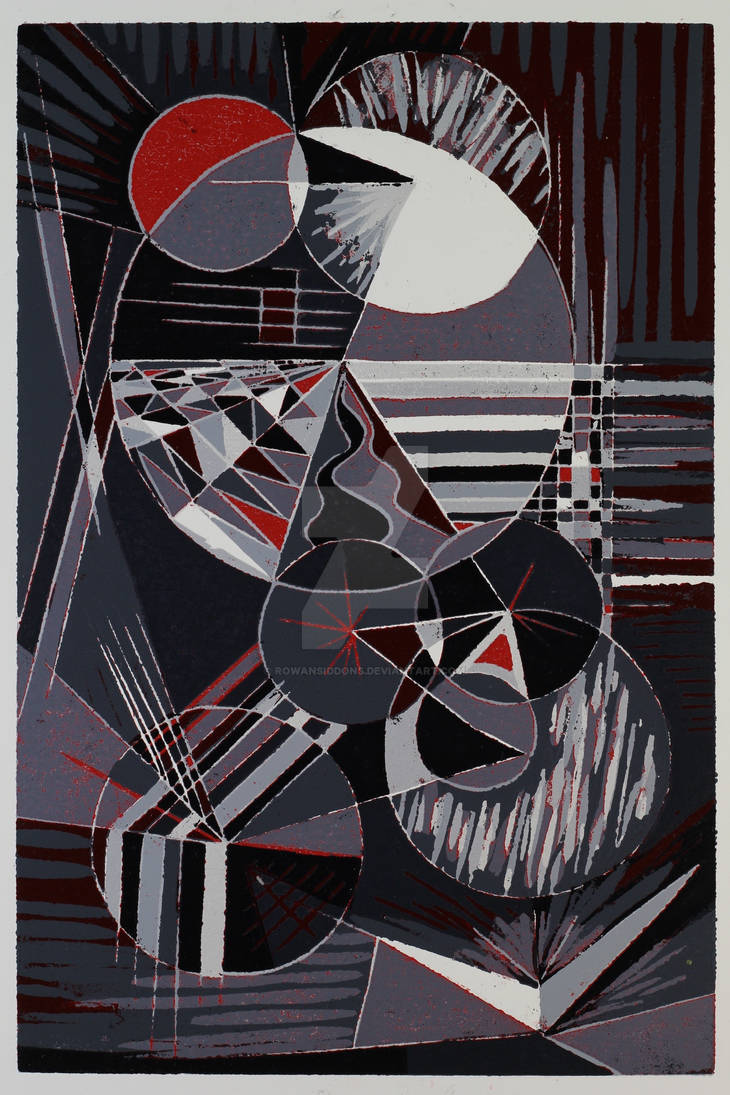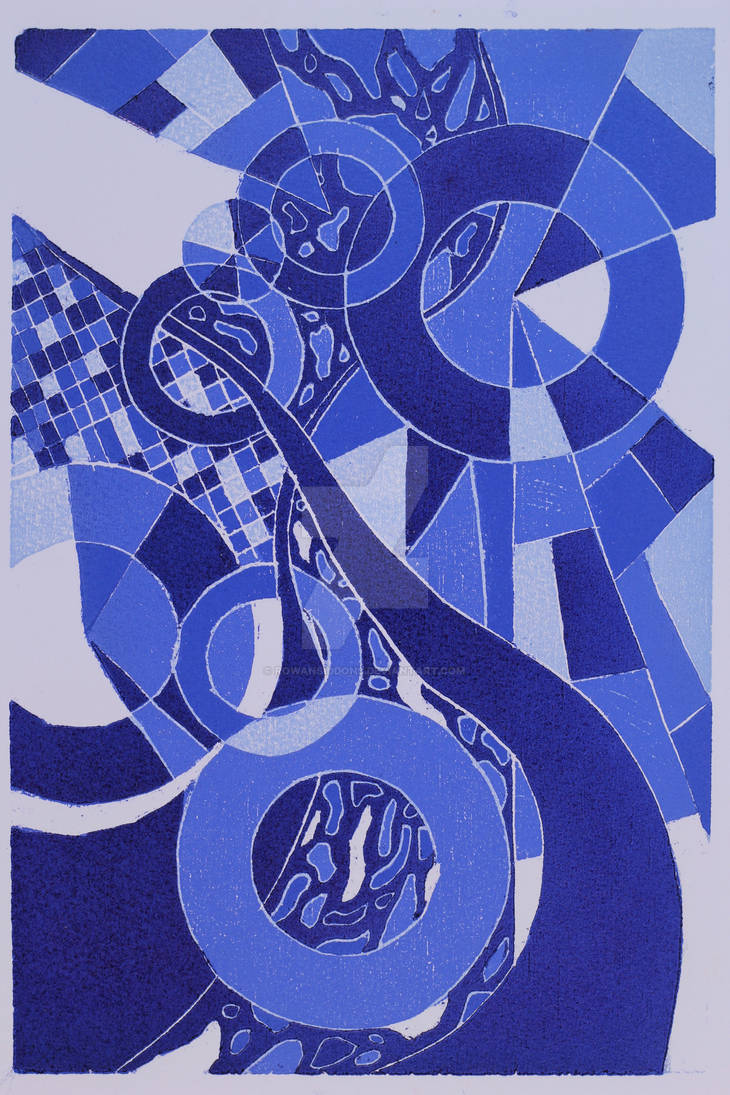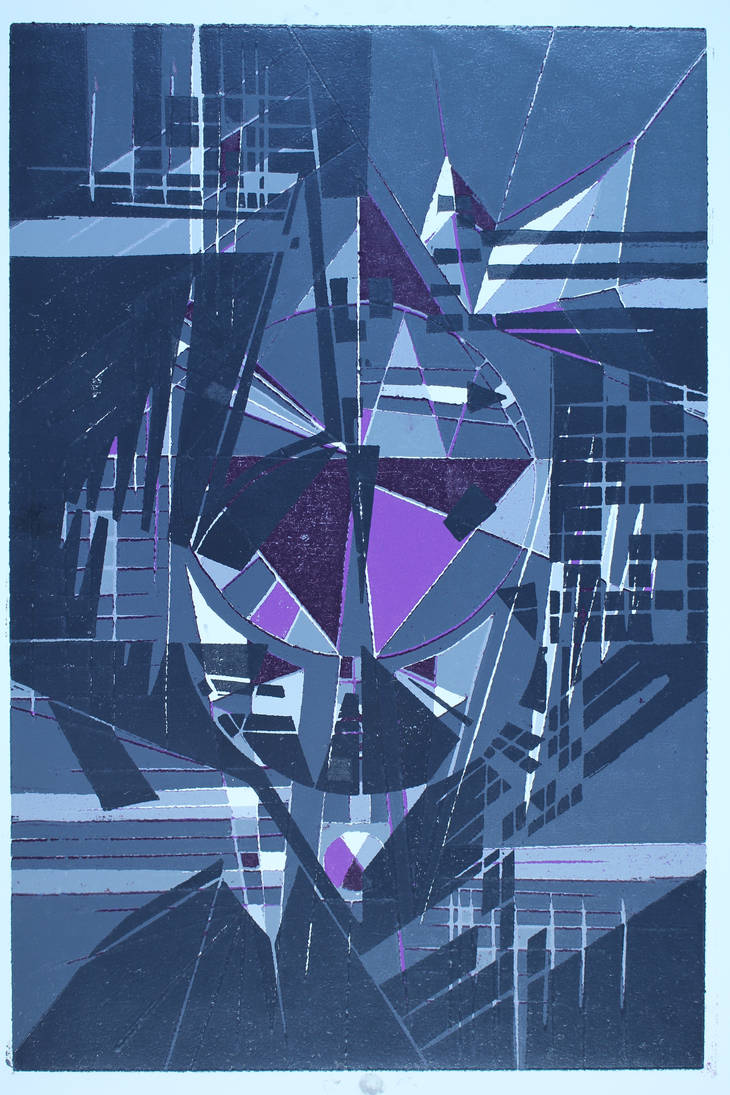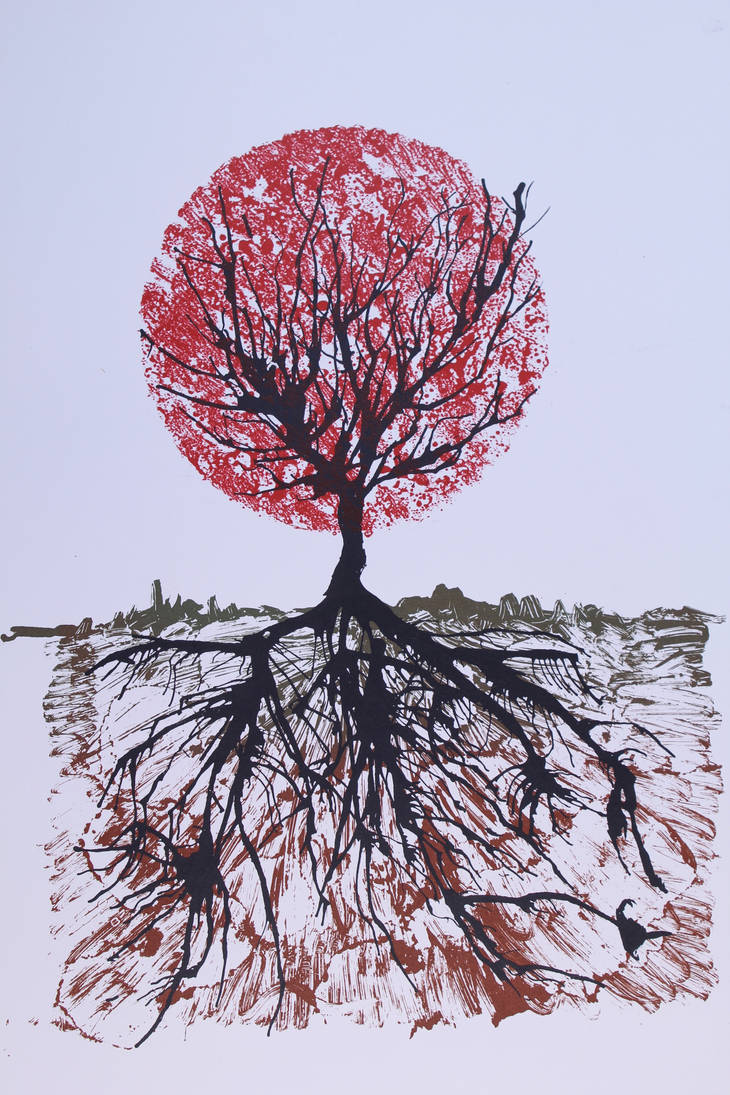 Suggested by TinyWild
see more..
---

Jinni is a digital art hobbyist whose vibrant artworks will delight you from the first visit to their gallery. Using light and color to beautiful effect, the artist is able to capture dynamic poses and lively expressions that leave no doubt of promising skills to keep watch on!
Suggested by wcqaguxa
see more..
---

Andrew is a traditional artist from Indonesia. His drawings are very well-done and quite visually appealing, exhibiting both a talent for realism and an imaginative flair that engages the viewer's attention. Make sure to see more of Andrew's work and support his efforts!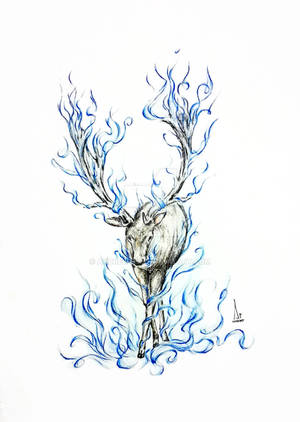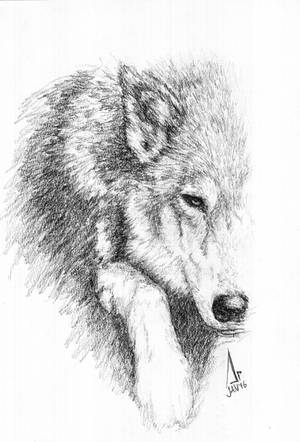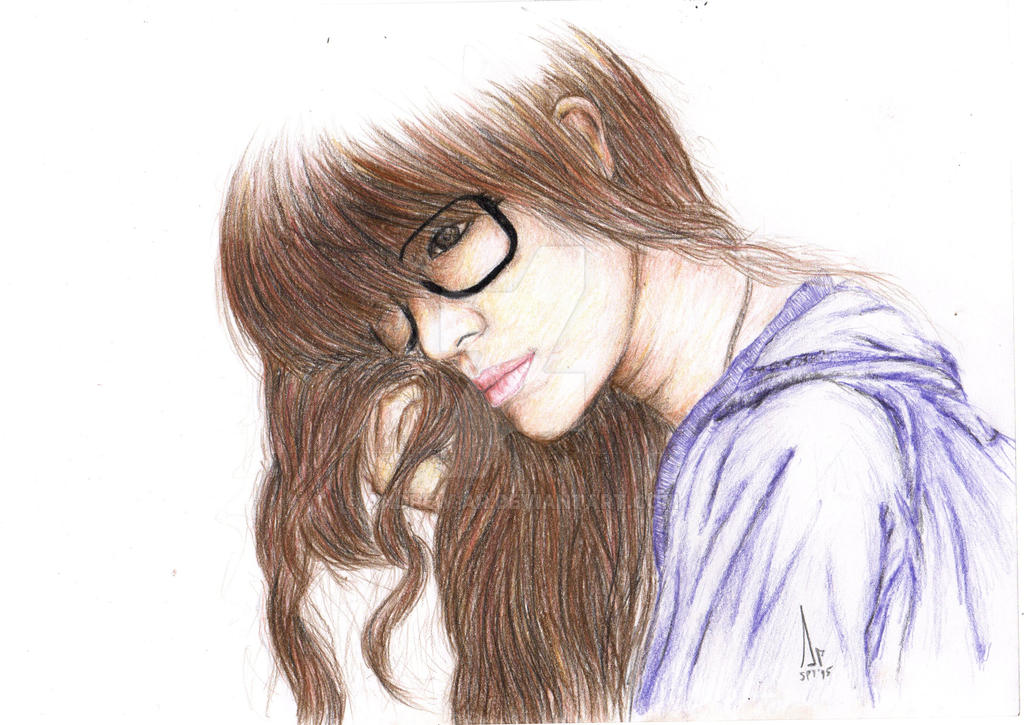 see more..
---

Wymp is a traditional art hobbyist who has recently reactivated their DA account. On display are many creative pieces that showcase the artist's talent with anatomy and color, highlighted in a variety of macabre character designs and detailed scenes. Welcome Wymp back to the community by adding these works to your collections and leaving some constructive comments!
see more..
---
If you enjoyed this article please be sure to

it, as this helps these artists get even more exposure.
If you would like to suggest someone for a future
ProjectPorkchop
article please
send a note
to our group: