---
ProjectPorkchop
is all about bringing more exposure to the many talented yet under appreciated artists going unseen on deviantART daily. The artists chosen truly deserve more attention based on low counts of favorites, comments, and watchers, added to their incredible artistic talent.
---

With the offer of professional editing services, and an exciting serial novel in development centered on an anthropomorphic story line, there is much to gain in keeping watch on
Contrast-Necrobat
. If you are a fan of well-written plots and want to discover new talent in the Literature field, be sure to check him out!
<da:thumb id="397704825"/><da:thumb id="397826778"/>
<da:thumb id="398045089"/><da:thumb id="398246491"/>
see more..
---

Olha is a hobbyist in artisan crafts from the Netherlands. Miniature clay sculptures of sea and land animals adorn her gallery, done in beautifully realistic detail. Be sure to leave some feedback for the artist and explore more of her work!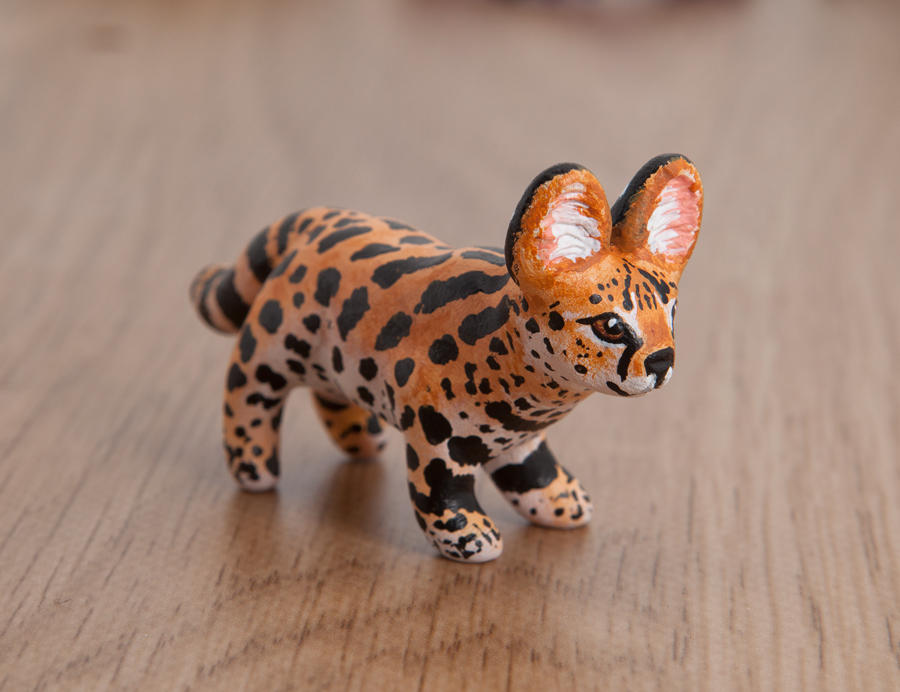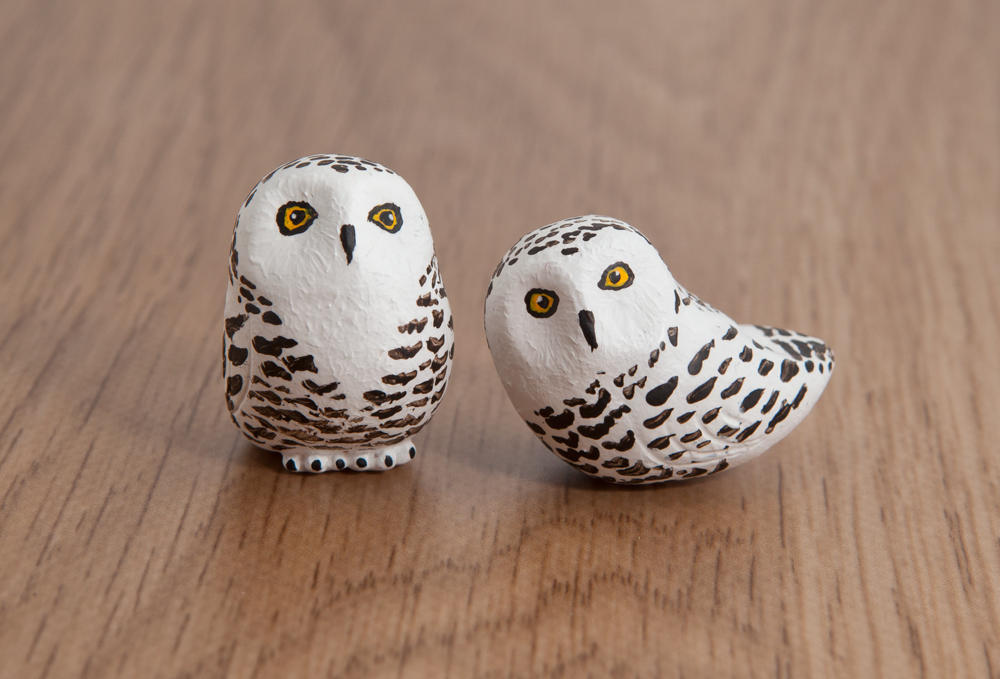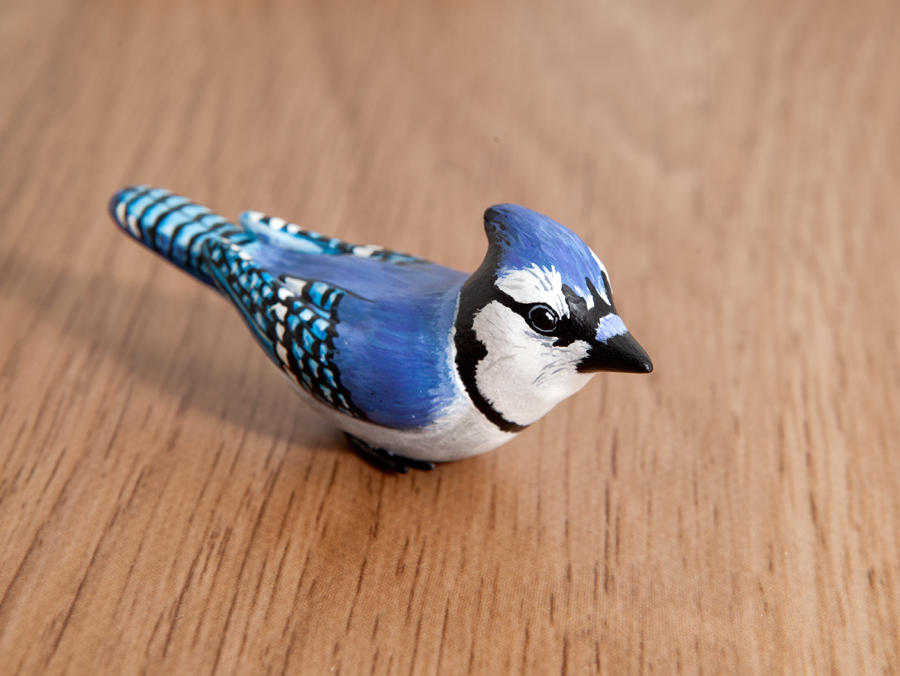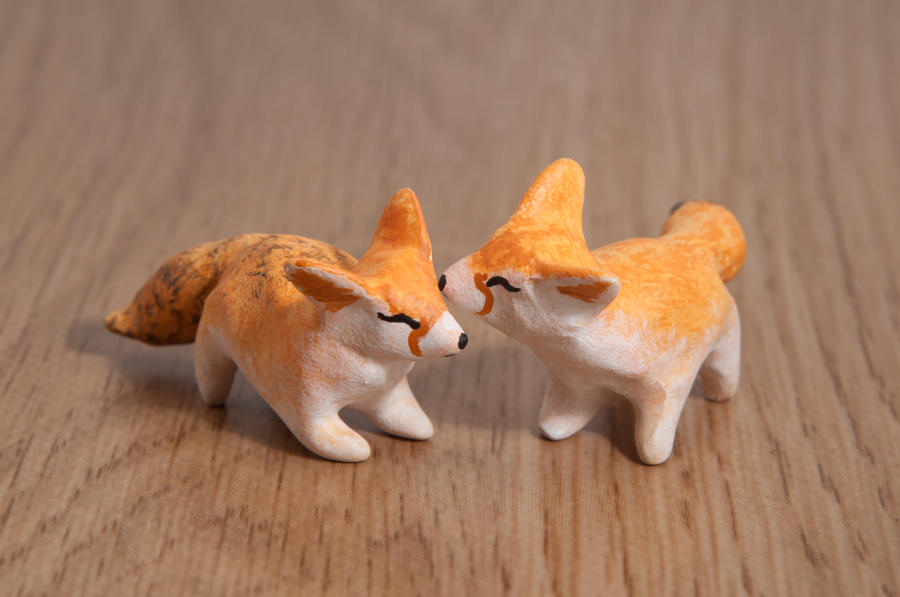 Suggested by LiHy
see more..
---

Karra Kon is a joint account managed by two Indonesian artists who are proficient in anime style art. Check out their fun character designs and scenes, and give your support to their efforts!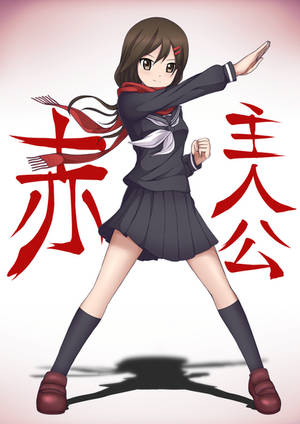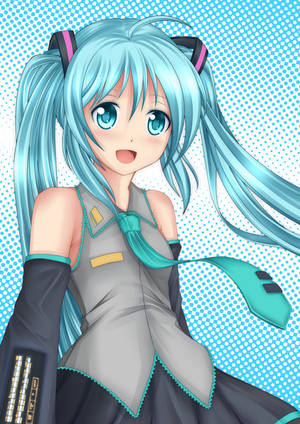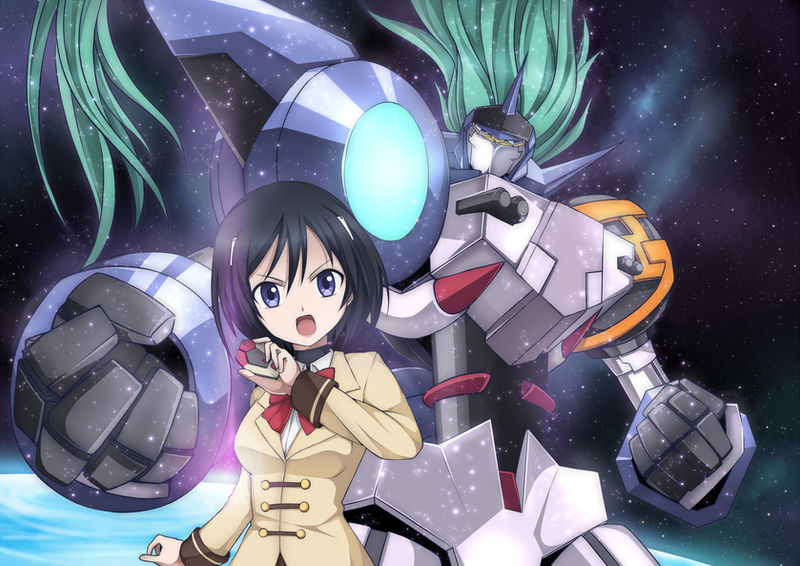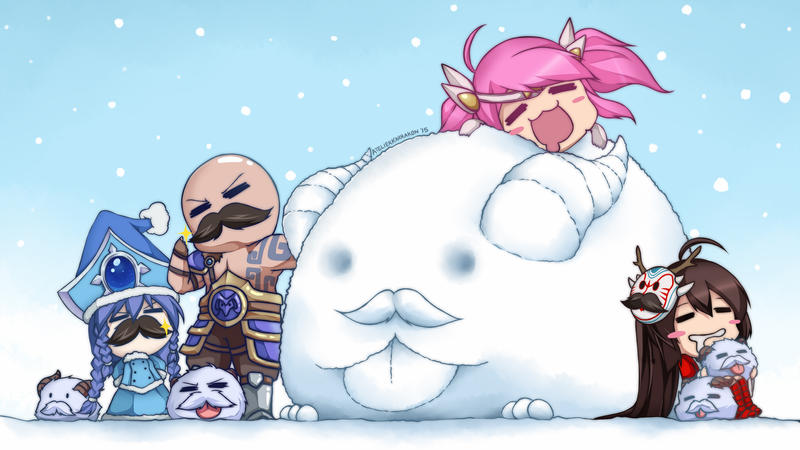 see more..
---

Dreamprotected is a German artist with an extensive display of character and creature designs that highlight strong drawing and coloring skills. There is much to appreciate in her wonderful gallery, so get started on adding these pieces to your collections!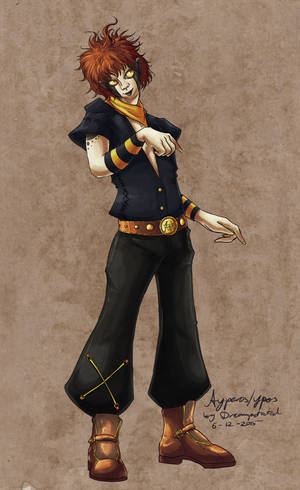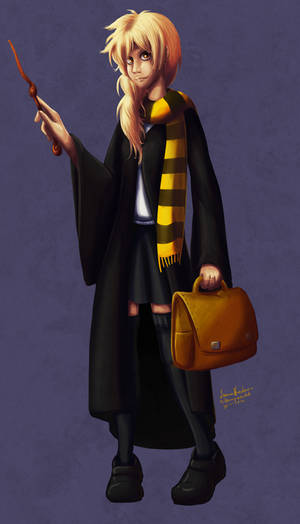 see more..
---

Siara is a varied artist from the U.S. Her illustrations focus on animal depictions and character portraits, capturing her subjects in expressive detail and harmonious colors. This impressive deviant is much deserving of more watchers!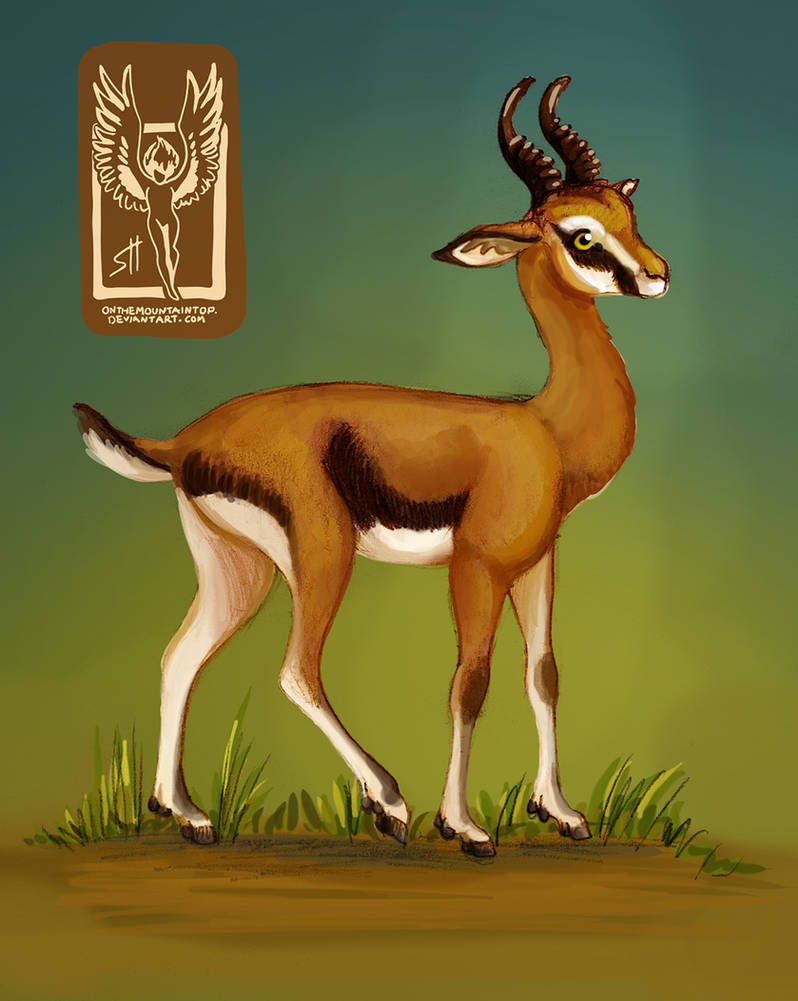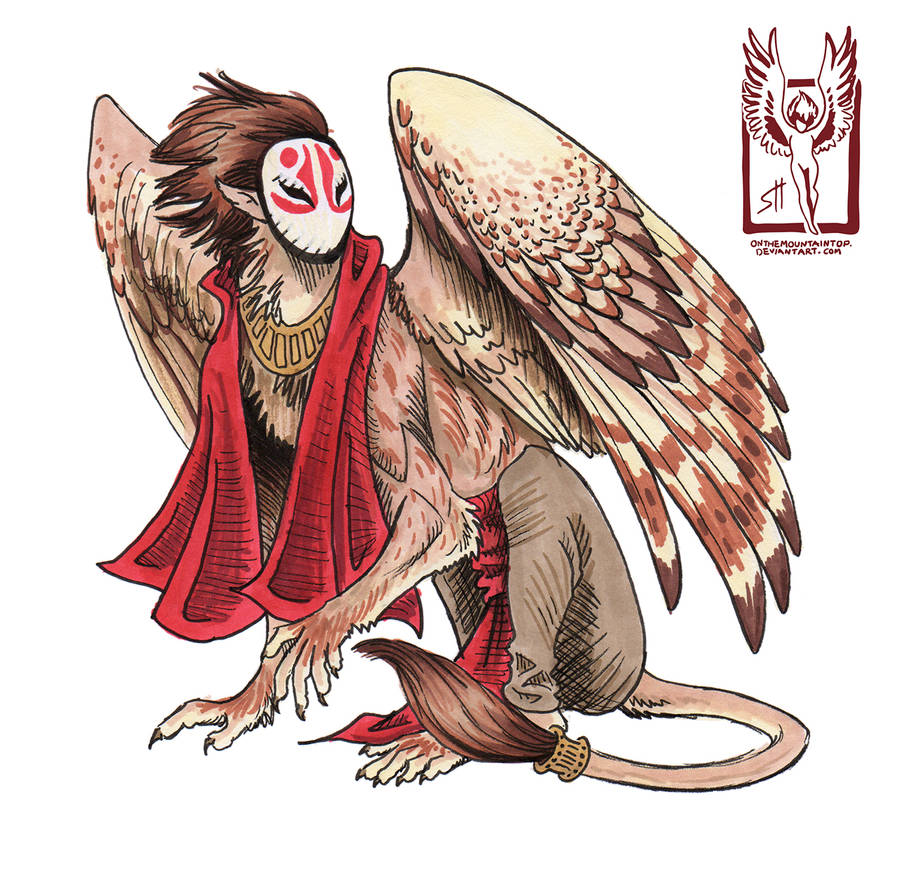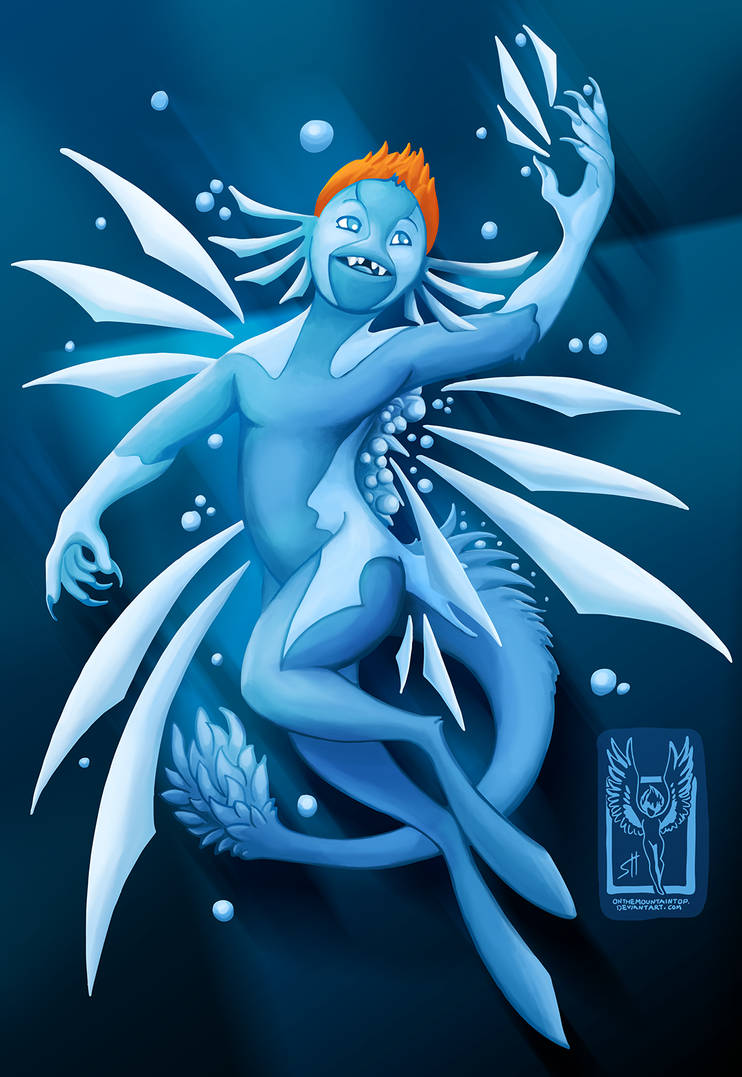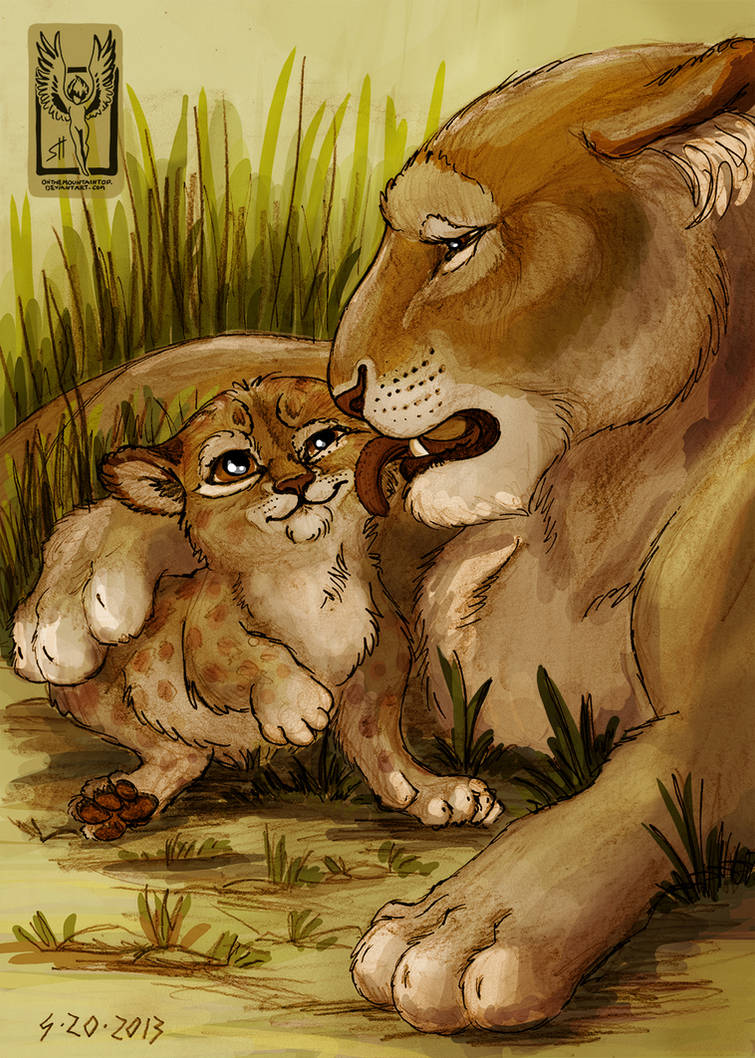 see more..
---
If you enjoyed this article please be sure to

it, as this helps these artists get even more exposure.
If you would like to suggest someone for a future
ProjectPorkchop
article please
send a note
to our group: