---
ProjectPorkchop
is all about bringing more exposure to the many talented yet under appreciated artists going unseen on deviantART daily. The artists chosen truly deserve more attention based on low counts of favorites, comments, and watchers, added to their incredible artistic talent.
---

Ewelina and Łukasz are the two Polish jewelry designers behind
AillilStudio
. Their pieces feature exquisite designs and vibrant colors, making use of precious stones and natural materials, all elegantly combined in a selection of necklaces, pins, bracelets, and brooches. Make sure to visit their page and check out their Etsy store if you're a fan of unique craftsmanship or looking for a beautiful gift!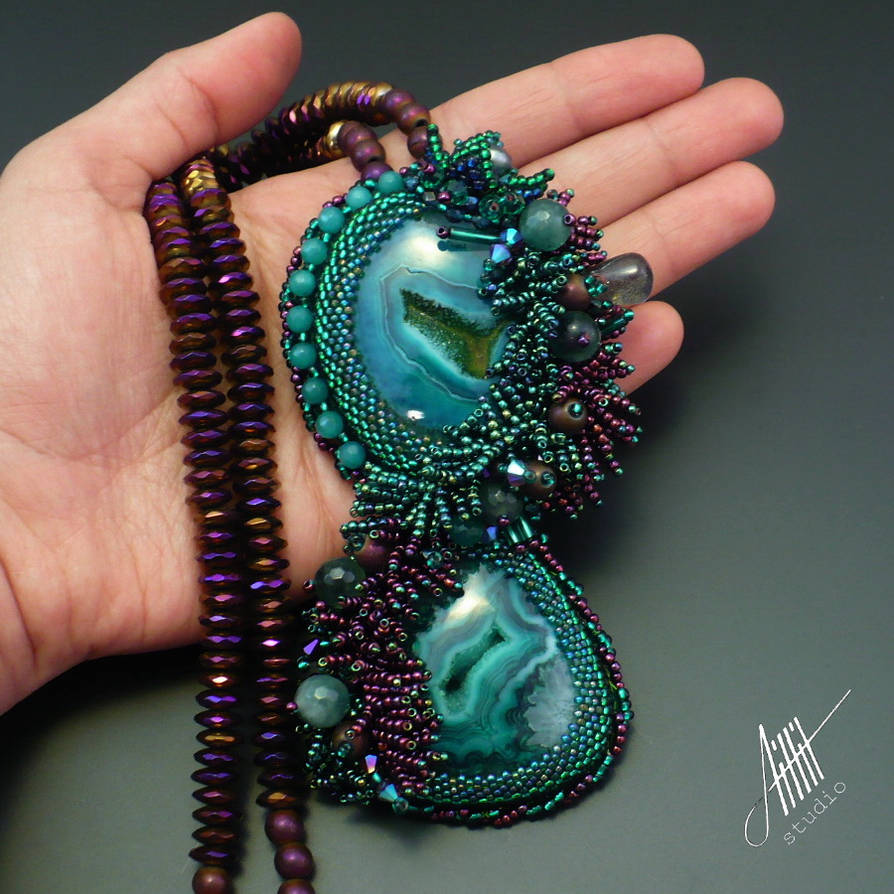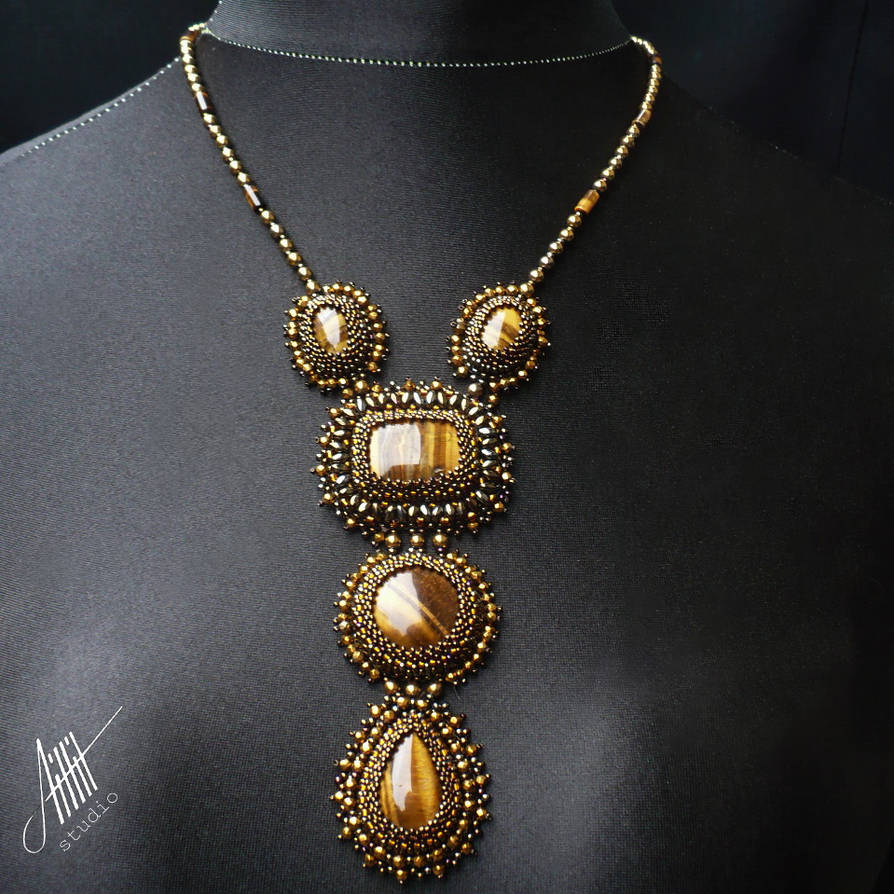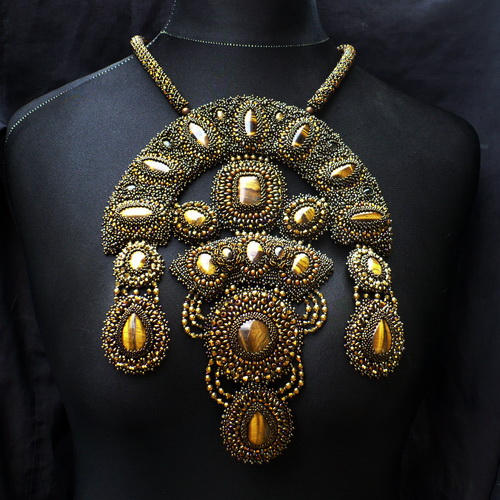 Suggested by Erzsabet
see more..
---

Jane is a professional traditional artist from the U.K. In possession of a beautiful painting style that features vibrant colors, fine details, and smooth strokes, Jane uses masks as intriguing motifs in a number of portraits, capturing a sense of mystique and mystery that makes for compelling viewing. Explore more of her extensive gallery and add these works to your collections!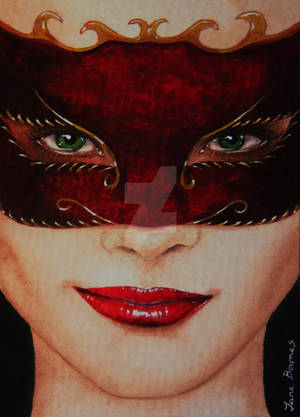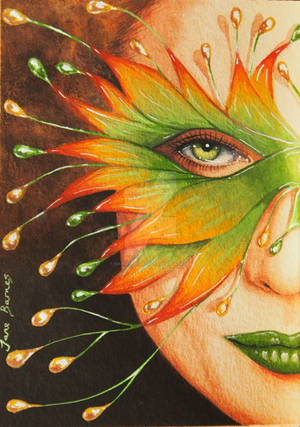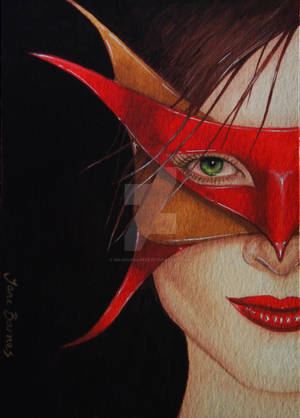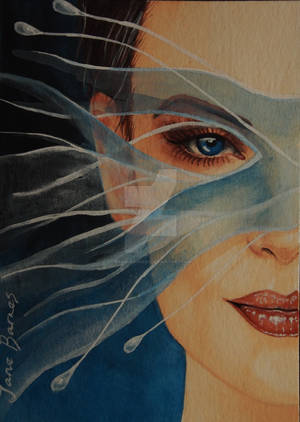 Suggested by TinyWild
see more..
---

A new deviant of one month,
NurRayArt
is a professional traditional artist who takes inspiration from the "Ever-Changing-Expanding-Mysterious Unive­rse" and uses this to inform his dynamic work and style. You are sure to be impressed by the artist's technical ability and the flair of these pieces, so don't hesitate in giving your support today!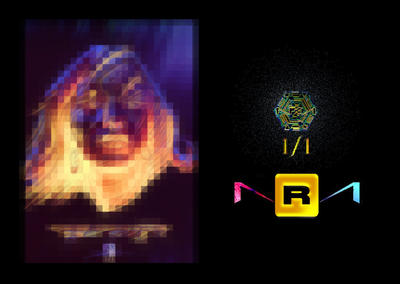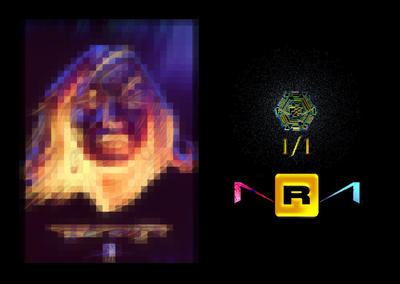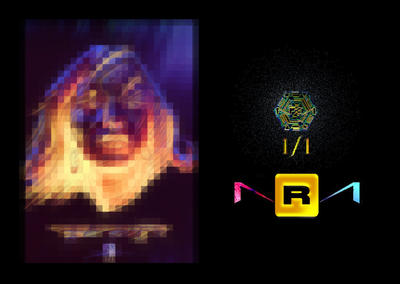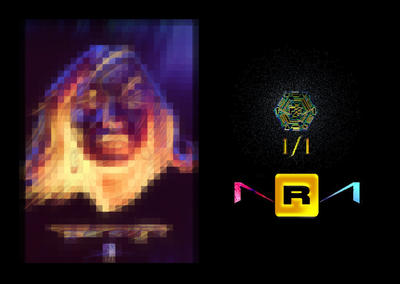 see more..
---

Pixelmotron is a digital art hobbyist from Canada whose smooth rendering style and expressive character designs highlight promising ability in a range of scenes where creative poses and perspectives take center-stage. With a love of anime style and fan-art, Pixelmotron is one to keep an eye on!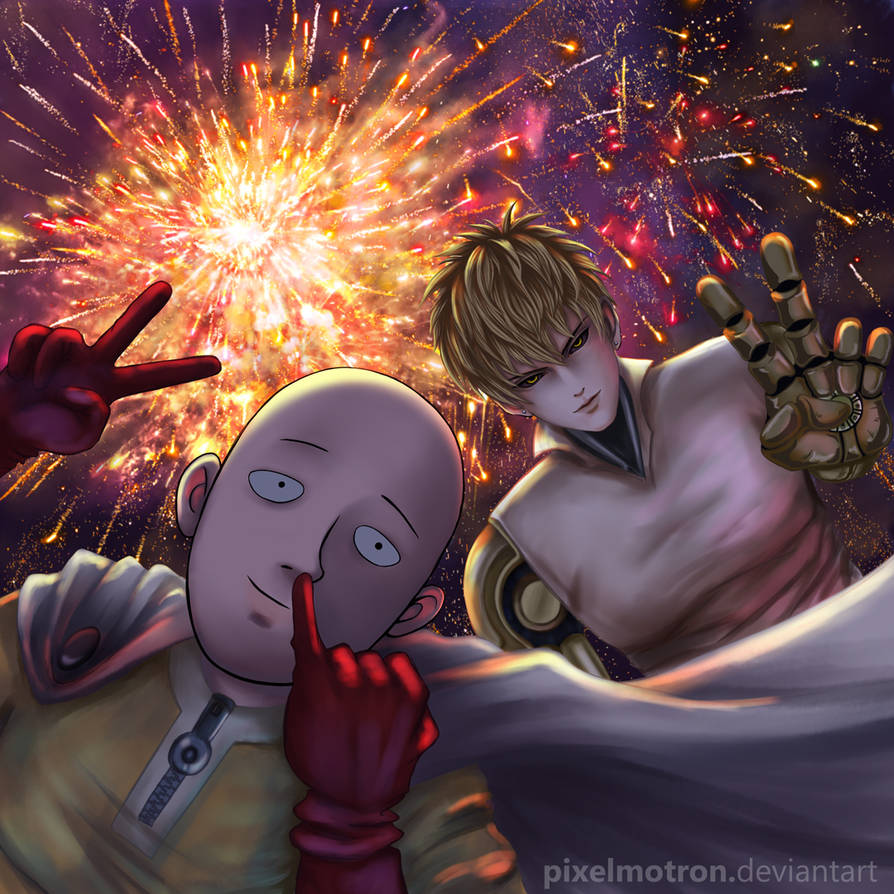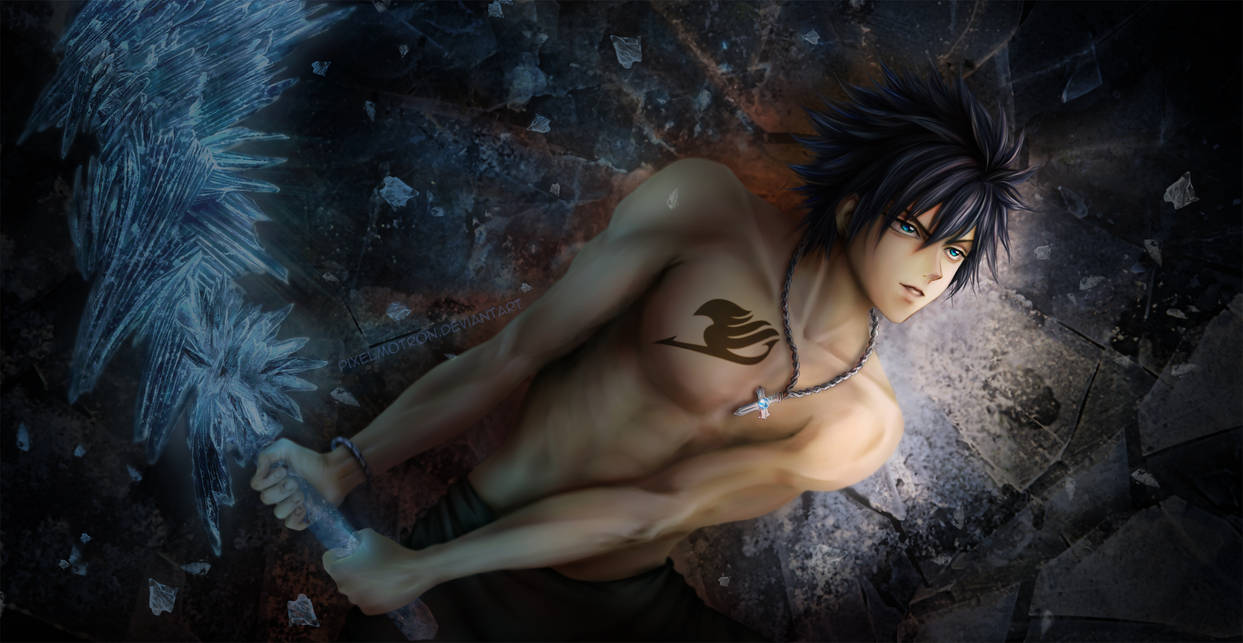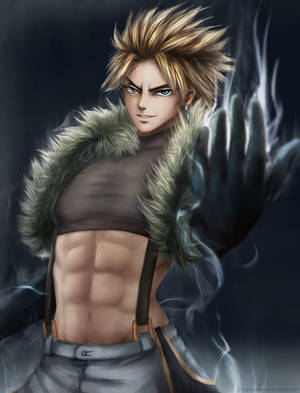 see more..
---

A hobbyist from Japan, Pixelanim creates fantastical creatures and characters, making use of surreal elements and extensive detailing to craft these imaginative and weirdly delightful scenes. If you've been on the lookout for new talent in traditional art, waste no time in seeing the wonderful works on display in this gallery!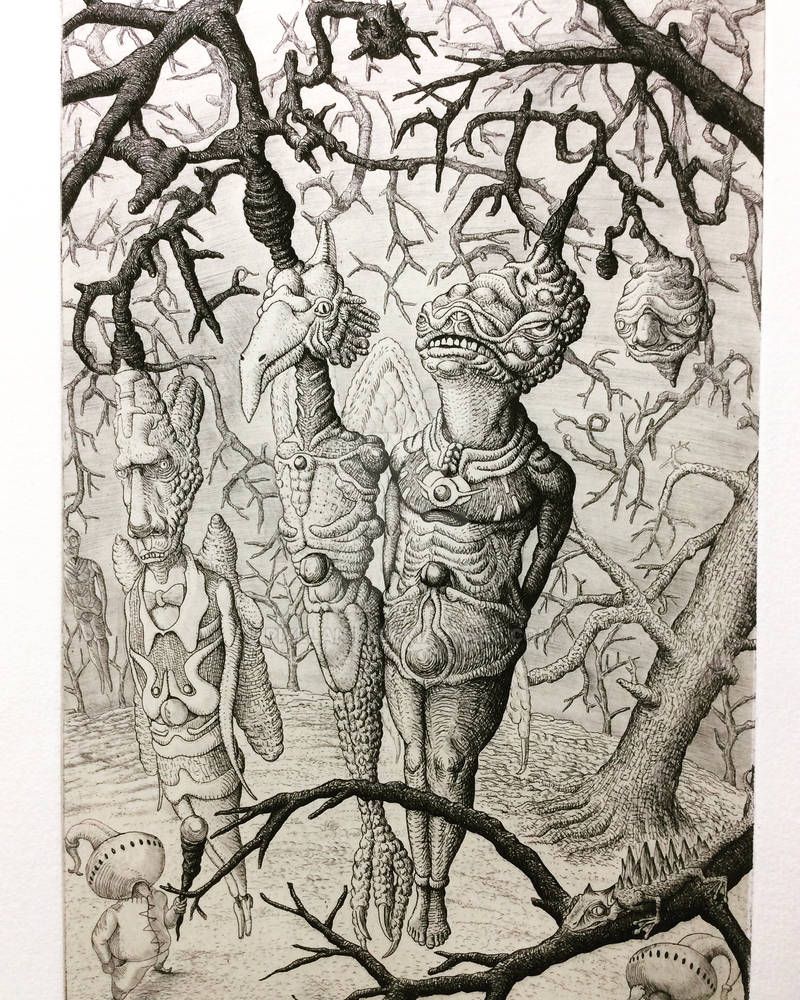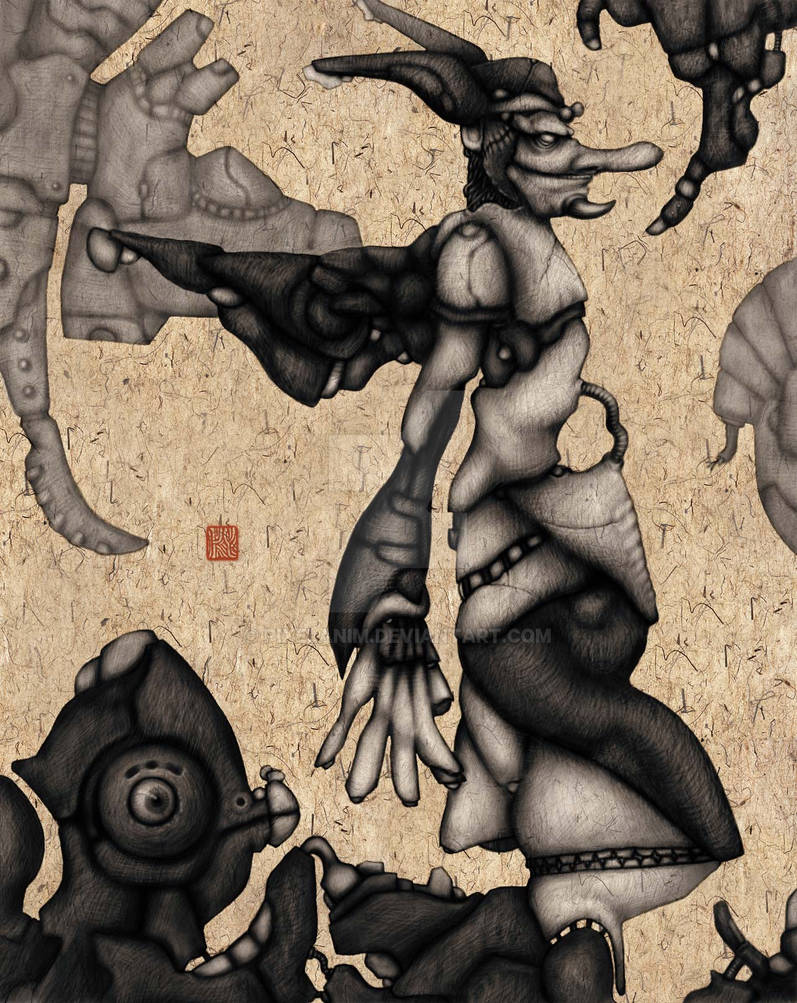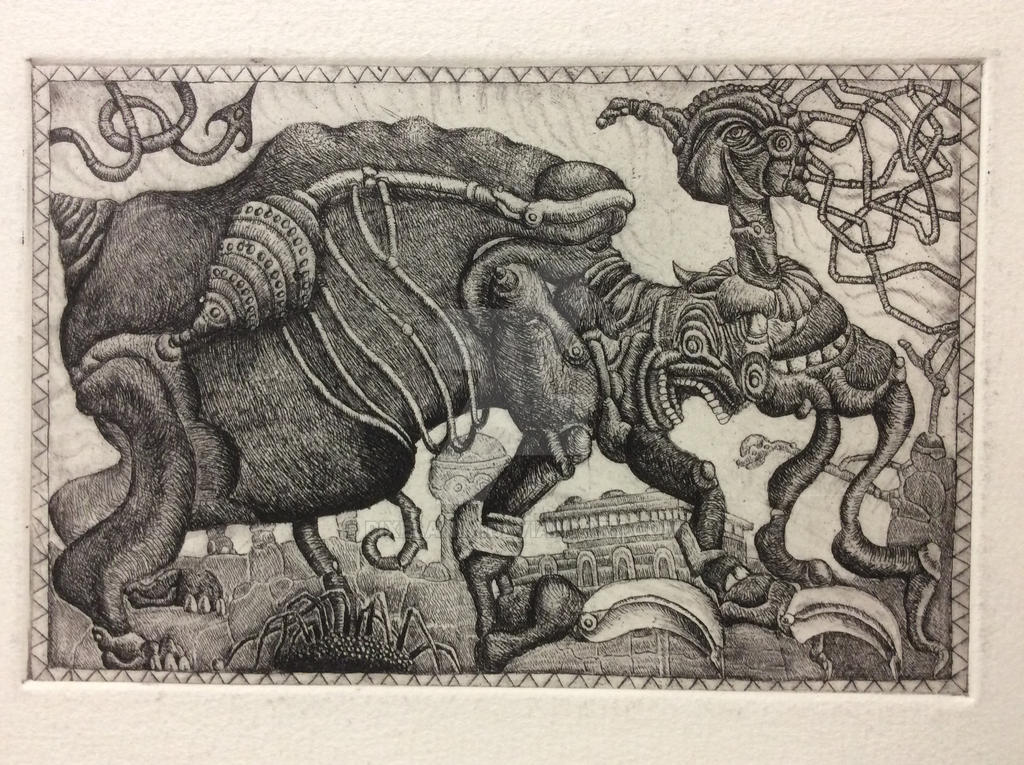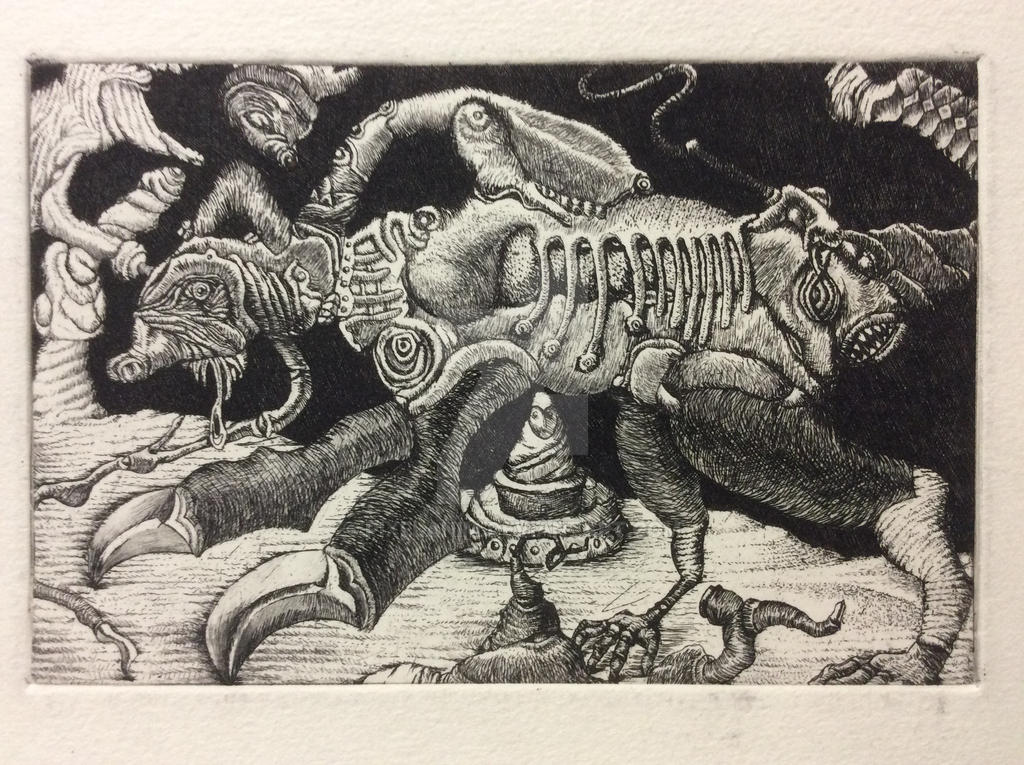 Suggested by TinyWild
see more..
---
If you enjoyed this article please be sure to

it, as this helps these artists get even more exposure.
If you would like to suggest someone for a future
ProjectPorkchop
article please
send a note
to our group: