---
ProjectPorkchop
is all about bringing more exposure to the many talented yet under appreciated artists going unseen on deviantART daily. The artists chosen truly deserve more attention based on low counts of favorites, comments, and watchers, added to their incredible artistic talent.
---

Jamethy is a digital artist from Australia, who aspires to be a concept artist one day. His artworks reveal good handling of light and color to effect strong moods, and his character designs are very detailed and creative. See more of this student's work and support his efforts!




see more..
---

Donovan is a traditional art hobbyist from the U.S. Primarily a sculptor, he creates adorable and well-designed plush dolls, capturing them in realistic detail. If you're a fan of these toys, make sure to check out Donovan's gallery!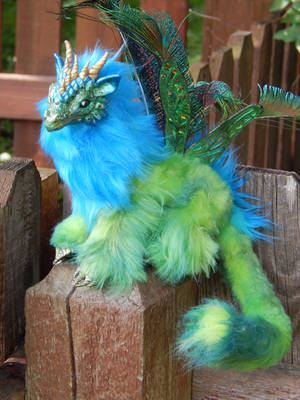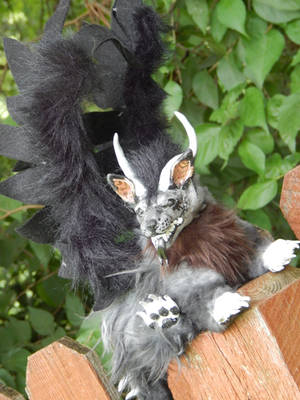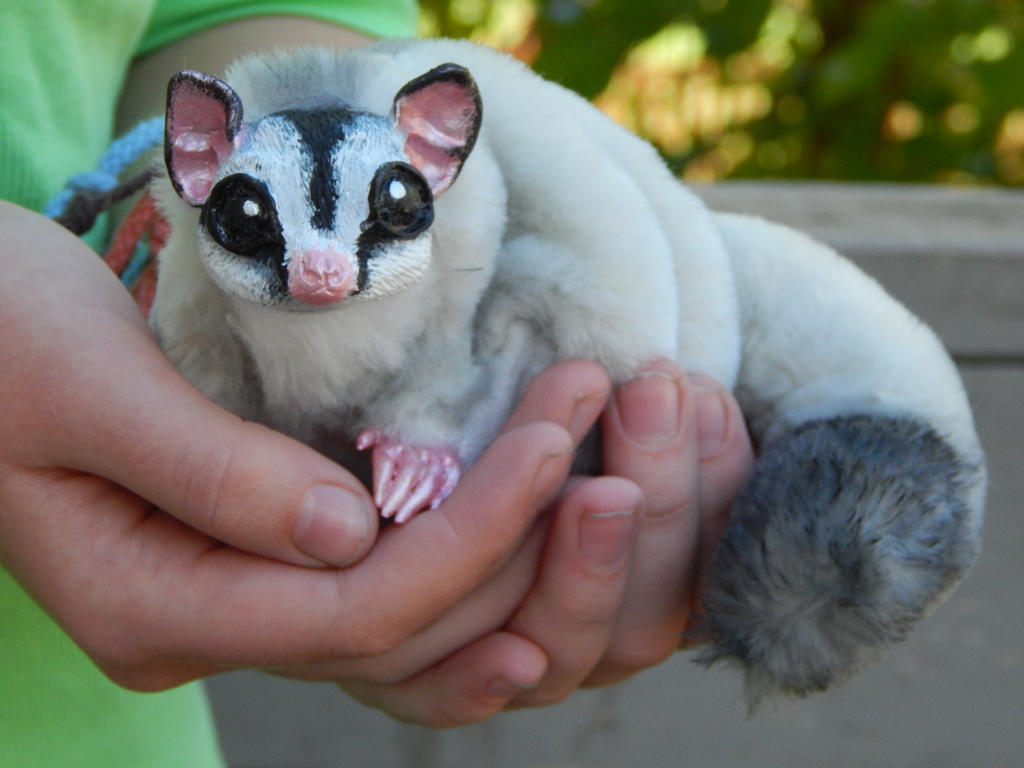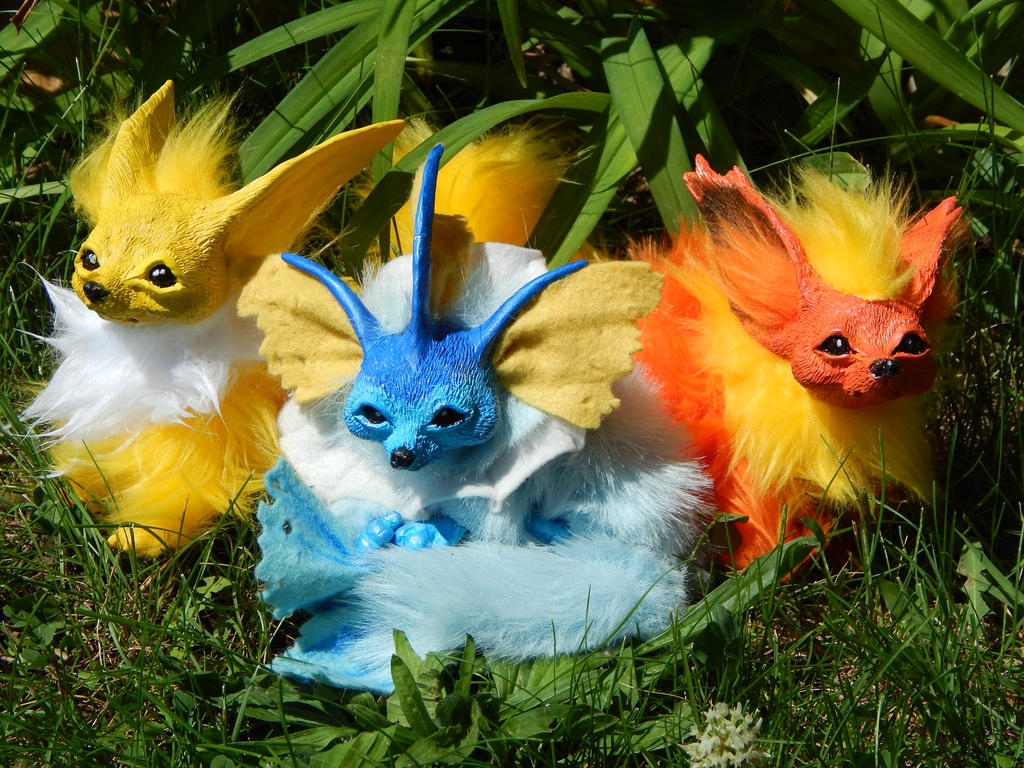 Suggested by LiHy
see more..
---

A varied artist from the U.S., Elleon's drawing skills and rendering ability are highly commendable, as seen in an expansive gallery of works that show her passion for art. From colorful portraits to still-life drawings, there is something here for everyone to enjoy!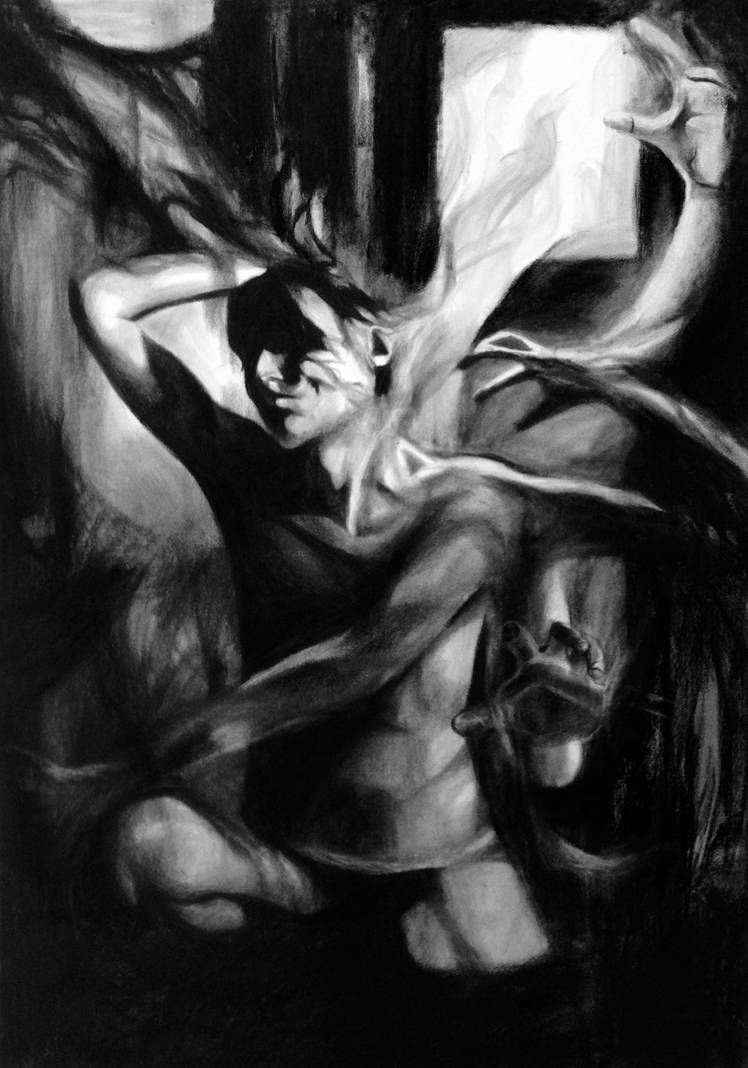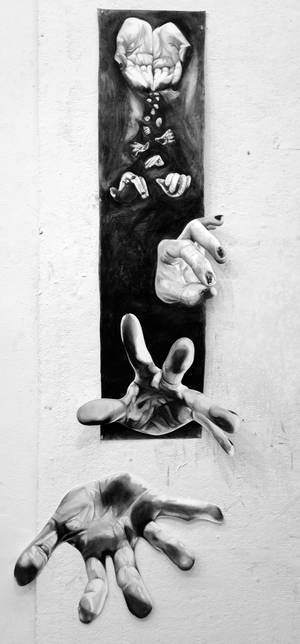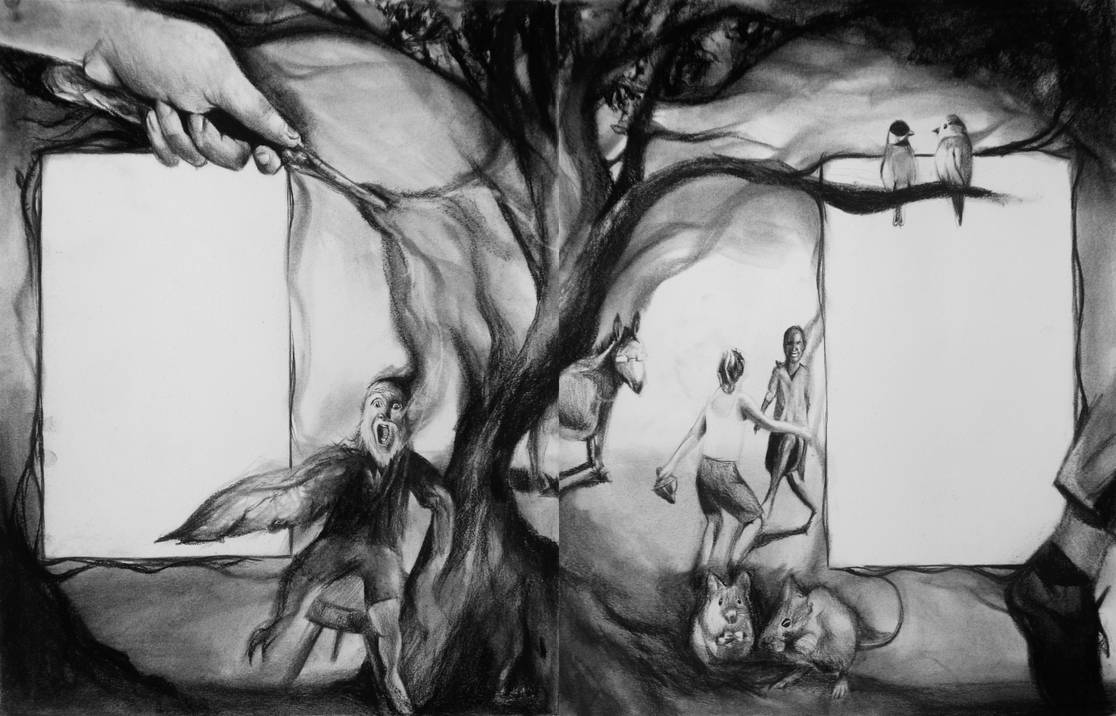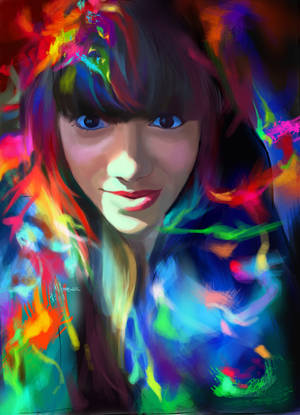 see more..
---

A digital artist from the Netherlands, EveVon's paintings are brightly-colored with appealing designs, capturing characters' expressions in vivid fashion. A new member of the community, she is quite open to conversing and getting to know others, so don't hesitate to stop by and engage in a friendly chat or leave some feedback on her art!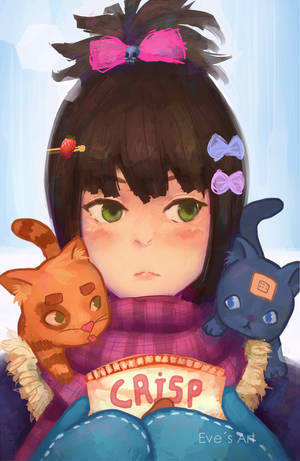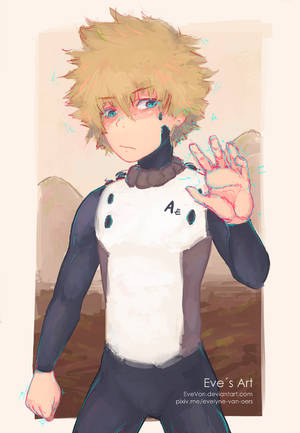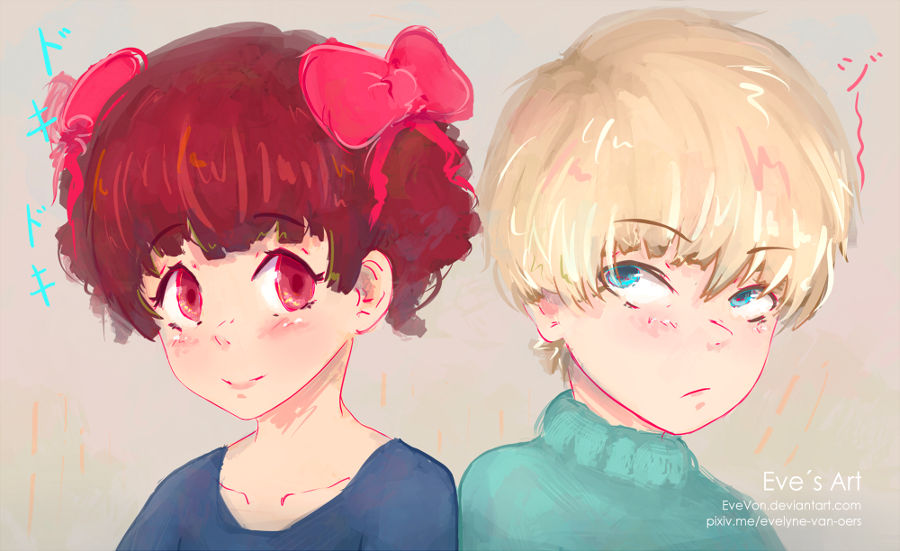 see more..
---

An artist from Canada, Hugh creates 3-dimensional concepts and game-related designs, all making for an interesting and visually appealing gallery to visit and explore!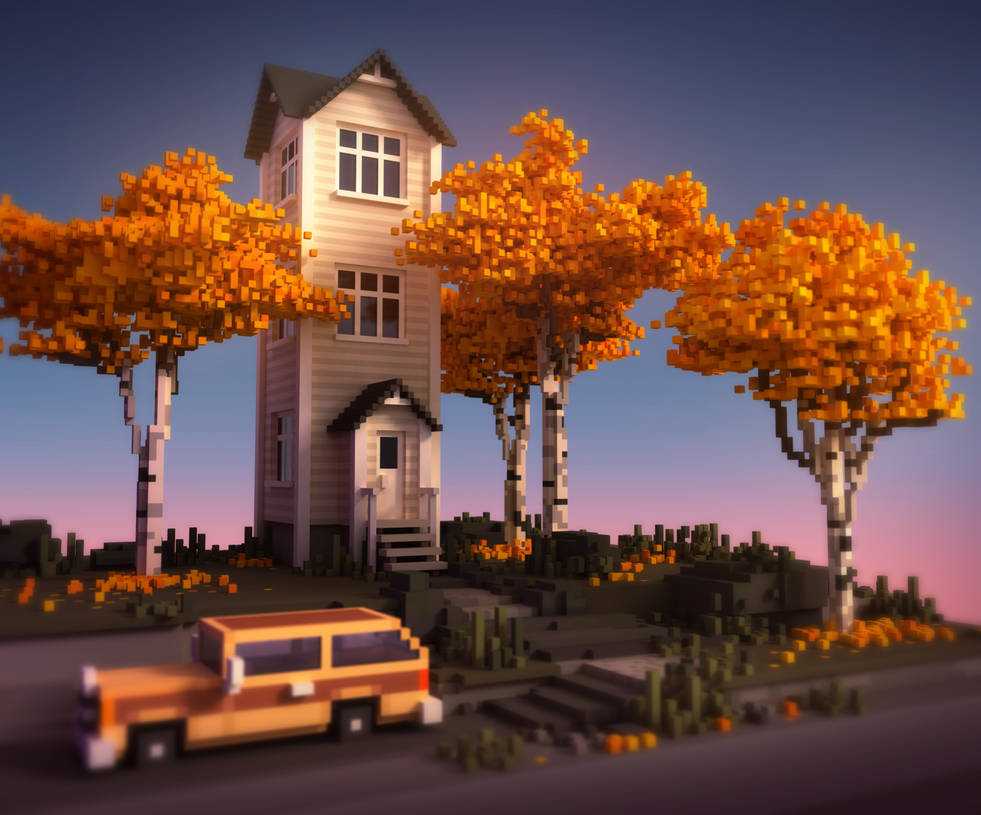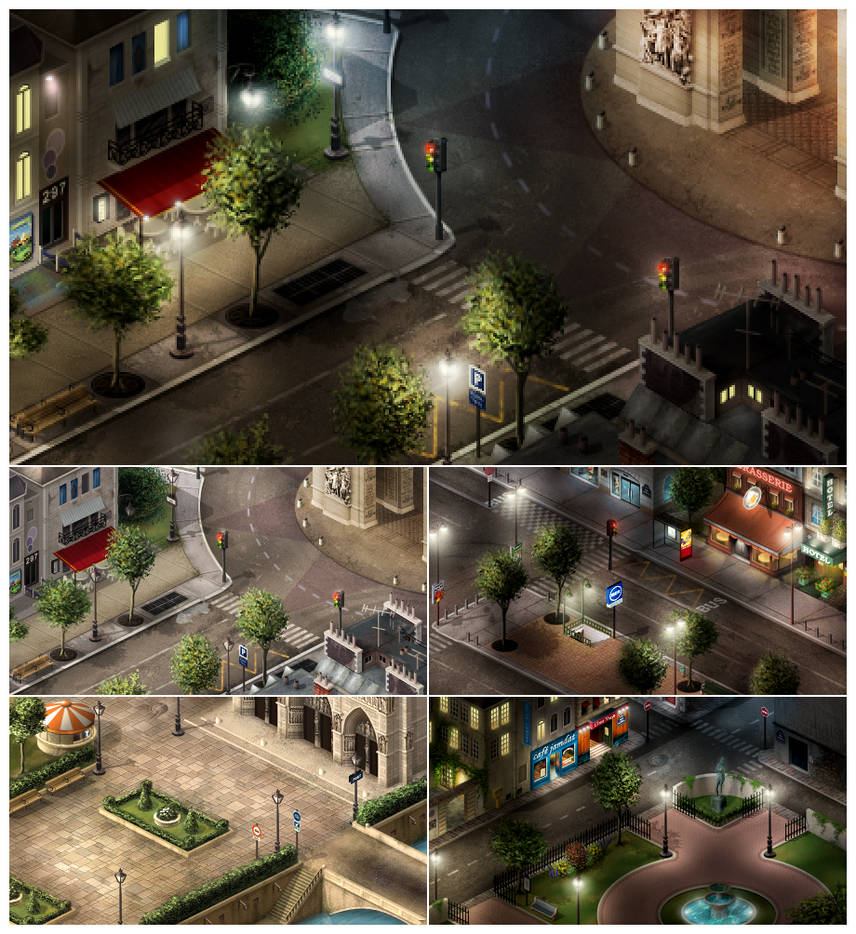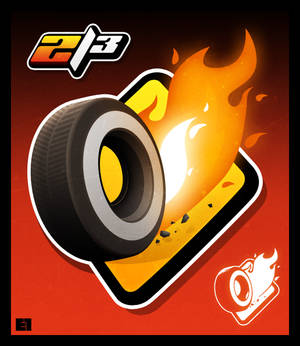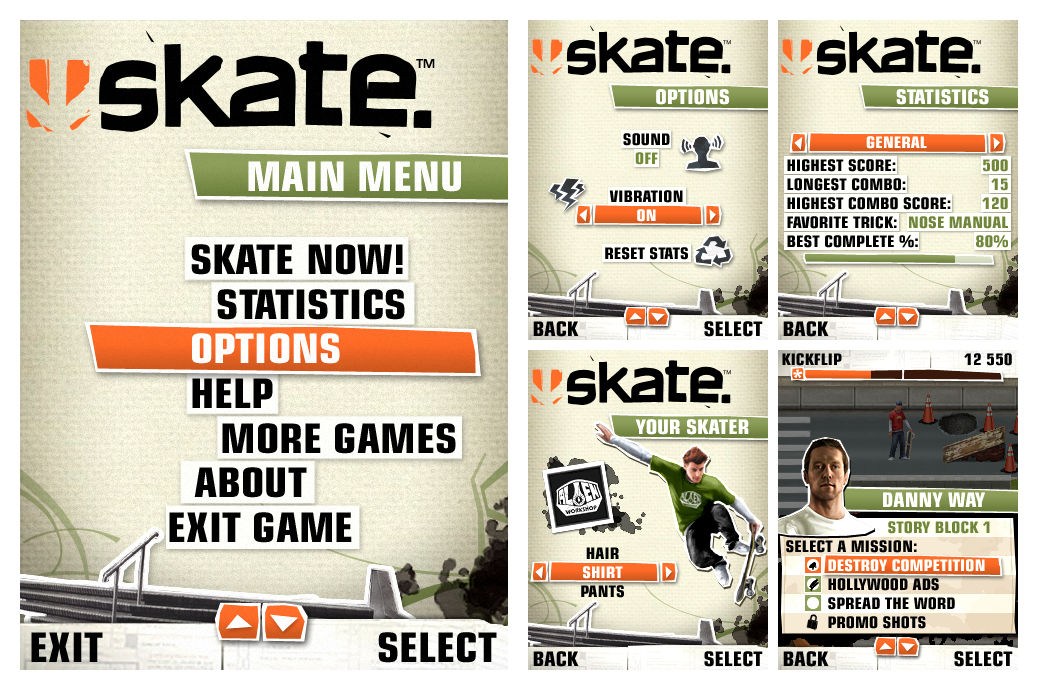 Suggested by tatasz
see more..
---
If you enjoyed this article please be sure to

it, as this helps these artists get even more exposure.
If you would like to suggest someone for a future
ProjectPorkchop
article please
send a note
to our group: