---
ProjectPorkchop
is all about bringing more exposure to the many talented yet under appreciated artists going unseen on deviantART daily. The artists chosen truly deserve more attention based on low counts of favorites, comments, and watchers, added to their incredible artistic talent.
---

Angela is a professional traditional artist from the U.S. She has a storybook style that features adorable characters and creatures in brightly-colored illustrations, which are perfectly charming in their concept and execution. Take the time to see more of Angela's amazing pieces today!
Suggested by TinyWild
see more..
---

Nina is a hobbyist artist from Russia. Her gallery offers an expansive showcase of drawings and paintings, many of which are fascinating surreal images that highlight Nina's imaginative creativity. This is an artist deserving of more attention!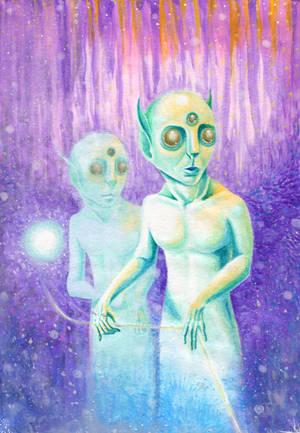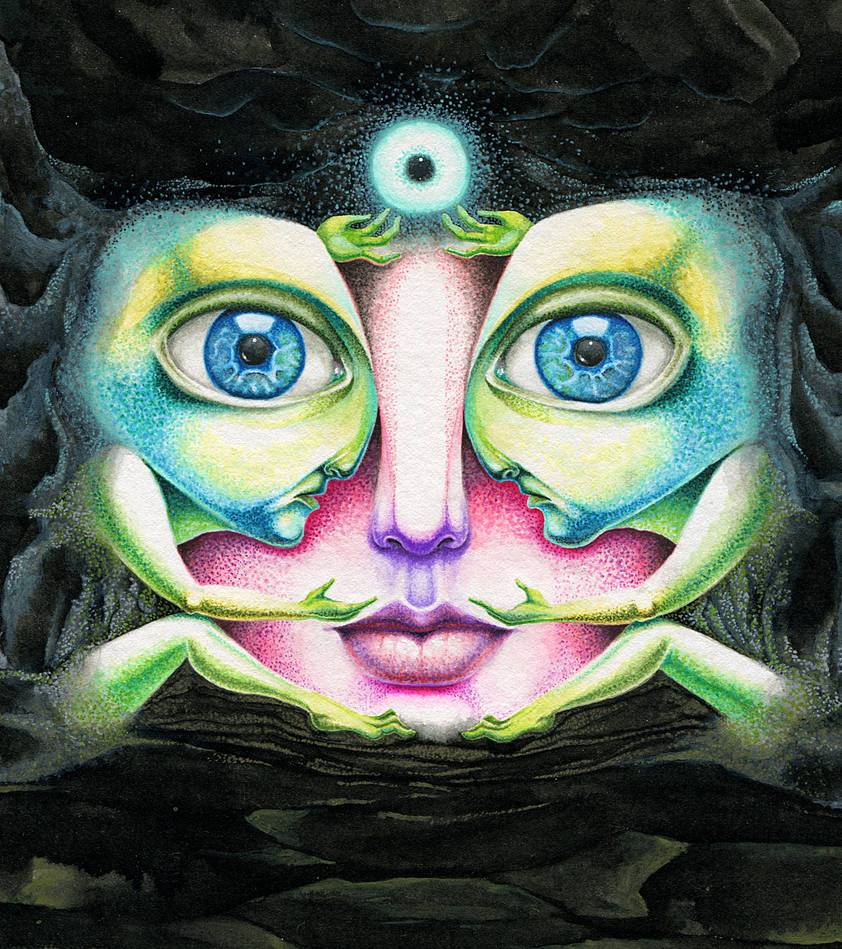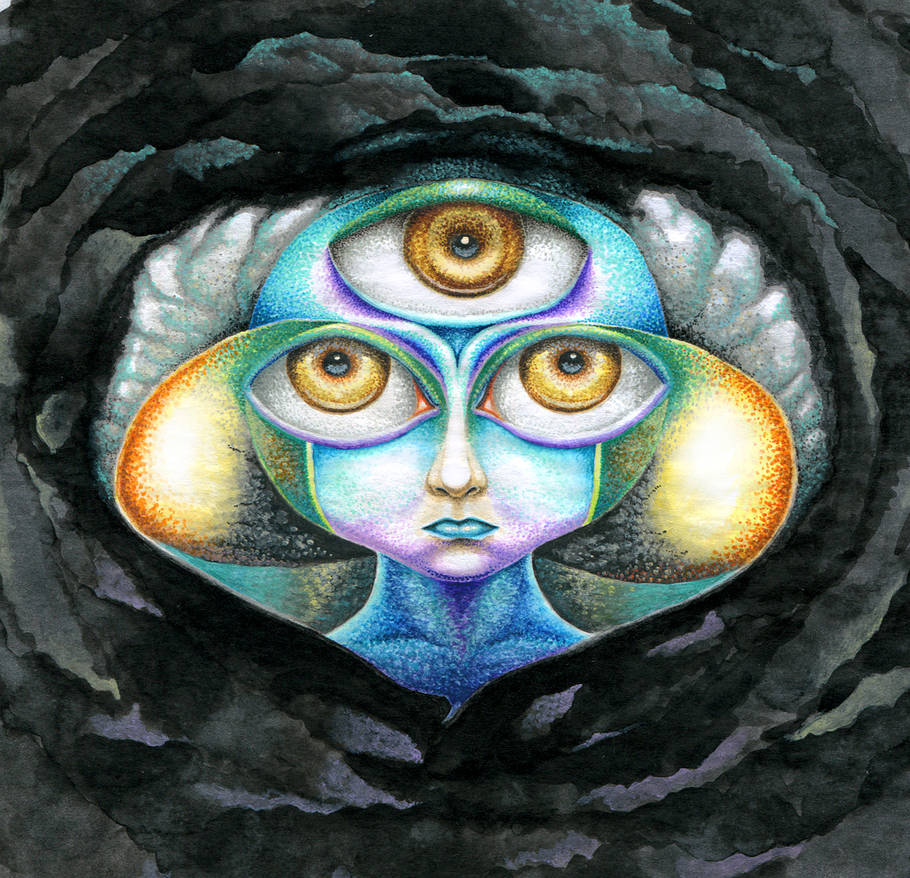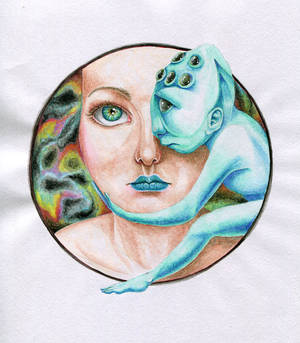 Suggested by TinyWild
see more..
---

Weronika is a digital art hobbyist from Poland. Her artworks feature dark imagery and macabre symbolism, using muted tones and lots to detail to create very intriguing works. Make sure to leave some feedback for Weronika when you visit her gallery!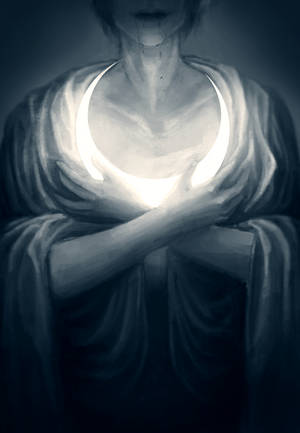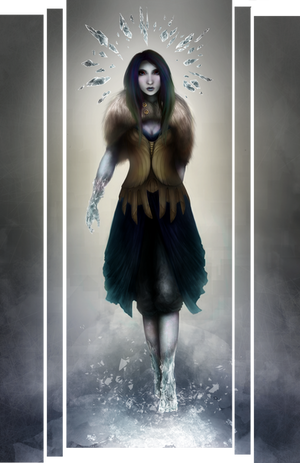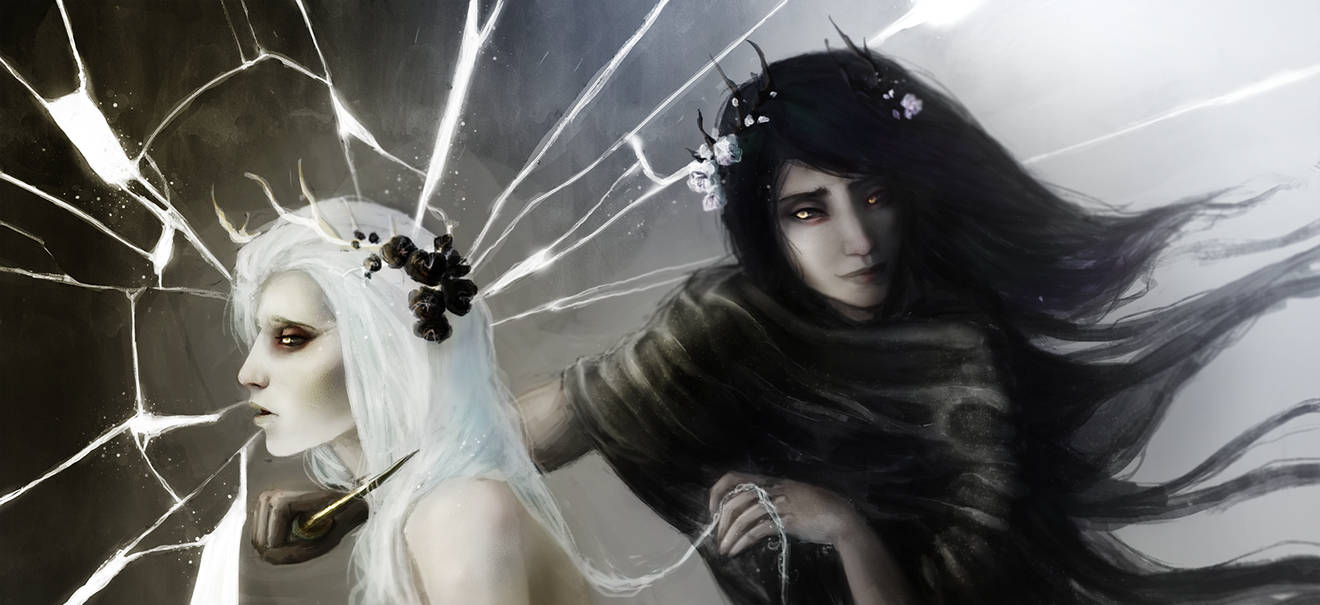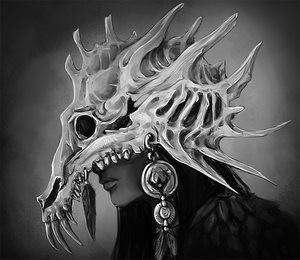 Suggested by wcqaguxa
see more..
---

DD is a varied artist who creates vibrant portraits, done in eye-catching designs with beautiful details. If you haven't discovered her work yet, now is the time!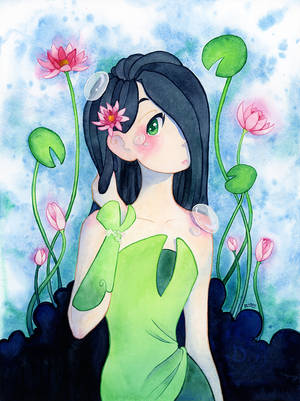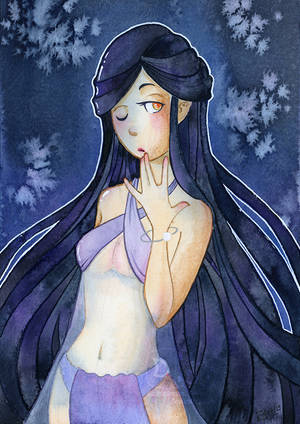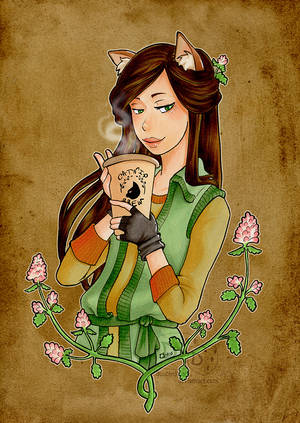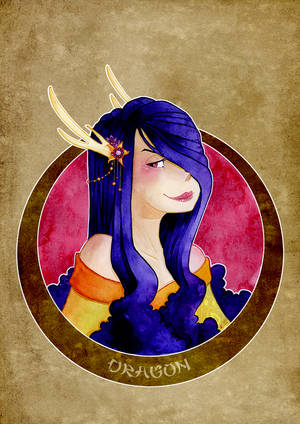 see more..
---

A professional traditional artist from Brazil, Juliana creates remarkably realistic portraits, bringing familiar characters to life in fine details and with impressive shading. Give this new deviant a warm welcome to the community and support her endeavors!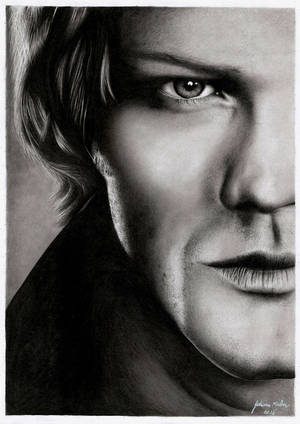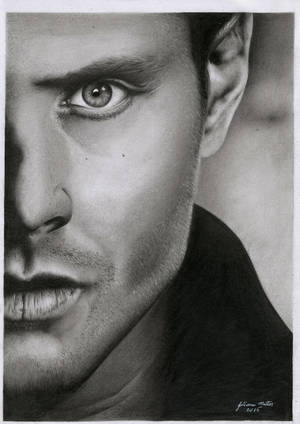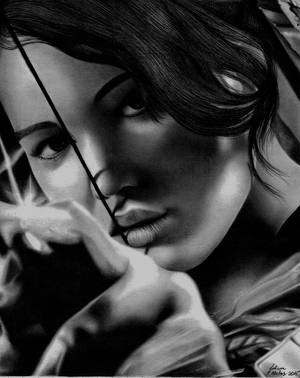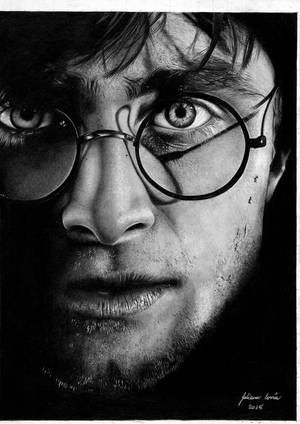 Suggested by DanksForTheMemeries
see more..
---
If you enjoyed this article please be sure to

it, as this helps these artists get even more exposure.
If you would like to suggest someone for a future
ProjectPorkchop
article please
send a note
to our group: