---
ProjectPorkchop
is all about bringing more exposure to the many talented yet under appreciated artists going unseen on deviantART daily. The artists chosen truly deserve more attention based on low counts of favorites, comments, and watchers, added to their incredible artistic talent.
---

A varied artist from the U.S., Edsel creates wonderfully detailed and designed paintings, showing off his skill with anatomy and color. Edsel is specially known for his work on the Wheel of Time series, and these pieces are not to be missed for their imaginative beauty!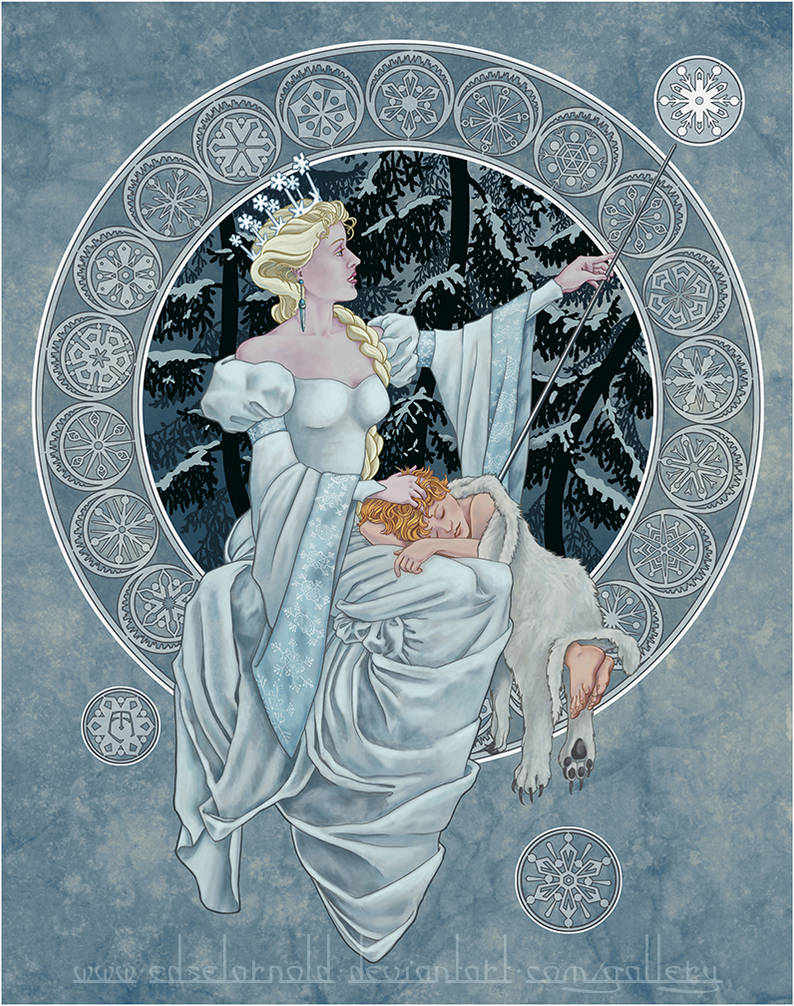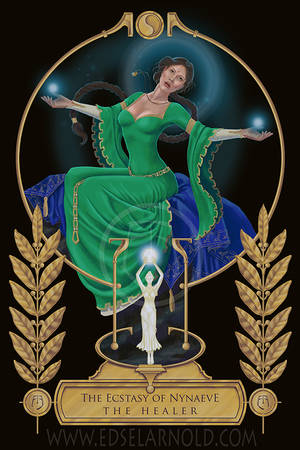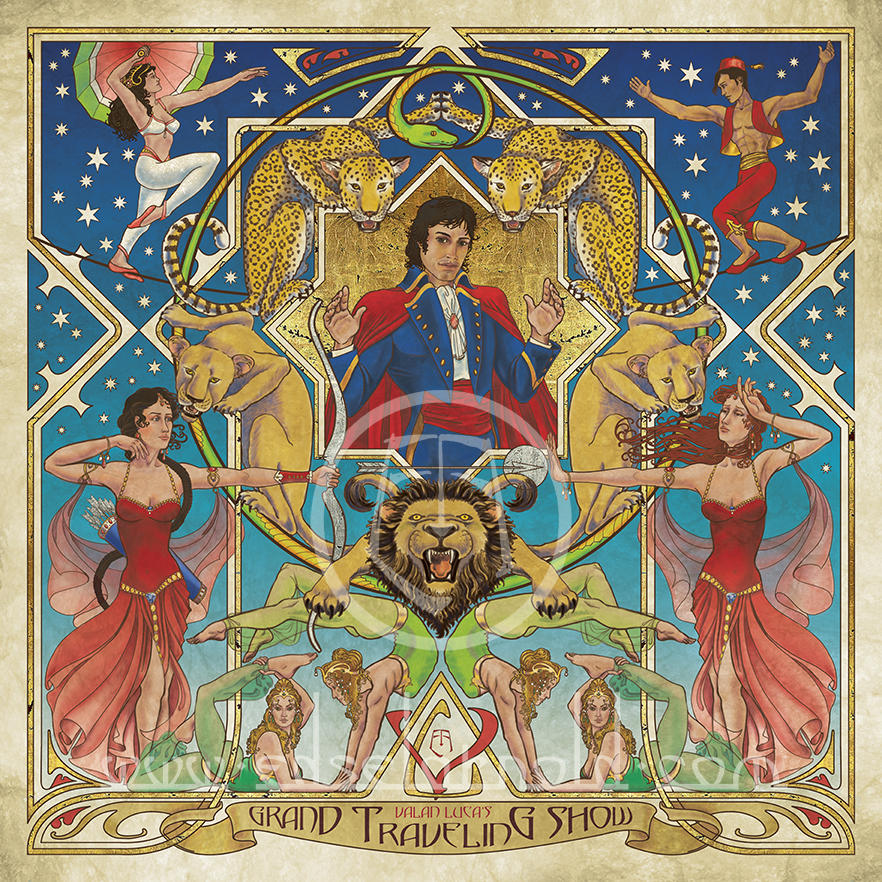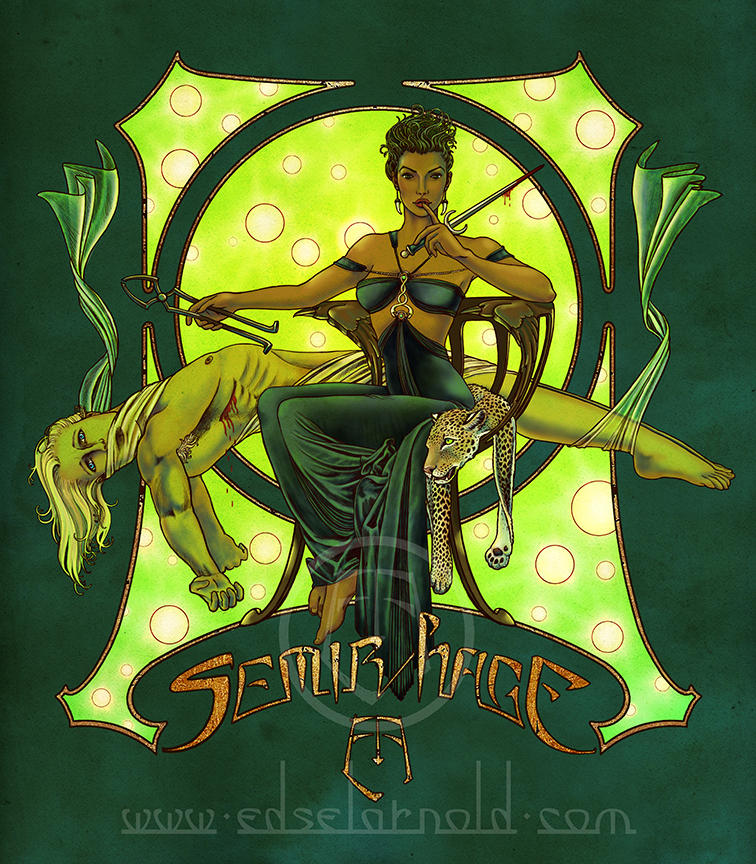 see more..
---

Jakub is a digital artist from Poland. His artworks feature dark moods and compelling imagery, highlighting quite the ingenuity in character and creature design. Make sure to support Jakub's art today and see more of his entrancing style!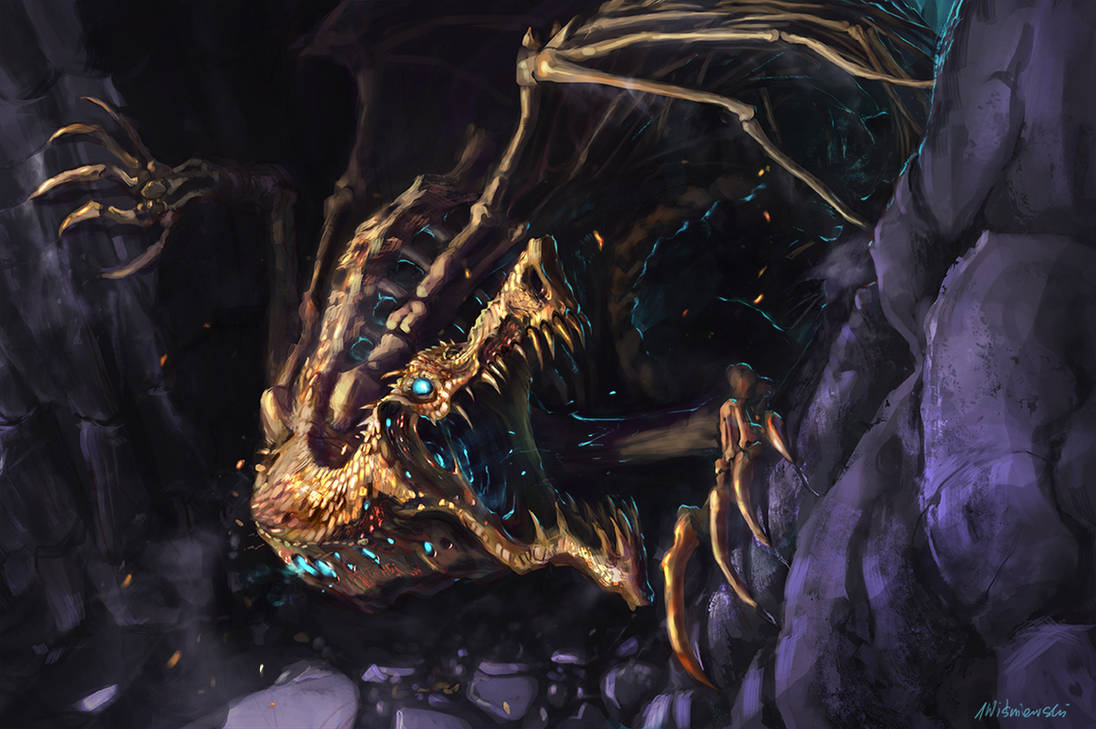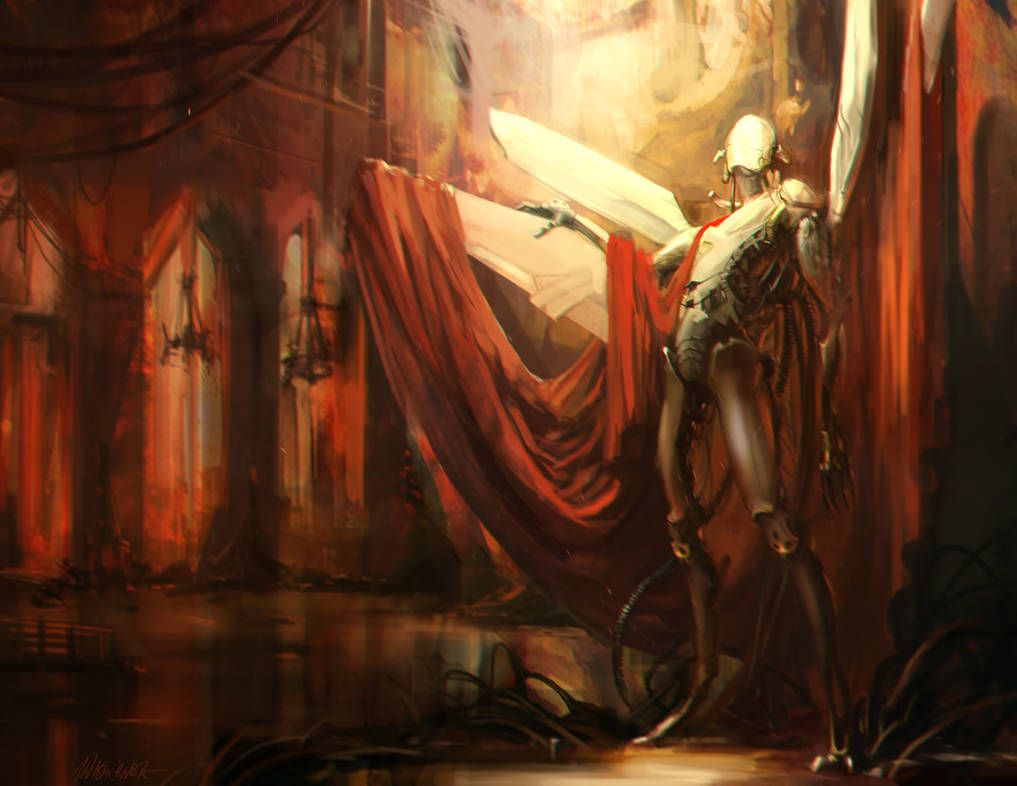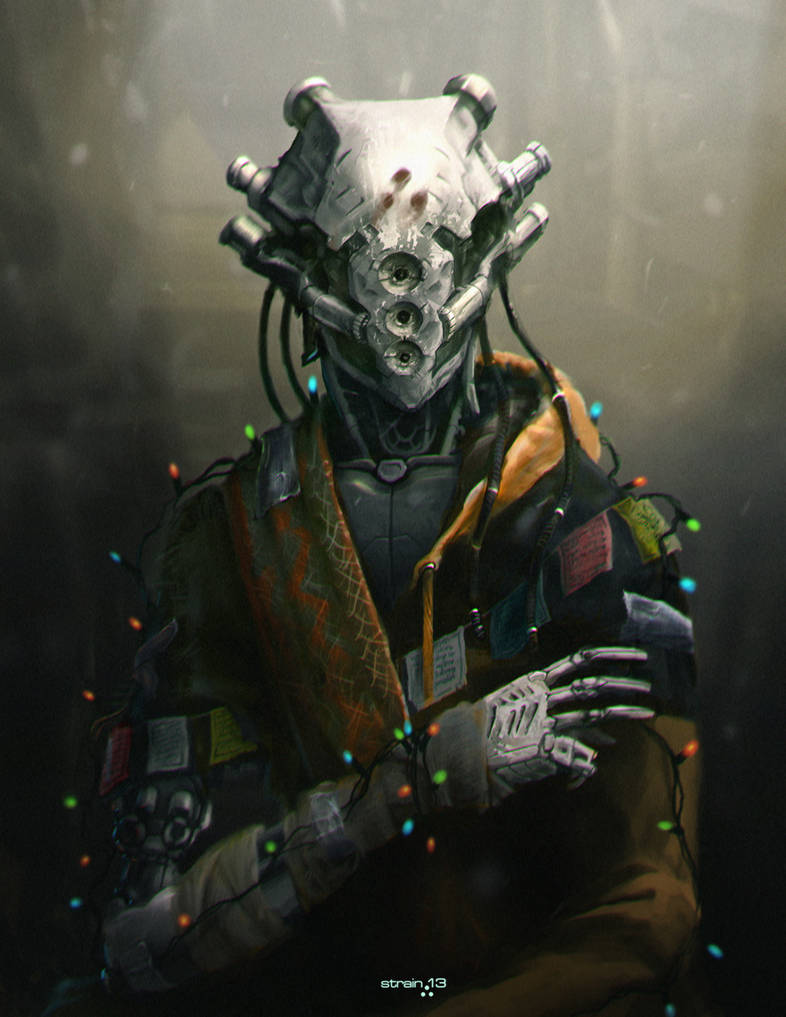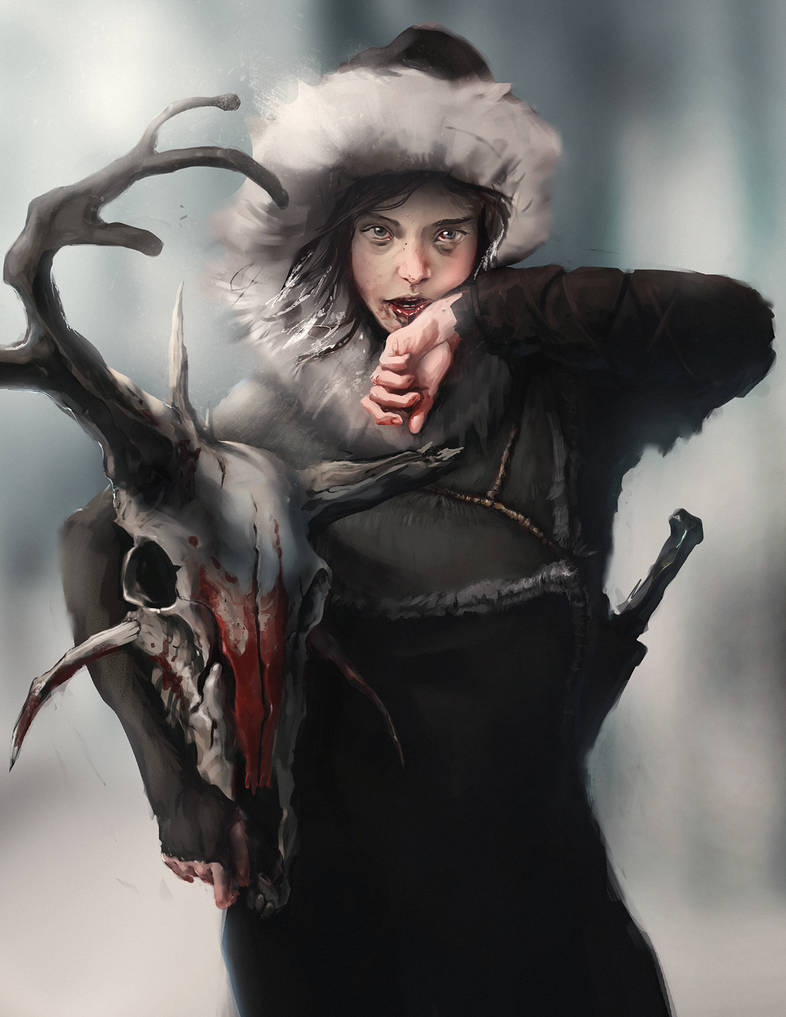 see more..
---

A Polish traditional artist, Klaudia's drawings are well-shaded with expressive details that impel the viewer's attention. Leave Klaudia some feedback on her work and support her enterprising efforts today!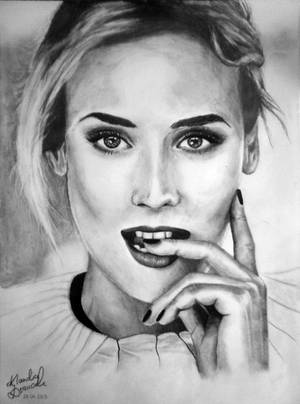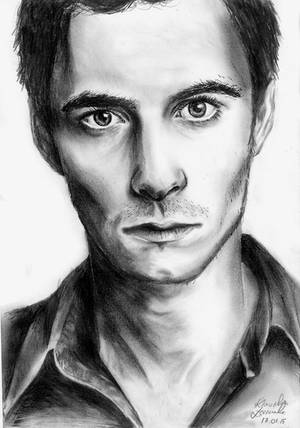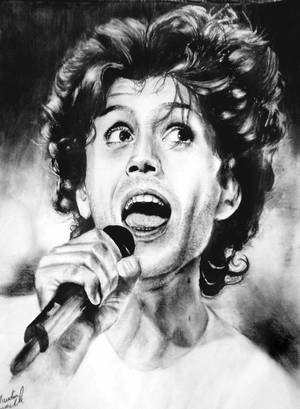 see more..
---

Ann is a professional digital artist from Russia who is quite skilled in rendering realistic portraits that capture an introspective and dream-like quality. There is much to look forward to in paying close attention to her development!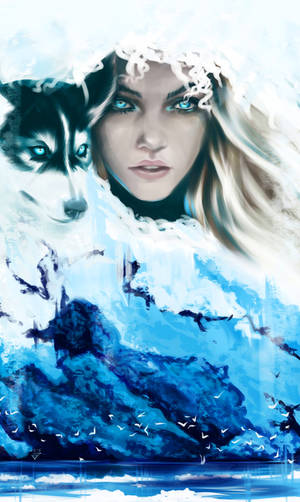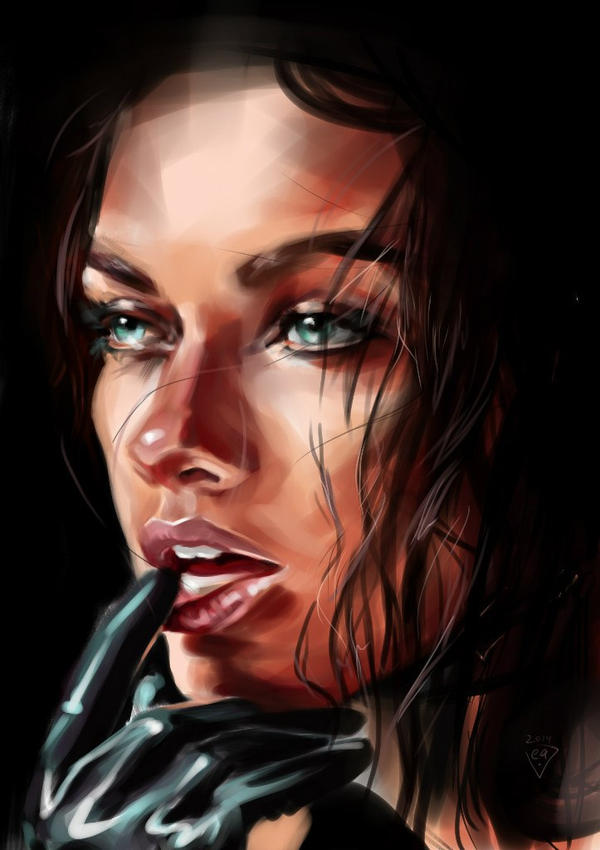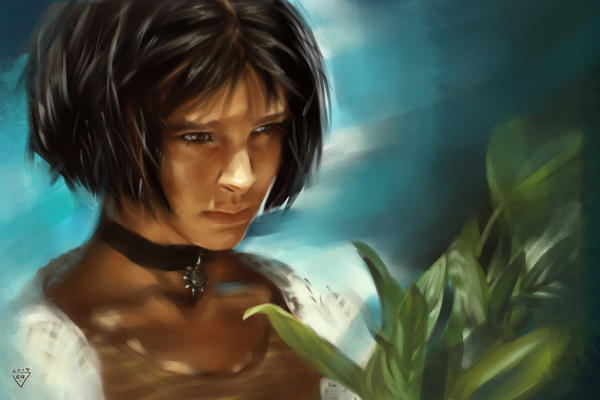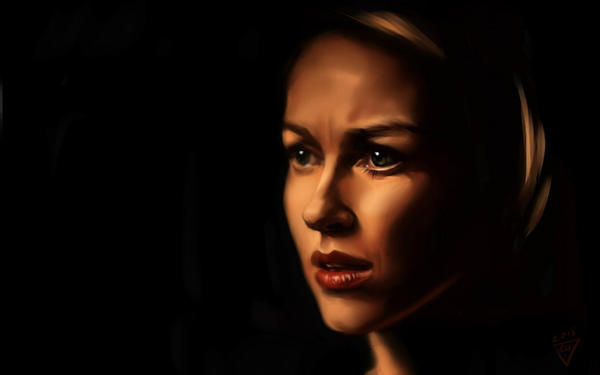 see more..
---

A professional digital artist from Ukraine, Anastasia's character designs feature vivid colors and lots of details, with an appealing dynamic quality in each piece that speaks well of the artist's skills. Don't hesitate in seeing more of what Anastasia has on show!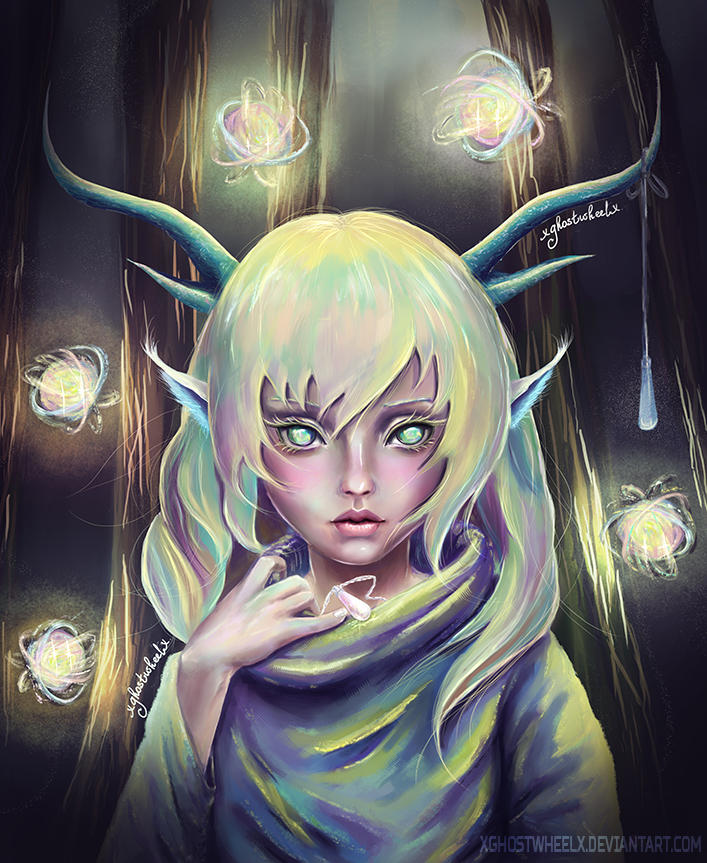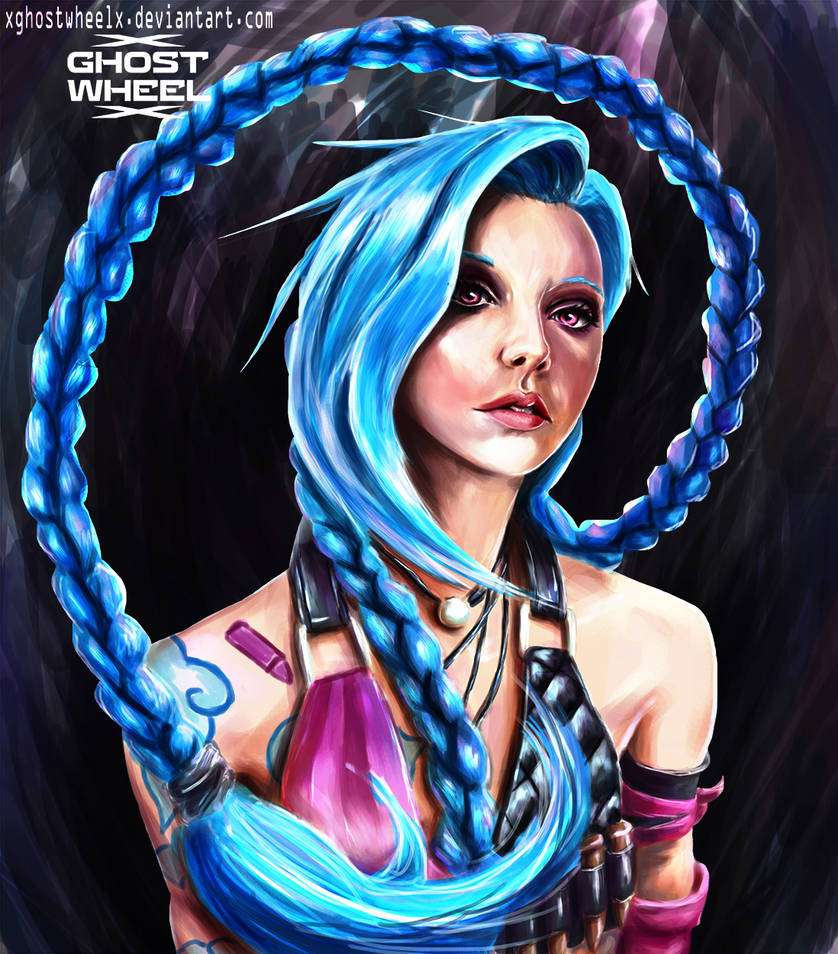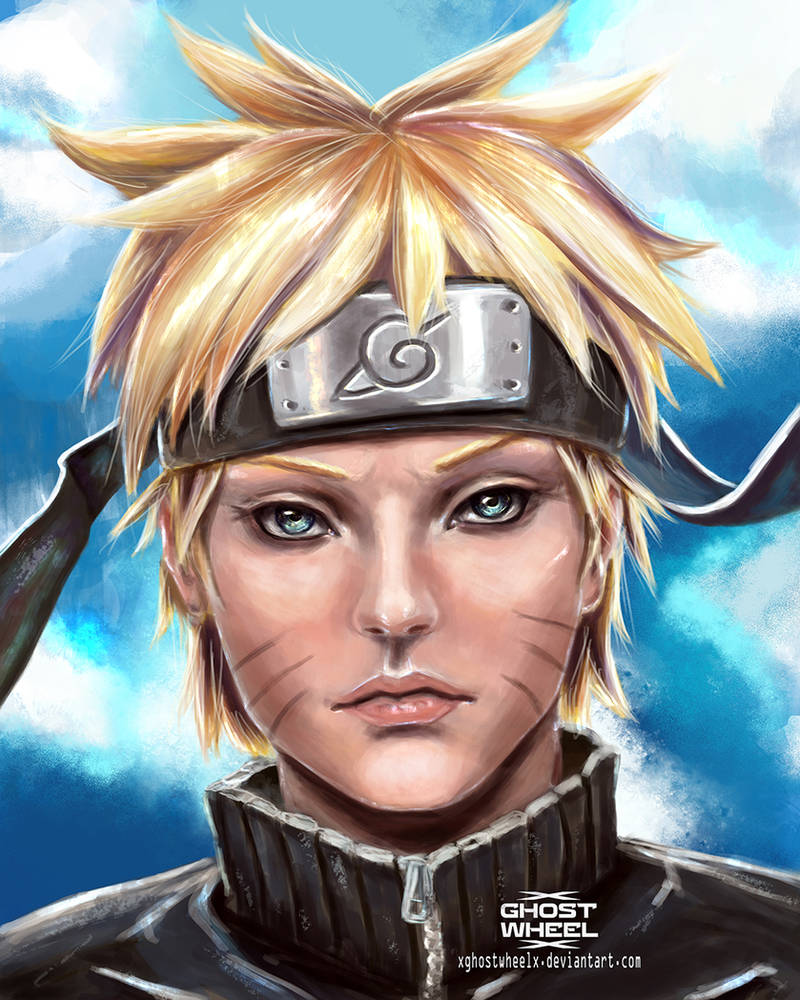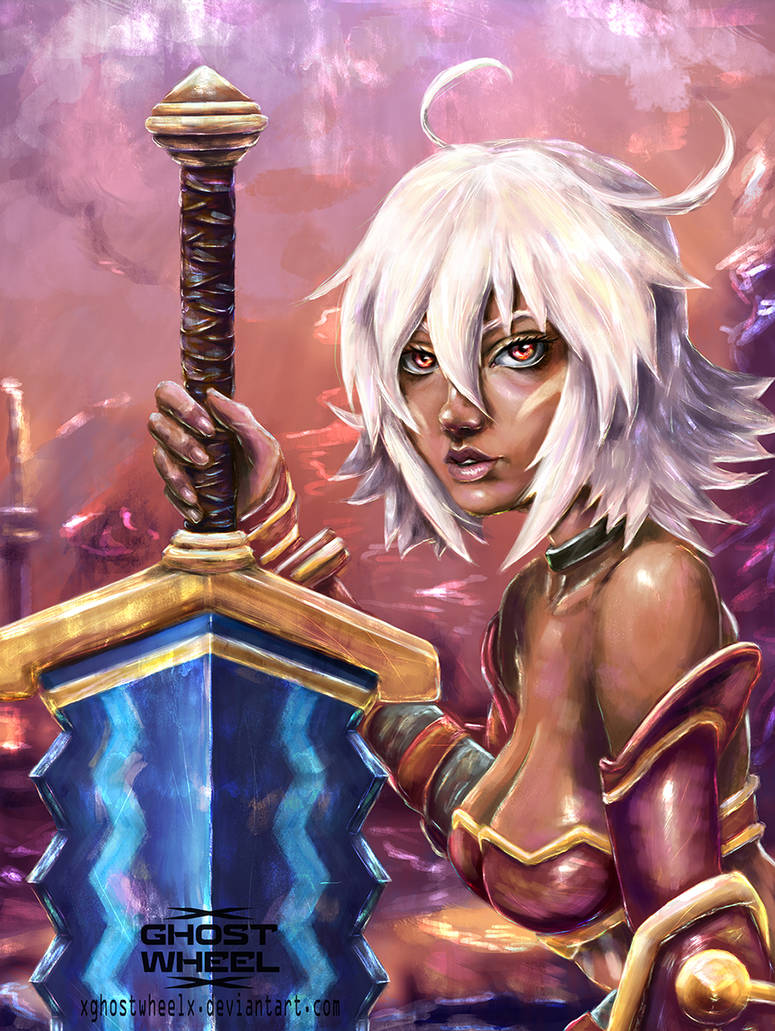 see more..
---
If you enjoyed this article please be sure to

it, as this helps these artists get even more exposure.
If you would like to suggest someone for a future
ProjectPorkchop
article please
send a note
to our group: