---
ProjectPorkchop
is all about bringing more exposure to the many talented yet under appreciated artists going unseen on deviantART daily. The artists chosen truly deserve more attention based on low counts of favorites, comments, and watchers, added to their incredible artistic talent.
---

Tithendar is a digital artist from Germany whose paintings contain great narrative content, and will impress with their scope and creativity. The muted color palette is pleasing to the eye, and Tithendar's use of light is particularly noteworthy. Don't delay in seeing more of these pieces and supporting this promising artist today!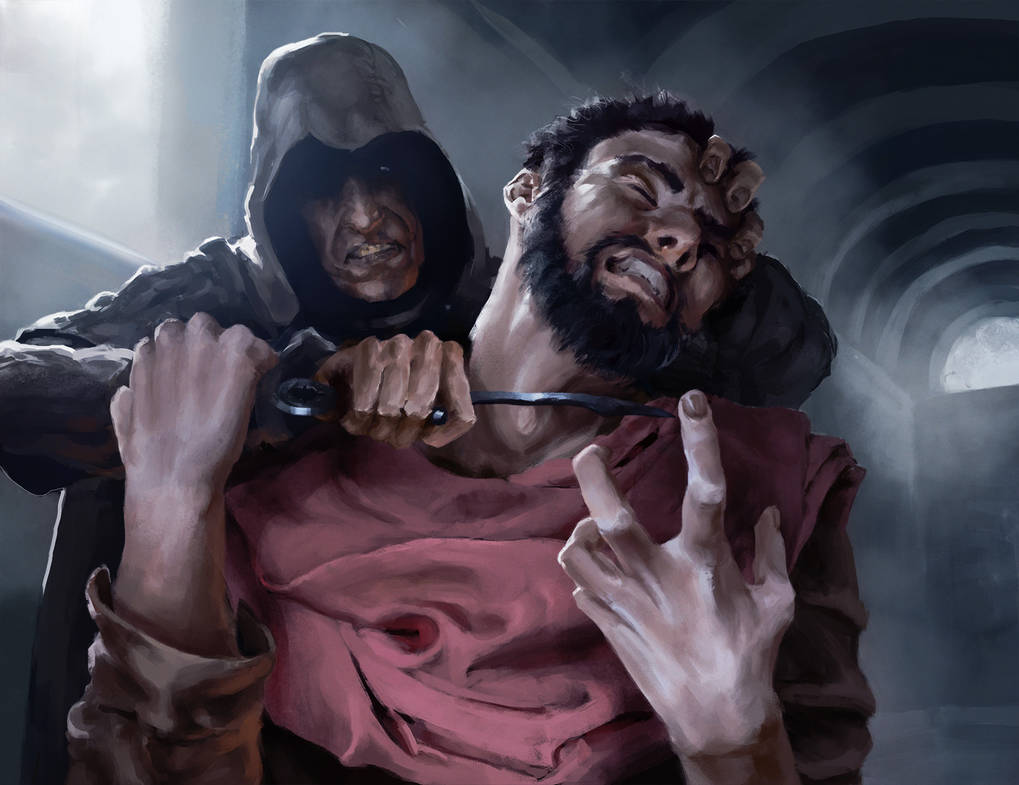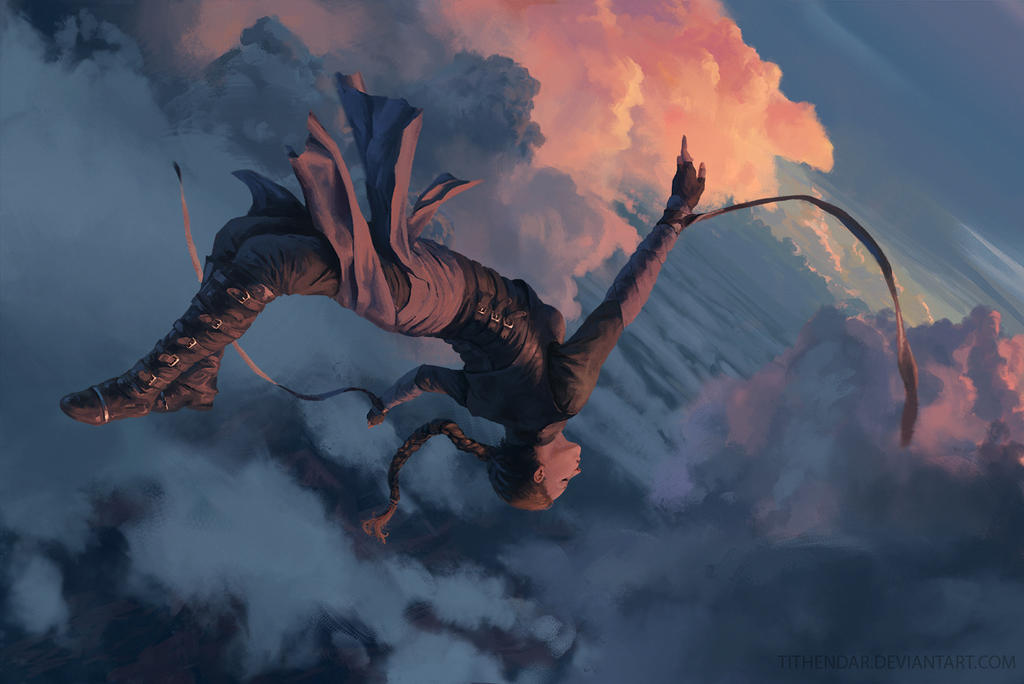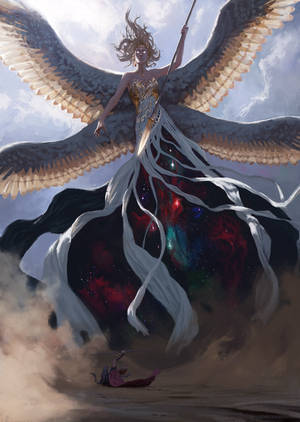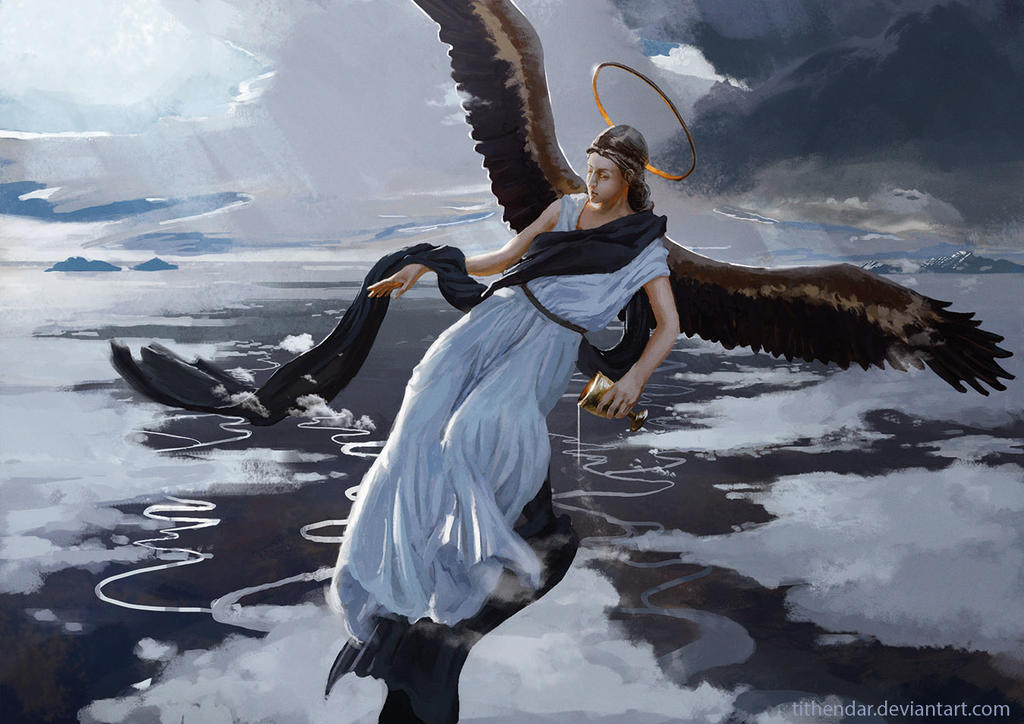 Suggested by

LiliWrites
see more..
---

Tony is a traditional art hobbyist from the U.S. His gallery reveals a remarkable portfolio of detailed landscape paintings, featuring lush scenery and exquisite lighting. Rich colors dominate, and the depth in each piece acts as tempting encouragement for the viewer to get lost in these vivid environments. This is a deviant sure to inspire other traditional artists and the community at large!
Suggested by TinyWild
see more..
---
A professional traditional artist from the U.S., Chuck's art immerses the viewer in an emotional tumult of distorted shapes and forms, where meaning and mood seem to be continually renewed on the canvas. Pay a visit to Chuck's page to read more on his thought-provoking inspirations and techniques, and be sure to add these paintings to your collections!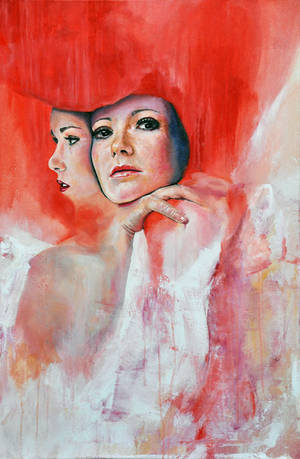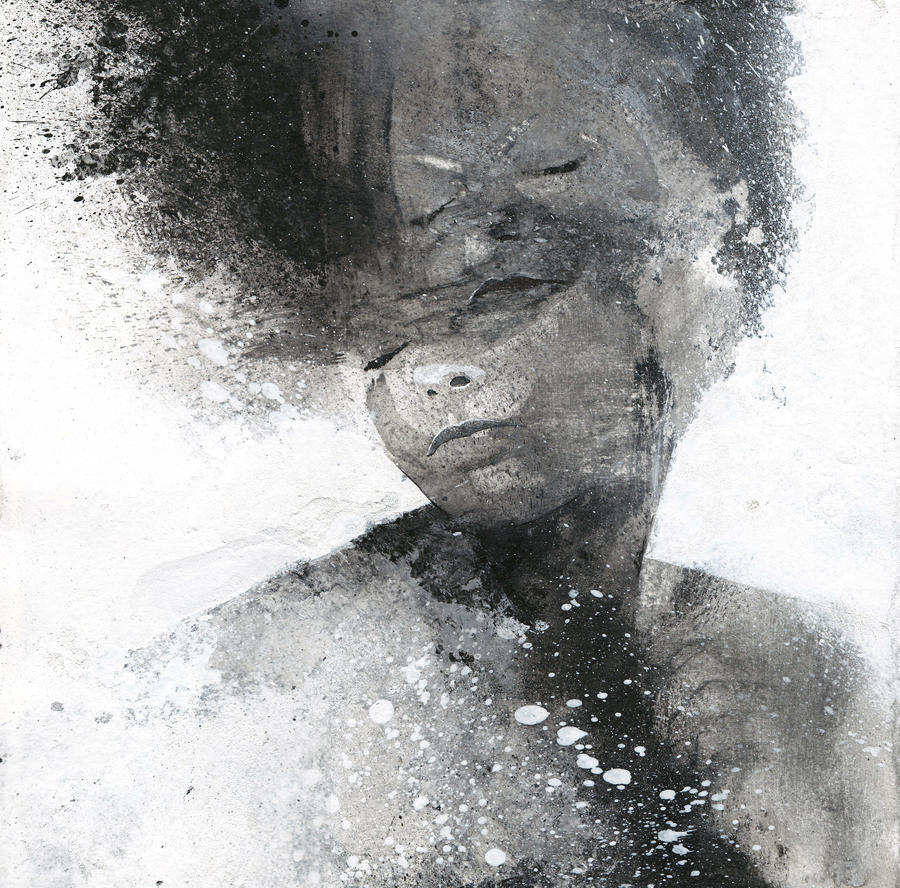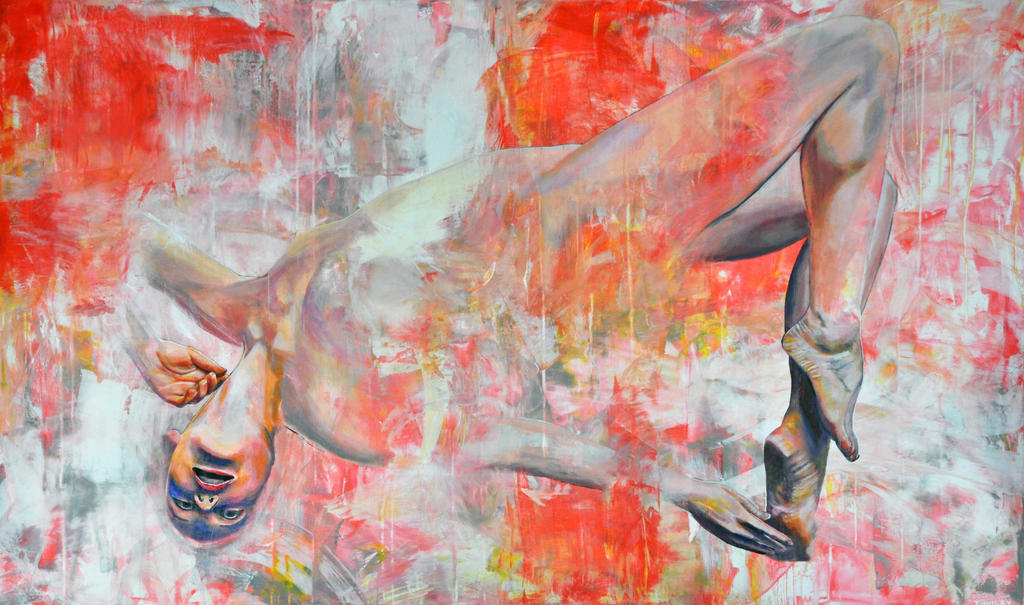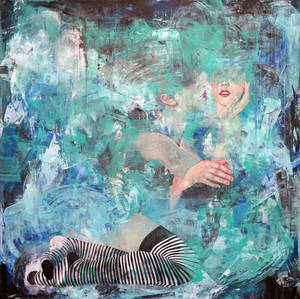 Suggested by TinyWild
see more..
---

Mozarellacat is a varied hobbyist from the Philippines. Highlights of her work include well-drawn details and harmonious use of color, showcasing promising strengths for the future. Explore more of this delightful gallery and leave some feedback for the artist!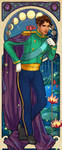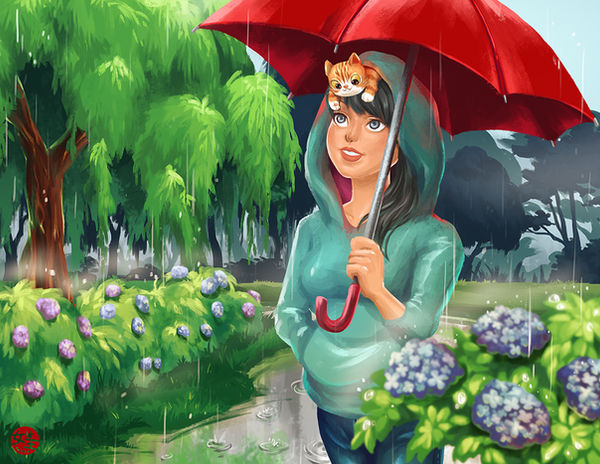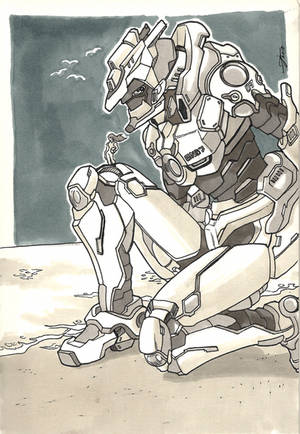 see more..
---

Daniel is a hobbyist webdesigner and programmer who offers his services in this area for interested deviants. In addition to these skills, Daniel's gallery presents a beautiful exploration of traditional and digital art, covering intriguing thematic content. See more by taking an extended tour of his work!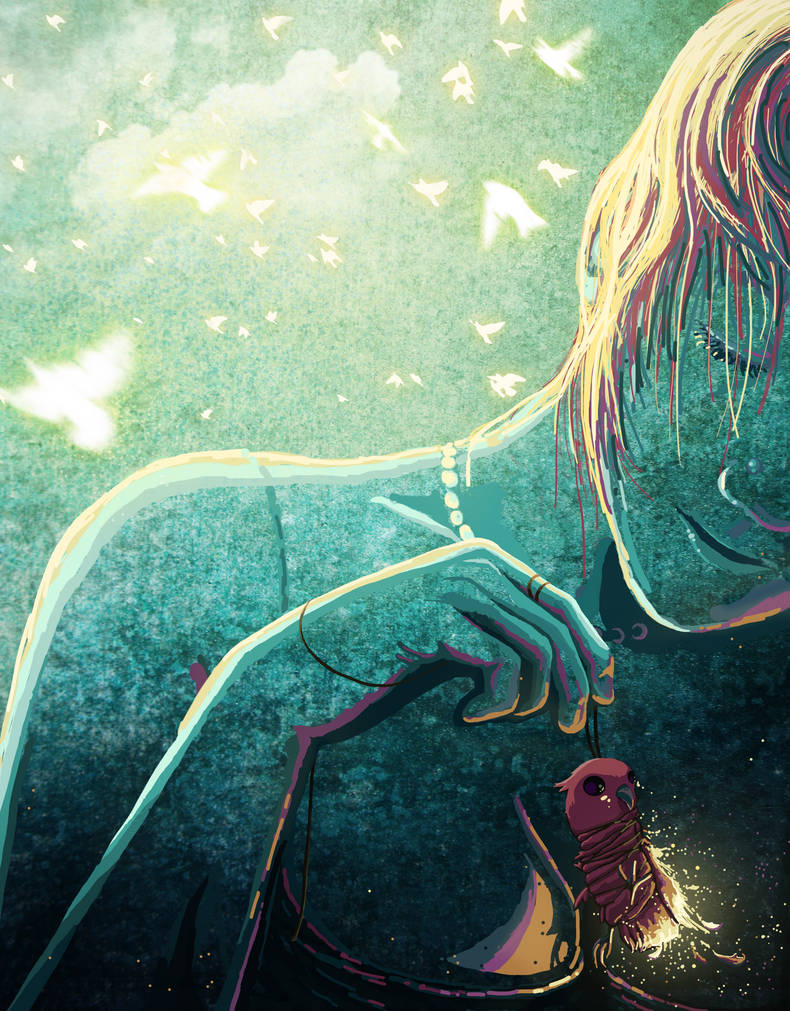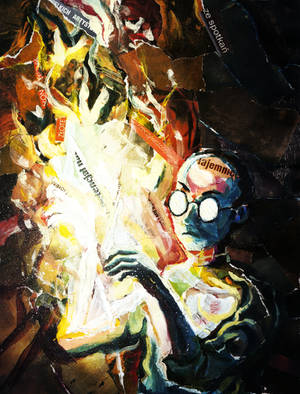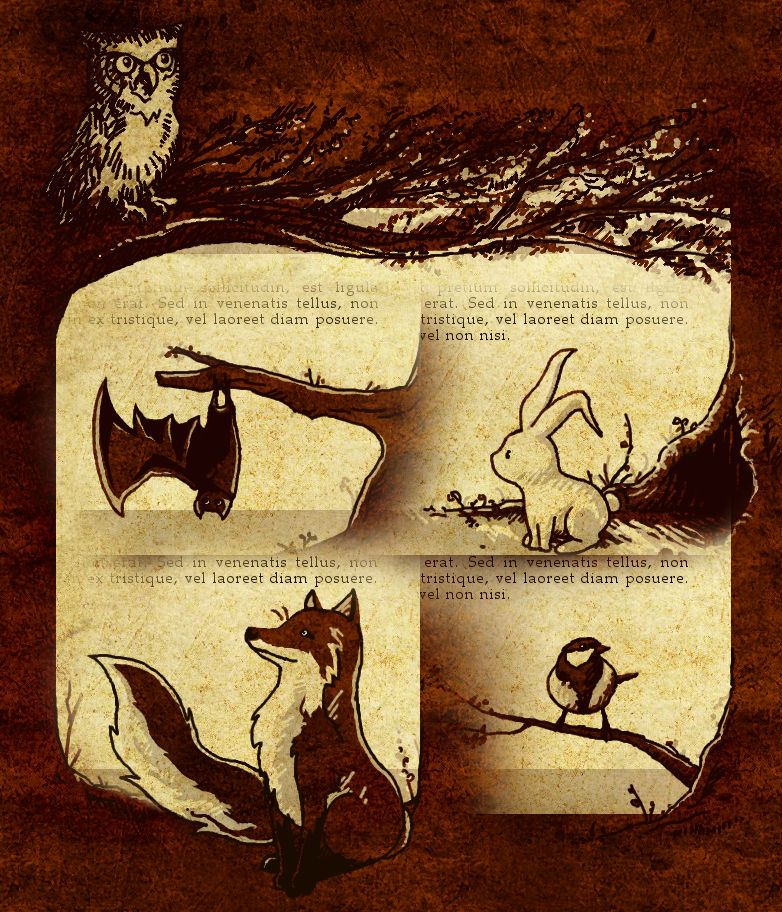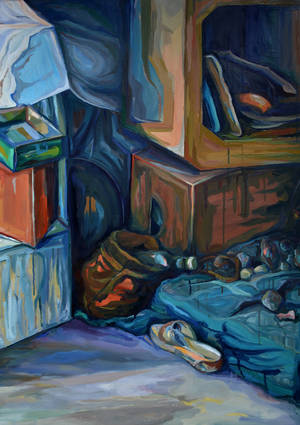 Suggested by wcqaguxa
see more..
---
If you enjoyed this article please be sure to

it, as this helps these artists get even more exposure.
If you would like to suggest someone for a future
ProjectPorkchop
article please
send a note
to our group: